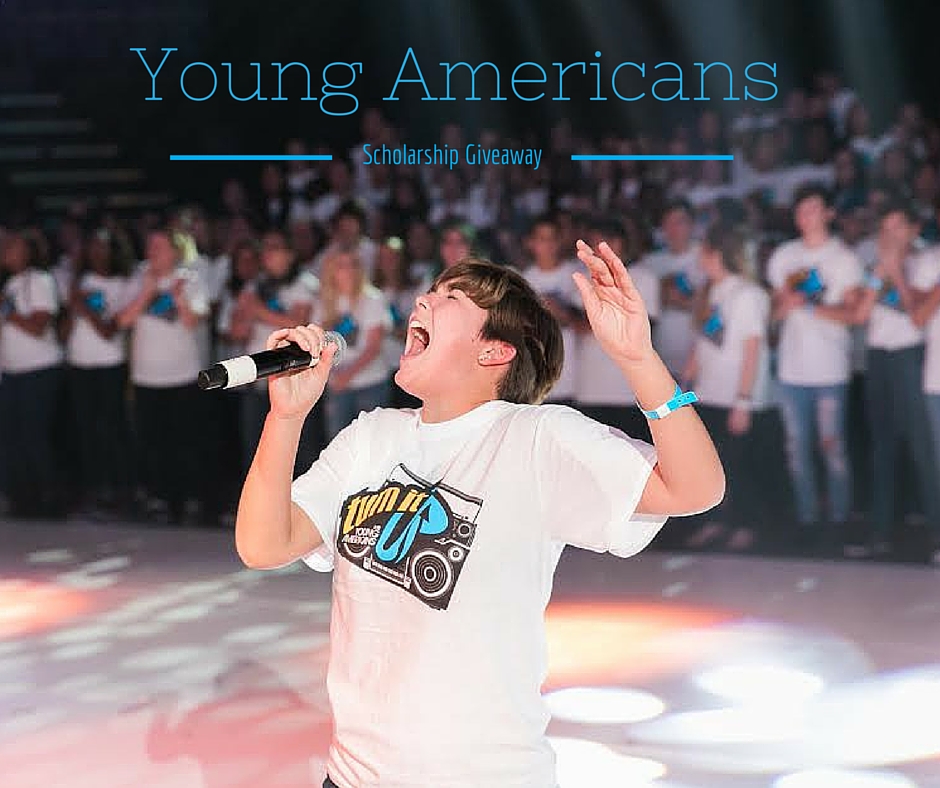 Do you have a child who loves the spotlight? Do they love to perform and exude confidence? Or perhaps your child possesses leadership skills, and loves to sing and dance? If so, then the Young Americans is the perfect thing for them.
What is Young Americans?
Young Americans are a performance group that provides music education and performance opportunities to young people around the world. The International Music Outreach Tours promote the importance of music education by bringing music workshops to K through 12th-grade students around the world.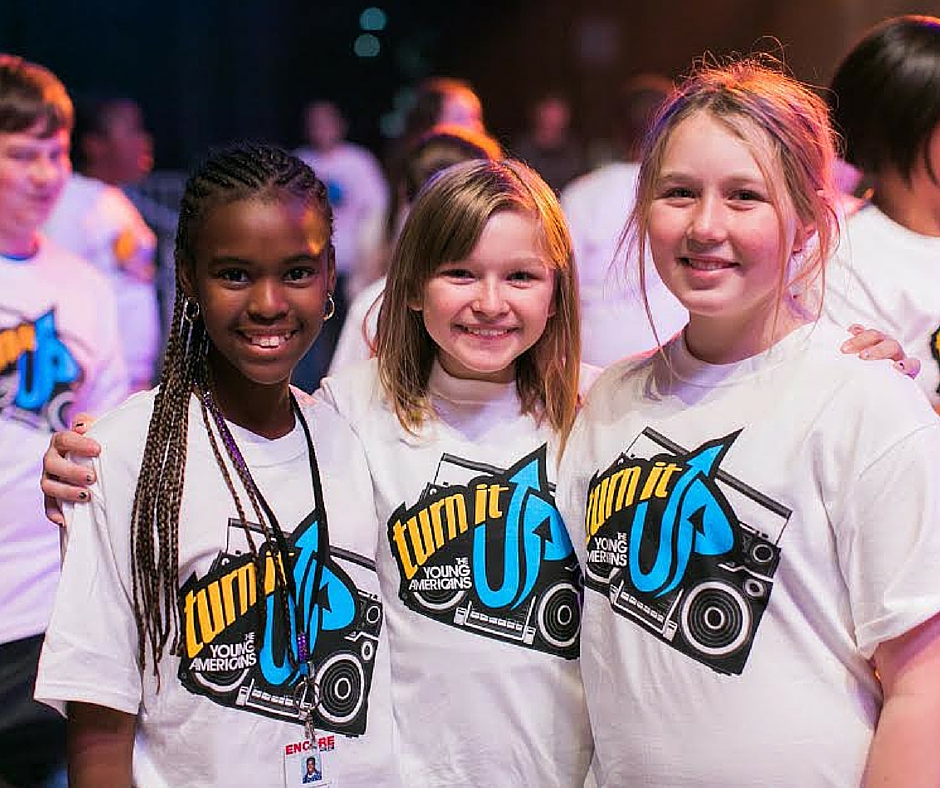 Who Can Attend: 
Students from 3rd grade through 12th grade
SoCal Locations (links to registration pages included):
Irvine – July 5-9
Tustin – August 2-6
Huntington Beach – June 28 – July 2
Carlsbad – August 9-13
Corona – July 19-23
Long Beach – June 21-25
El Segundo – July 26-30
Who are the Instructors:
30+ Young Americans, ages 18-24 – TYA have experience teaching children and adults in many languages around the world, making it an all-inclusive experience for kids of all backgrounds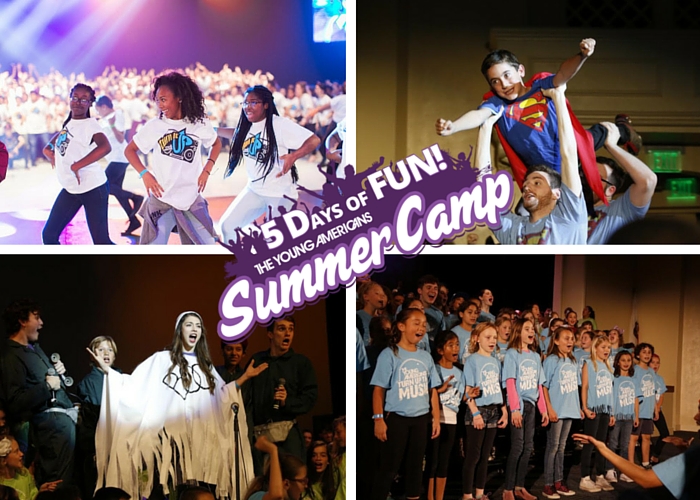 About the Summer Camp:
Spend a Whole Week Performing with World-Renowned Performance Group, The Young Americans!
The Young Americans' Summer Camps are an awesome opportunity for students to grow as a people and performers. Students of all experience levels are encouraged to join. The Summer Camp is in conjunction with The Young Americans' Turn Up the Music campaign, which aims to raise money for schools' drama, art, and music programs across the United States. The 3-year initiative's goal is to raise $1 million for US schools, and to date, over $750,000 has been raised.
Join the international singing sensations, The Young Americans in one of their 7 summer camps coming to SoCal this June through August! These weeklong, high-caliber performing arts camps are taught by over 30 different Young Americans cast members and include master classes in singing, dancing, acting and performance skills. Each week's camp also includes top-notch guest instructors from the entertainment industry who will teach and share their experience as professional actors, Broadway stars, TV hosts, directors, writers, and dancers.  Throughout the week, campers will be learning, creating and rehearsing their own 1-hour professionally-produced variety show, and on the final night of the camp, they'll perform it for the community with The Young Americans! The camps offer unique opportunities to gain self-confidence, make new friends, take workshops in singing, dancing, and acting, and participate in an unforgettable performance that you don't want to miss out on!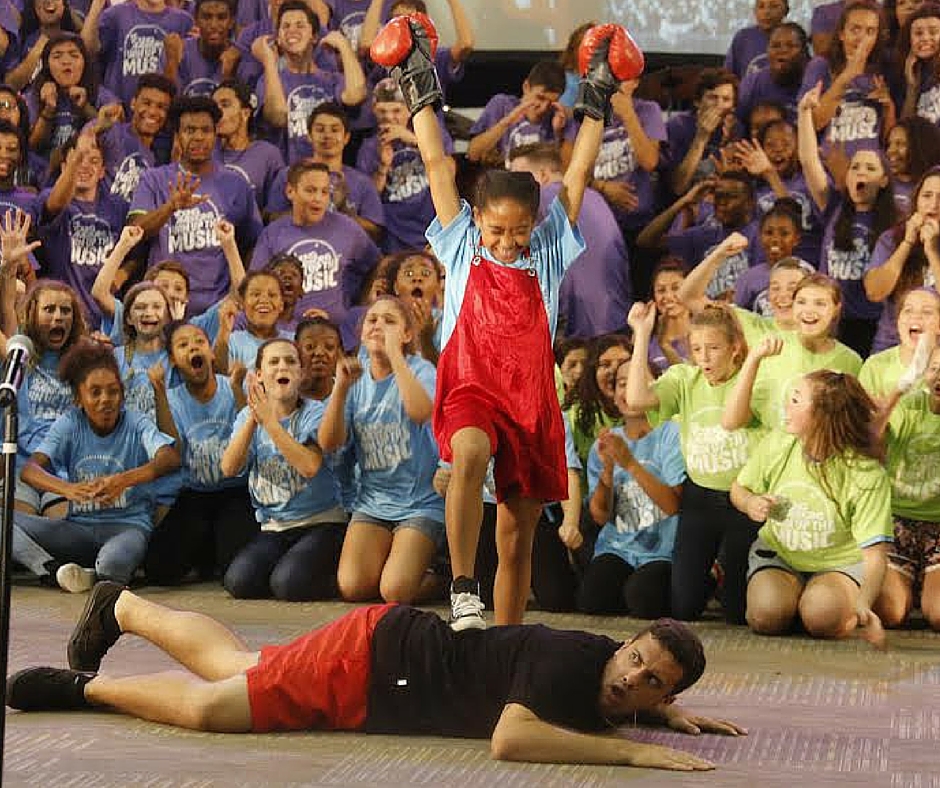 Benefits of Attending Camp:
Gain experience performing in front of an audience
Make Friends and have fun
Learn Choreography
Learn to sing solos
Learn to sing with a group
Gain cultural interaction
What does a day at YA camp look like?
What is the Website?
www.youngamericans.org/summercamps
More information: 951.493.6753
Still have questions?
Email [email protected]
Win 2 Full Scholarships to a YA Summer Camp
One lucky reader will win this prize! Each scholarship is worth $298 each!