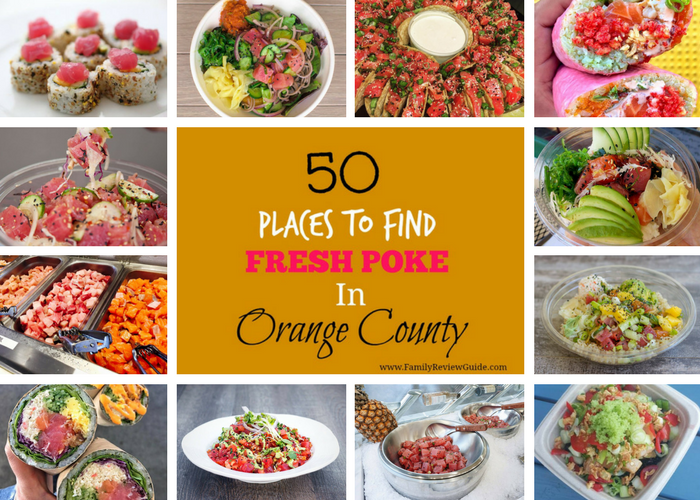 Whether you like Poke bowls, Poke Burritos or Poke Tacos, Orange County has a ton of delicious places to get fresh, healthy and affordable Poke. As a foodie myself, I eat Poke as often as I can so I would love to share the best places to find this delicious Hawaiian style fish. Here are 50 Places to find Fresh Poke in Orange County.
I have tried many of these places, often twice and many are on my to do list. I hope you find your favorite spot and please let me know if I have missed a hidden gem that you think is worth adding.
50 Places To Find Fresh Poke In Orange County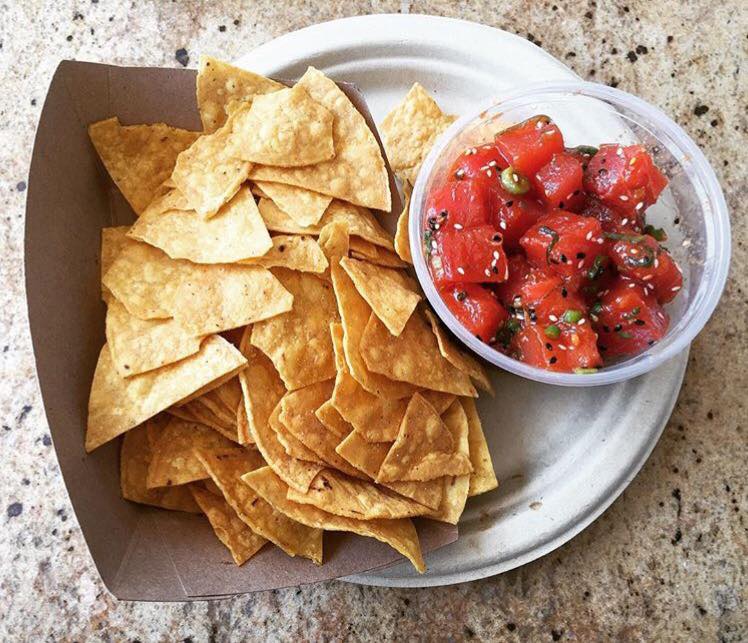 credit:bearflag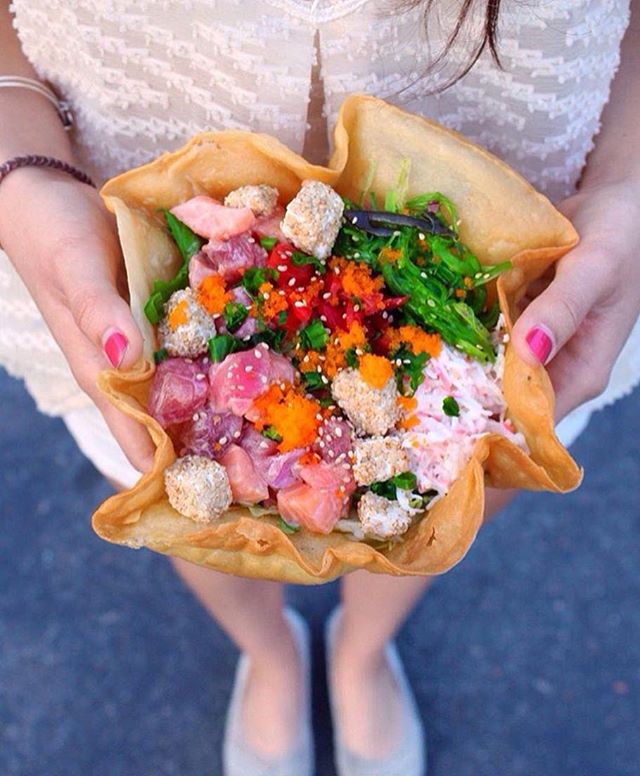 Credit: @hungrygirl325
credit: @lettherebefood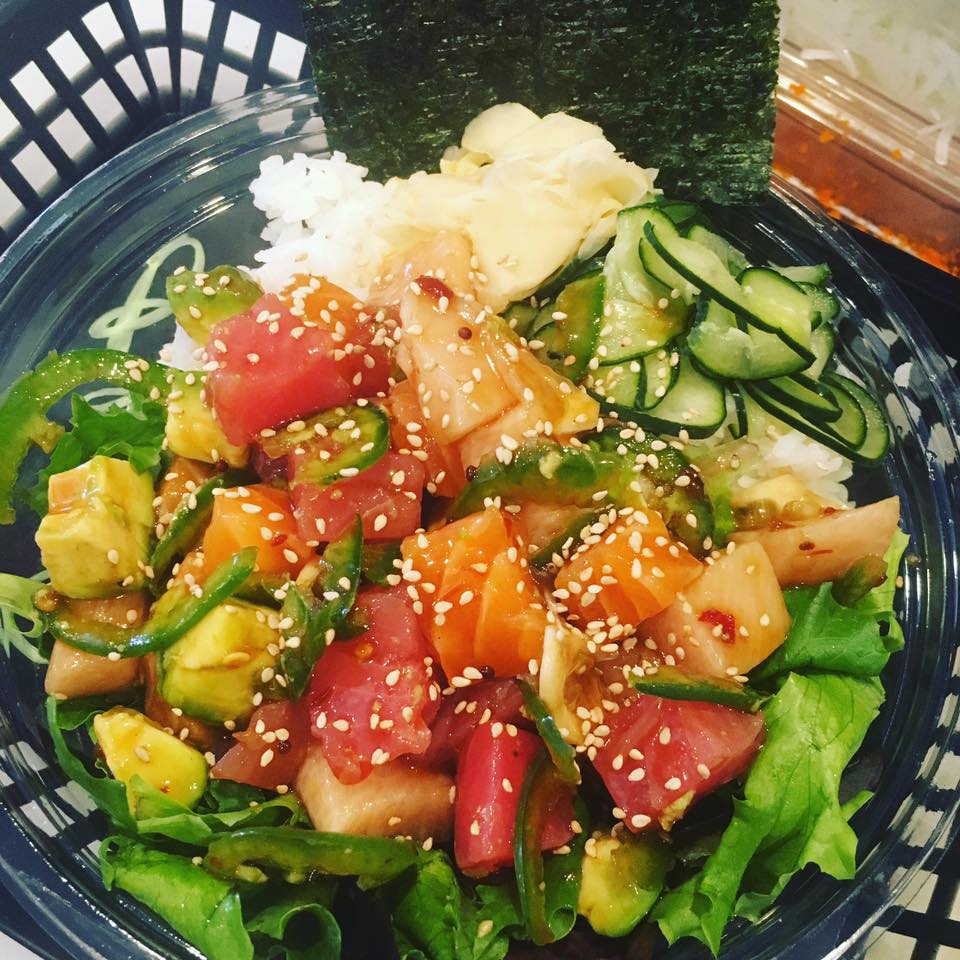 credit:lovefish Poke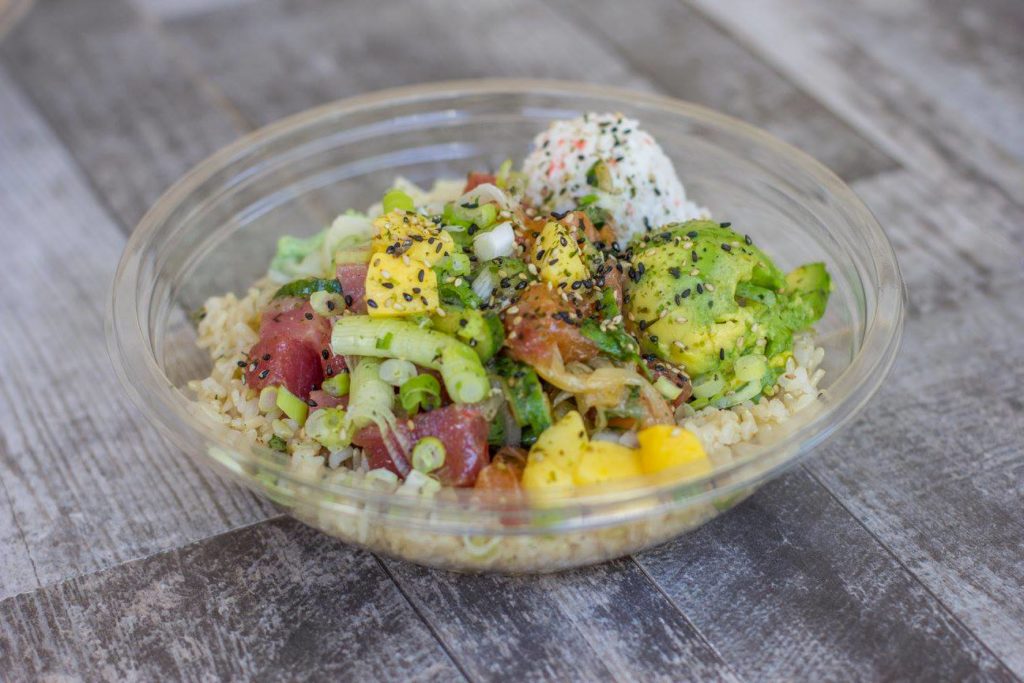 credit:maka poke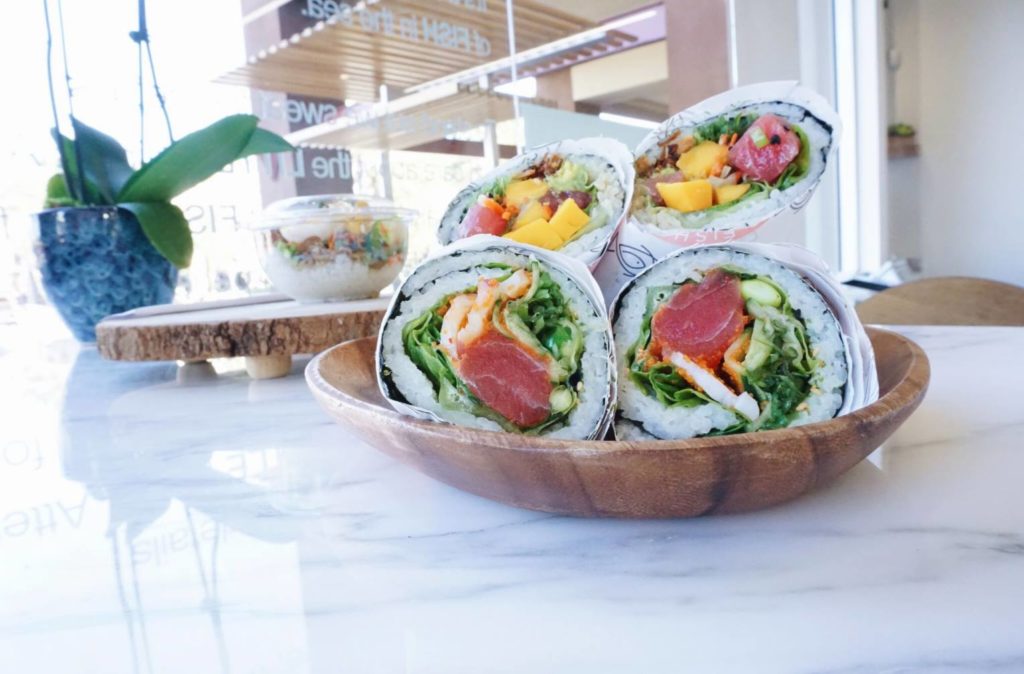 credit:big fish little fish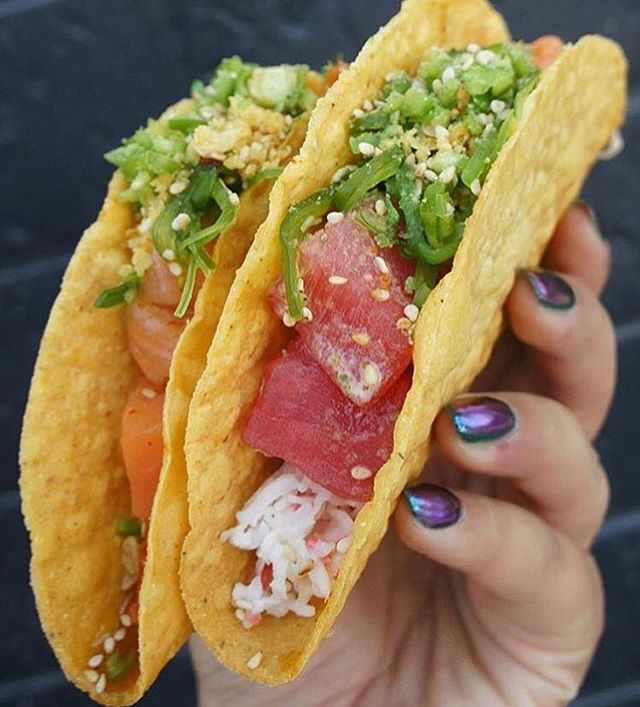 credit:@theepisodiceater
credit: California Fish Grill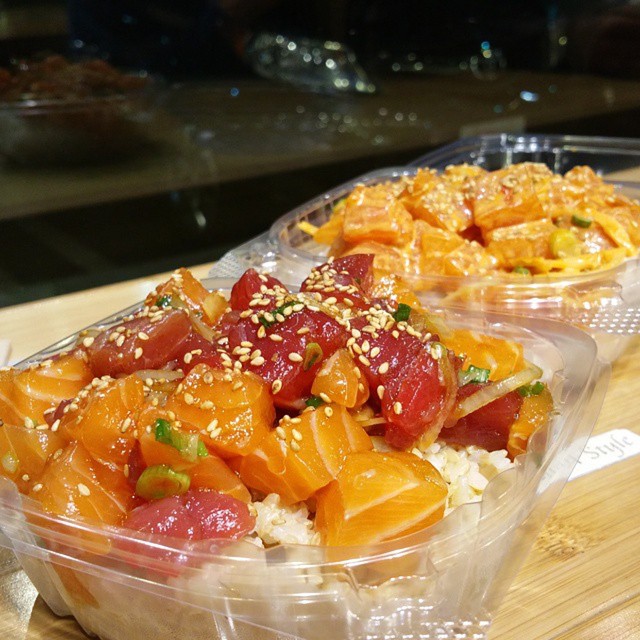 credit:@shawneex1280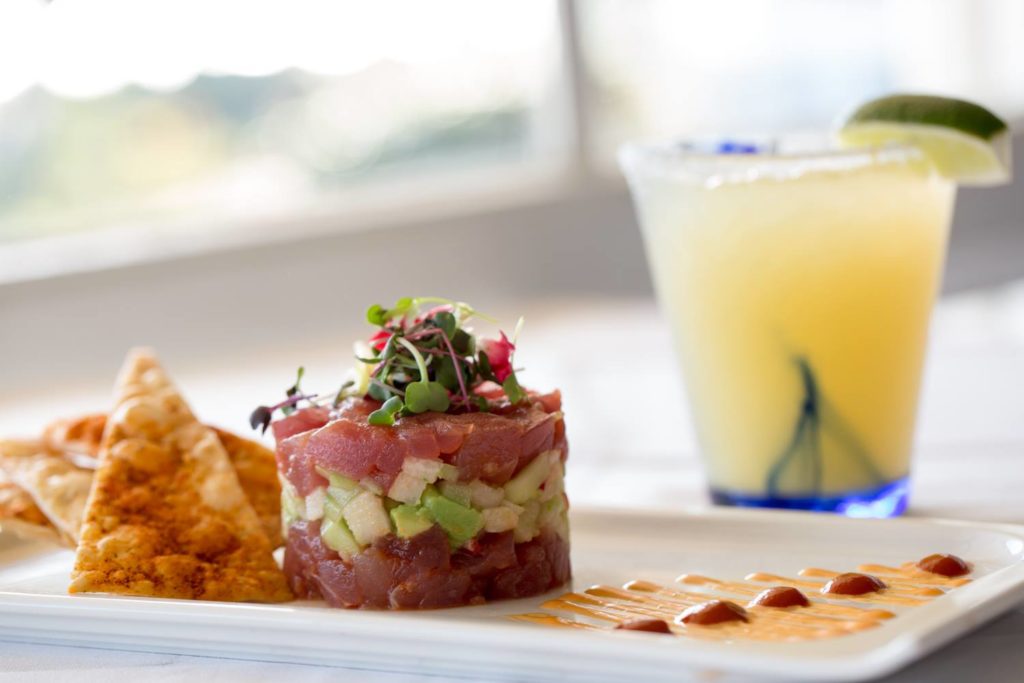 credit: Las Brisas
Where is your favorite place to get Poke in Orange County?
For restaurant reviews in the OC please visit www.eatdrinkoc.com.
Collage Photo Credits (left to right): Poke Roll 808, h20 poke grill, Fish District, dailyfoodfeed, J Fish Premium Poke, Maka Poke, Cubed Poke, Big Fish Little Fish, CA Fish Grill, Project Poke, Uroko Cafe, Poke Works.