New OSH Store in Tustin
Tustin recently got a new addition to their city- A brand new OSH store. For those unfamiliar with OSH, it stands for Orchard Supply Hardware. OSH currently counts over 80 retail locations in California and Oregon. The Tustin store is the third location in Orange County after Irvine and Buena Park.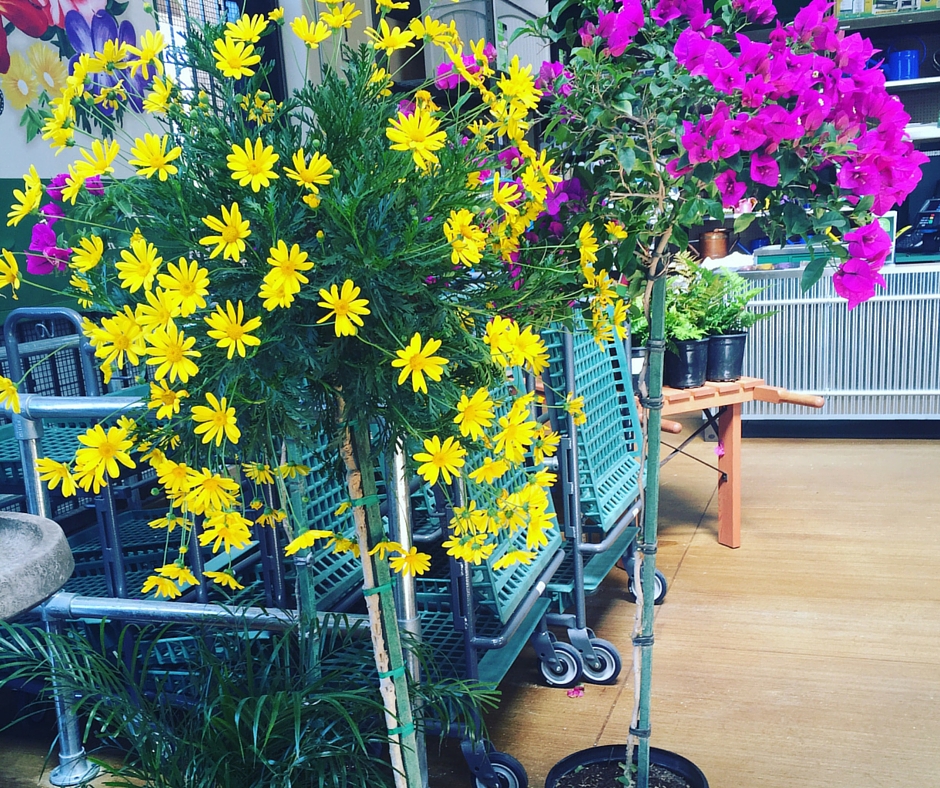 Vibrant Nursery
The new store is blooming with color! The nursery area is full of gorgeous plants and flowers ready to be planted. They will even pot your plant for free with the purchase of any pot and plant.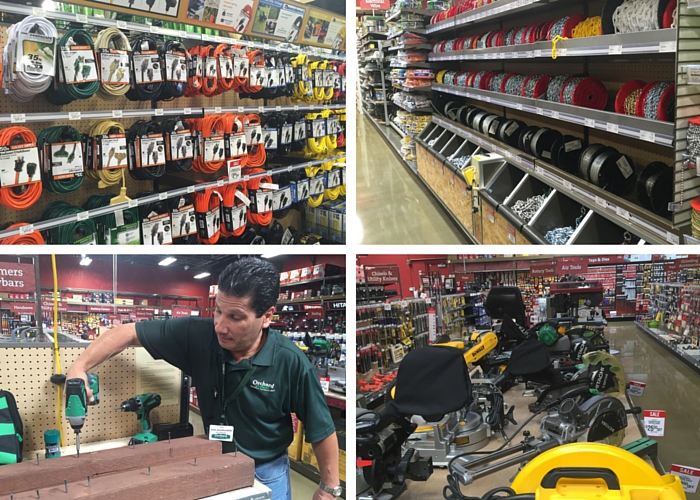 ABOUT THE TUSTIN STORE
The new OSH store resides in the former Tustin Lanes bowling alley on Old Irvine Boulevard and incorporates design elements reflective of the local neighborhood.
The interior and exterior spaces span approximately 34,000-square-feet and follow a similar format as current Orchard Supply Hardware stores.
This location will be staffed by a combination of approximately 40 full-time and part-time employees composed of new hires and OSH veterans.
The "Workbench" is notable highlight. This new resource is an expanded customer support area that offers customers assistance with basic maintenance needs, such as knife sharpening, lock re-keying and rescreening.
The Tustin store features prominent in-store signage that guides customers through a variety of home repair projects with informational and inspirational messaging.
Navigational and directional signage is conveniently color coded by section to guide and enhance customer experience by simplifying store navigation.
The grand opening celebration is Saturday, May 14th beginning at 6:30 a.m.
40% of the associates are from Tustin
OSH Carries Natura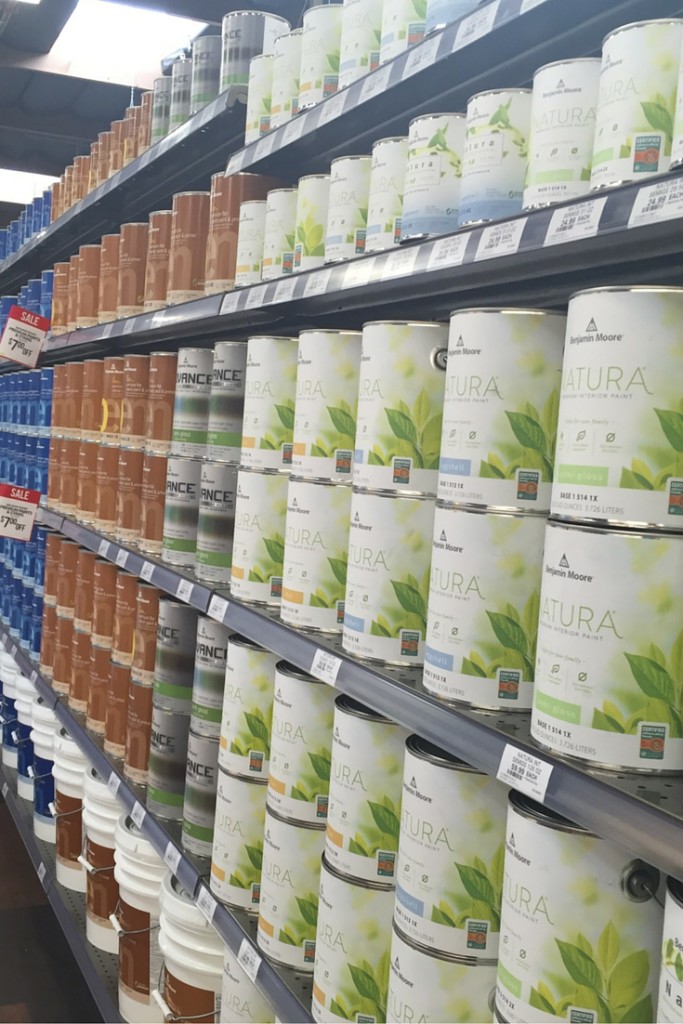 OSH carries the paint brand Natura which is safer for families due to the fact that there are zero emissions from VOC's. You could even paint a chair with it!!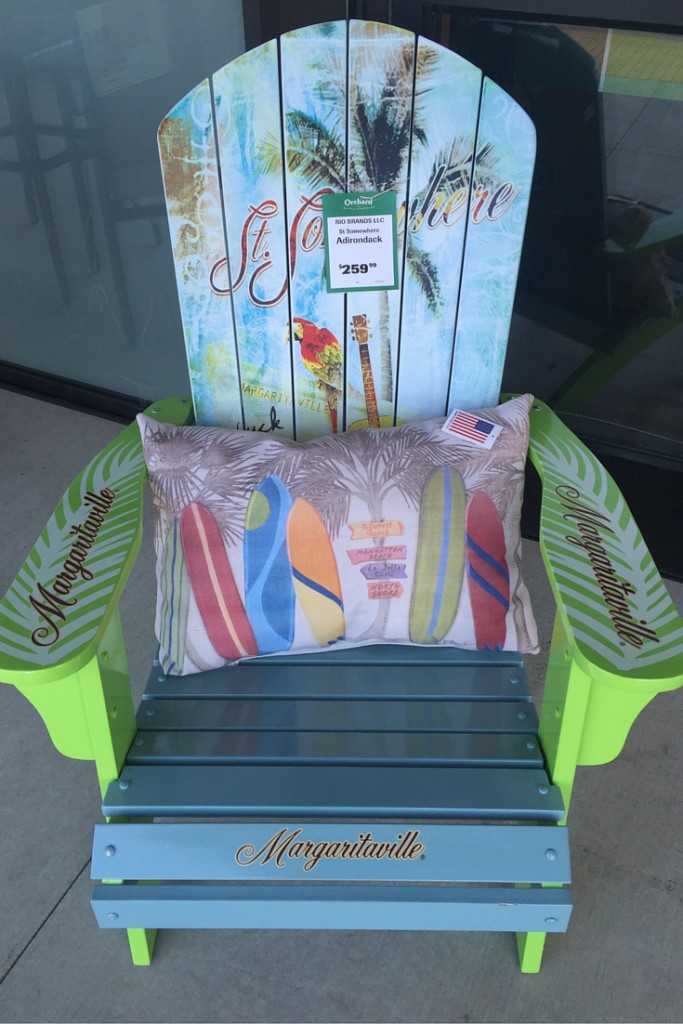 DIY Projects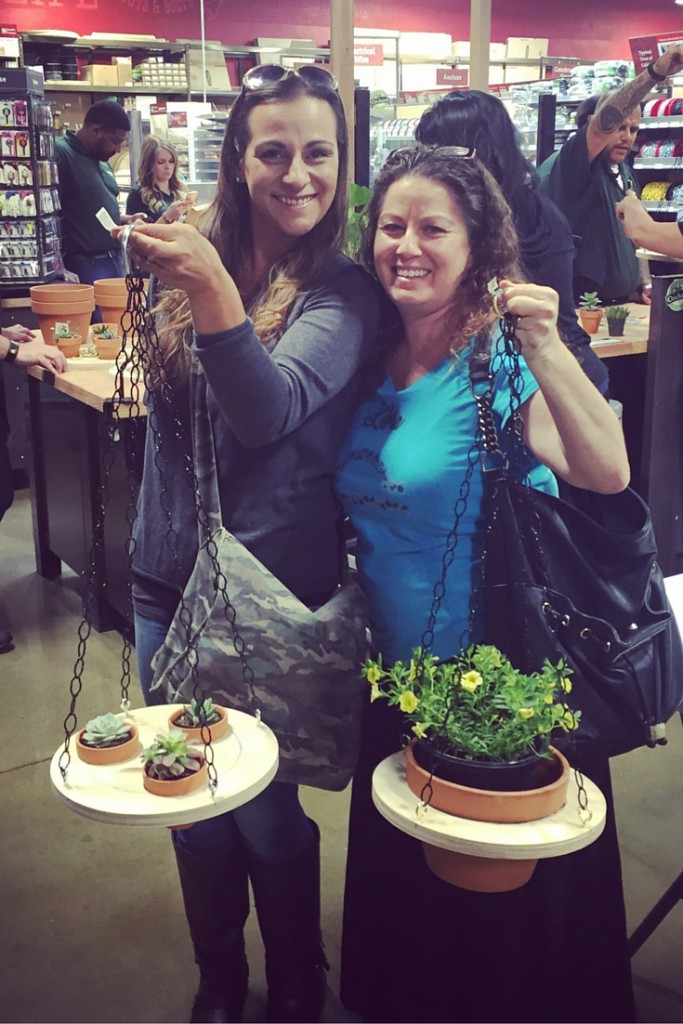 One of the great things about OSH is that they have a ton of DIY projects. Even the handy impaired (me) can do it. We made hanging wood planters while we were there and I couldn't be happier with mine! OSH really makes it easy for you to find the things you need with wide aisles and employees everywhere you look.
Speaking of plants, did you know OSH has a lifetime plant warranty? That's Pretty awesome. And if you need  a new drill for your DIY project, keep in mind that you can get up to $150 if you return an old DeWalt drill.
Get Social
For more information, visit:
Win a $25 OSH gift card