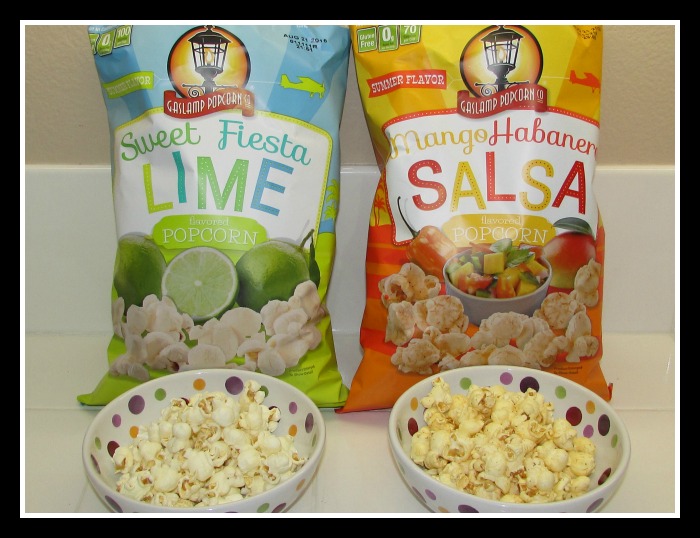 The Gaslamp Popcorn Co based in San Diego CA has introduced their new summer flavors! Popcorn lovers everywhere are rejoicing over the addition of these 2 flavors! Sweet Fiesta Lime and Mango Habanero Salsa.
Sweet Fiesta Lime starts with non-GMO corn – popped in small batches – add pure cane sugar and a hint of lime zest. Super refreshing!
Mango Habanero Salsa begins with non-GMO corn – pop it to perfection – then sweeten with a hint of mango and follow-up with light dusting of Habanero peppers
SUMMER FLAVORS ARE ONLY HERE FOR A LIMITED TIME!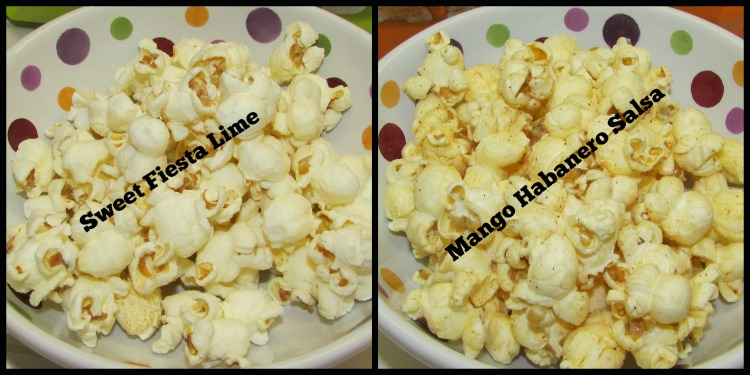 With these flavors only available for a limited time only I am sure they will go fast! Head on over to their website at: www.gaslamppopcorn.com to find a store near you that will carry these limited edition flavors along with all their other great tasting popcorn!
Gaslamp Facts
The Gaslamp District of San Diego was named in the 1860's as a reference to the gas lamps that were common in San Diego in the late 19th and early 20th Centuries.
Since popcorn was a common snack being sold in small handmade batches throughout the area, they thought it fitting to keep the gourmet popcorn heritage alive.
In 1998, Gaslamp Popcorn was born.
For more information visit Gaslamp on Facebook and on Twitter.