This is a guest post by Terri Perkins.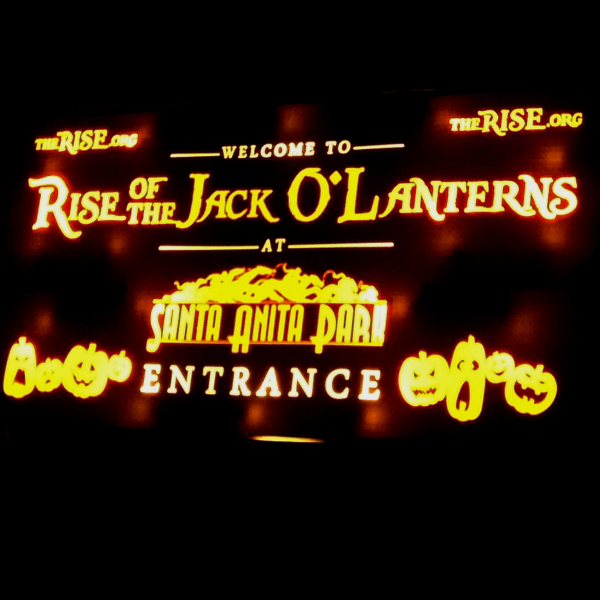 credit: Terri Perkins
Ready to see some amazing artistry?  The Rise of the Jack O'Lanterns is all new for 2015!
I recently attended the RISE of the Jack O'Lanterns! at the Santa Anita Park and was amazed, awestruck and completely taken with the magic of the event.  As I leisurely strolled through the event, I couldn't help but be impressed.  I loved seeing and hearing all the kids pointing and screaming with joy.  Giggles of pleasure as they recognized their favorite characters and big smiles as they pose by their favorite jack o'lanterns.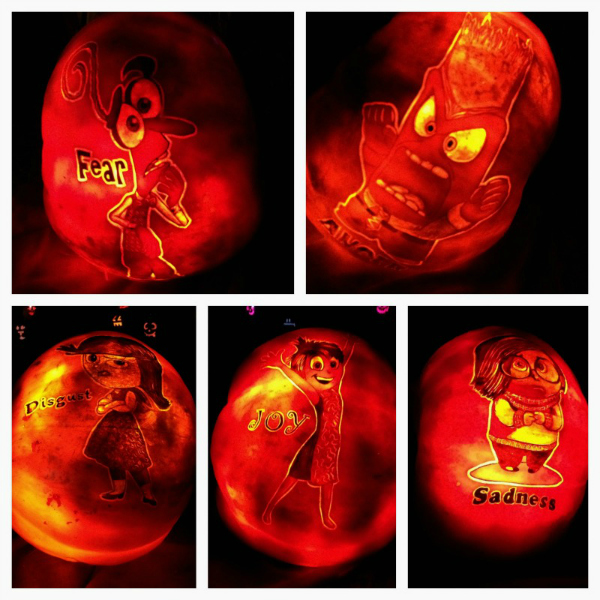 credit: Terri Perkins
At the RISE, you will see more than 5,000 hand-carved illuminated jack o'lanterns created by professional artists and sculptors. The 1/3 mile walk is filled with many different themed adventures. You'll go under the sea, fall in love, take a safari and visit many more places. You may also see some of their talented artists hand-paint and hand-carve right in front of your own eyes at their live carving station! They use literally TONS of real pumpkins to make the Jack O'Lanterns. However, they also use carvable foam pumpkins, called Funkins, as well because they last longer. Some of the jacks take a few minutes, others take up to 20 hours!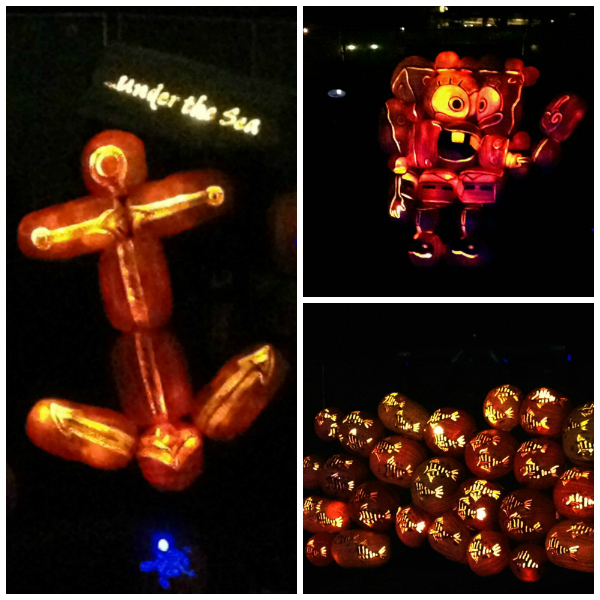 credit: Terri Perkins
If you are looking for a fun and unique way to celebrate Halloween with your family this year, this is the place. The RISE is lighting up the weekend nights right now in Los Angeles. Trust me your visit will take you through a 1/3-mile walking trail of the most imaginative and impressive hand-carved beauty.  Not only is the RISE a visual pleasure for your eyes but your ears will be entranced by the original music score produced exclusively for The RISE playing throughout your walk.  The RISE experience is safe and exciting for visitors of all ages.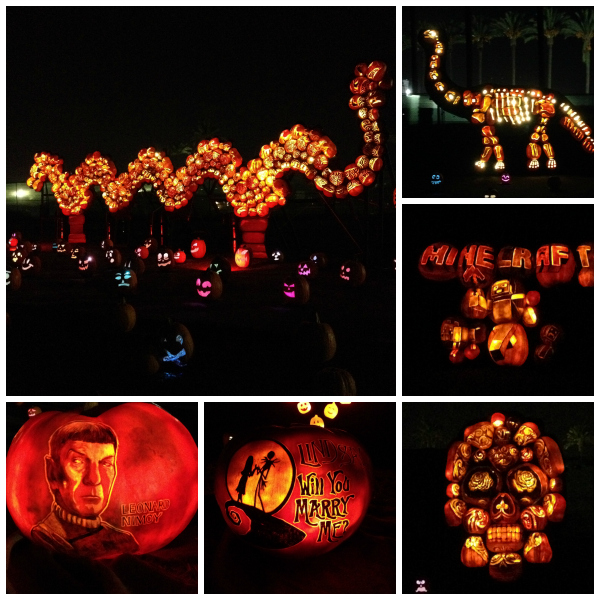 credit: Terri Perkins
RISE info:
This is a rain or shine event
ADVANCED TICKETS ARE HIGHLY RECOMMEND
All songs are written and produced EXCLUSIVELY for The RISE by Donnie Kehr & Stacey Quinealty!
Los Angeles locations:
Descanso Gardens Thursday – Sunday 10/15 through 11/1
Santa Anita Park Friday –Sunday 10/16-11/1