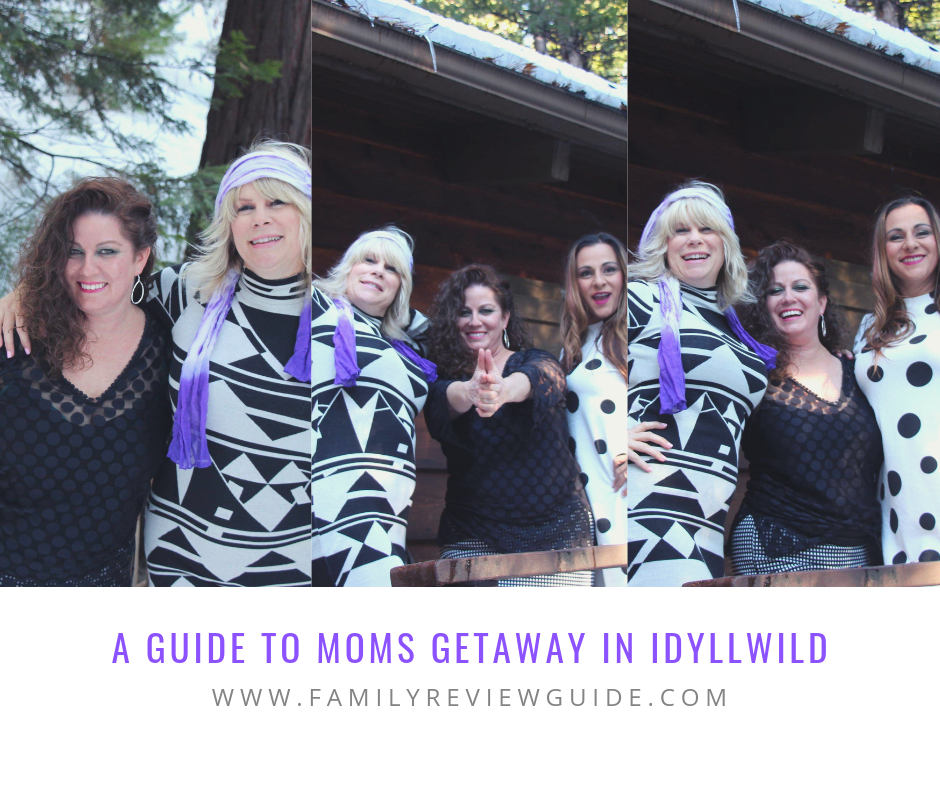 Disclosure
When was the last time you truly took a couple of days to unwind, explore and spend some quality time with your girlfriends? No interruptions, no schedules, just laughter, friendship and fun. It had been a while for me so I was very excited when I had the opportunity to visit Experience Idyllwild with CHM travel. I had never been to Idyllwild before but one of my friends that I was traveling with has been going since she was a little girl and always had amazing things to say about this quaint little town.
Idyllwild is nestled in the San Jacinto mountains and set among tall pines, sweet-smelling cedars and Legendary rocks. I love that there are no chains, just locally owned shops and restaurants. It's peaceful and quiet and a wonderful escape from the traffic jams and noisy city life.
Experience Idyllwild Cabins
Credit: Penny G.
When looking for a place to stay,  Experience Idyllwild is your go to destination. They are an owner-managed boutique vacation rental company with 6 delightfully unique cabins in Idyllwild, California.  Each cabin is fully stocked, has wifi, cable tv, and is within walking distance to town. Some cabins have outdoor spas and most are "spoiled dog" pet-friendly.
Lindhaven Cabin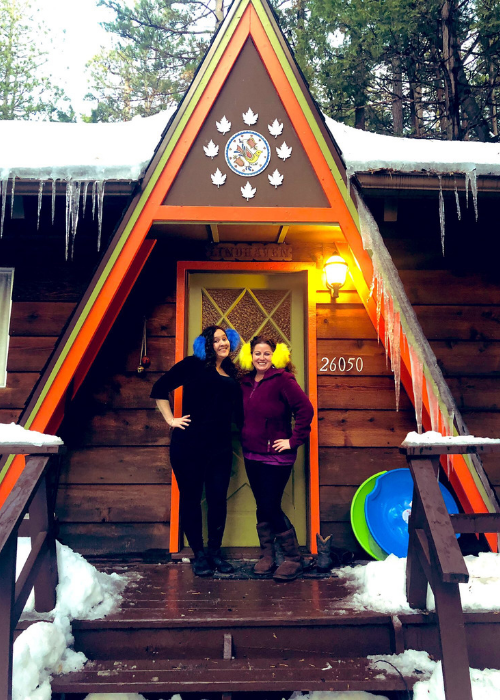 On our recent trip we stayed in a 70's style retro cabin called Lindhaven!  This hip 70's retreat  is a well-preserved treasure and a tribute to the owners gutsy decorating style. It has everything from flower power wall paper to plaid carpet even in the kitchen! And let's not forget about the mustard counter tops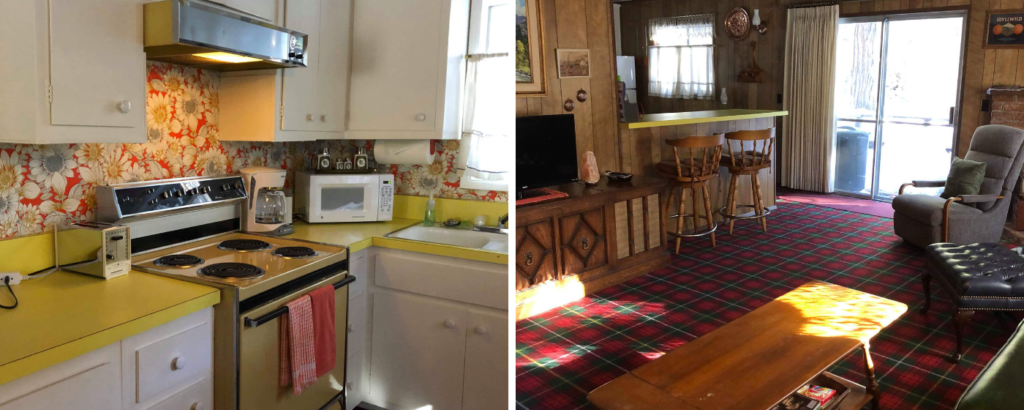 At 1,200 square feet, there are three bedrooms accommodating 4 to 8 people (a king bed, a full bed, a set of bunk beds, and a twin bed) and one and a half bathrooms. The cast iron wood burning stove and cozy living area are perfect for family gatherings. There are cozy blankets literally in every closet in the house that you can cuddle up with and watch one of the almost 100 DVDS or binge with the streaming player and high-speed Wi-Fi. There are also two wonderful decks providing places for morning coffee or afternoon glasses of wine.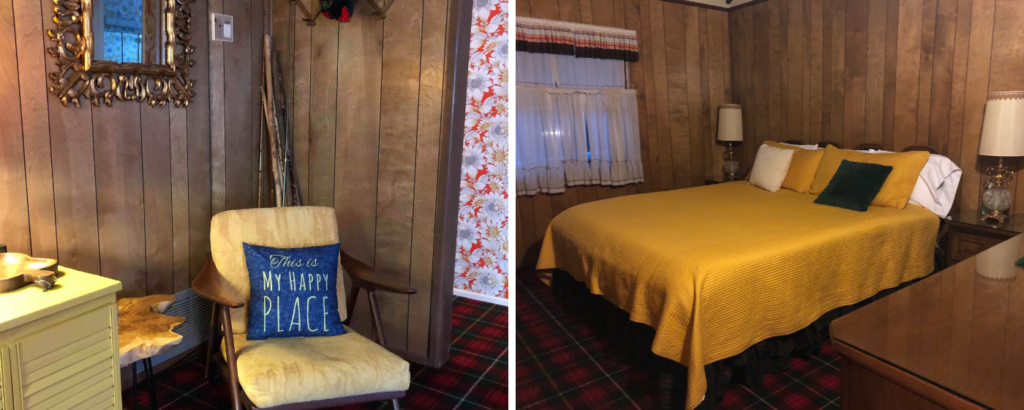 There is even a bookshelf with loads of books and board games for the kids to keep them occupied and happy.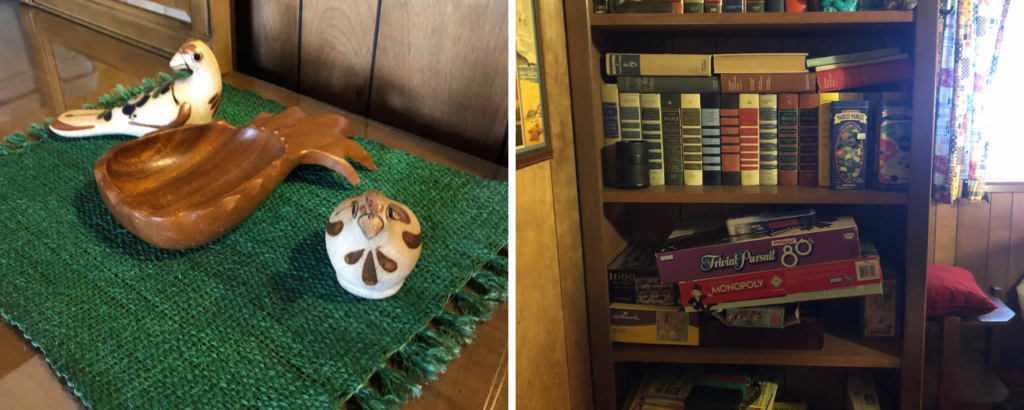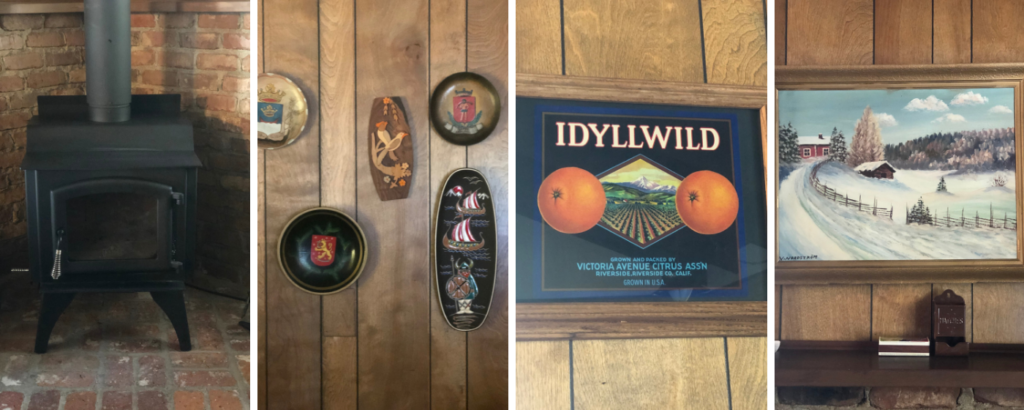 During a morning walk, I discovered an awesome creek right behind the house. Lindhaven sits on over an acre of beautifully wooded land and this stream runs through the property that feeds into Strawberry Creek. The meandering paths and bridge crossing the stream provide a serene environment for morning walks with coffee and a unique environment which children can explore for hours on end. mIt was so lovely and i could have listened to it for days!
Watch my video and check out how deep the snow was when we went thanks to all of the recent storms we have been having.
Wildlife was also very abundant at our Lindhaven Cabin. We made friends with numerous squirrels and really enjoyed watching them play and scurry in the snow.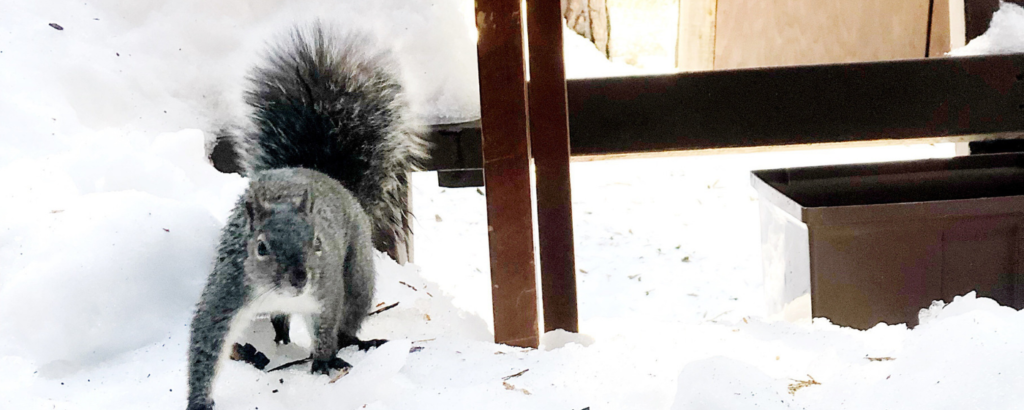 Restaurants In Idyllwild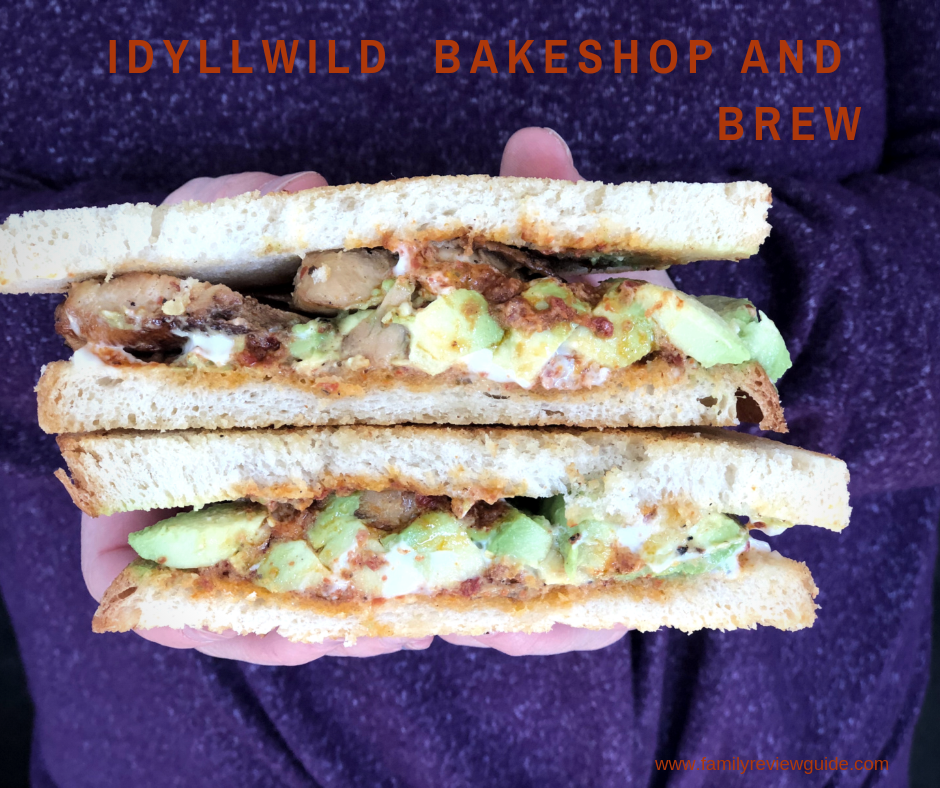 Part of a great vacation is the food, in my opinion. Bering a foodie, I am always on the lookout for new and exciting restaurants. We found a phenomenal  restaurant called Idyllwild Bake shop and brew. They are a veteran owned bake shop nestled in the center of town offering made from scratch baked goods, grilled sandwiches, coffee, espresso, tea, custom cakes and cupcakes.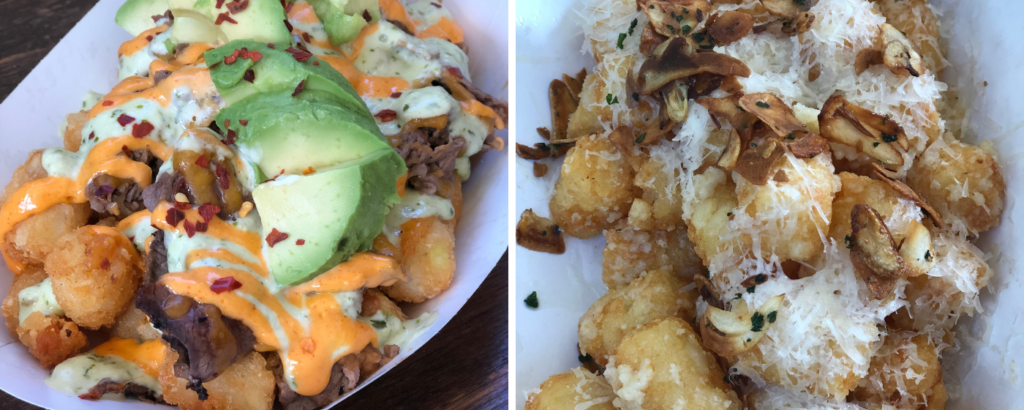 These tater tots are a speciality of the house. The carne tots on the left are made with crispy tater tots, melted cheese, white sauce, shredded meat, diced avocado and bacon bits.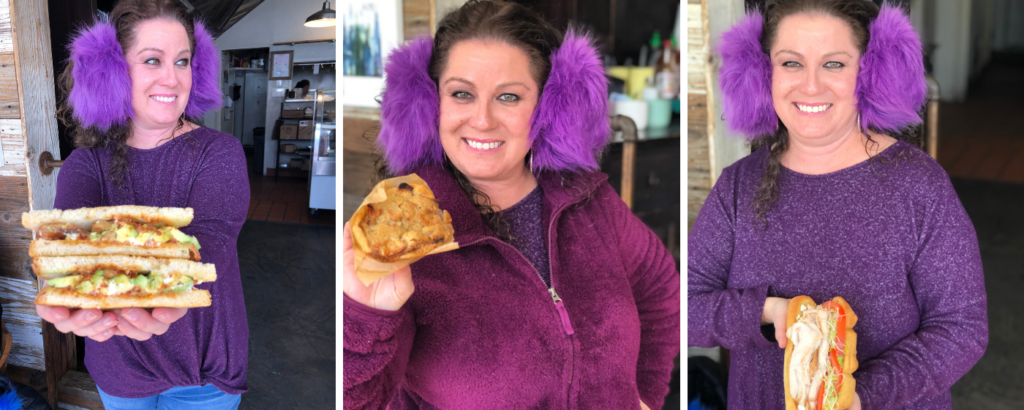 They also have delicious cinnamon rolls, mini pies, coffee, cold brews and SO much more!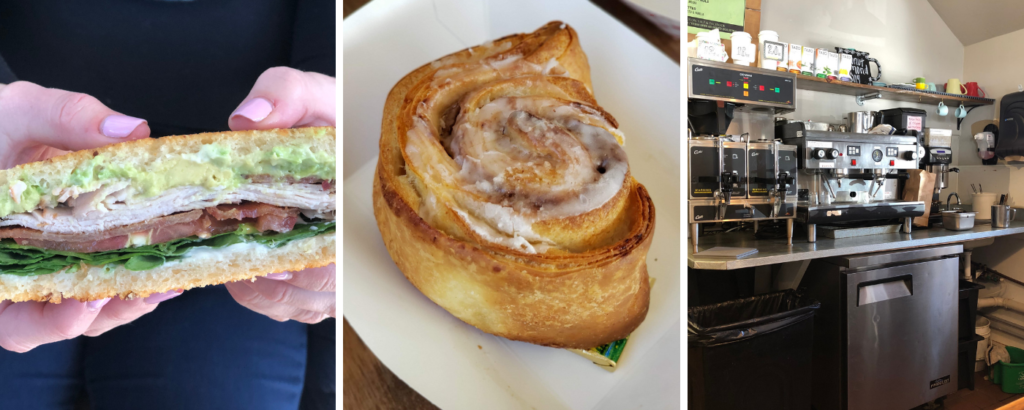 Restaurant Gastronome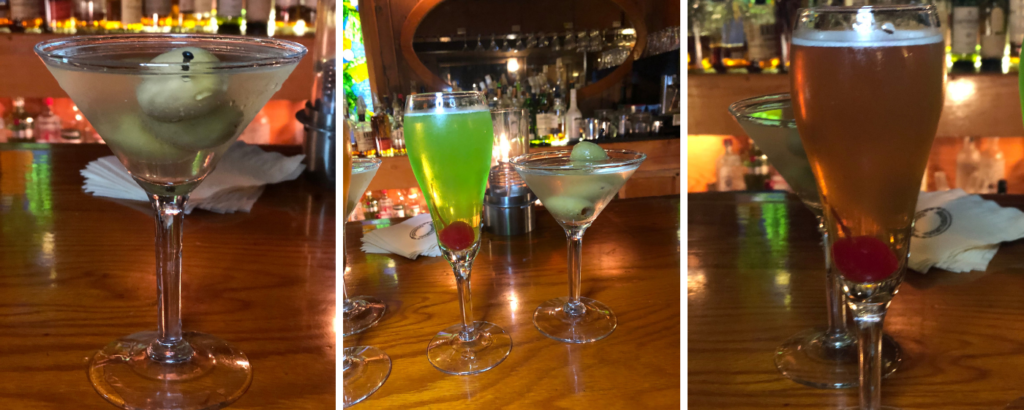 Looking for a place to grab a cocktail with friends?  Restaurant Gastrognome is where you want to go! iT first opened its doors for Memorial Day Weekend in 1973. It's charming ambiance revolves around gnomes,  small forest creatures that dwell within the earth and guard its treasures.
Things To Do in Idyllwild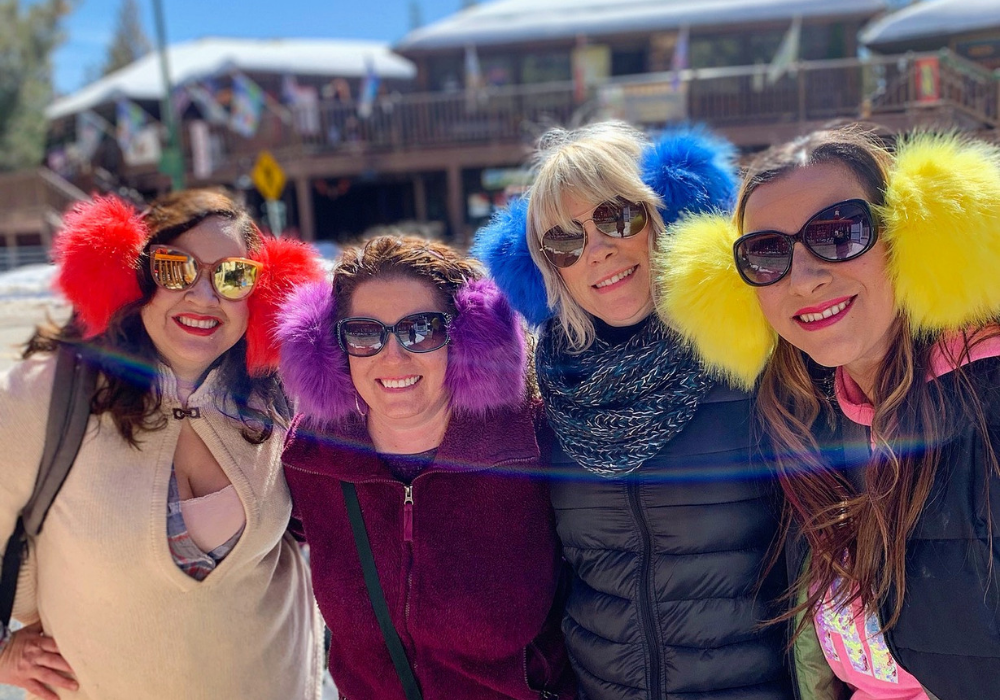 Idyllwild is a small town but there is plenty to do! after all you are completely surrounded by nature! We took a Jeep Wrangler Rubicon up to Idyllwild and had a blast driving through town and checking out all the local shops. Here are some fun ideas to do with your girlfriends:
Go shopping (Candy Cupboard, Earth 'N' Fire, Lady of the Lake Soap Shop, Idyllwild Candle Factory, Idyllwild Gallery of Fine Art, dyllwild Gift Shop, Idyllwild Wood Institute, The Grey Squirrel and so much more)!
See a movie at The Rustic Theater
Go Mountain Biking
Get a massage at Idyllwild wellness waters and massage
Go Wine Tasting
Visit the Nature Center
Bring a trunk full of clothes and have a photo shoot in the snow. We did a 70's style shoot for the Lindhaven cabin and it was SOOOO much fun!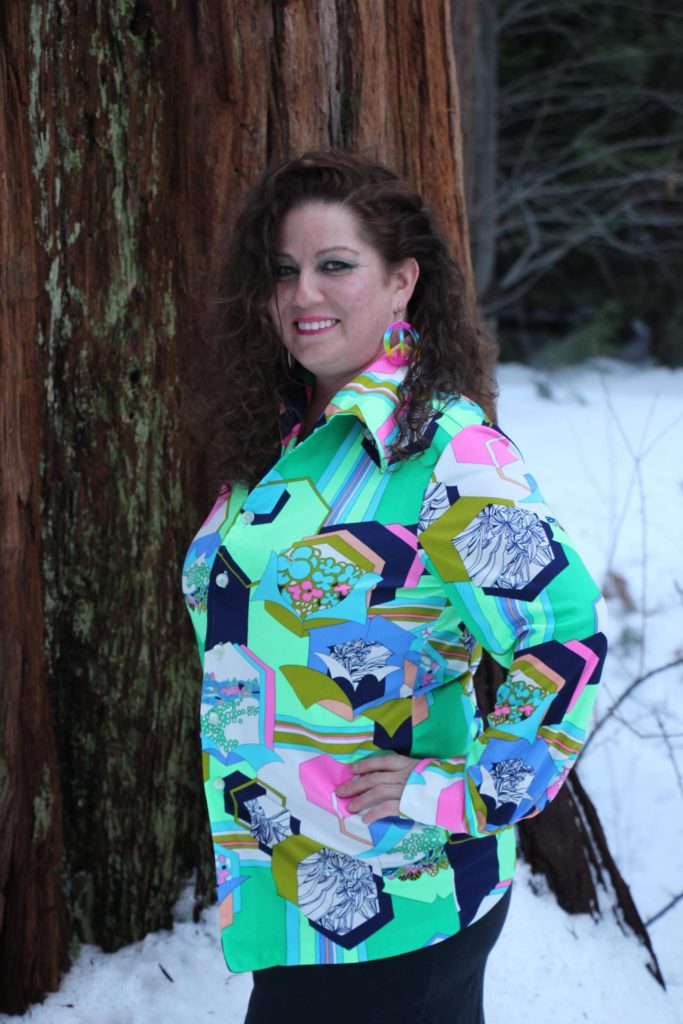 Ideas on how To Save On Food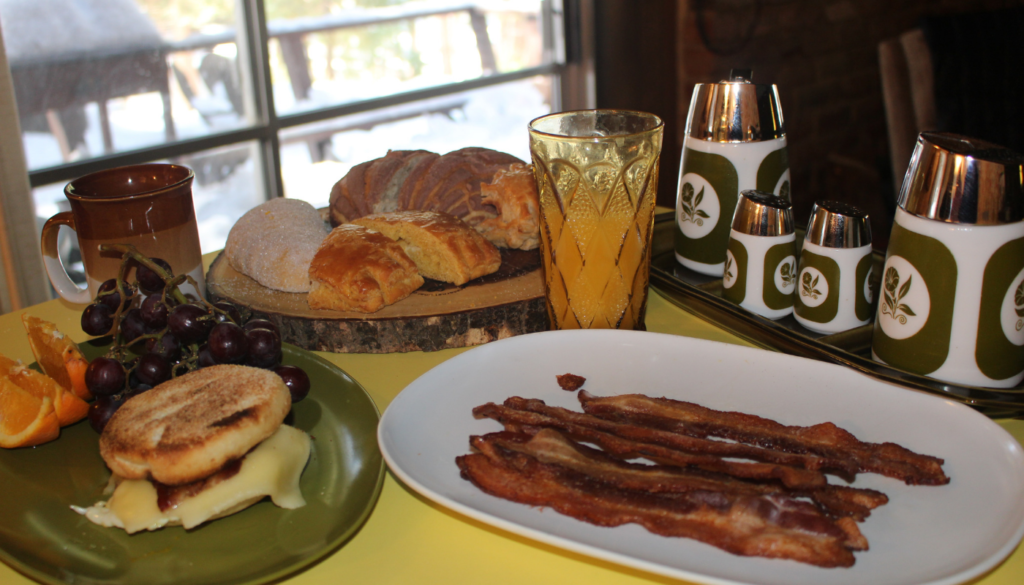 If you are traveling with a group a great way to save on money is by cooking in your cabin.  We brought food from Albertsons in Irvine and made a delicious breakfast one of the days we were there.  Love that we can use coupons, earn fuel rewards, and that they carry a variety of local, organic & natural foods. Grow is another option. They are a small family owned grocery market located in the South Bay. They stock hard to find items here that are imported from overseas as well as the freshest produce, dairy, fine cuts of meat and fish, tasty gluten free food, artisan cheeses, select grocery products and gourmet items.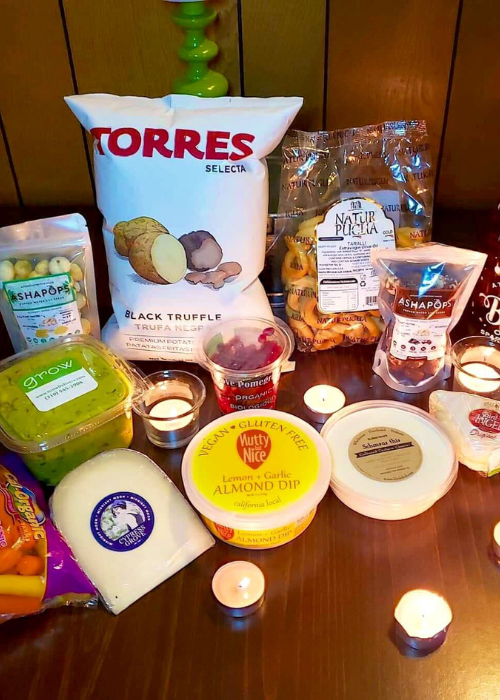 We also brought along some delicious Pan Dulce from El Gallo Giro. It is on the way up to Idyllwild and so delicious to share among friends.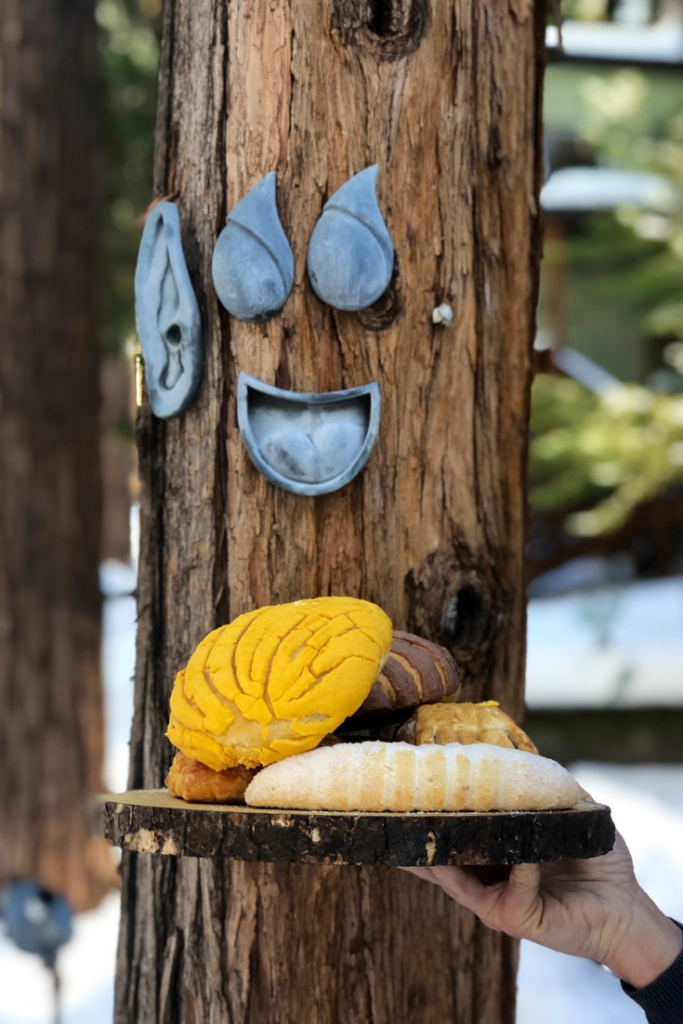 It was my first time trying conchas and now I am hooked! It tastes great with coffee and looks really great in the snow!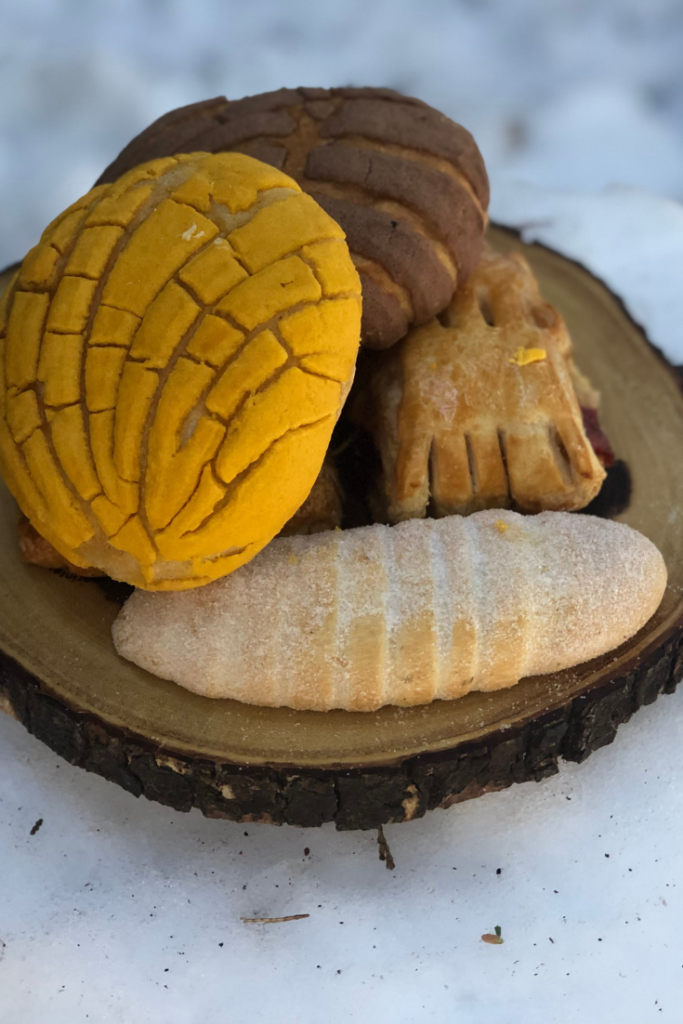 Eating Healthy? Bring in tins of mediterranean food from Panini Kabob Grill. It's healthy, fresh, an d can feed a lot of people at once. They use only the finest quality organic ingredients, the best imported olive oil and cheeses from Europe, grass-fed and hormone free meats and baked bread from La Brea Bakery.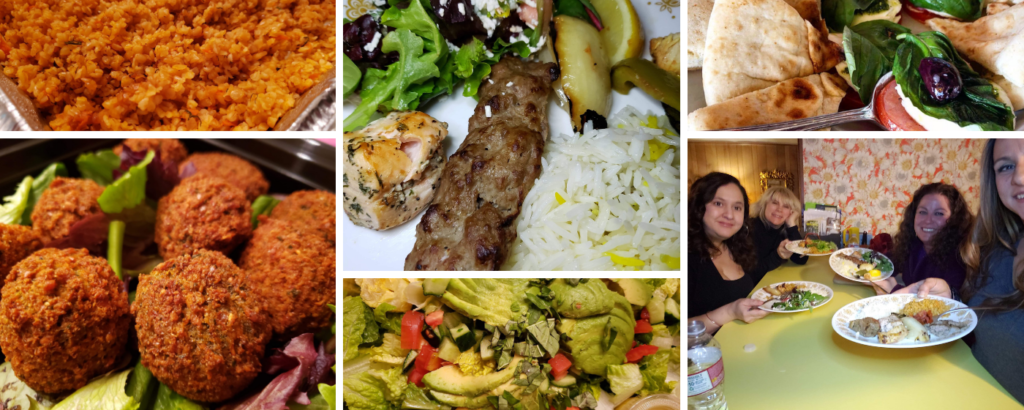 For more information visit Experience Idyllwild on Facebook and Instagram.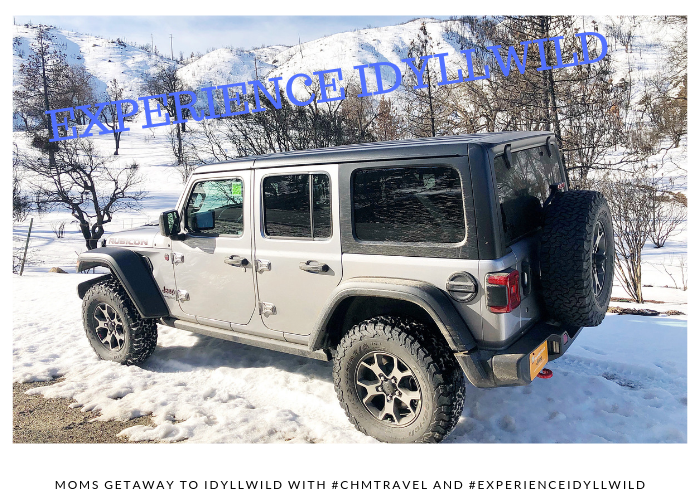 To learn more about the Jeep Wrangler Rubicon and what an awesome SUV it is click on the photo!