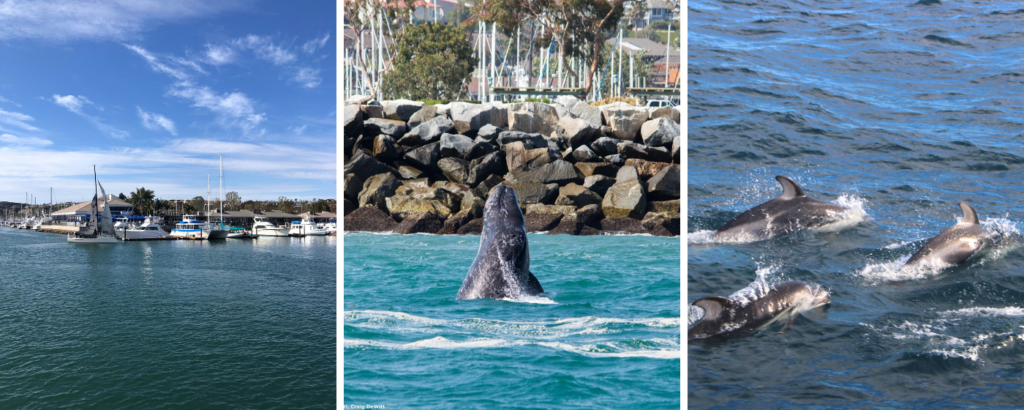 Join the community of Dana Point for a fun-filled weekend, March 9 & 10, 2018 as they celebrate their 47th anniversary of the Festival of Whales! Families will love all of the endless options there are such as the SoCal Woodie Display, Harbor Music Series, and an Art Show along the Harbor Walkway and Mariner's Village!
This weekend's festivities include whale watching, the Dinghy Dash, Whale of a Concert a BBQ, and so much more. Kids will love the rubber ducky derby, sand sculptures, the environmental activities, the educational opportunities, the interpretive crafts, all of the fun kids activities, yummy food, and of course, the whale watching!
credit Penny G.
credit: Penny G.
credit Penny G.
Whale and Dolphin Watching
You won't want to miss the 2-hour whale watching excursion onboard the Dana Pride. We went on a day  where it rained but it cleared up right before we boarded and it was beautiful! Expert captains and certified naturalists narrate each excursion, detailing the whales' movements through their natural migration path. As the originator of Whale Watching in Orange County, Dana Wharf remains family owned and operated and is exclusively endorsed by world-renowned marine life artist Wyland. Every trip is a new and different adventure, all showcasing the beauty of the Pacific Ocean underwater world right here, off the coast of Dana Point. Kids rock at Dana Wharf and often get to meet the Captain! Marine Mammal "rain checks" ensure you see a good show of whales or dolphins or your next trip is FREE! Here are some photos of our own excursion: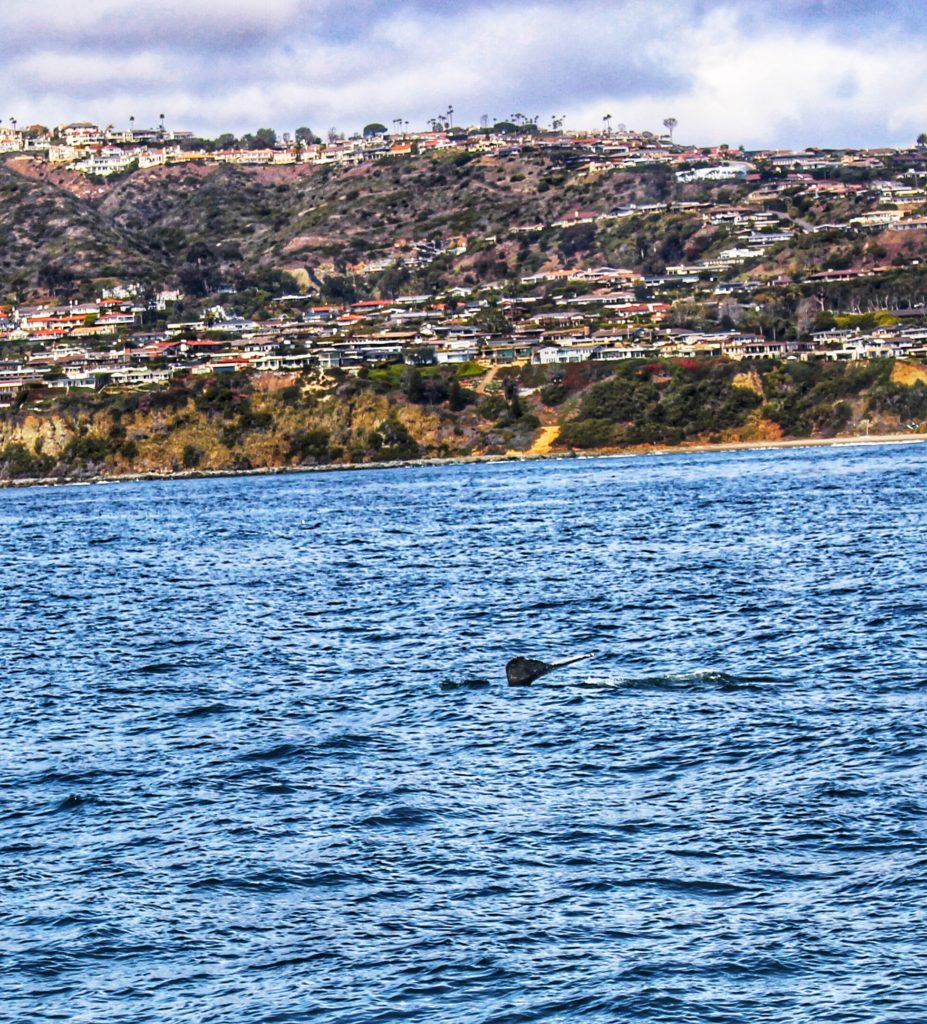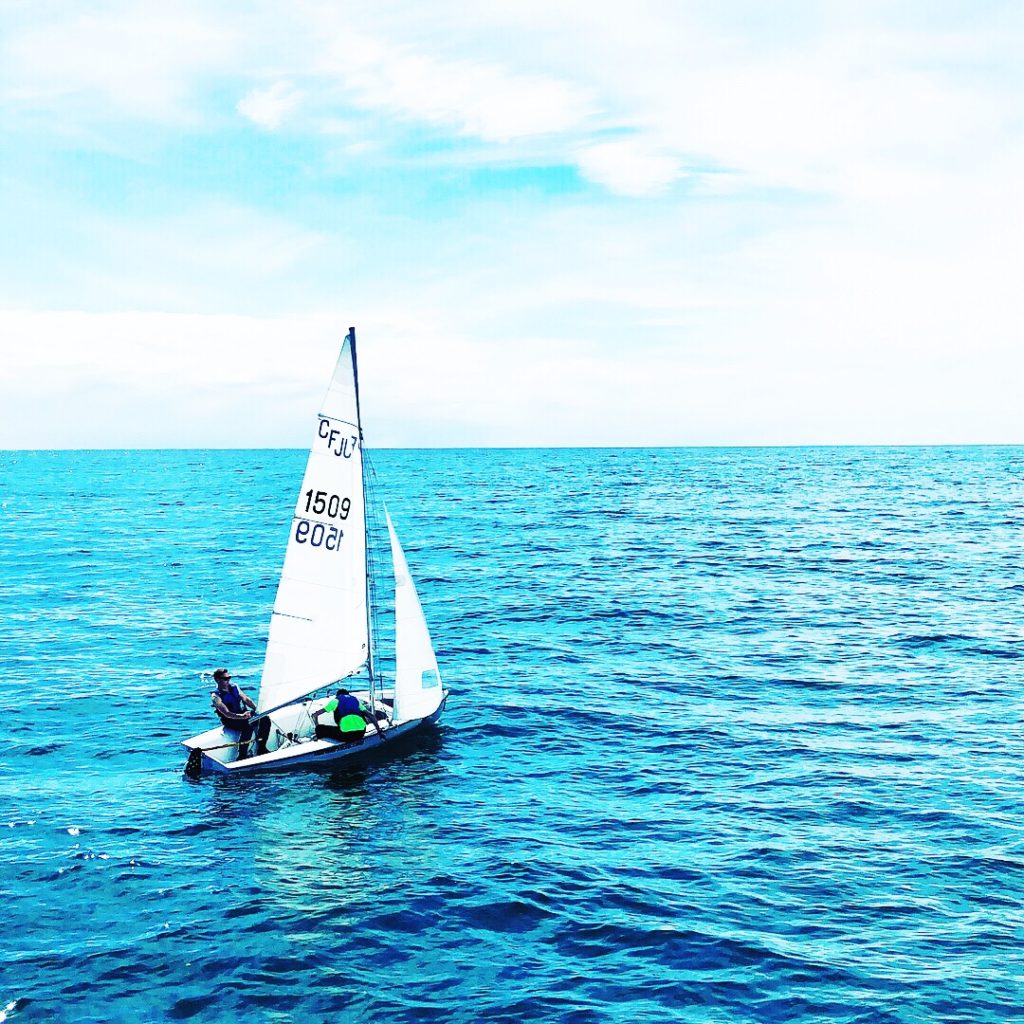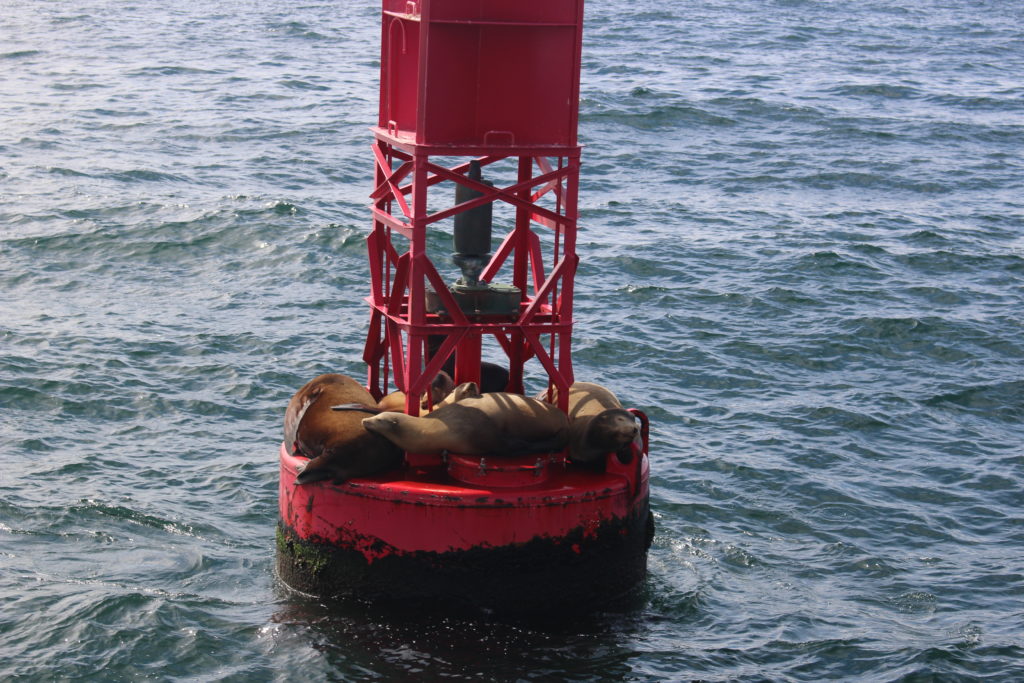 Is there ample parking?
Yes, there are multiple parking lots throughout the Festival. Some of these lots fill earlier than others, but ALL lots are serviced by the FREE shuttle.
Park free for up to 4 hours in most Harbor lots. (it is monitored)
Park at Doheny State Beach ALL day or for $3 per hour with a $6 minimum payable at automated pay machines/kiosks located in the parking lots.
The FREE shuttle is available every day of the Festival from 10 AM to 4 PM
Is there a schedule of events?
Click here for a list of events.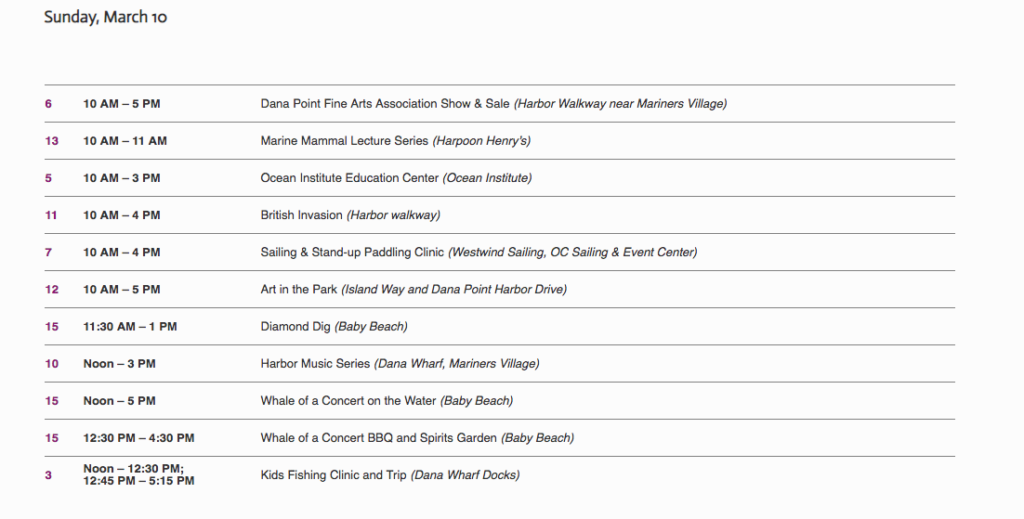 Dinghy Dash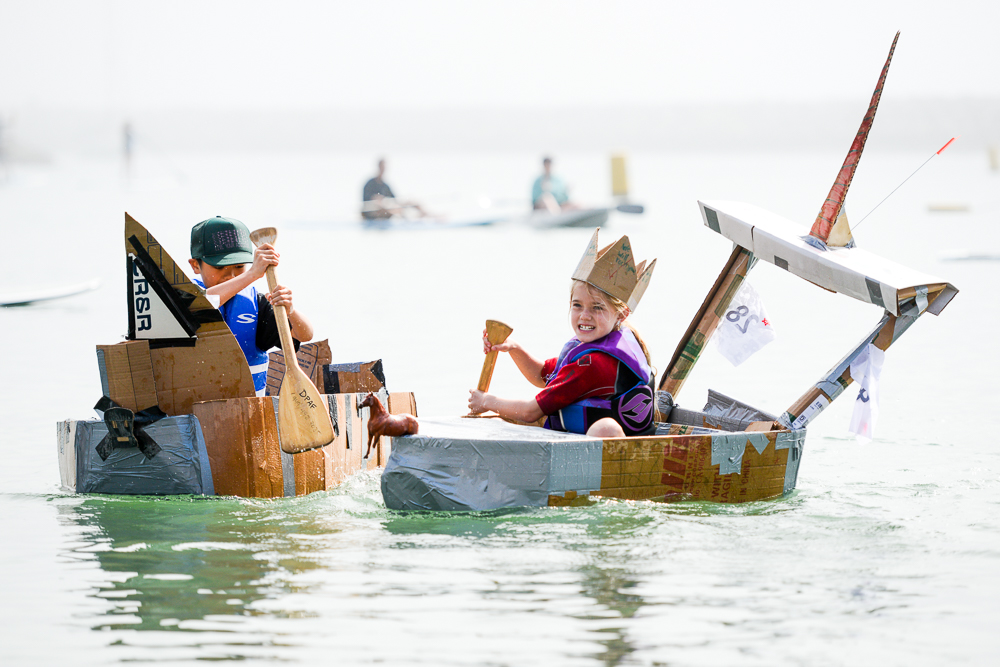 This event is a fun-filled, family oriented day that includes a cardboard boat building contest and race (the Dinghy Dash), exhibition booths, food, event emcee – Jim Taylor, music and awards. It's serious fun for competitors and spectators alike!
The Cardboard Classic & Dinghy Dash is a free event and open to the public from 8 AM – 1 PM at Baby Beach, Dana Point Harbor (next to the OC Sailing & Event Center). The main event is the Dinghy Dash which will feature a beach full of sea hardy captains racing in the Harbor with nothing but a paddle and their cardboard ships!
Get Ice Cream at "The Scoop Deck"
The scoop deck next located next to the Coffee Importers has some of the best ice cream in Orange County! They have many flavors of ice cream and they give you a very generous scoop. They will also let you split your single scoop into two flavors. All you can tell my daughter thoroughly enjoyed her rainbow sherbet!


Jon's Fish Market
A friend recently introduced me to this amazing counter service restaurant in the Harbor and they use a family recipe to make their fish and chips. They are cooked using large, top-quality cuts of fresh fish, dipped in lightly seasoned batter, served up crisp, light and golden brown, with homemade tartar sauce! Let the eye rolling and drooling commence!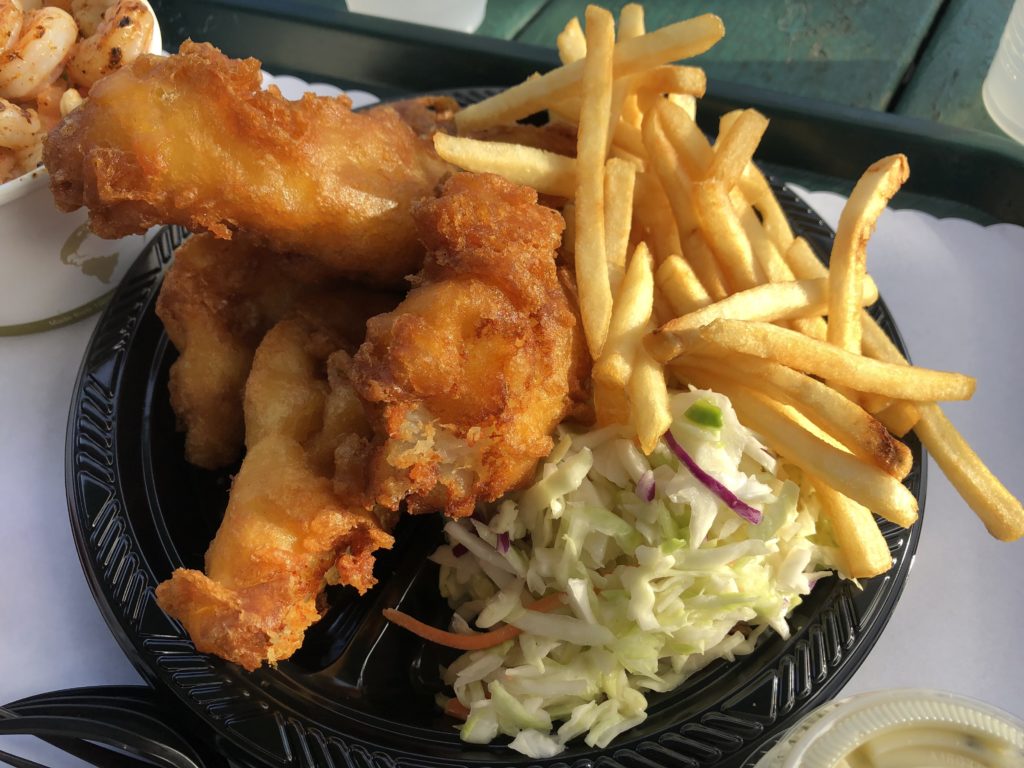 For more information visit The Festival Of Whales on Facebook and on Twitter.