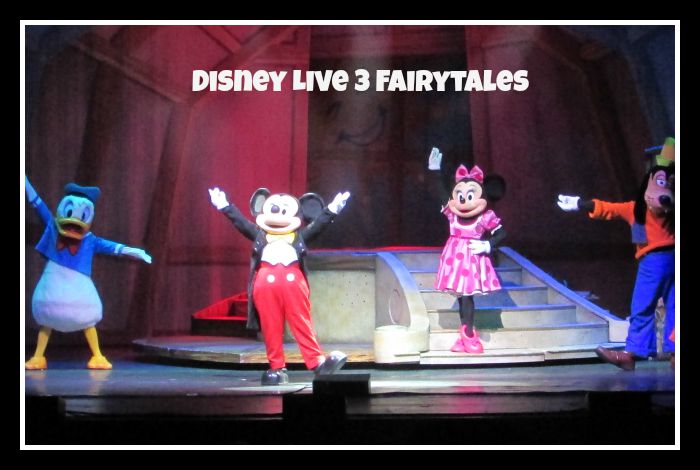 One of the things I love doing with my daughter is taking her to live theater. I am a big musical buff both as a participant and as a spectator. So whenever Disney does a live show we go see it. This time, the show was called Disney Live 3 Fairytales.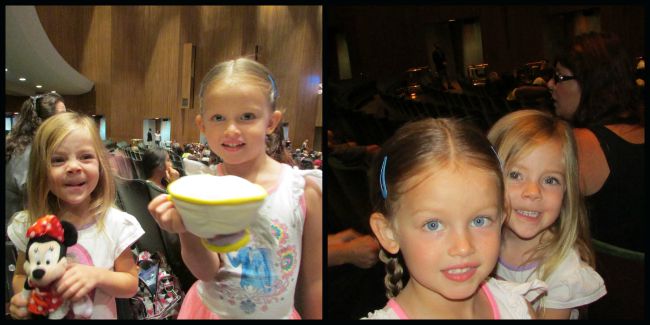 We went with our neighbors Melodi and Lilah. Lilah and Rylee love all things, Disney! They both wore their best Disney dresses: Rylee wore Elsa and Lilah wore Sophia the First. They both brought along their theater companion: Rylee had Chip and Lilah had Minnie Mouse. and last but not least they brought their smiles and excitement. They were so excited to see the show they couldn't sit still. Well and they are 4 so sitting still is hard. :)
DISNEY LIVE CLASSIC FAIRY TALES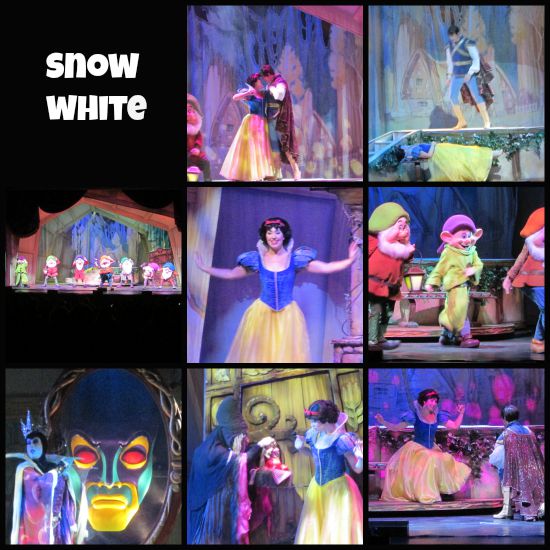 First up was Snow White. The set was awesome with a rotating staircase in the middle and small pieces on the sides that would come on and off depending on what the scene was. The 7 dwarves were my favorite with Dopey being my favorite out of the 7. When I was a little girl I played Dopey in a dance show so he is always close to my heart.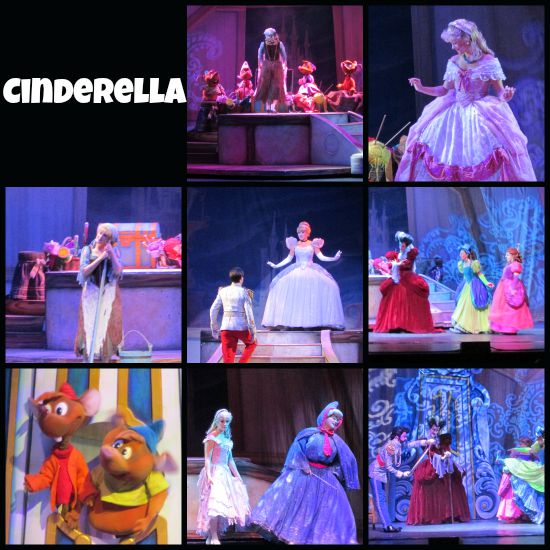 Next up was Cinderella. The classic story of the good girl finally in the end getting what she deserves….her prince! The costumes were great in this one. Cinderella had 2 beautiful dresses that the girls fell in love with! As Cinderella came out with the pink dress (that's the one her mice friends made) Rylee leaned over and said "I want to be pink Cinderella for Halloween!" Pink is her favorite color. So now I'm on the hunt for the pink Cinderella dress. If you have seen one let me know.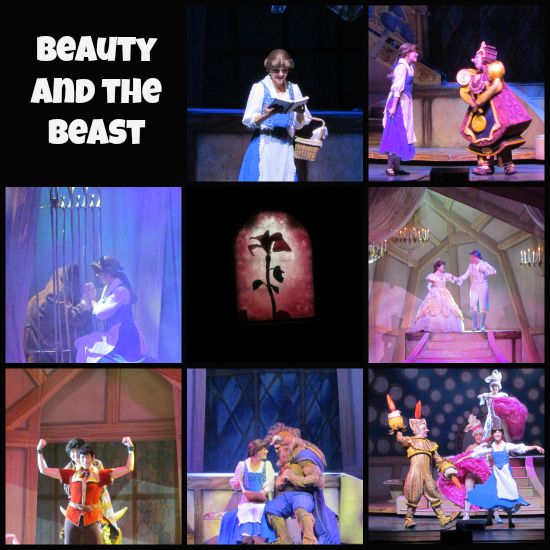 And last but not least is Beauty and the Beast. Another amazing classic about love and sacrifice. The beast looked amazing and Gaston was hysterical! I usually cry during this movie (yes even the cartoon) and this was no exception. When the beast is dying and Belle proclaims her love……..sigh.
This show was another hit out of the park (no pun intended) for Disney! Rylee and I will see every show they make!
For more info on Disney Live please visit: www.disneylive.com/three-classic-fairy-tales