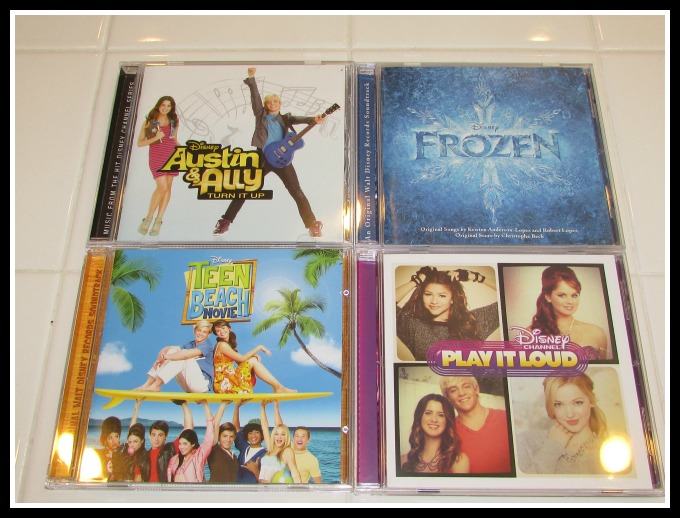 So the other day I was given 4 new Disney CD's to review. Frozen, Austin and Ally, Play It Loud and Teen Beach Movie. I was so excited to get these! The Potters are BIG Disney fans. We have annual passes to Disneyland, we watch Disney movies (currently we have Frozen on loop) and we tune in to Disney and Disney JR on TV whenever possible. I was taking a trip to go see my mom and these were perfect to have in the car for my 2 hour trip.
DISNEY CD STORY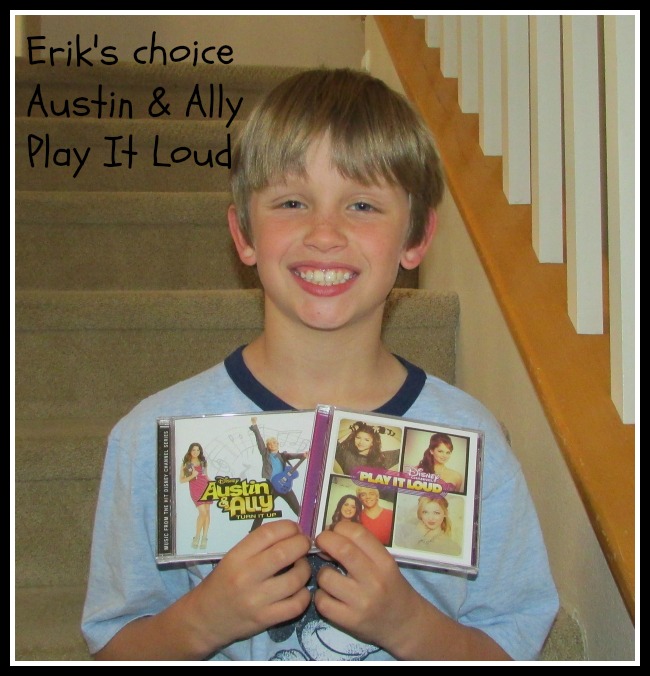 But before we could even get out the door my son Erik said "Mom! Austin & Ally and Play It Loud are mine! I love that show and I love that music!" So I thought OK that's fine…he can have those 2. That leaves me with 2 for the trip. I can deal with that. Here s a sample of Austin and Ally Turn it up: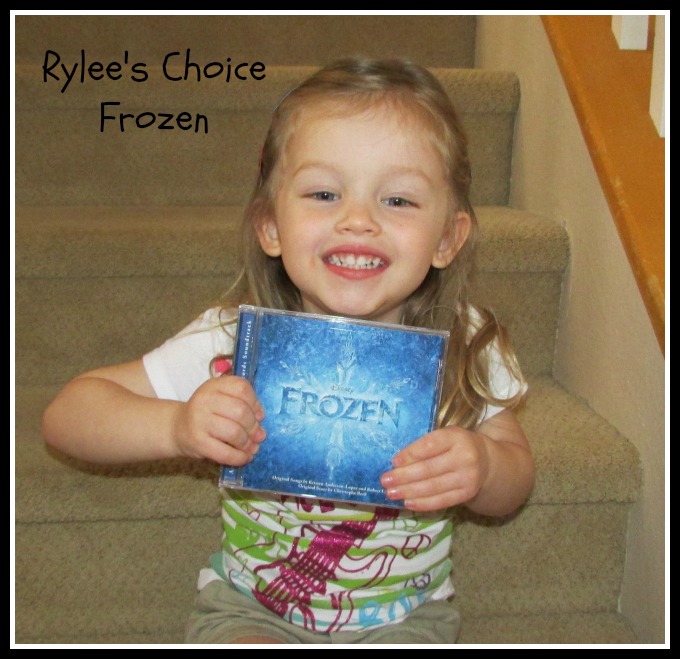 But then my daughter Rylee piped in "Mom!! I want Frozen! I want Frozen!" As she is jumping up and down. OK so that is fine too….which leaves me with 1.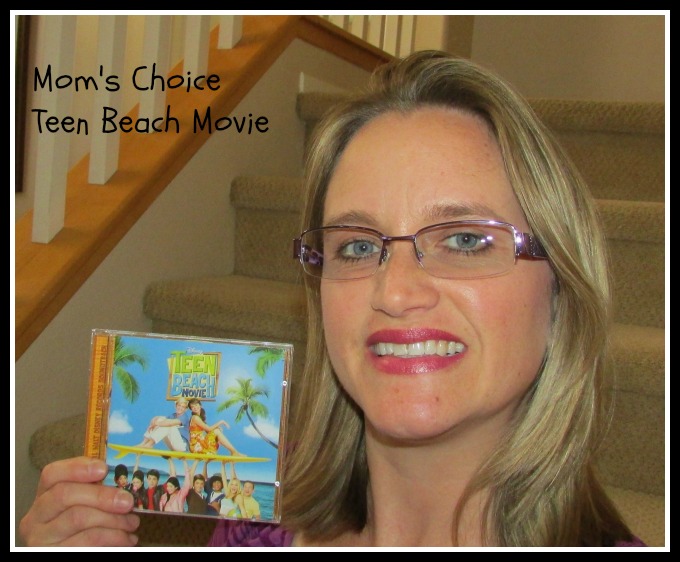 So I got Teen Beach Movie! Which I have to say is my personal favorite out of the 4. I LOVE musicals and the music on this CD is fantastic! Makes me want to watch the movie over and over again. I do musicals in my spare time so any movie with songs you can sing is a favorite of mine. Here is a sample of the Teen Beach Movie Soundtrack:
DISNEY CD CONCLUSION
So everyone got what they wanted. Erik plays his CD's loud in his room, while he is in the shower, while he is doing homework….anywhere! He sings all the songs and absolutely loves his 2 CD's. Rylee wants her CD played almost as much as the movie. Every time we get in the car she says "Mom, can I hear Elsa and Anna?" It's so cute watching her sing with the CD at the top of her lungs. And then I got the one I wanted….Teen Beach Movie….which someday maybe I will star in. :)