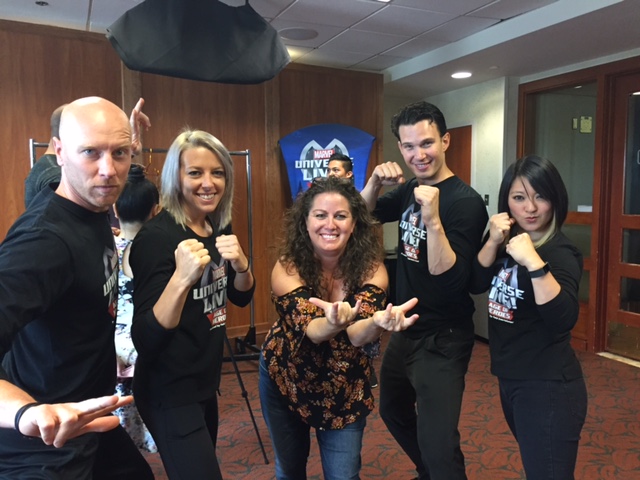 "Marvel Universe Live!"  is an action packed show featuring  25 MARVEL Characters on ONE epic quest. Prepare for an action-packed, legendary battle to defend the universe from evil. Spider-Man, the Avengers and the Guardians of the Galaxy join forces with Doctor Strange, master of the mystic arts, in a race against time to recover the Wand of Watoomb before it falls into Loki's hands.
There is so much excitement in this show! Between pyrotechnics, actors flying overhead and fire dancers,  it is nearly impossible to take your eyes off this show! It has a 15 minute intermission and the entire show in 90 minutes. Perfect for young kids.
Did you know you can contact a character?
It's true. You may send your letter to the address below, and it will be forwarded directly to the performer. While performers like to hear from their fans, please be aware that they have a busy travel and performance schedule and may not be able to respond back to you. The address is:
Character name c/o Marvel Universe LIVE!
Feld Entertainment, Inc.
800 Feld Way
Palmetto, FL 34221
What about Costumes?
Dressing up is always fun especially when it is of your very own super hero! However, please keep in mind that costumes are not permitted for guests 14 years and older.4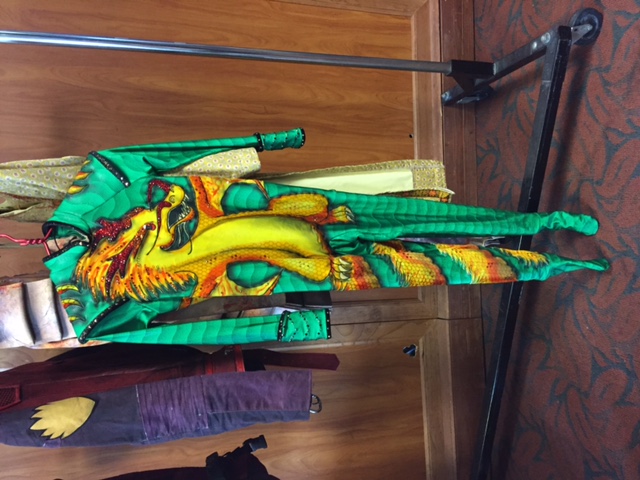 The costumes in the show are very detailed and ornate. There are more than 150 different costumes for the show, that are al specifically designed with motion and durability in mind. The costumes are made from strong-yet-flexible fabrics, that are bold, colorful and  breathable due to the performers wide range of motion that is required for even the most taxing of stunts. Some of the suits were also doused in flame retardant to prevent Spider Man from catching fire!
For more information visit Marvel Universe Live on Facebook.