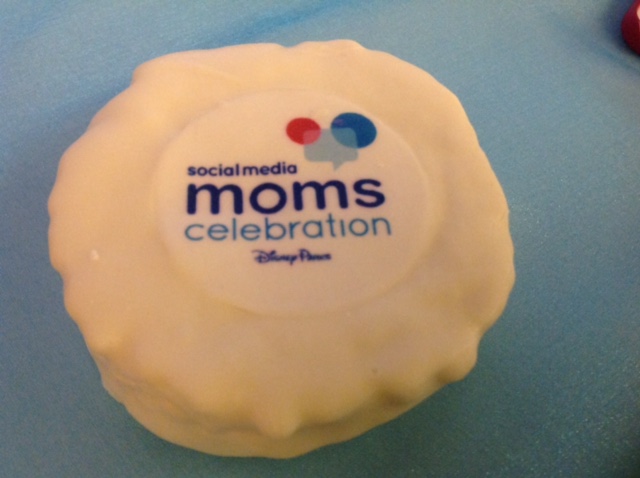 A few weeks ago I sat down at my computer to check my e-mail and low and behold there was an e-mail invite to one of the most talked about conferences in the blogging world – Disney Social Media Moms on the road. I was beyond thrilled and immediately replied yes.
The fact that it was in Portland this year was even a bigger bonus because one of my favorite neighbors who recently moved away lives there now. I had tons of miles on southwest and I was staying with my friend so I had no reason what so ever not to go.
Finally the day came and I was very excited. I had my outfit all picked out and when I arrived I was greeted with smiling faces from friends I met online prior to the conference. Upon entering, there were props for us to choose from to take pictures behind a magical backdrop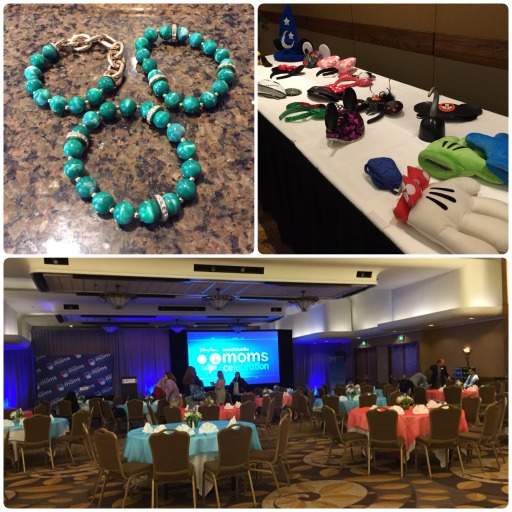 They also supplied us with a wonderful breakfast and drinks. Not only did they have pastries galore, but they had salmon scrambled eggs and parfaits. I love how Disney takes care of their guests. It was so fun to listen to the Disney music while I ate and mingled. It really set the mood for me.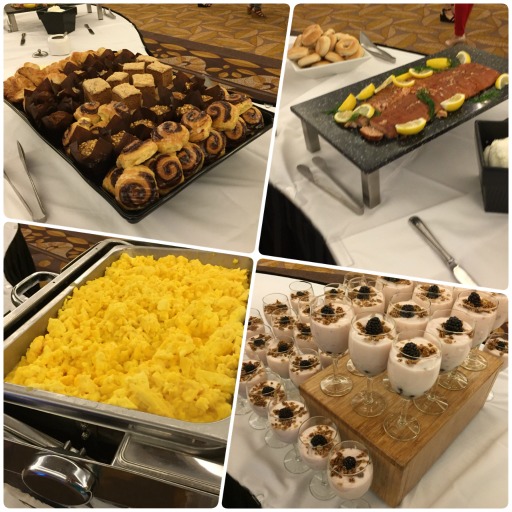 We started off with a panel of awesome speakers. First up was Tyler Slater from Disney Destinations Public Relations. He gave us some great information about the Aulani as well as other Disney events. We also heard from Erin Glover – Social Media Director for the Disney Park Blog.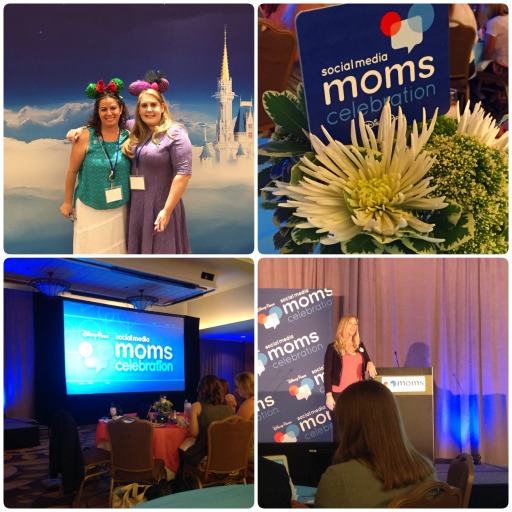 We also watched some seriously adorable videos that made it impossible not to smile and made me want to run home and take my kids to Disney. One of them was from Babble.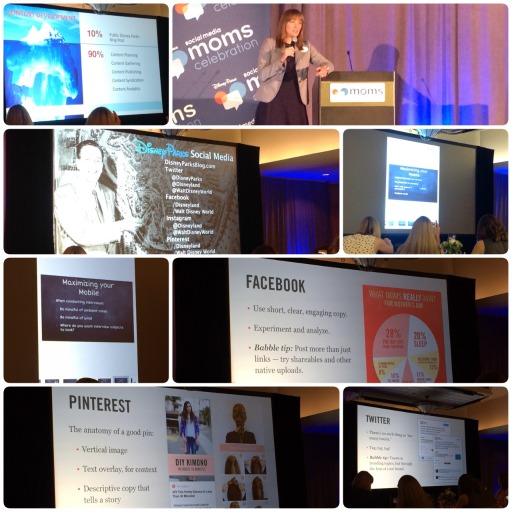 We learned a lot of tips about blogging and being true to who we are as well as some incredible information about Disney's 60th celebration.
Here are some tips and secrets I gained while at DisneySMMC Portland: 
Disney Facts
 Pin Trading is huge at Disney
The Disneyland Forever show has the largest amount of projection mapping. You don't just have to be on main street to see it all.
Downtown Disney Florida is transforming into Disney Springs. They added 20 bungalows at Polynesian on the seven seas lake.
"Disney Tangled" is a new show on the Disney magic
There is a new section on the Disney blog called "Kids Remember"
Disney Park Blog- has 100 authors.
Custodial people have the longest longevity in the park. They take pride what they are doing. Oscar is the longest living cast member.  He started in 1956.
The Hat Box Ghost reappeared inside Haunted Mansion
Blogging Tips
Visual Guidelines
 Use Drop box
Pic Collage and photo Grid are great apps.
Magisto, Videolicious, cute cut are great ipad aps.
Video is all the rage right now on Facebook and other outlets. When making a video, use airplane mode to stop a call from interrupting!
Selfie Sticks are not allowed on Disney attractions, use a GoPro instead!
Clean your mobile lens, steady shots, try different angles, zoom with your feet, & hold horizontally.
Tweet on trending topics, but from the lend of your brand– awesome tip from Babble!
Thank you to Disney Social Media Moms and the On The Road crew for inviting me to Portland! I had a ball and appreciate the opportunity!