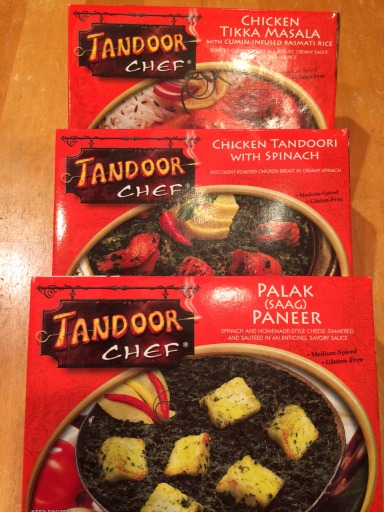 Can you get fast, affordable, healthy Indian food at home? This sounds like an accomplishment only to be reached from a drive to your favorite local restaurant and a resulting bill over $25. We enjoyed the chance to try several meals from Tandoor Chef, and they all exceeded our expectations. There were all gluten-free ingredients on the meals we selected, and there were plenty of healthy ingredients as well.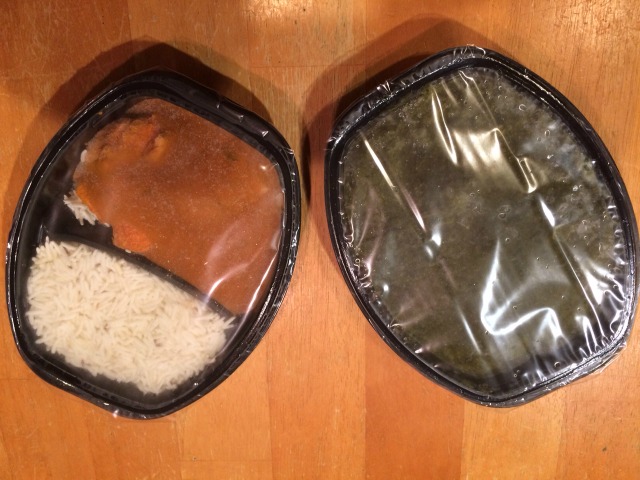 First impressions of packages frozen meals from a package can create skeptics. We chose the microwave cooking option for speed, since that's probably how most would enjoy this form of a quick meal. Oven cooking recommendations were typically about 15 minutes per package.
As expected, the food was extremely hot and quite aromatic when finished, and a 2-step cooking process was suggested (cook, stir, cook).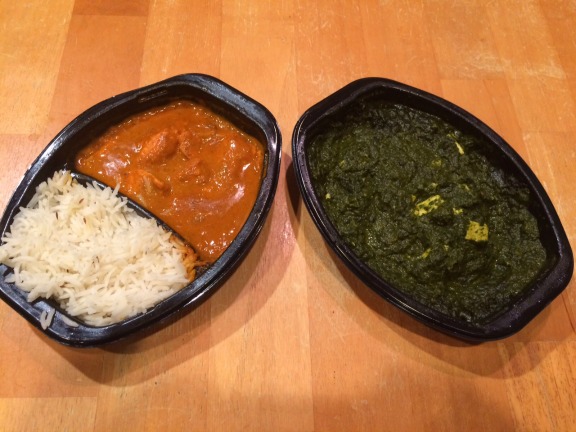 Our favorite was the Chicken Tikka Masala. It was balanced with tender chicken and full, authentic spices. The Chicken Tandoori with spinach was also tasty, although not our top favorite due to the texture mix of the chicken with cooked spinach. Last, we enjoyed the Palak Paneer. This had impressive consistency and flavor, and really gave a restaurant-quality impression. Since we shared the meals, we added some additional plain white rice, which could not compare to the cumin-infused basmati rice from the package.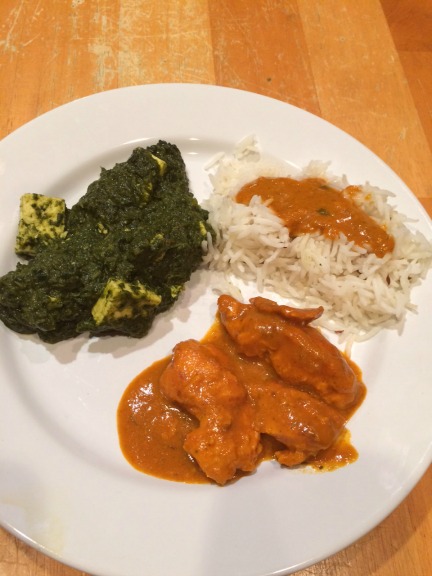 This was an enjoyable combination and opened our minds to the idea of having fast, good quality Indian food at home on a budget. We would recommend Tandoor Chef meals, which can be found in your grocery store's frozen food aisle.
For more information visit Tandoor Chef on Facebook and on Twitter.