This is a sponsored post by Tatu Digital Media. All thoughts and opinions are my own.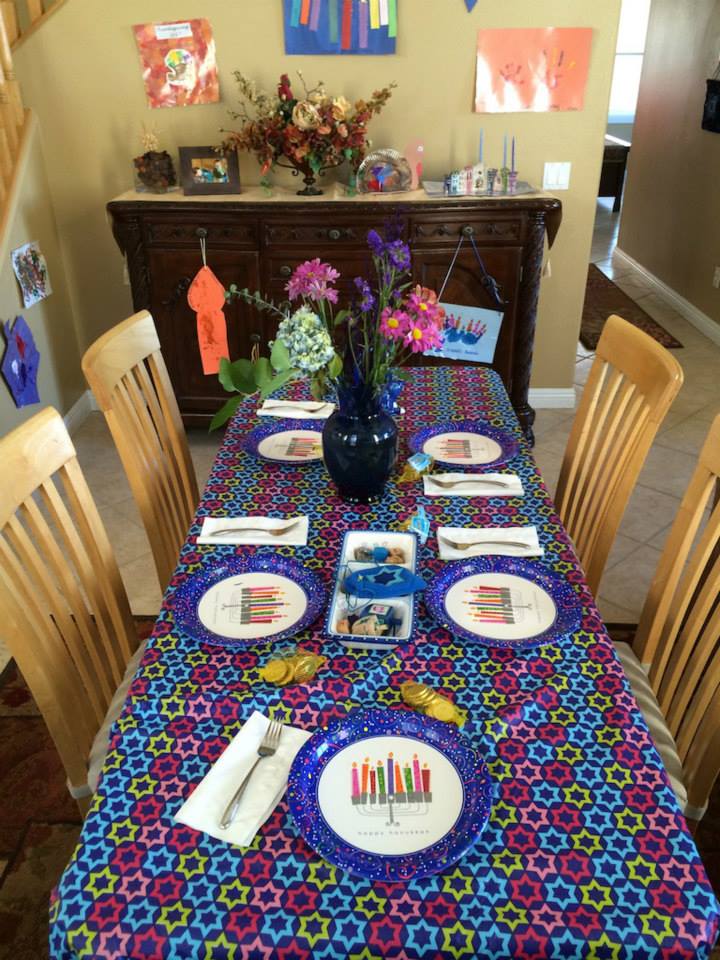 The month of December is only 8 days away which means Hanukkah and Christmas are right around the corner. As a matter of fact the first night of Hanukkah starts on Christmas Eve, so I am already planning my shopping list. I prefer to shop at Vons because I find their selection to be very broad and they carry a large assortment of  traditional Chanukah foods.
I make a ton of Latkes for Hanukkah because we always have a big party and invite our neighbors over. I also like to make Rugelach, a crescent shaped cookie usually filled with chocolate or fruit or nuts. Therefore, I spend a lot of time buying ingredients at the store so I will have enough for everyone,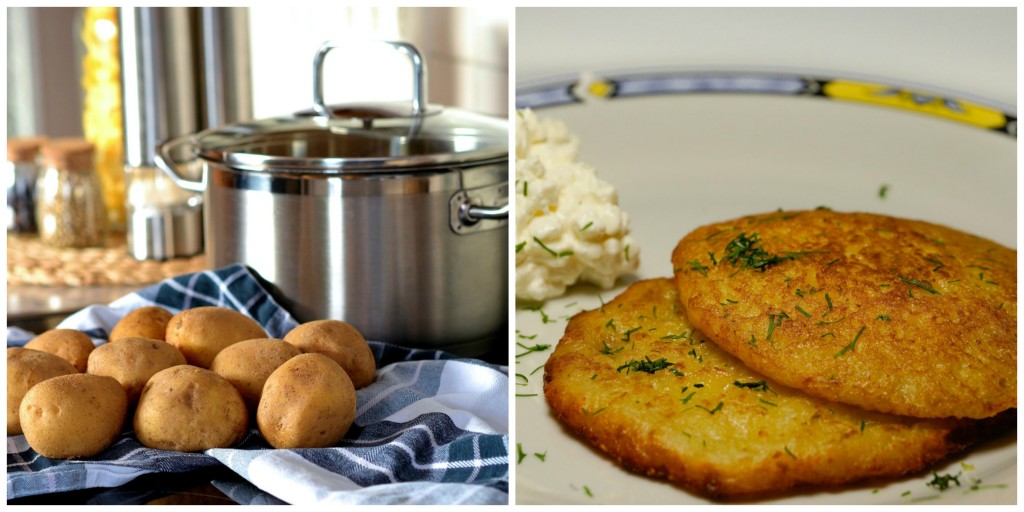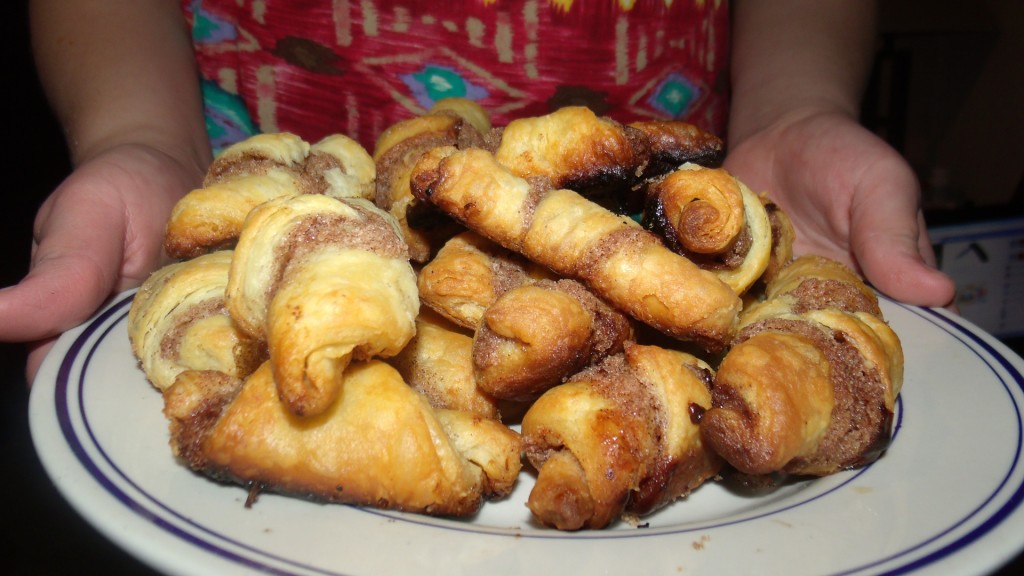 DEAL: From now until November 30th, Von's is offering shoppers $15 off their next shopping order at Vons PLUS  you can earn 4x the Gas Rewards so you can even get a discount on your trip to the store. How cool is that? Because let's face it, during the busy Holiday rush, it's often difficult to find the time to shop specific items for people. Gift cards are easy to find, easy to redeem and you can rest assured that the receiver will always be able to pick out something out that he or she likes. Best of all you don't have to read anyones mind so it's a win/win situation.
Here Is How It Works:
All you have to do to save $15 on your next order is spend $100 or more in select gift cards for Lowes, Best Buy, iTunes, Starbucks, Xbox, Amex, Toys R Us and more. (Please check your store for details as Vons stores can vary). TIP: You MUST purchase a minimum of $25 in groceries  at time of redemption. Easy right? Just buy a ham or a turkey and that should cover you. Then you can spend the rest of the time picking out awesome gift cards for your loved ones.
But Wait There's More
BONUS! Shoppers can also earn 4x Gas Rewards on gift card purchases. What are gas rewards you ask? Easy. Just check out this chart!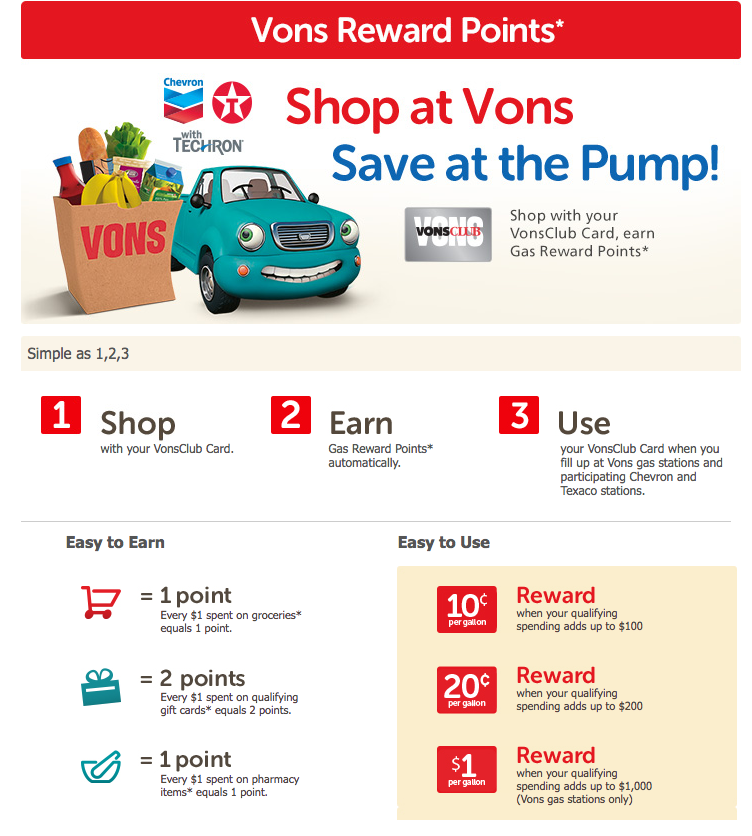 Insider Tip: When shopping with your holiday food list, you can double dip on rewards by using your rewards credit card to purchase gift cards at grocery.
Where is the nearest Vons Store?
Use the store locator to find the Vons nearest you.
Win a $75 Gift Card To Vons
Get a head start on your holiday food shopping by winning a $75 gift card to Vons. Enter today for your chance to win.