This post is sponsored by #Twix Brand. All thoughts and opinions are my own.

The other day I was at my local pharmacy waiting for my son's prescription and came across this wonderful package! My son was sick and I was tired and I was craving something sweet. Twix unwrapped bites fit the bill. I had never had them nor did I even know they existed! I couldn't wait to try them.
TWIX SAVES THE DAY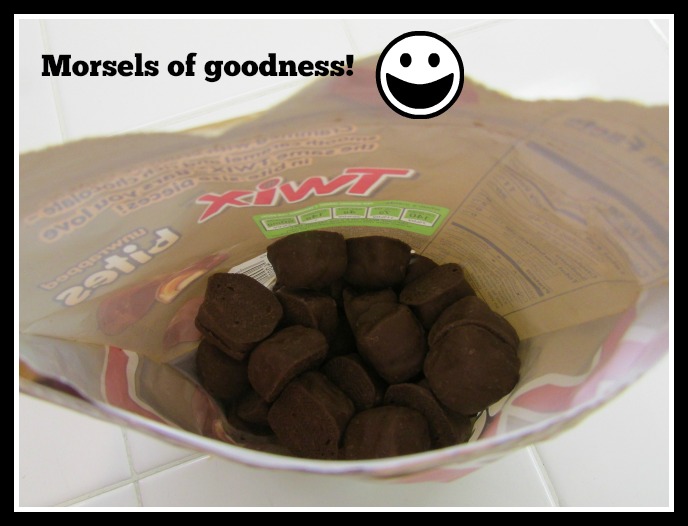 When I got home I got my son set up on the couch with his medicine, his TV remote and his water and then I was off to regain my sanity. I went to the kitchen and immediately opened up the package and peeked inside. The smell coming from inside the bag was heavenly and there were so many tiny bite sized Twix. The bag was big enough to share so I had a handful and since it had a resealable top I could save the rest to share with my husband later that night.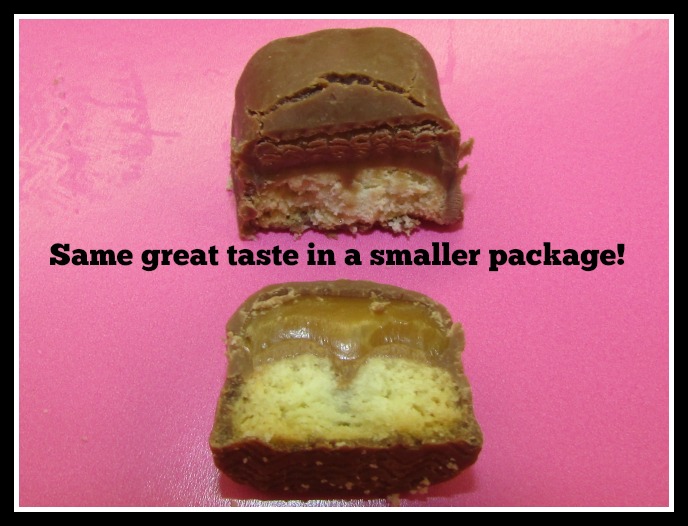 These little babies look just like their original size twins but teeny tiny. Crammed with crunchy cookie, smooth caramel and rich chocolate they are perfect if you just want a little taste of a Twix. I love how portable the bag is. You can take them to work with you or bring them in the car without having to worry about them spilling everywhere. So tell us….WHO would you share your #twixbites with?
I am hosting a giveaway on behalf of Twix where one lucky winner will receive the following:
$15 Fandango gift card
2 sharable bags TWIX Bites
1 larger resealable bag of TWIX Bites
Enter the rafflecopter giveaway below for your chance to win!