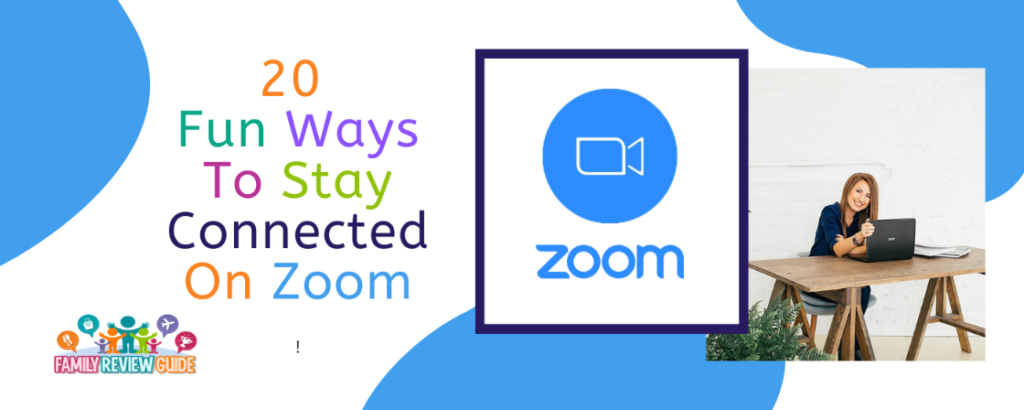 Staying connected to friends and family is extremely important during the Covid-19 pandemic. By now everyone is a little stir crazy. Kids are bored, parents overwhelmed and a little creativity  could do everyone some good. Recently, we discovered a really cool app called Zoom. Apparently it has been around for a few years but it recently got a major boost in popularity. Whether this is due to countless employees working from home, or people just interested in a different platform, Zoom has become a fun and interactive place for people all around the world to collaborate.
What exactly Is Zoom?
Zoom Video Communications is a remote conferencing service that provides remote conferencing services combining video conferencing, online meetings, chat, and mobile collaboration. In other words it's a social platform.
Is Zoom Free?
Yes! for those of you who just want to use it casually and not for business, Zoom has a free option. It can host up to 100 participants, you have unlimited 1 to 1 meetings, you can chat for 40 mins on group meetings (you  just start a new one when it ends), there is online support, you have video conferencing features, web conferencing features, group collaboration features, and security. You can use it on your iphone/Android and your PC
What Are The Features
Virtual Background – The virtual background feature allows you to display an image or video as your background during a Zoom Meeting. This feature works best with a green screen and uniform lighting, to allow Zoom to detect the difference between you and your background. You can upload your own images or videos as a virtual background or grab from other sites.
Mute Button – Use this when you have too much background noise
Share Content – You can share your screen, your photos, your icloud drive, your box drive, your dropbox, your google drive, you microsoft OneDrive, a websiite URL or you can bookmark something.
Chat- Start a chat while you are having your virtual gathering
Invite- Invite friends and family to your Zoom session even while it is currently happening.
Mute all – Stop Mute and Unmute All
Appearance Touch Up –

Zoom has a feature available that lets you continue to rock your work-from-home aesthetic, while still looking nice enough to tune into a meeting or class. The filter helps to "smooth out the skin tone on your face, to present a more polished looking appearance.
Places To Get Virtual Backgrounds
While your own natural setting is best, there are so many places you can get gorgeous backgrounds. Unsplash is a free site where you can get royalty free or stock photos. Pixabay also has over 80,000 free background pictures and images. Lastly, Zoom has their own set of fun backgrounds to choose from. (Zoom recommends that these images have an aspect ratio of 16:9 and a resolution of 1920 x 1080 px).
Here are some of our favorites:
https://unsplash.com/collections/949678/playing-house-(interior-décor)
https://unsplash.com/s/photos/greenscreen-background
https://pixabay.com/images/search/background/
https://zoommeetingbackgrounds.com/
Zoom Topics for Adults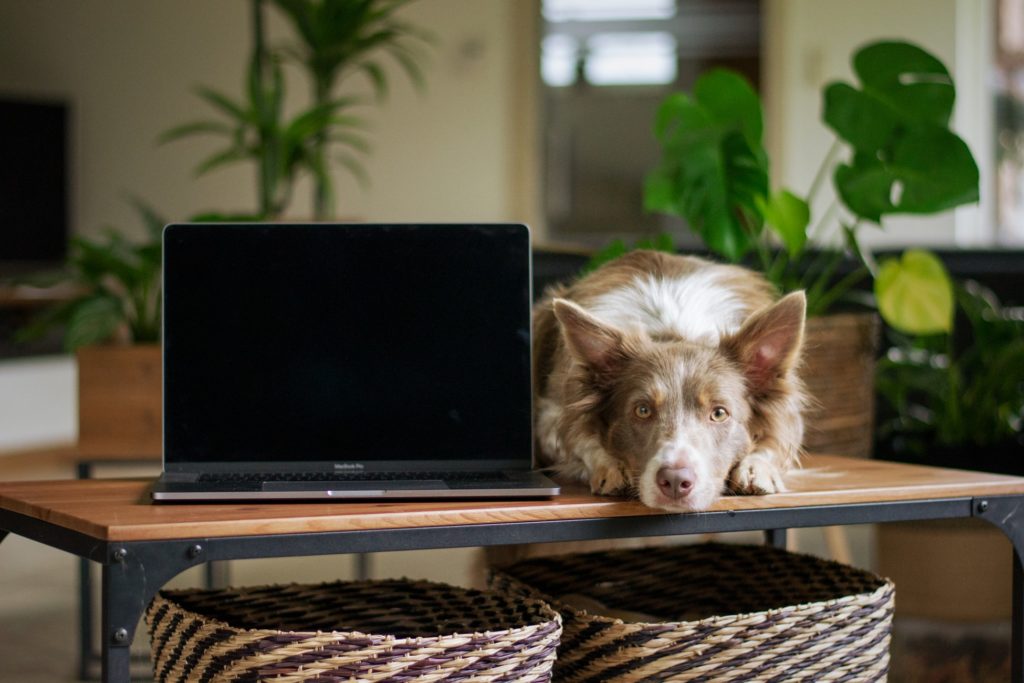 Pet intro! Talk about your pets and all the wonderful things they do

Have a virtual dinner party
Play a game of improv
Netflix Party- Watch the same movie together and discuss while you view it together

Talk about your favorite things you could do before coronavirus

AA meetings

Talk about your kids artwork
Get one of those "table topics" games (probably available online) and pick a discussion topic?
Talk about what is keeps you sane? Mediation, exercise, alcohol….?
Give a house tour -Show your friends all your favorite spots in your house
Share cocktail recipes
Share you favorite kitchen hacks
Talk about your favorite celebrities
Zoom Topics For Kids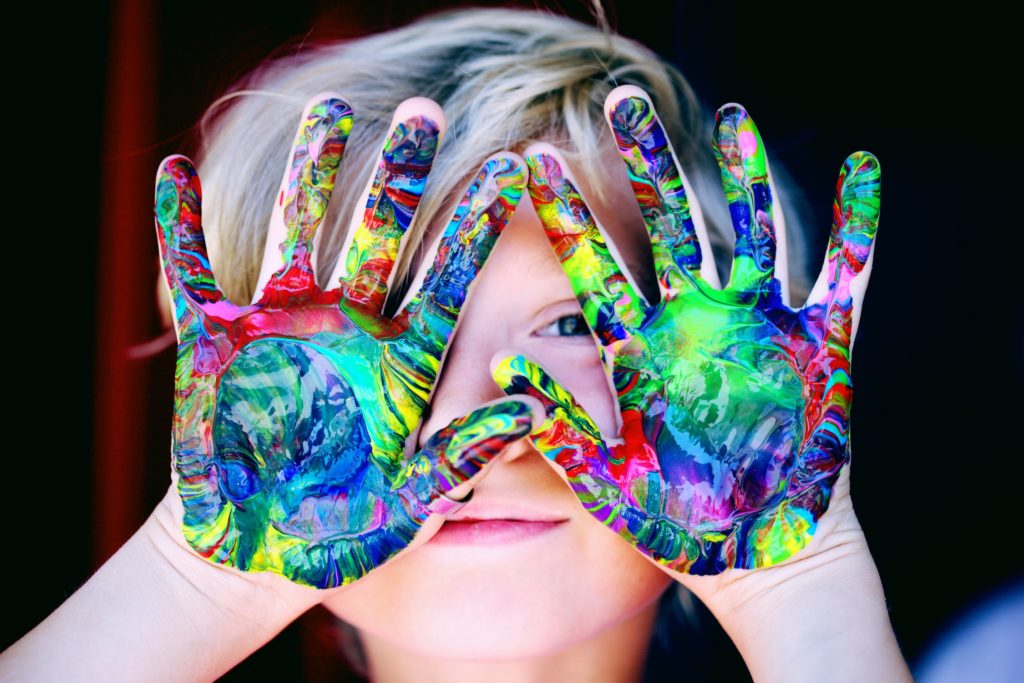 Have an arts and crafts party. Kids can draw and craft together.This website is super fun for kids to do together: https://www.youtube.com/user/ArtforKidsHub/videos
Have a dress up up party, prop up that ipad/tablet/iphone and let your kids try on all their favorites while showing their friends/family
Practice Tik-Tok dances together
Play two truths one lie
Play would you rather
Have a don't blink contest
Play 20 questions
If you belong to a girl scout scout troop, have them pick a county and they can all share their favorite food from that county.
Please visit on on Facebook and Instagram.