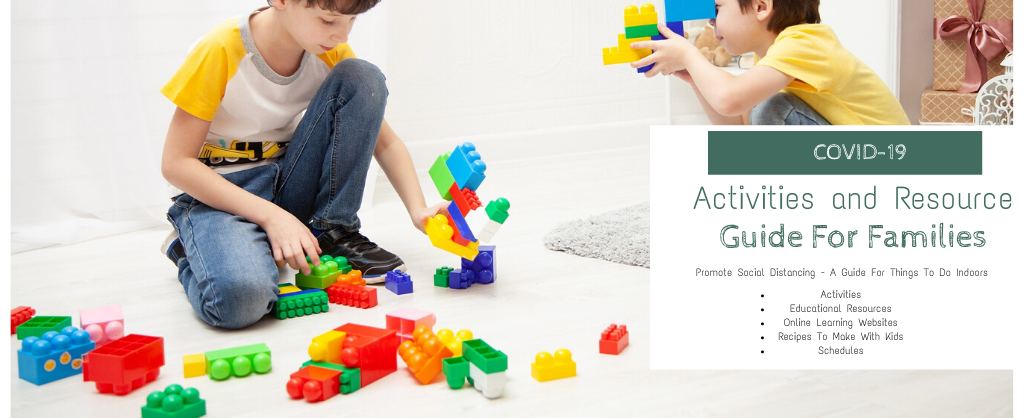 With the announcement of so many schools closing for weeks at time I am sure a lot of families are scrambling right now. Not only for child care, food, and necessities but a lot of us moms are also stressing at the fact that we need to entertain, teach and occupy our kids for a big chunk of time.  Here is a family friendly activity and resource guide for those affected by Covid-19
Things To Do While Kids Are At Home
Daily Schedule Sample
Restaurants Offering FREE Delivery and Those With Drive-Thru's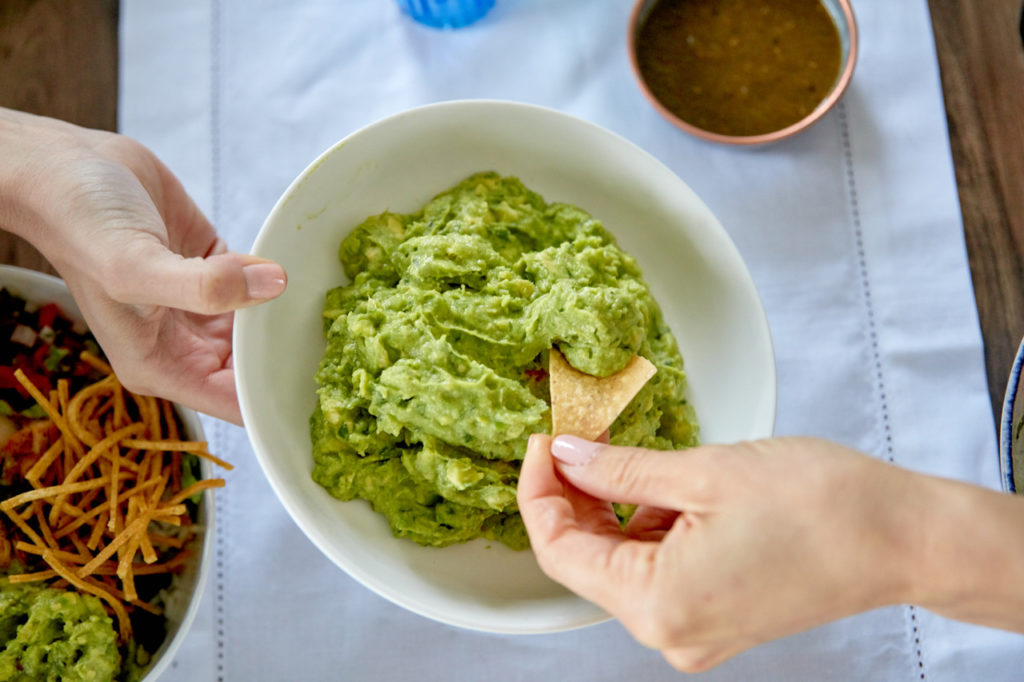 Although many will disagree that eating out is not following social distancing and there is a slight increased risk, many people will still choose to eat out, especially with the grocery food shortages. Here are two fast casual restaurants offering fee delivery right now as well as ones that are currently practicing Drive -Thru only.
Grocery Delivery Options
Online grocery Shopping is a god way to practice social distancing.It saves you time and effort plaus you won't have to fight the crowds and you will be asking yourself why you hadn't started sooner. Here are a few stores that deliver groceries:
Social Distancing Tips
Netflix Challenge For Teens
Kelsey In London has some really great templates and she came up with the great one for a Netflix Challenge. I have an almost 18 year old teen in my house and this will be perfect for him.