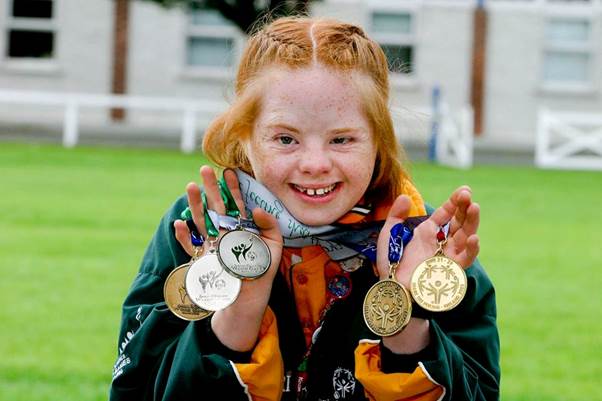 Law enforcement cannot function effectively without the proper support of  family and friends who stand behind them and support them daily. Its a an exhausting and emotional job filled with excitement, adrenaline and a passion to help the community.
Every year, Claim Jumper restaurants puts on a fun event called Tip-A-Cop where local law enforcement serve as celebrity waiters to benefit special olympics. The annual fundraiser helps those with intellectual disabilities participate as productive and respected members of society at large by offering them a fair opportunity to develop and demonstrate their skills and talents through sports training and competition. For over 15 years, Tip-A-Cop events have raised thousands of dollars for Special Olympics Southern California as part of the Law Enforcement Torch Run, as well as increase the public's awareness of the special capabilities and needs of those with intellectual disabilities.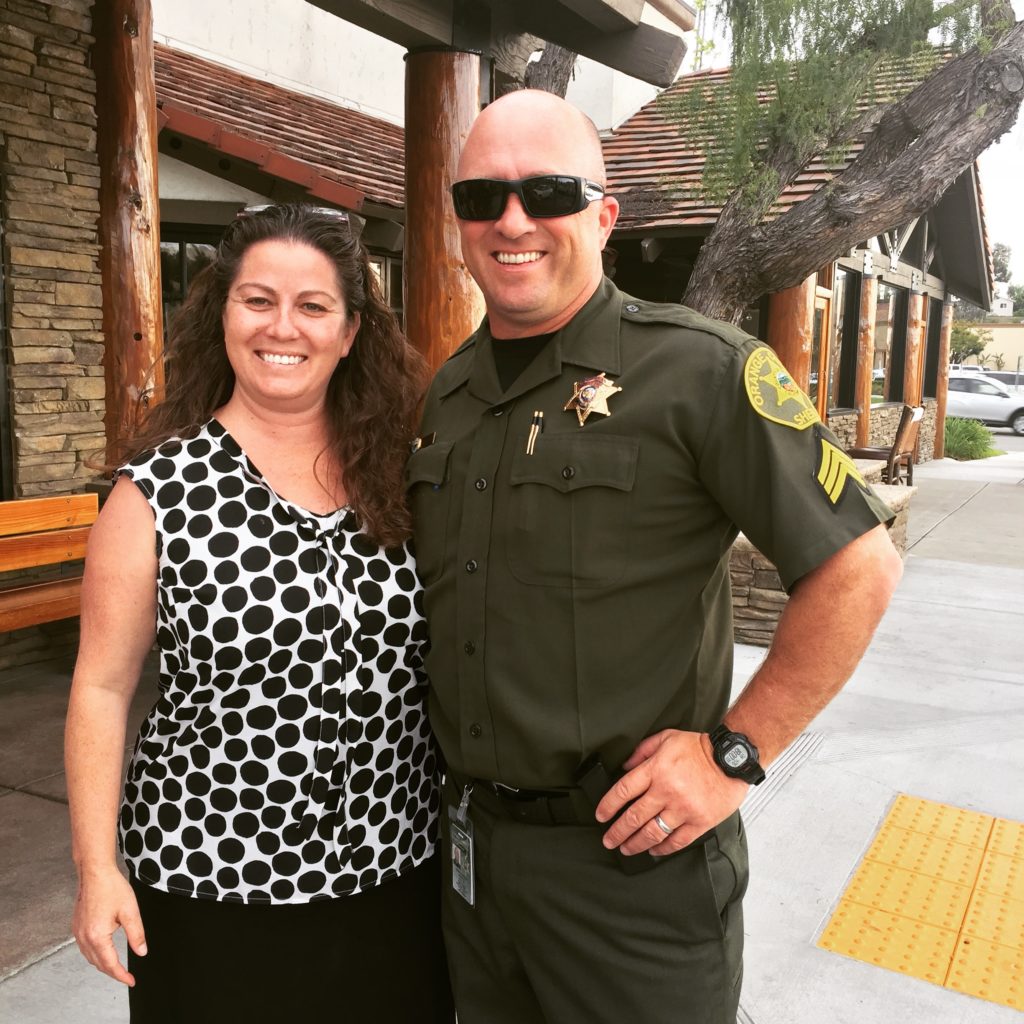 I absolutely love this event. The vibe that you get when you walk inside is absolutely incredible and addicting. They have cops, explorers and kids from the Special Olympics Team serving you (with assistance) and it's so comforting to watch the interaction between everyone. Not to mention Claim Jumper has delicious food! Click here to see their full menu.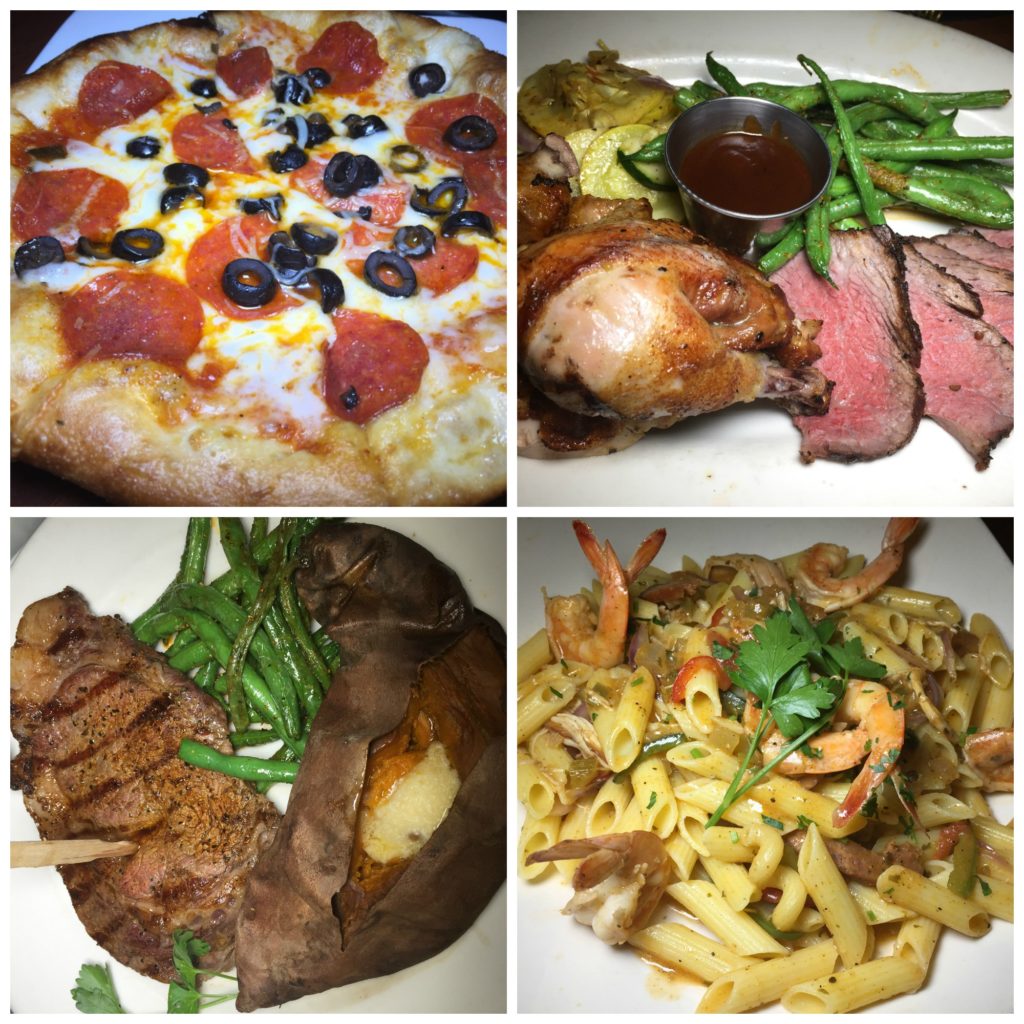 We had pizza, steak, and pasta and Claim Jumper even has a menu for those that are Gluten-Sensitive like my husband and son. Top Left is an adult pepperoni pizza and the crust is thick and delicious. Top right is the miners combo with rotisserie chicken and trip tip. Bottom Left is  a rib eye steak with a sweet potato and bottom right is gluten-free pasta with shrimp.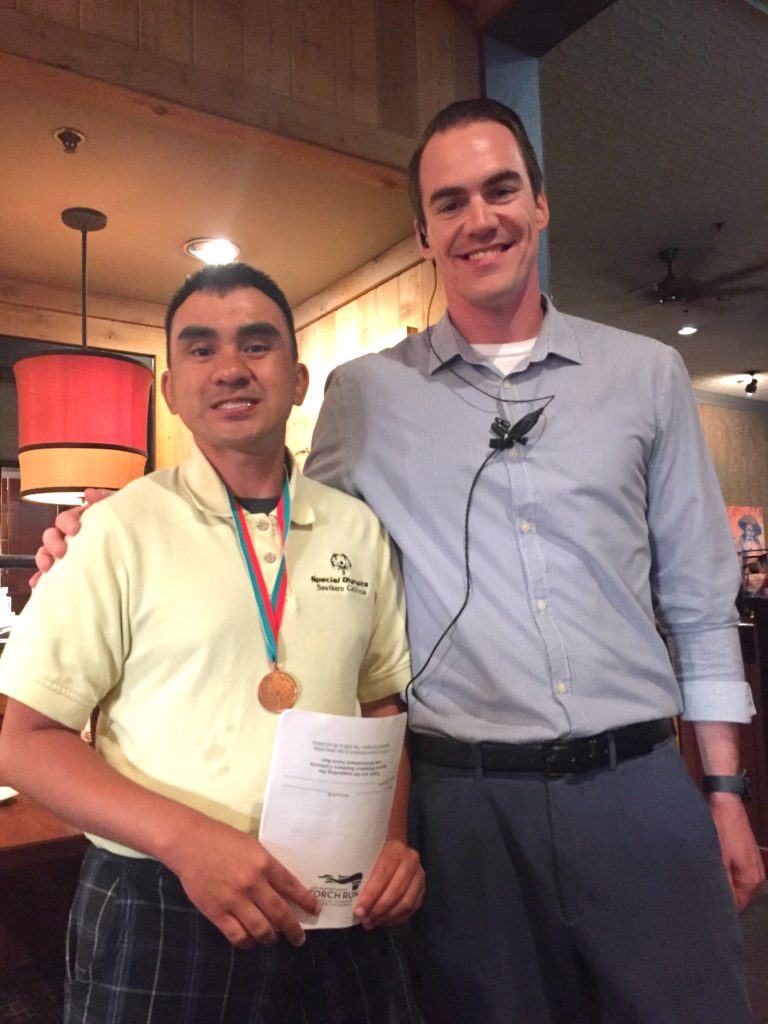 Here is a picture of Manager Jordan Moews and Special Olympics basketball player Brian!!! Brian was a great server and a pleasure to talk to.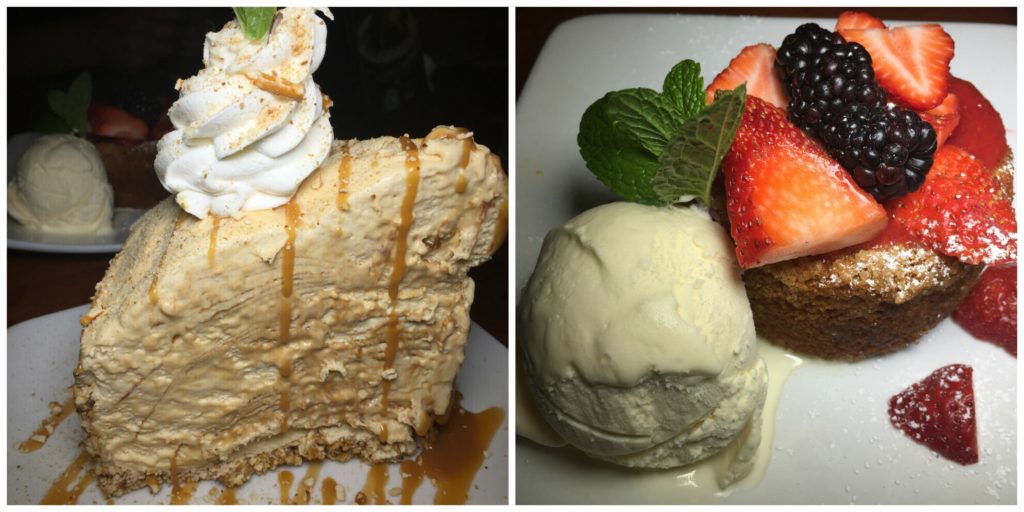 Do you like dessert? Claim Jumper is famously known for their Motherload Chocolate Cake but you must try the salted caramel mud pie and the Butter cake (which is not on the menu) but you can ask for it.
For more information about Tip-A-Cop and the Special Olympics connect on Facebook.