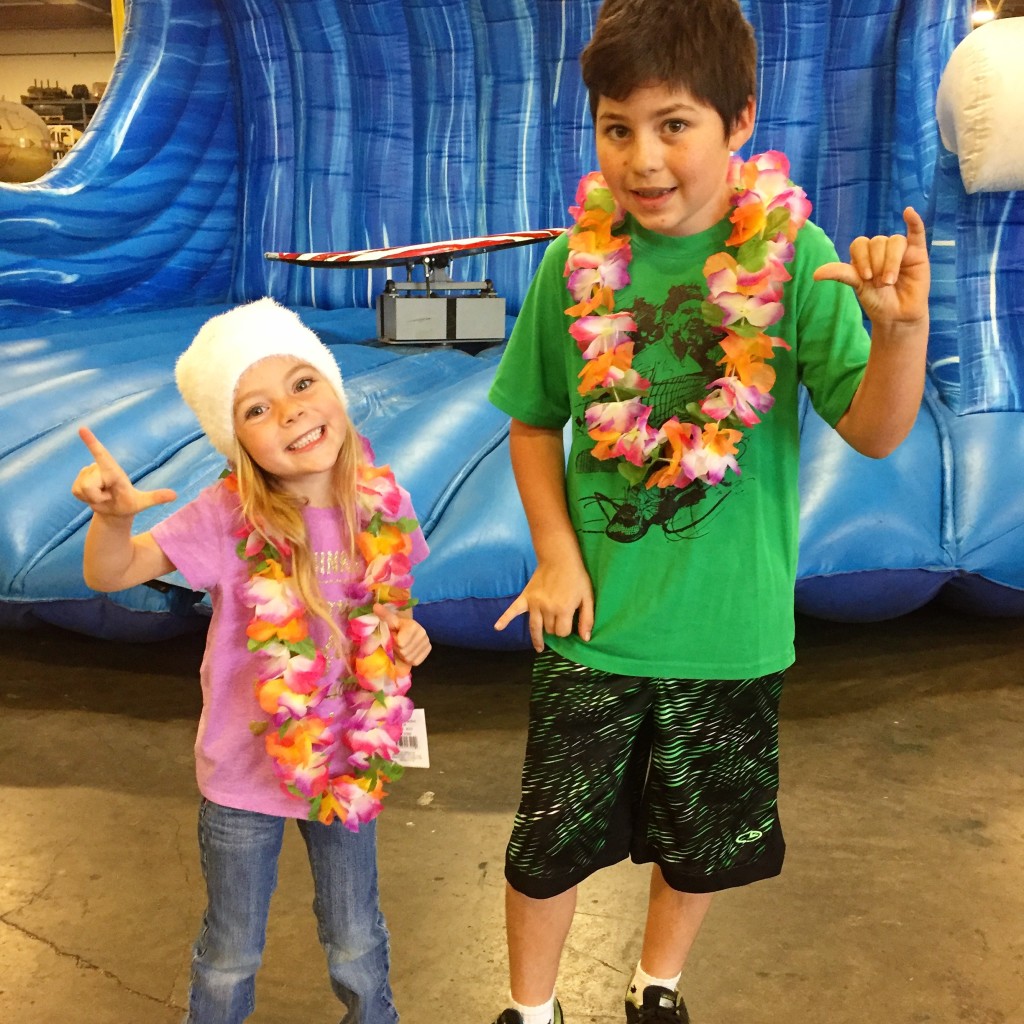 Yesterday we attended a super fun family event hosted by Dole where we got a sneak peek at some of the floats that are going to be in the 2017 Rose Parade on January 2nd. There was face painting,  bounce houses, rock climbing, hula dancing hula hooping, delicious food and we even got to decorate part of a float!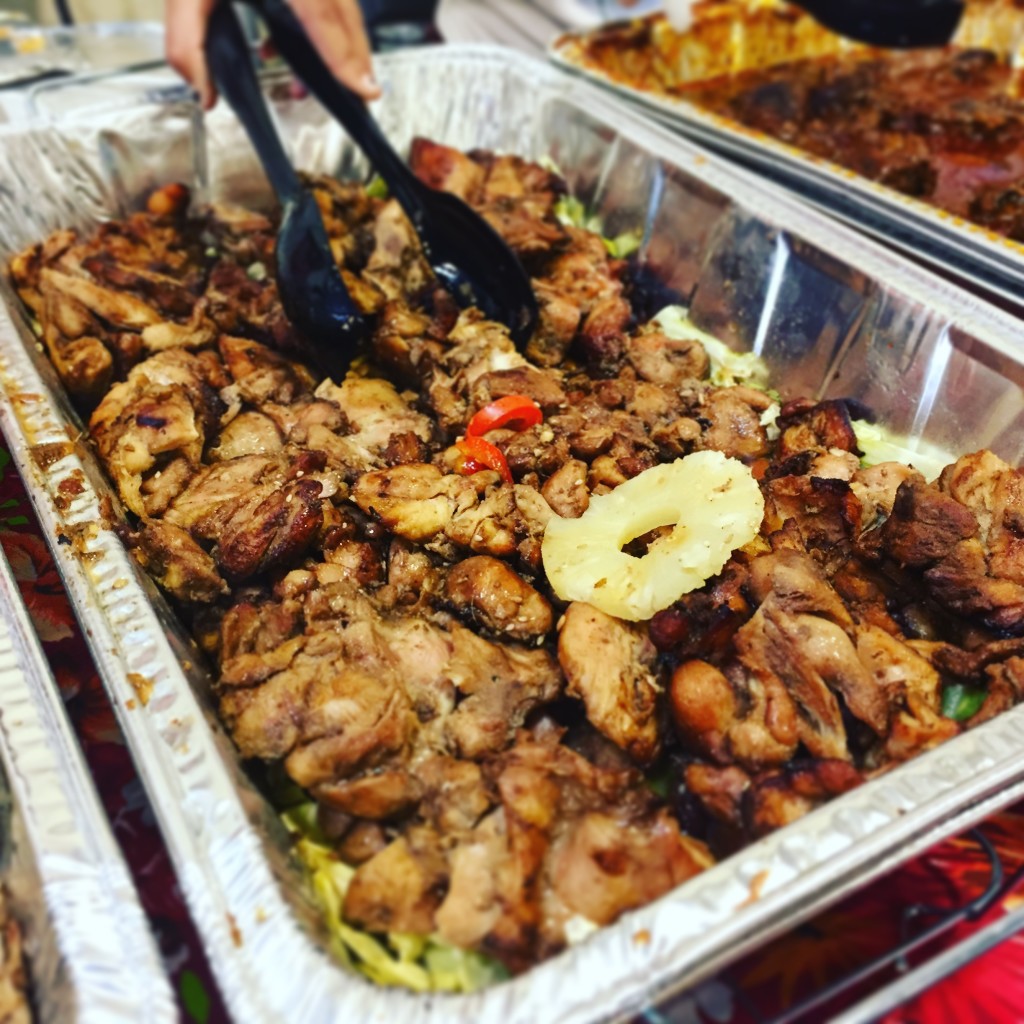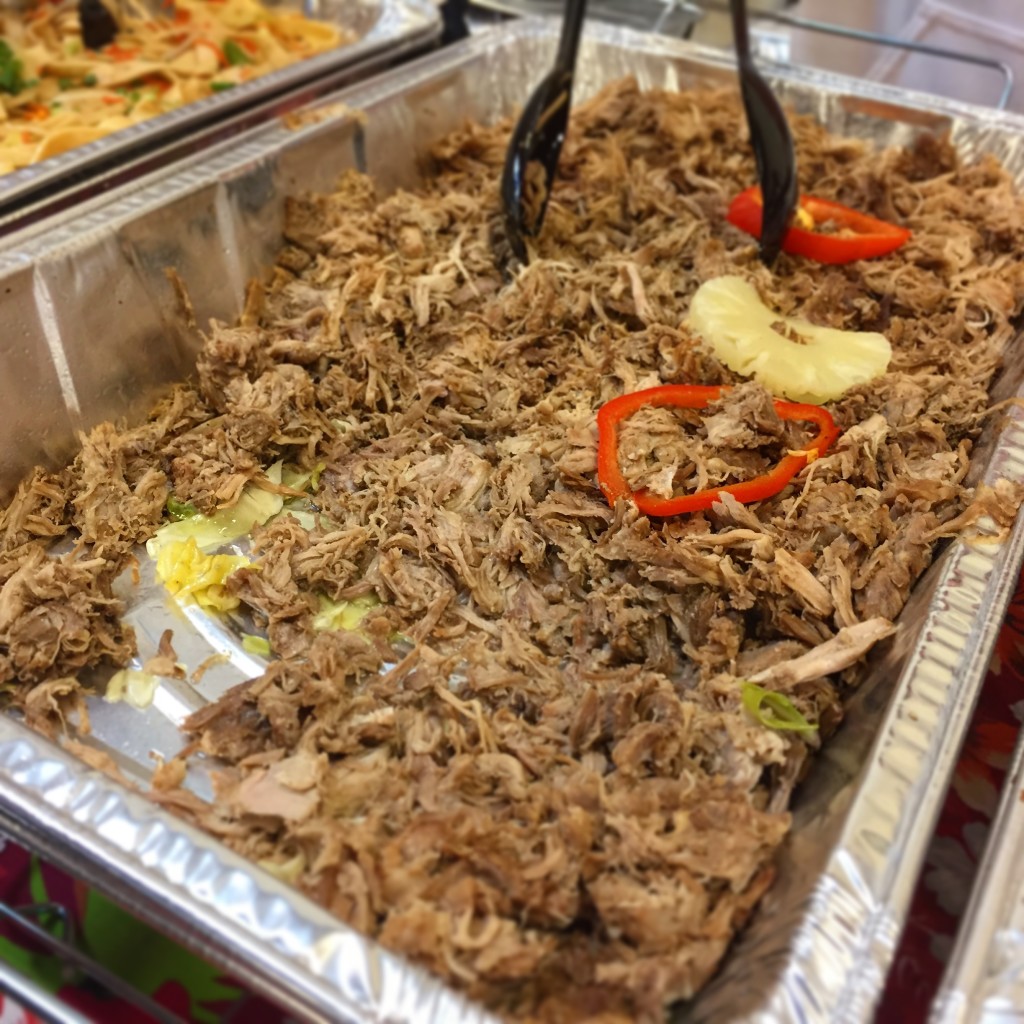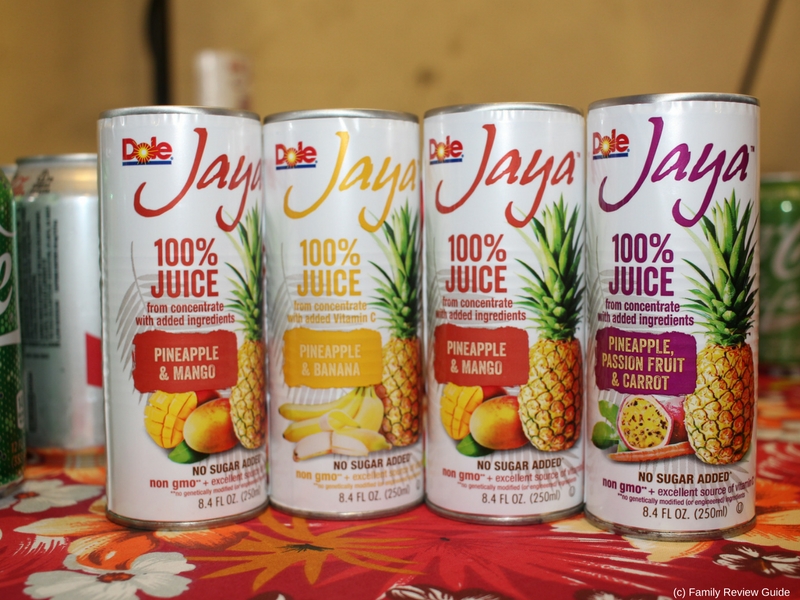 The Food was amazing! Dole really knows how to have a Luau. We had Pineapple BBQ chicken, pulled pork, macaroni salad, short ribs, green salad, Lo Mein, and Hawaiian rolls.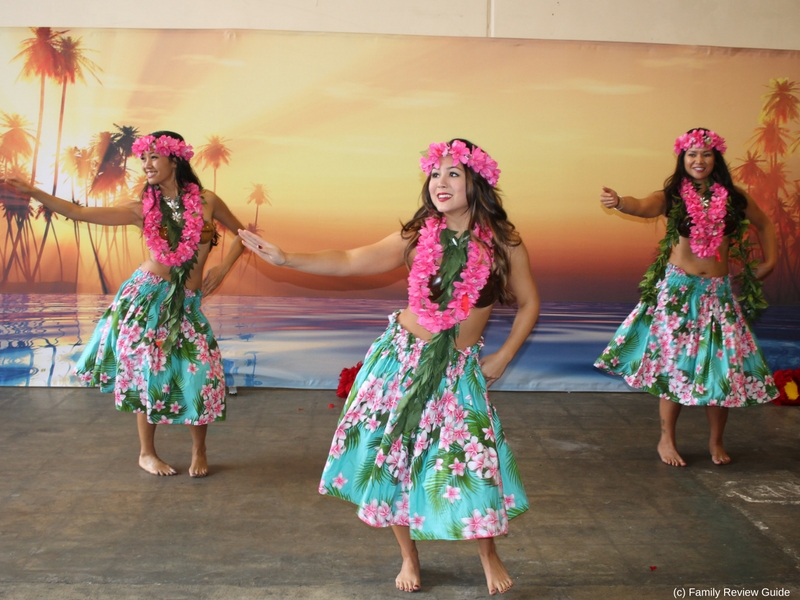 After we ate, we watched an amazing Hula Dance show. There was even a fire dancer! Watch the video below:
Sneek Peek Of Floats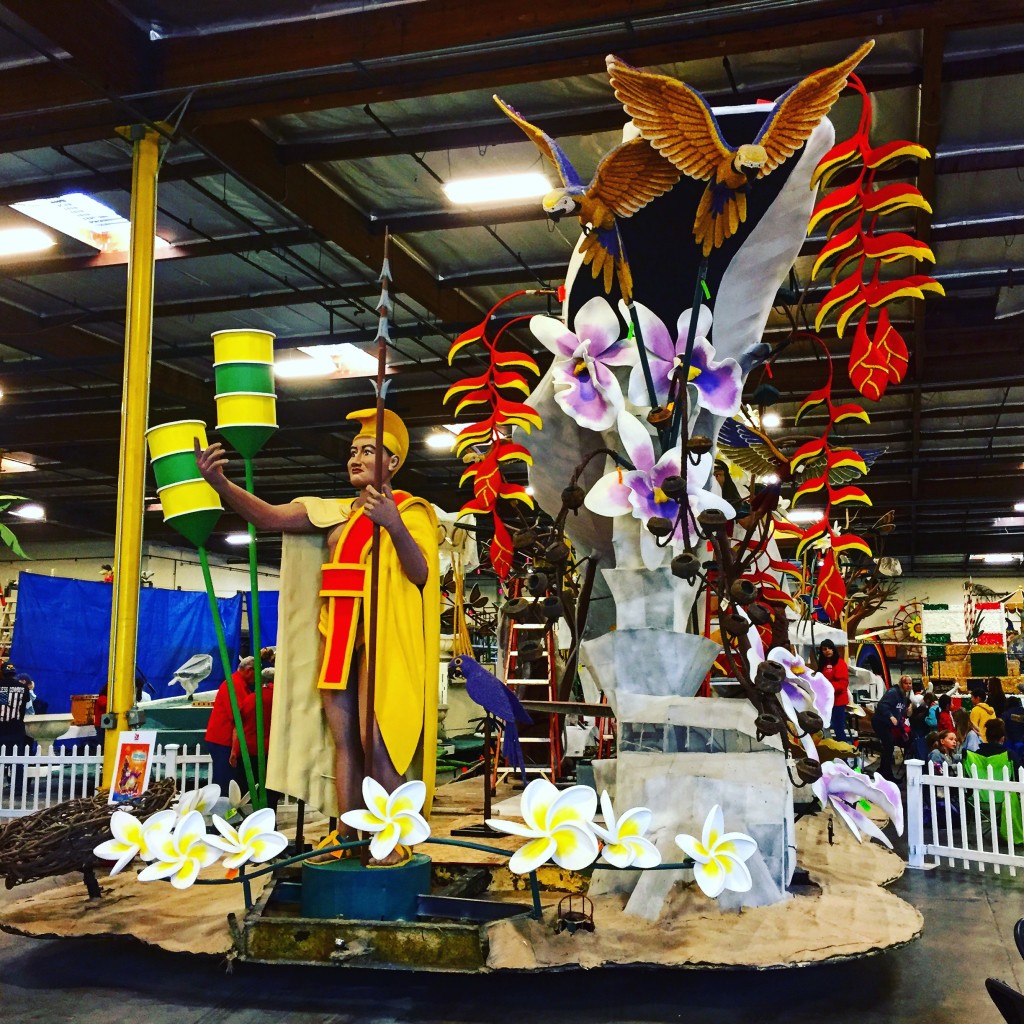 We got to get a first hand look at all of the cool floats being prepared. They were all so intricate, and colorful, and dynamic and none of them were even covered in flowers yet!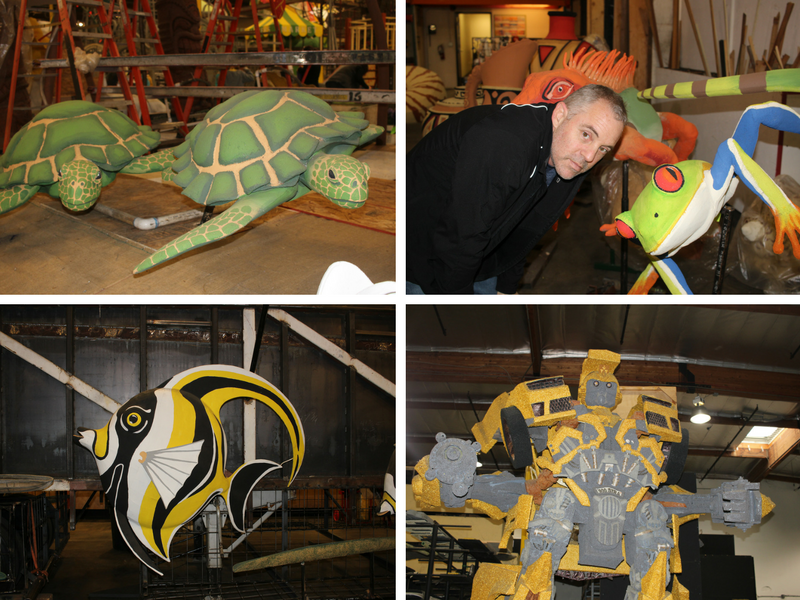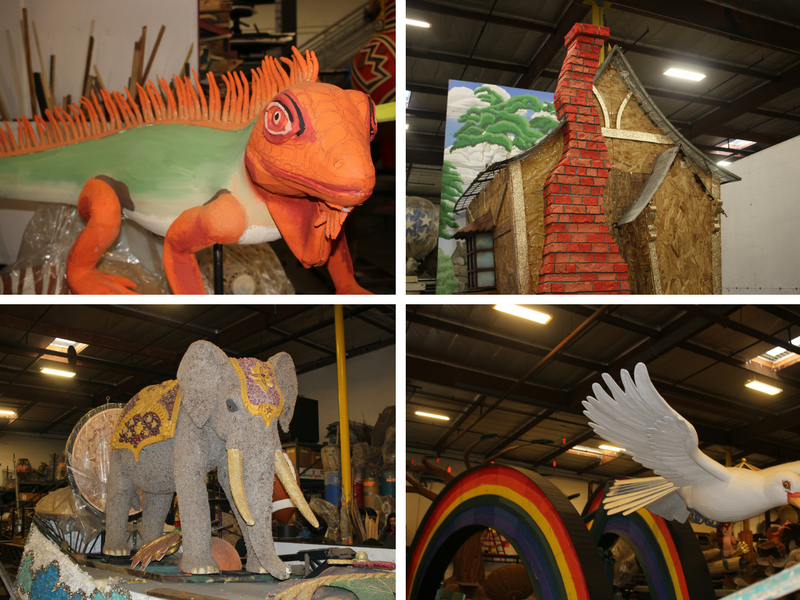 Don't Miss the Rose Parade starting at 8:00am PST. On January 2, 2017, in Pasadena, California, USA, home of the Rose Parade and Rose Bowl Game. It's a celebration more than a century old – a festival of flowers, music and sports unequaled anywhere else in the world. It's America's New Year Celebration, a greeting to the world on the first day of the year, and a salute to the community spirit and love of pageantry that have thrived in Pasadena for more than 100 years.