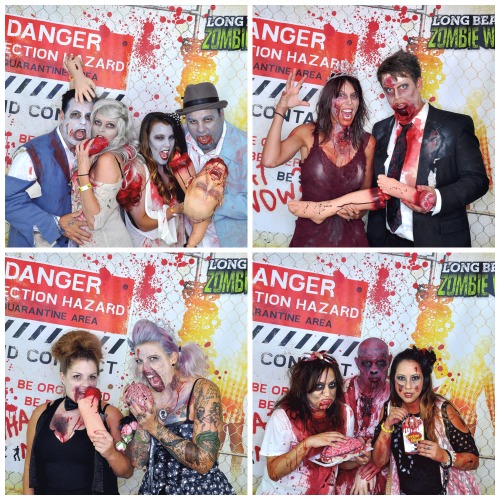 Long Beach Zombie Walk
The Long Brach Zombie walk is one of the years most anticipated Halloween Events. This is not for the faint of heart and you WILL be screaming. For 3 days only, join hordes of rotting revelers for Long Beach's annual zombie outbreak, This invasion includes undead music, guts, blood, horror and more.
Where and when is the Zombie Walk?
AT RAINBOW LAGOON IN LONG BEACH, CA
Fri. 5PM – 11PM • Sat. 2PM – 11PM • Sun. 2PM – 10PM
What attractions do they have?
The Zombie walk has endless activities like a wrestling show, a freak show and even a Thriller workshop.
Freakshow Wrestling
Best of the best as seen on: WWE World Wrestling, America's Got Talent, Guinness World Records, and more! Freakshow Wrestling picks up where reality leaves off…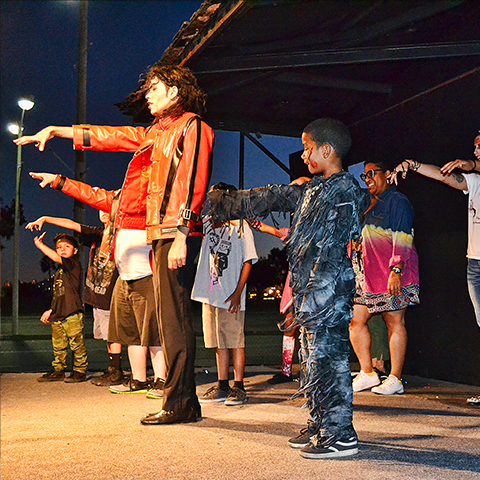 Thriller Workshop
Find your inner zombie and
learn one of the most requested choreographies ever made…THRILLER!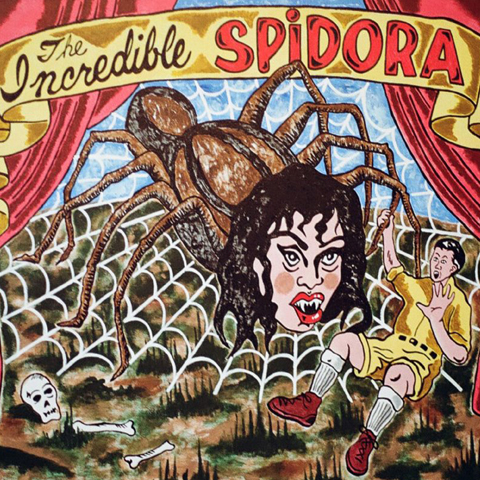 Terrifying Freak Show
You may call them freaks or
human oddities – but they are truly human marvels.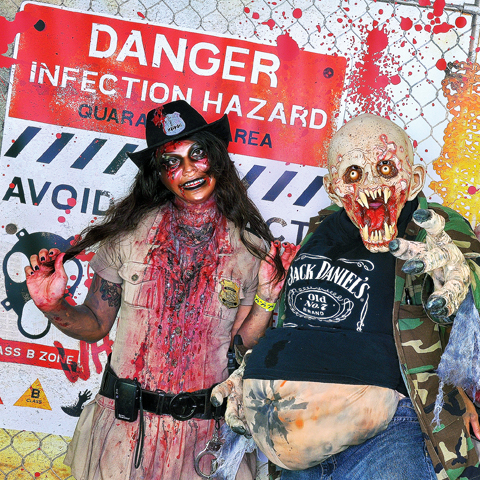 Zombie Walk Photo Booth
Free Souvenir E-Photo
with General Admission
They will also have a Reptile exhibit that will have glow in the dark reptiles and a Fear Factor attraction that involves sticking your hand into black boxes with live species.
Get Dressed Up or
Come As You Are!
Are there any haunted Mazes?
YES! OH YES. The Unhallowed Haunted Maze Attraction is the best of the best. Unhallowed is a 1600-square-foot haunted maze guaranteed to make you SCREAM. If you are afraid of something, you will find it here.
The frights are so real that it's easy for groups – limited to between three and six people for an ultimate multi-scare experience – to become separated. This haunted maze is definitely not recommended for the faint of heart.
(extra $2 fee to do the Maze)
Watch it here:
[gview file="https://familyreviewguide.com/wp-content/uploads/2015/10/LBZombieWalkPressRelease2015.pdf"]