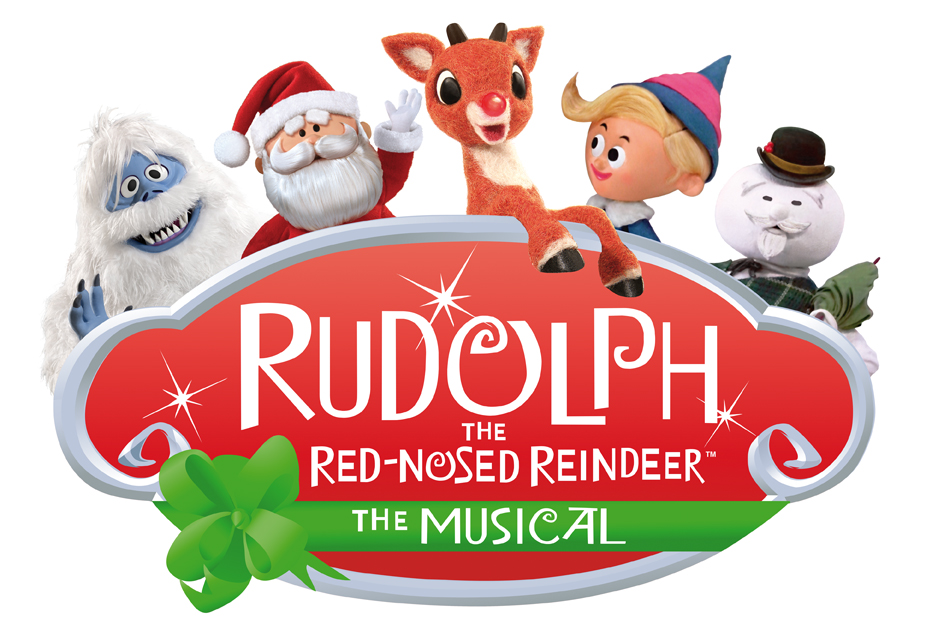 Rudolph at Dolby Theatre
Have you ever taken your kids to a musical before? Here is your chance to immerse them in something fun and full of holiday spirit! Rudolph the red nose Reindeer is a classic that everyone can feel good about and now it is a musical on stage!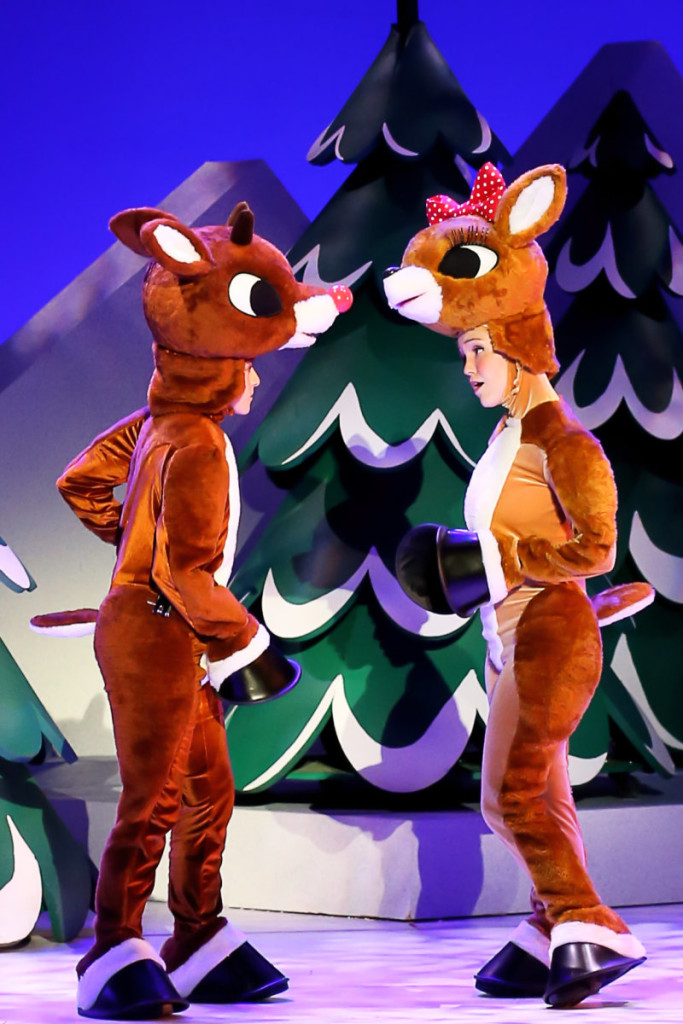 Rudolph the Red-Nosed Reindeer: The Musical (www.rudolphthemusical.com) at Dolby Theatre on December 23rd and 24th for 4 performances. Following two successful years of touring North America, the world's most famous reindeer and a holly jolly cast of iconic characters including Hermey the Elf, Yukon Cornelius and the Abominable Snow Monster will help Santa save Christmas during three North American tours visiting more than 50 cities this holiday season.
How much are tickets?
Tickets range from $38-$104 and can be purchased at the Dolby Theatre Box Office, through all Ticketmaster outlets, or by calling (800) 745-3000. *NOTE: Children ages one and older require a ticket.
The cast brings high energy to classic songs and dialogue, while irresistible and loveable puppets highlight the charming "roughness" from the television show's stop-motion effects.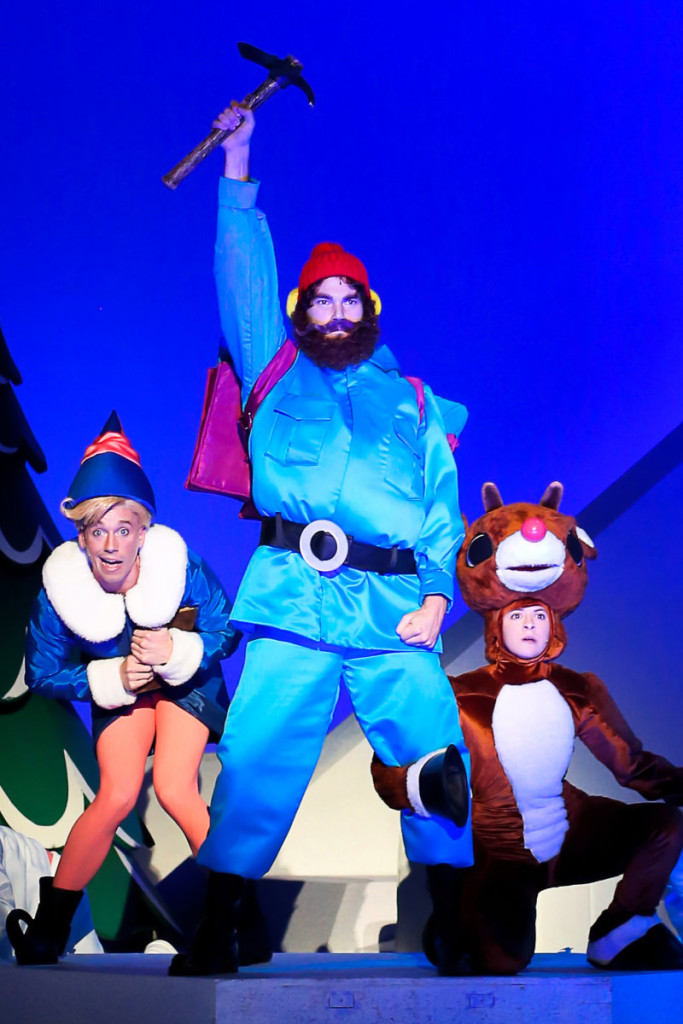 The story tells the tale of a young Rudolph who, because of the appearance of his bright, shining nose, is excluded from the Reindeer Games. He flees Christmastown and meets up with new friends Hermey the Elf and Yukon Cornelius.  After finding The Island of Misfit Toys, Rudolph journeys home, where a snowstorm of epic proportions is threatening Christmas. Can Rudolph rescue his family and friends and help Santa save the holiday?
Rudolph's partnership with PACER's National Bullying Prevention Center continues this year. A new illustrated storybook, T.E.A.M. Rudolph and the Reindeer Games, will be available this year only at the stage show performances and other locations where Rudolph is appearing, such as at theme parks, zoos, aquariums and science centers. A portion of the proceeds from all sales of the books will be donated to PACER.
What are the Dates of the Show?
Rudolph is playing at the Dolby Theater on:
Friday December 3rd at 1:00pm, 4:00pm and 7:00pm
Saturday December 23rd at 10:30am
For more information, visit www.rudolphthemusical.com.