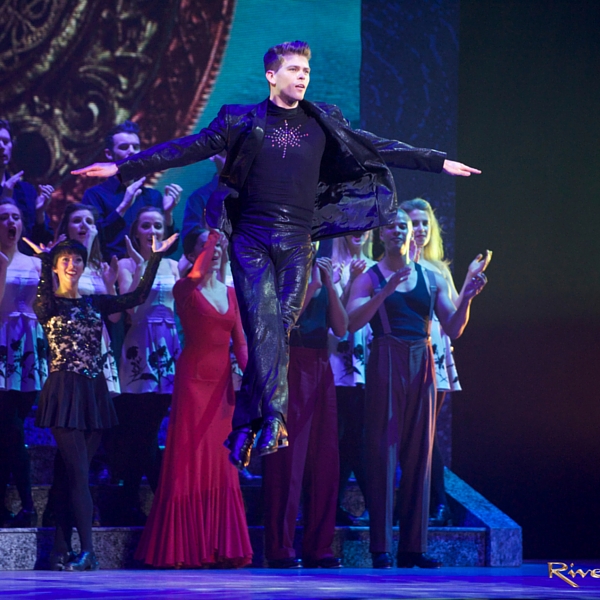 Irish Dance has always been an interest of mine. I find it so fascinating to watch these performers move their feet in such an artistic and rhythmic fashion without moving their upper body even an inch. The music and the costumes are so impressive and I just can't help but smile when I witness it in action.
Last week was no different when I attended opening night for Riverdance at the Segerstrom Center for the Arts. I was absolutely blown away at this performance. All of the dancers performed with such grace and beauty and it was such a treat to watch the audience get involved in their performance.
Live Band
One of the neatest things about the show is that there is a live band. For me, the drummer Mark Alfred stood out the most. He has such enthusiasm and a fierce desire to really have a connection with the dancers. His timing was spot on and he really was infatuating to watch.
Also impressive was Patrick Mangan. He was so cute and so much fun to watch on that stage. He walked around with the biggest smile on his face and the sweetest little spring in his step.
When you hear all the musicians together (whistles, saxophone, pipes, fiddle and drums) it is remarkable!
The Troup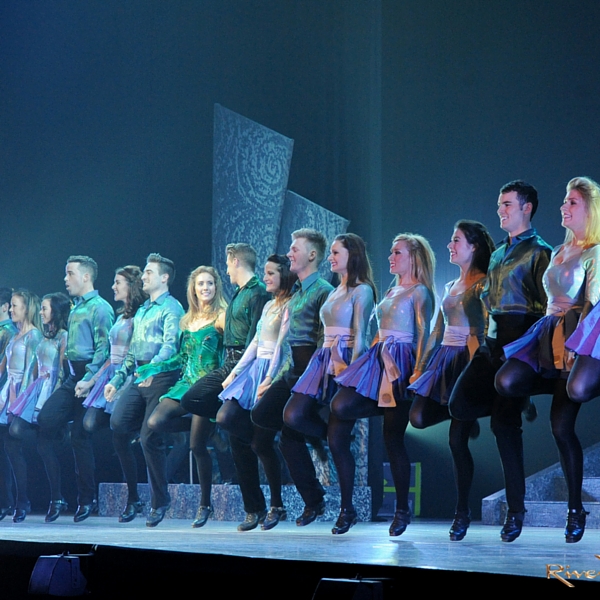 This show has so much to take in. Not only is there amazing Irish dancing but there is also a fantastic part of the show with tap dancing and a dance battle between the two. Add in some flamenco dancing and a Russian ensemble and you won't be able to even blink or turn your head for fear of missing something.
Video
Scenery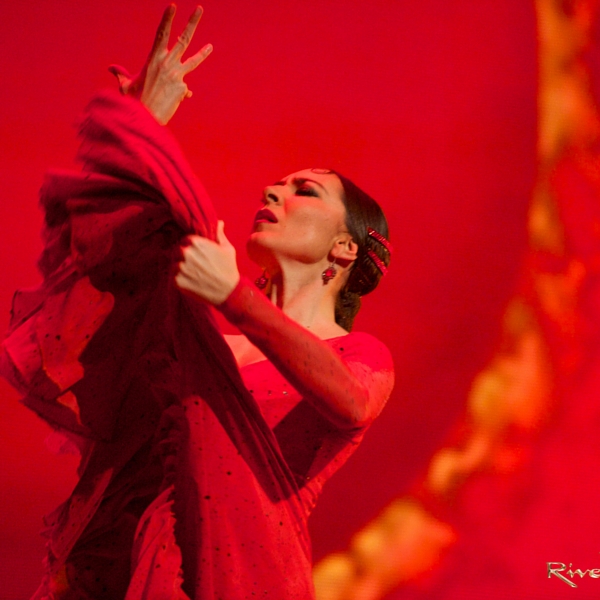 The backdrops used in the show are stunning. There is a lot of low fog for effect and the scenes on the screen in the background feature everything from rippling water, the moon and stars, vintage boats, fire and scenes from different countries around the world. It almost feels as if you are going on an adventure.
Final Thoughts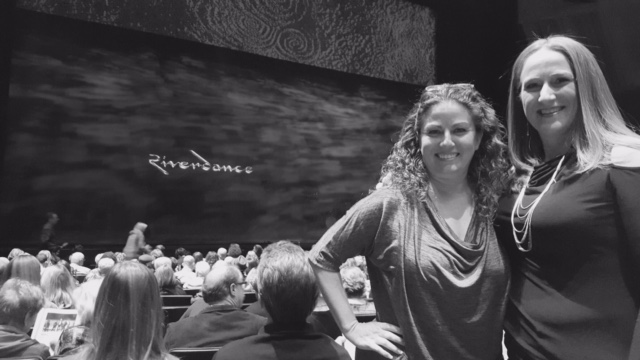 Book your tickets now. This show was incredible and the next day I signed my daughter up for Irish dancing at a local dance theater near me. I am officially obsessed! Here are their tour dates. See if they are coming to a town near you! http://riverdance.com/tours/
Get Social