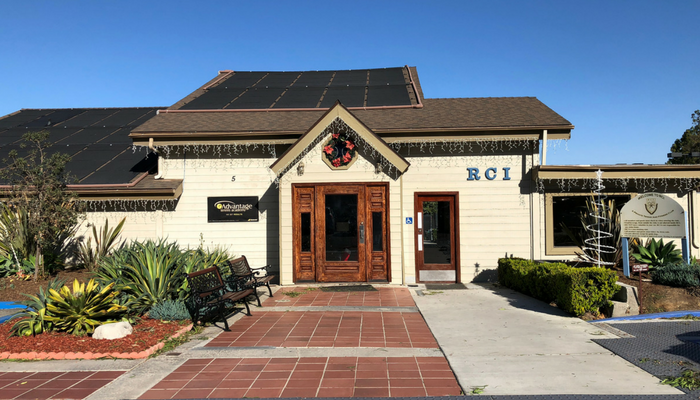 Are you looking to learn the game of tennis? Tennis is such a fun and it's a social sport too. You can make friends and enjoy the game with your family. Tennis also reveals and  builds character. I have all 3 of my kids in tennis lessons and it has allowed us to lay together on the weekends. My oldest has even made the Varsity Tennis team in high school.
Beginner Tennis Class Series
One of the best places in South Orange is The Racquet Club of Irvine. They are offering a Beginner Tennis Series starting on January 6th. The lessons are for those who've never played tennis and for those who have not played in a long time. Each class will be 45 minutes of instruction followed by 45 minutes of free play. It will be a 6 week session starting on January 6th and ending on February 10th. The cost is $15/class which is pre-paid ($90). Child care will be available on site. Beginner Tennis classes are open to non-club members.
Beginner Tennis Series classes will be held on the following days (January 6- February 10, 2018)
Tuesdays at 9am

Tuesdays at 6pm

Saturdays at noon
Who Teaches The Class?

RCI Head Tennis Professional Greg Holmes is spearheading the educational series. Greg Holmes – played on the Association of Tennis Professionals (ATP) tour for eight (8) years reaching a high singles ranking of #22 in the world and #66 in doubles. While on tour, Greg had wins over top ten ranked players such as Jimmy Connors, Andre Agassi, Guillermo Vilas, Mats Wilander, Johan Kriek, Arron Krickstien, Brad Gilbert, Tomas Smid and lost to many top ten players such as John MCenroe, Ivan Lendl, Boris Becker and Pete Sampras. Greg Played in all 4 Grand Slams and was a member of the US Davis Cup Team in 1983. 
Swimming at RCI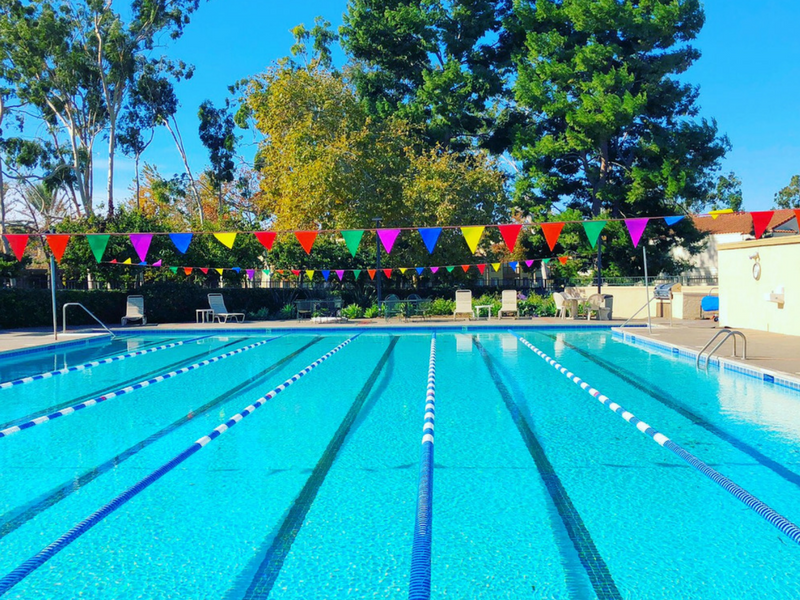 Not only does the Racquet Club of Irvine have Tennis but they also have an incredible swimming program. The Junior Olympic size salt swimming pool is heated and open year around.  They offer Aqua Classes, Laps, Swim Lessons and Free Swim.
Open during regular club hours. Features adult only hours, Monday through Sunday: 12:00 pm to 1:00 pm.
Gym Facilites At The Club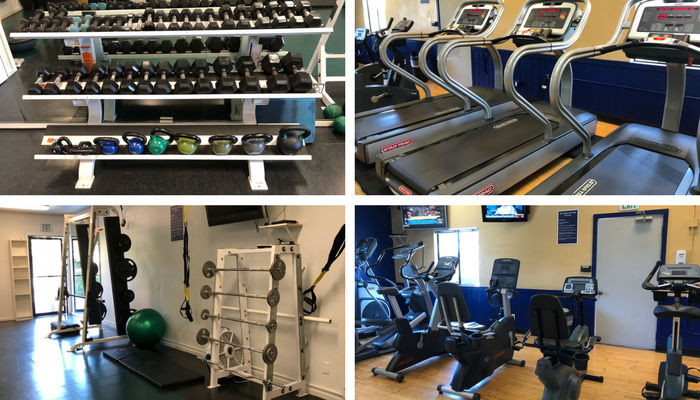 Want to warm up for a bit before hitting the courts? The Racquet Club of Irvine offers an intimate gym with group exercise and spin classes, Cardio Center which is equipped with treadmills, elliptical machines, upright and recumbent stationary bikes, stair masters and versa climbers. They offer both free weights and state-of-the-art Life Fitness and Cybex equipment. After your vigorous workout, relax in the sauna or in the steam room.
Dining at Top Spin Bar and Grill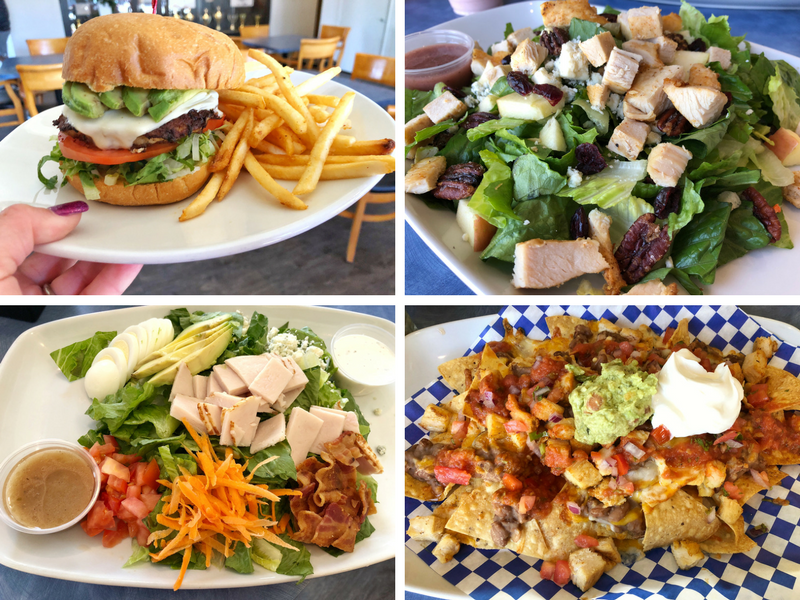 Stop by for a quick bite, or a healthy, delicious drink after a tennis match or a workout. Enjoy daily grill specials and Taco Tuesdays. They offer salads, sandwiches burgers and more!
The Racquet Club of Irvine is located at 5 Ethel Coplen Way, Irvine, CA  92612  For more information about Beginner Tennis Series email Mike Thoeresz at [email protected] or call (949) 786-3000