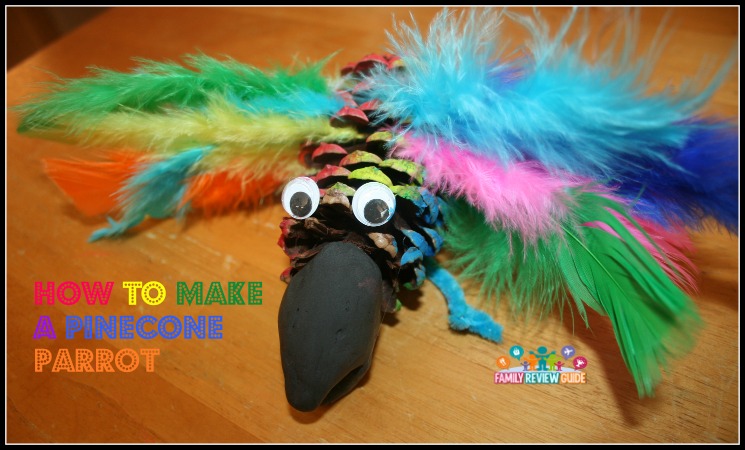 Last week I was cleaning out our garage and I came across a bunch of craft materials that I bought but had never used. I was online that evening and I came across a fun post by My Bright Firefly for these adorable Pinecone Parrots.  Here are the instructions on how to make them!

Materials Needed
(All of these I purchased at Amazon)
 Instructions
First take some clay and mold it into a parrot beak. Once formed press it into the front of the pinecone.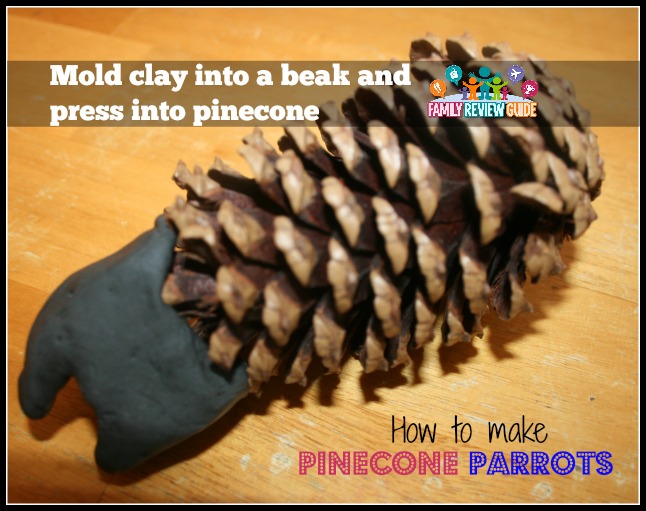 Then add some googly eyes.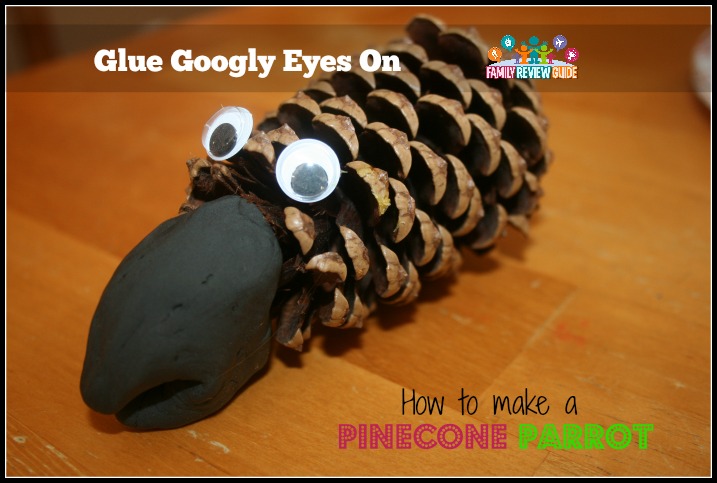 Then  take a pipe cleaner and I wrap it around the cone, tighten it, and form the toes with the ends.  Then take your paint and paint your pinecone to your desired colors. You may have to leave it outside to dry . Once dry, gather some colorful feathers.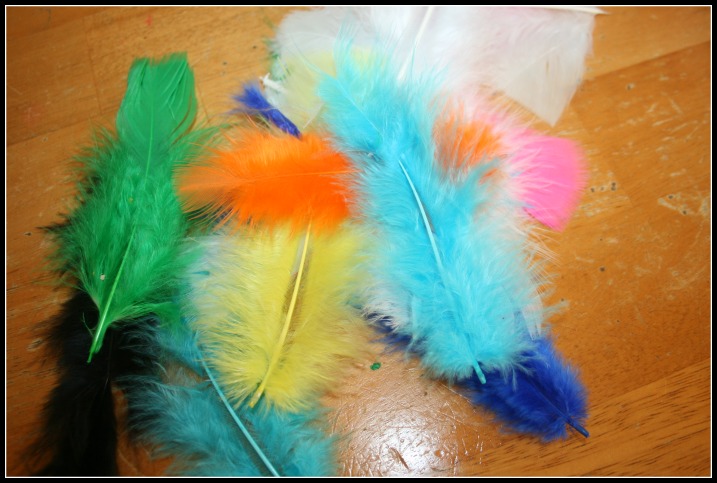 Place them into the pinecone. I used a hot glue gun to keep them in place.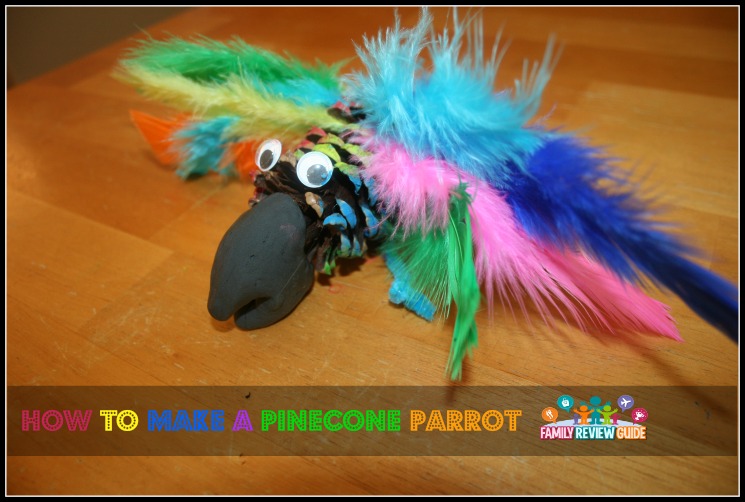 Now you have a beautiful Pinecone Parrot.