The OC Fair only comes once a year and my family makes the most of it each time! For us, food is a huge draw so we get excited when the new food items are released to the public. This year the theme is "acres of fun" which celebrates the county's agricultural roots . Although the fair is coming to a close there is still plenty of time to head over and indulge in some fair fun! The Fair will be open Wednesdays through Sundays from noon to midnight and closed on Mondays and Tuesdays ending on Aug. 11, 2019. Here are three things we recommend not to miss at the fair!
Pineapple Ice Cream & Churro Dessert

We actually stumbled across this as we were walking past a food booth.  An entire half of a pineapple is frozen and filled with your choice of Mango or coconut ice cream ( you can get both) then topped with whipped cream and sugar dusted churros. There are two sizes – a regular and a family size. The regular one is only 5 dollars and the family size is $8. We ordered the family size for the 3 of us and it was HUGE and it was gone in 5 minutes. It was that good!

The Petting Zoo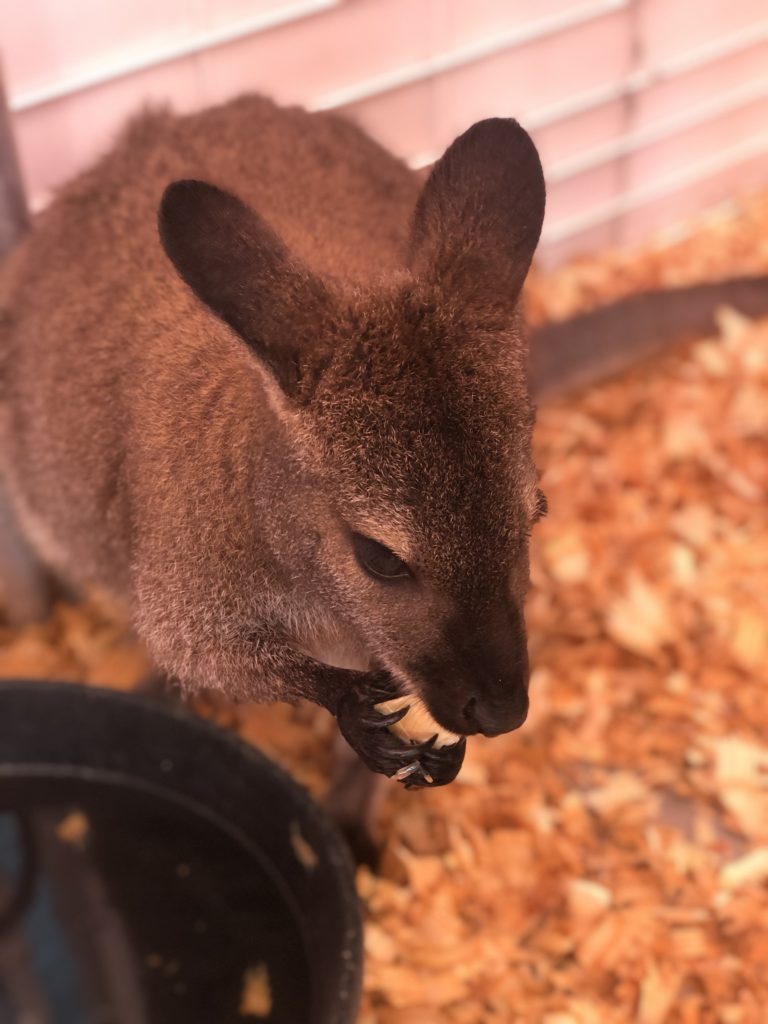 We saw so many cute animals in the petting zoo! They had a wallaby, a baby joey, pigs, a donkey, goats, deer and sheep and more! You can purchase feed for them for $3 but keep in mid some of the animals are aggressive so  make sure to cover your food. My daughter loved petting the wallaby as it was something she had never seen in person before.  They also keep the enclosure pretty clean and there was always someone scooping poop. There are also several hand washing stations upon the exit. Definitely a fun way to spend 20 minutes of your day at the fair in the shade!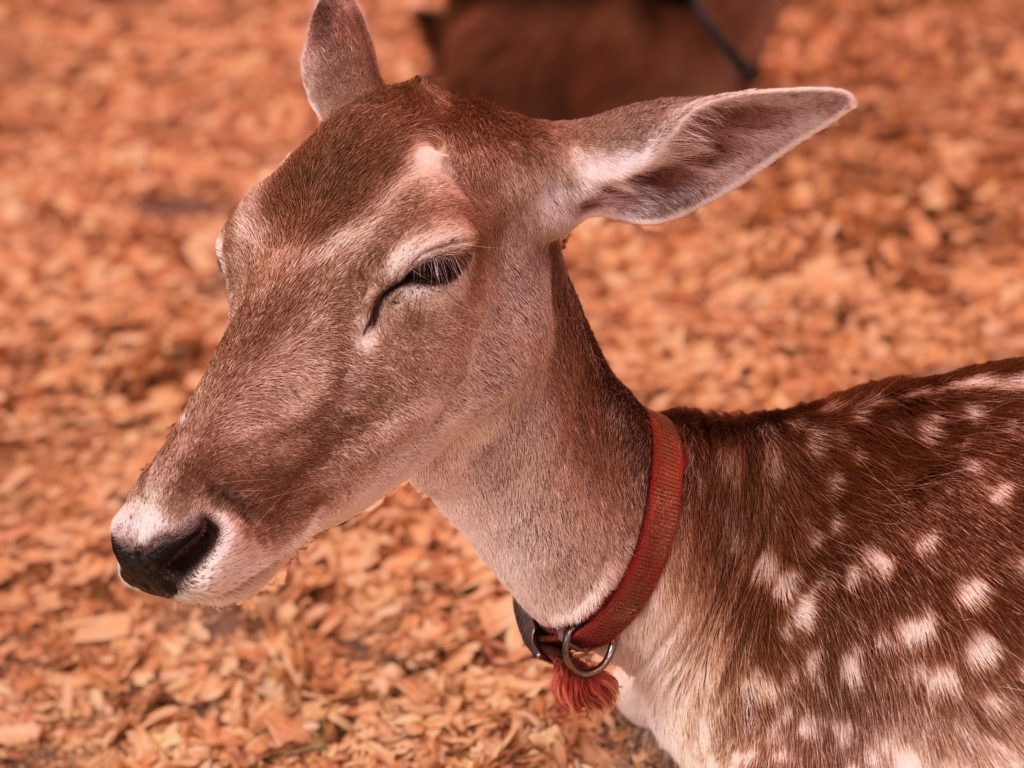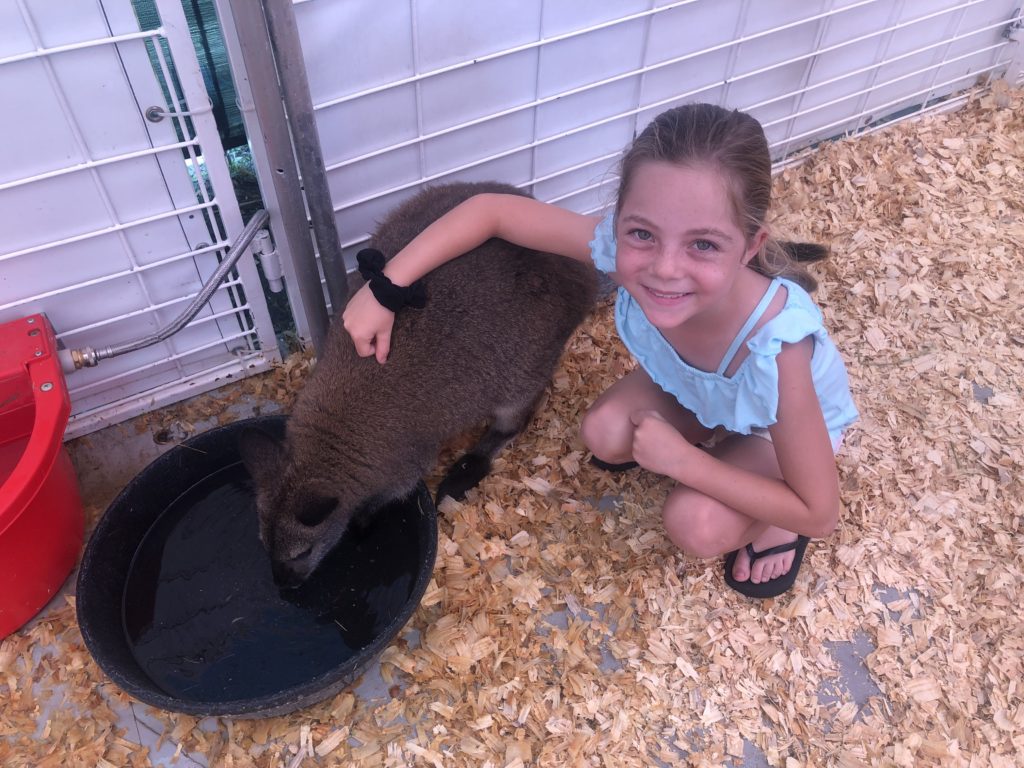 This guy below wasn't in the petting zoo but he was in the livestock area and I thought he was gorgeous!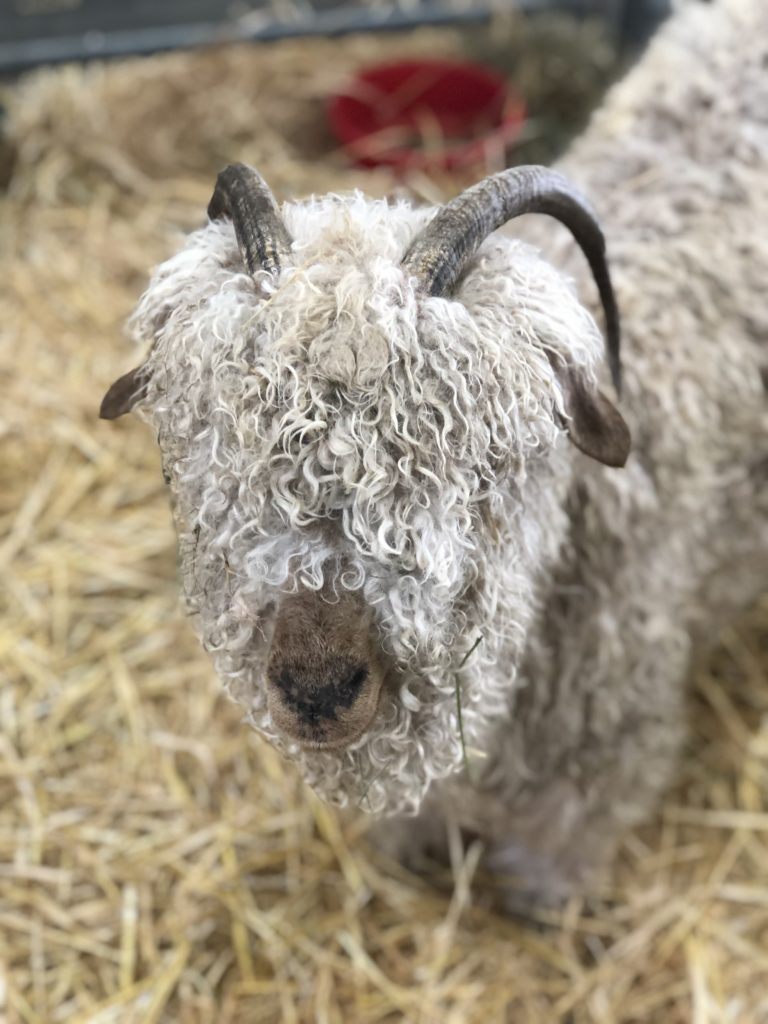 Photo Props
This year there were so many cute photo ops with custom-made props. there was one in particular that really made me smile. It was a fun slice with a bench and you could sit down on your color of choice and get  s silly as you'd like. Very creative and really vibrant for photos.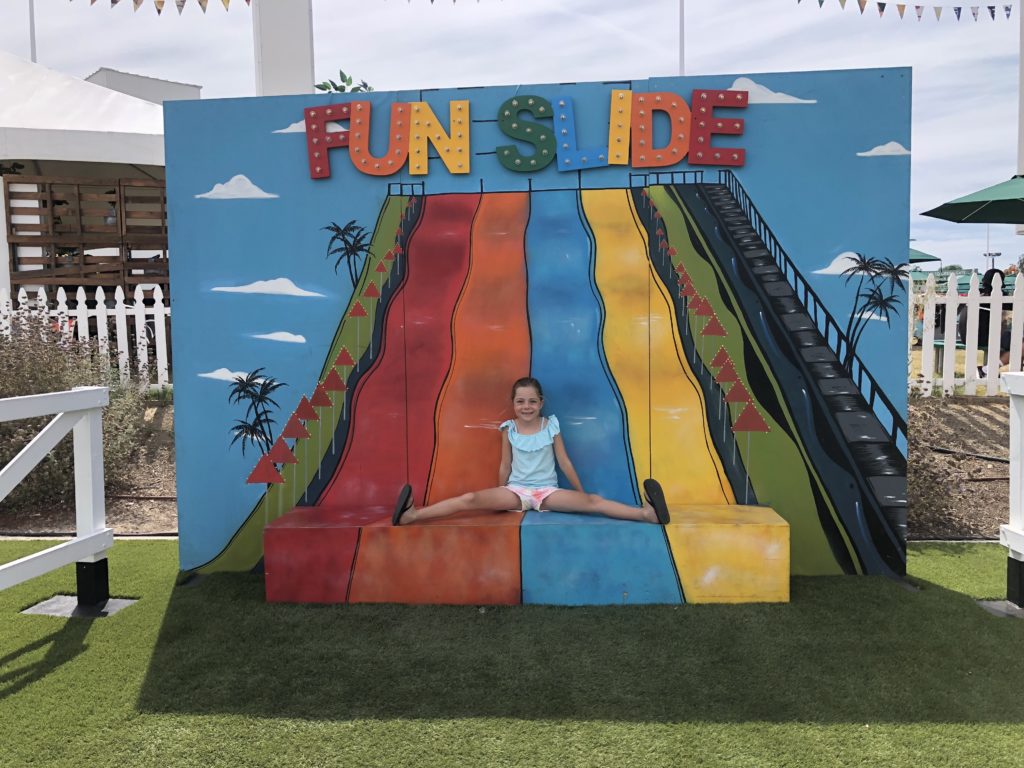 We also enjoyed the cow under the "got milk " sign.  It's large enough for 3 people.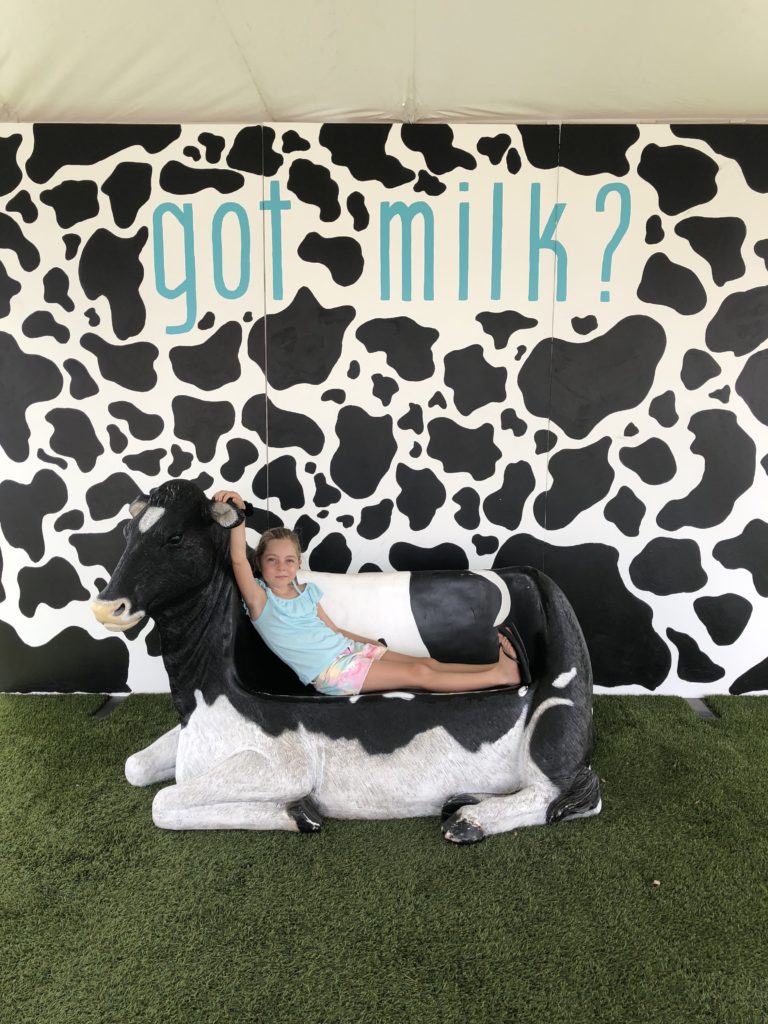 Lastly, there is an enormous OC fair sign towards the livestock area. It is so huge you won't even be able to capture it in a panoramic shot. But the OC is bright and orange and great for photos!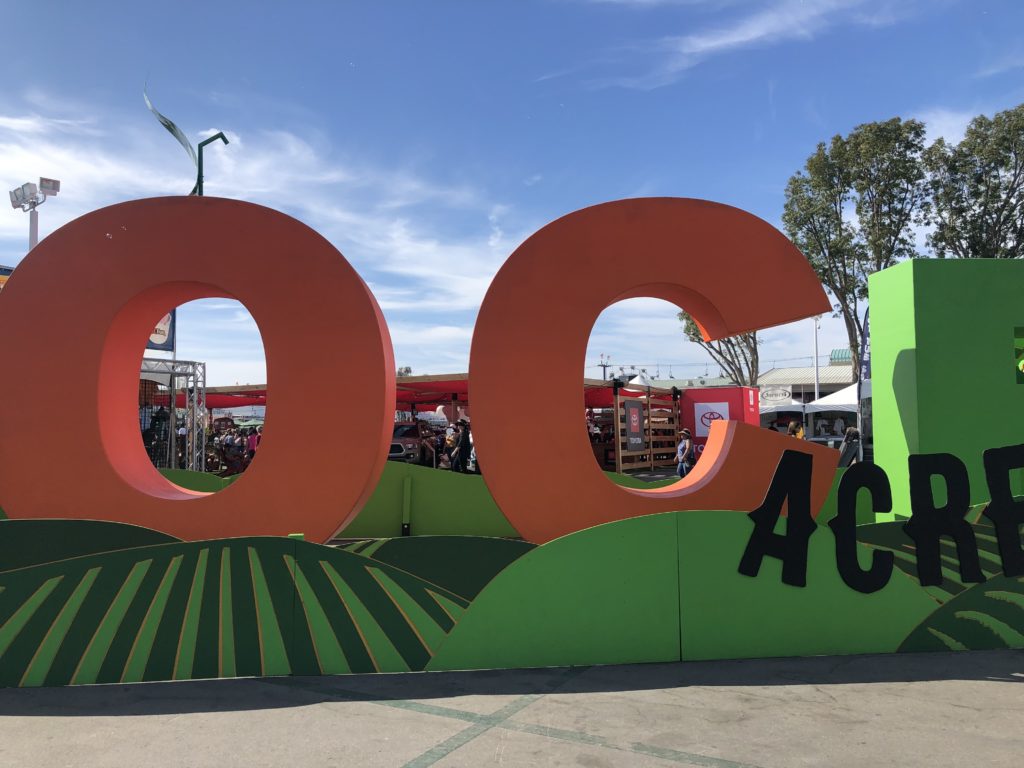 Bonus Fair Foods
OC Fair Hours
Wednesday-Friday: Noon – Midnight
Saturday-Sunday: 11 a.m. – Midnight
Monday-Tuesday: Closed
OC Fair Prices
Single-Day Admission Prices
  Wednesday-Friday:
General (13-59) – $12
Senior (60+) – $7
Youth (6-12) – $7
Children 5 and younger are free
  Saturday-Sunday: 
General (13–59) – $14
Senior (60+) – $7
Youth (6–12) – $7
Children 5 and younger are free
Super Pass
General (13-59) – $40
Senior (60+) – $33
Youth (6-12) – $33
Includes admission to all 23 days of the Fair. 
For more information visit OC Fair on Facebook and Instagram.