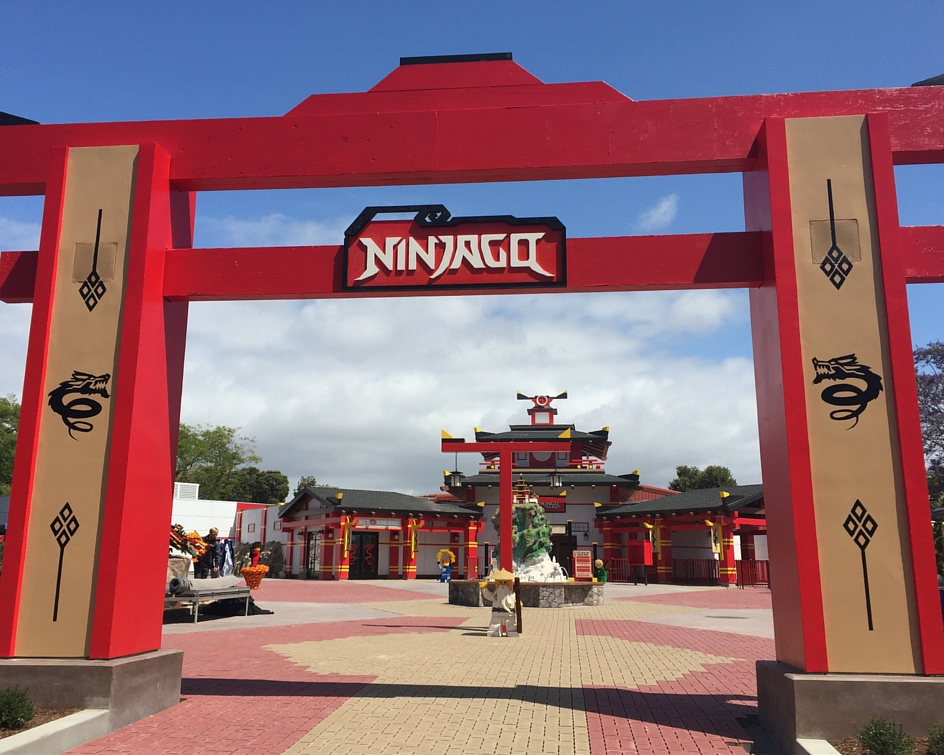 Legoland debuted their newest park attraction, Ninjagoworld! Guests can become a Master of Spinjitzu in the all-new LEGO NINJAGO The Ride with technology never before seen at any other theme park in the world! Set to the scene of ancient China, this land features many fun things like Jay's lightening drill where you can test your reflexes, Zane's temple build and ninjago the ride that features Fireballs! Lightning! Shockwaves! and Ice! You control these elements to defeat the Great Devourer and earn ninja status. This is what you've been training for!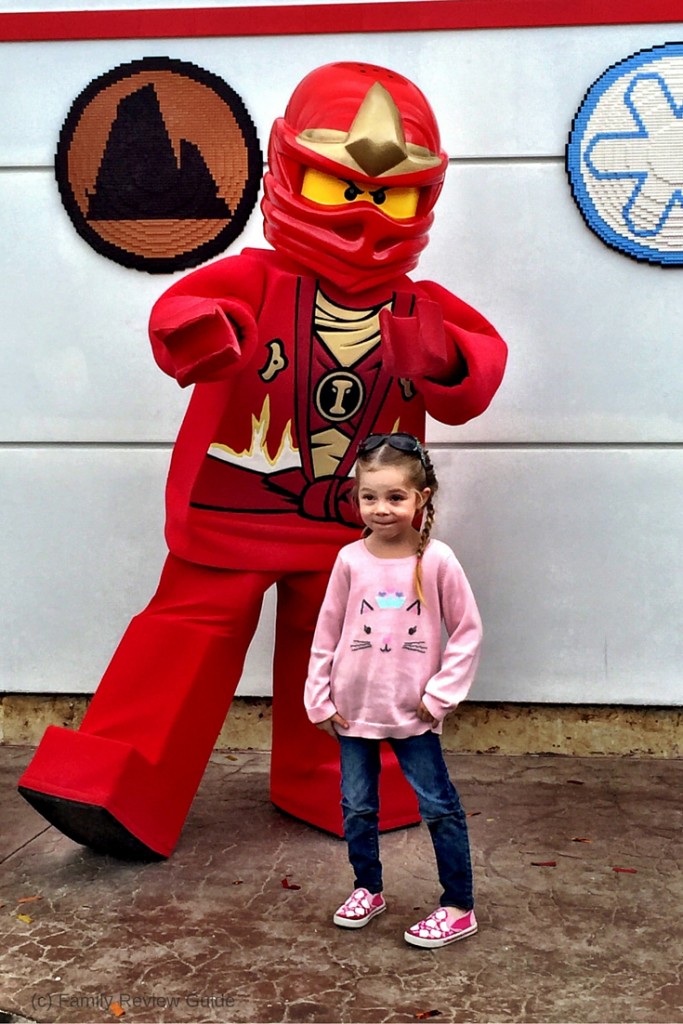 There was a huge celebration for the grand opening where they had ninjas come in and perform, taiko drummers and we also got to sample some of the new food being featured in Ninjago world.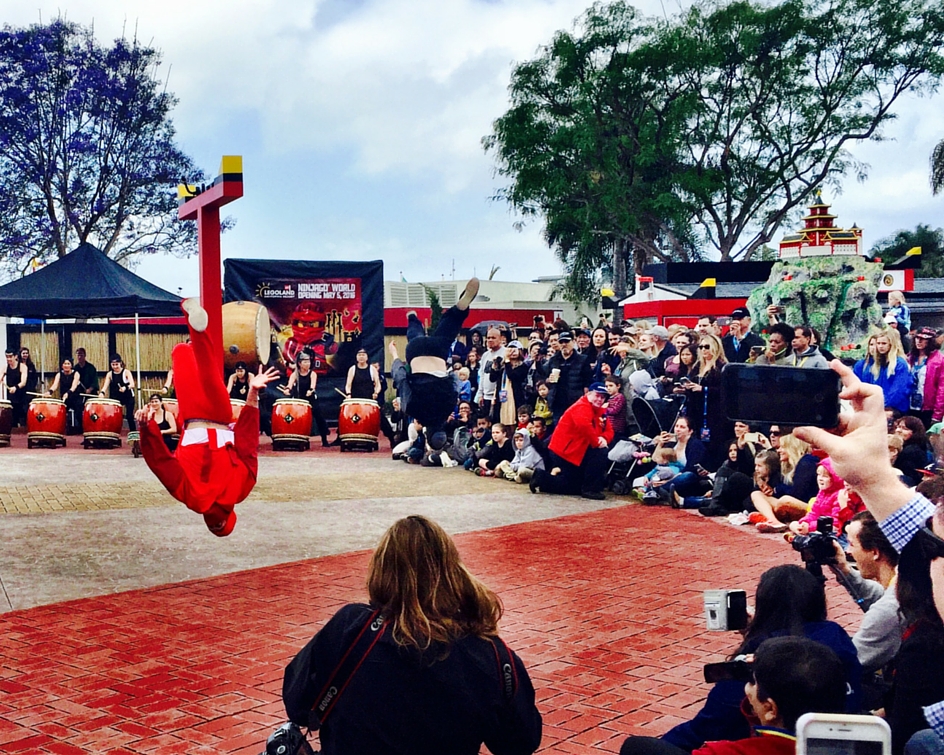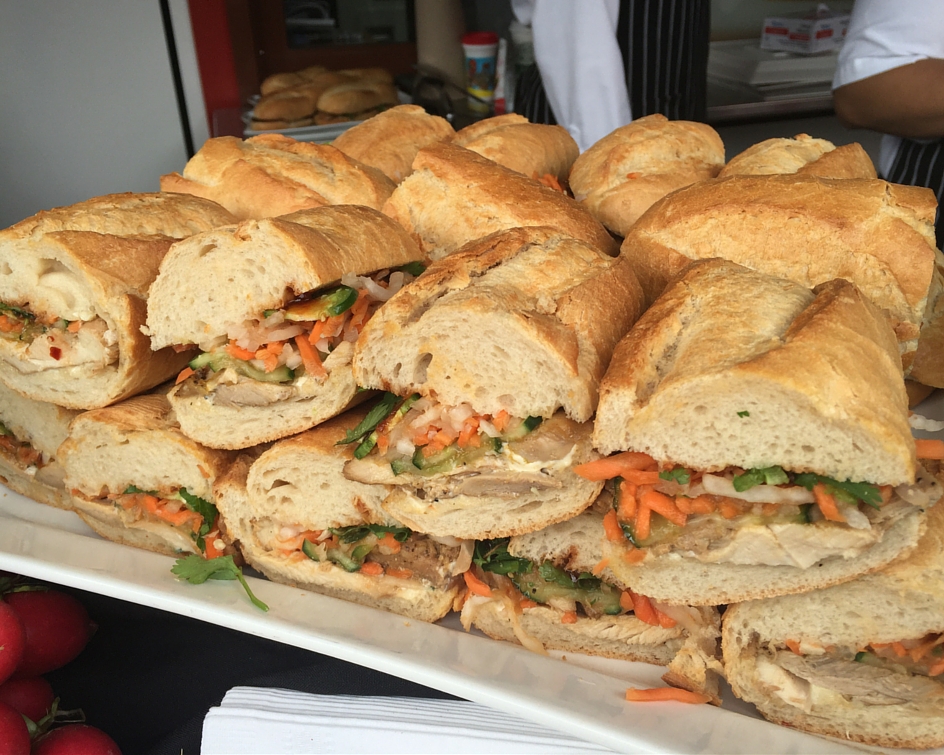 This was a celebration like you have never seen before! There was so much confetti and streamers floating in the sky it was such an amazing sight to see!
See it in action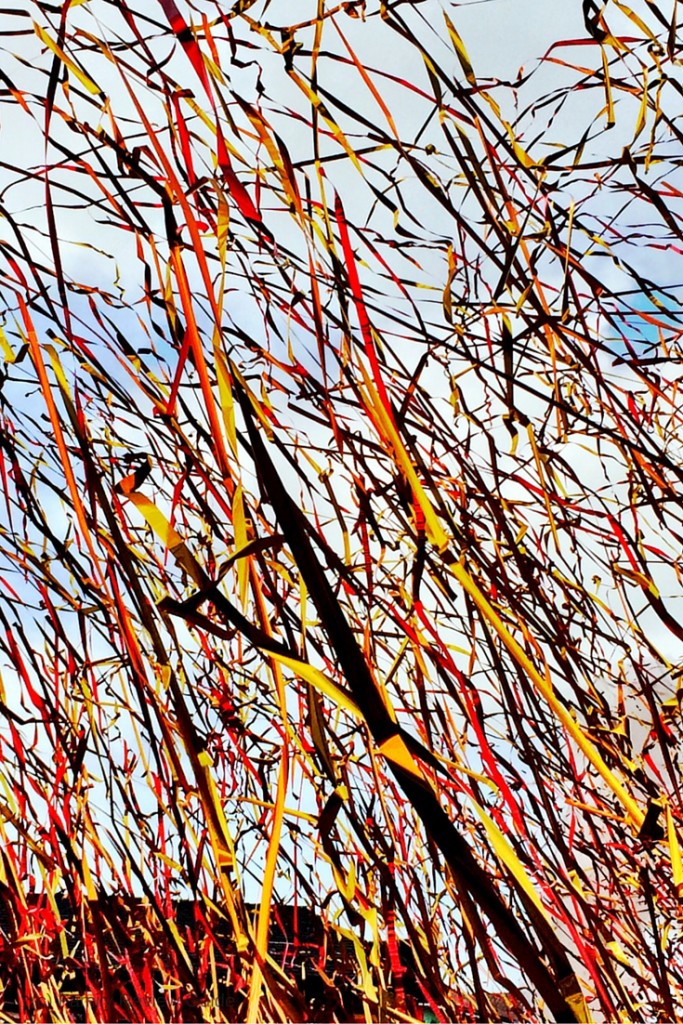 There was so much of it on the ground and the kids absolutely loved it!!!!!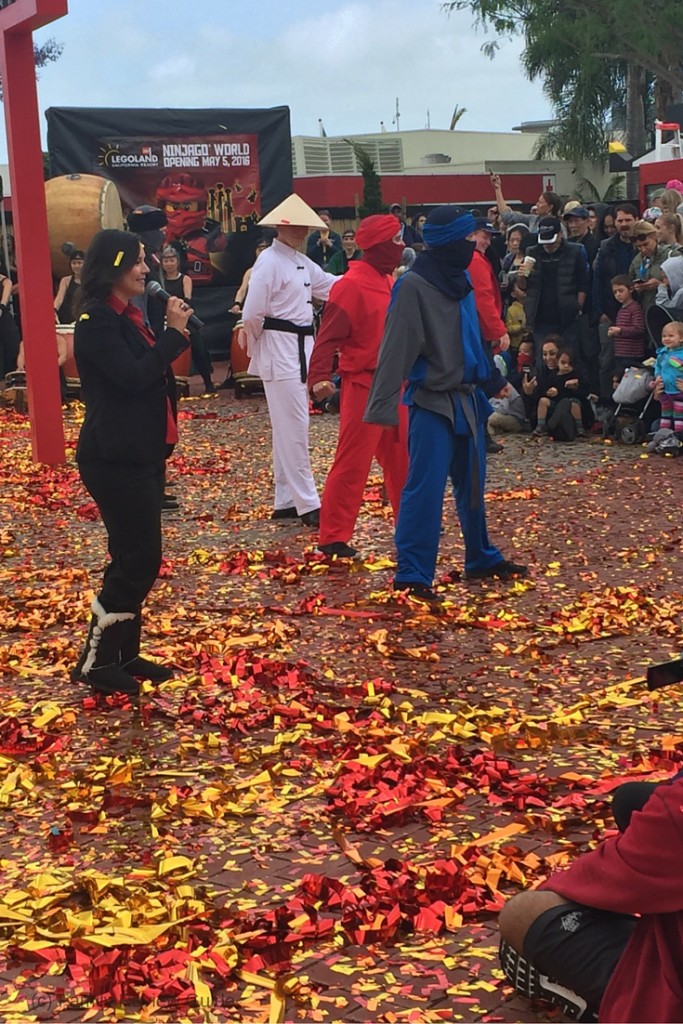 Ninjago the ride
Here is a video of the ride. You can see just how interactive it is. There are also characters in an around the area that you can get your photos taken with.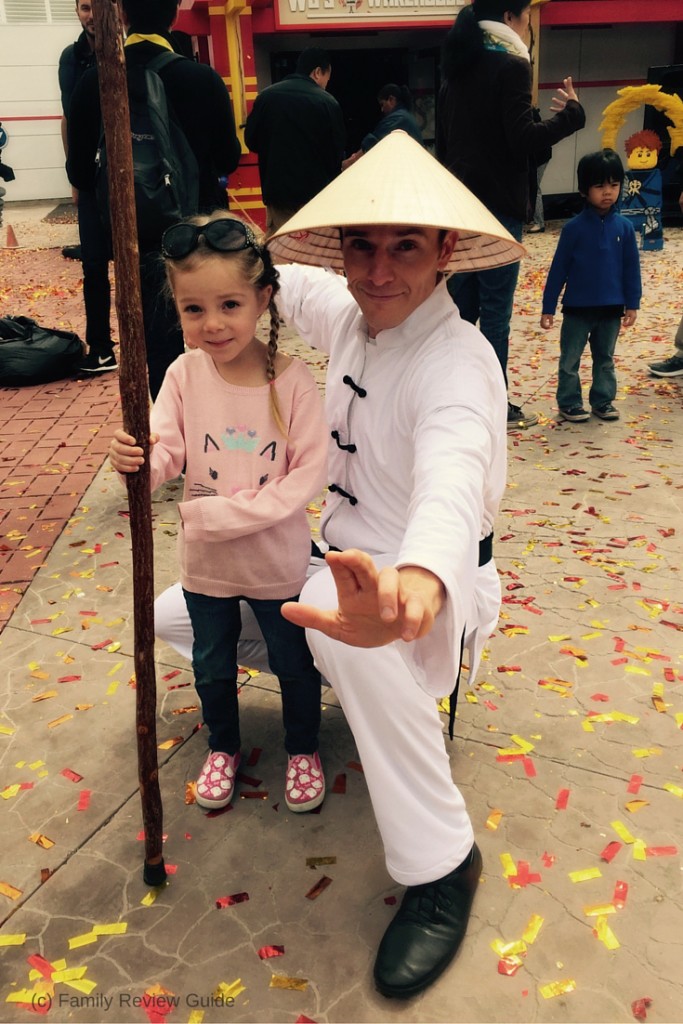 Don't miss the chance to try this new ride! It's quite the experience! For more information visit Legoland on Facebook.