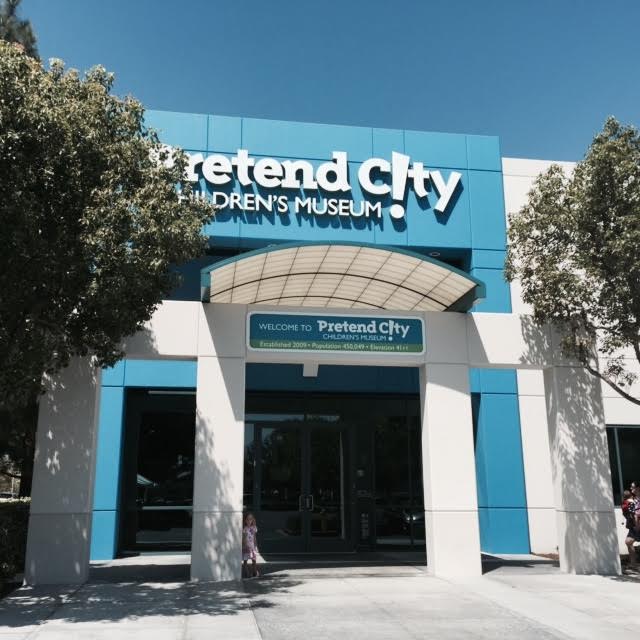 Pizza 900
Pretend City, Irvine's interactive and child friendly museum has a new exhibit called Pizza 900 café. We went a few weeks ago to check out the excitement and we were treated a fun day of play and pizza.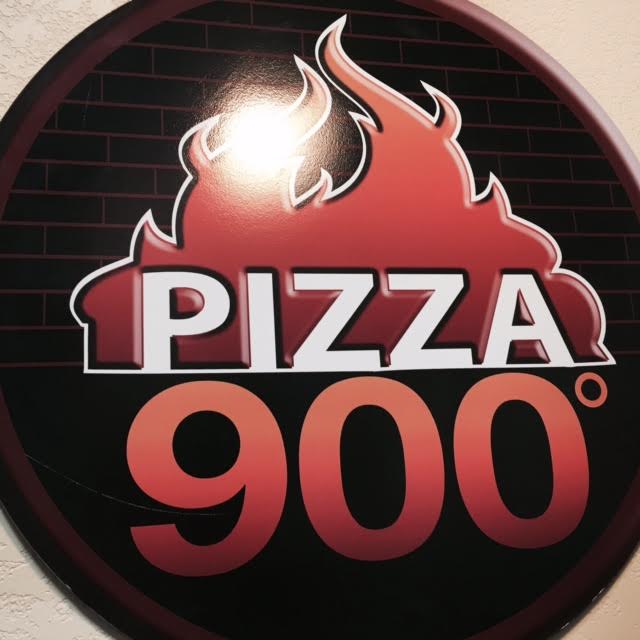 Chef/Owner Ari Ebnryousef's was there and gave us a little insight on his  love for pizza and people. In the Pizza 900 Café, children will be able to experiment making pizza using some of his 40 different ingredients.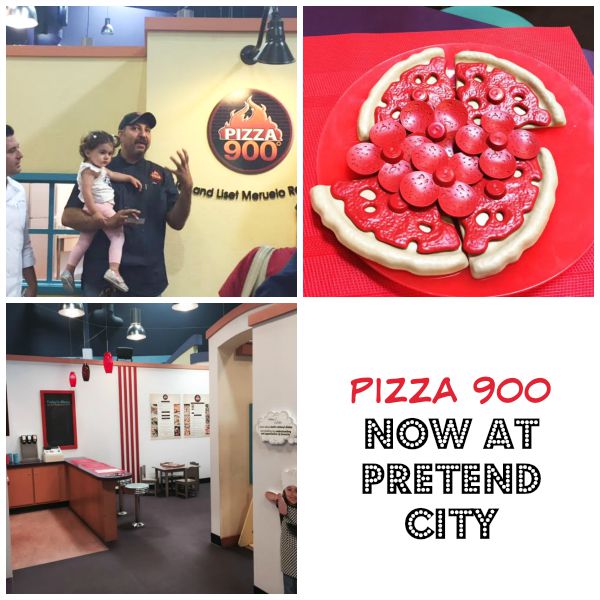 The new exhibit is a mini replica of a pizzeria restaurant where little chefs can put on an apron or a chefs hat and create their own pretend pizza! Just like the real Pizza 900 restaurant, there is even a "wood fire" stove in which to place the pizzas. They have pretend toppings and a pretend soda fountain where you can play waitress and fill up your customers cups.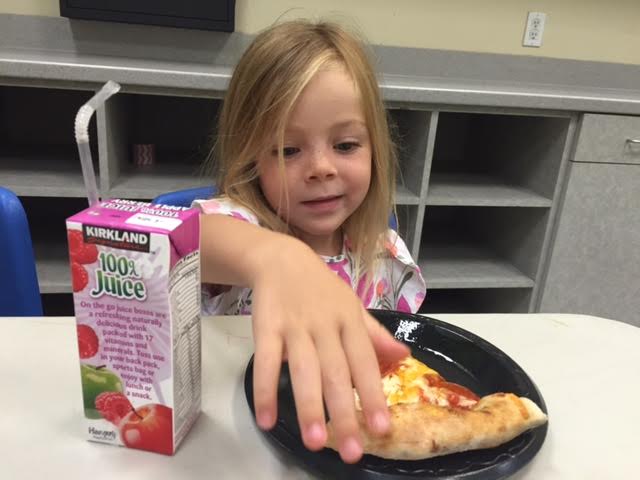 We had a taste of the real thing and it was delicious! The crust was thin and pillowy soft and the cheese melted in my mouth. we can't wait to go back and try some other flavors. The real Pizza 900 location is :23020 Lake Forest Dr Ste 170 Laguna Hills, CA 92653