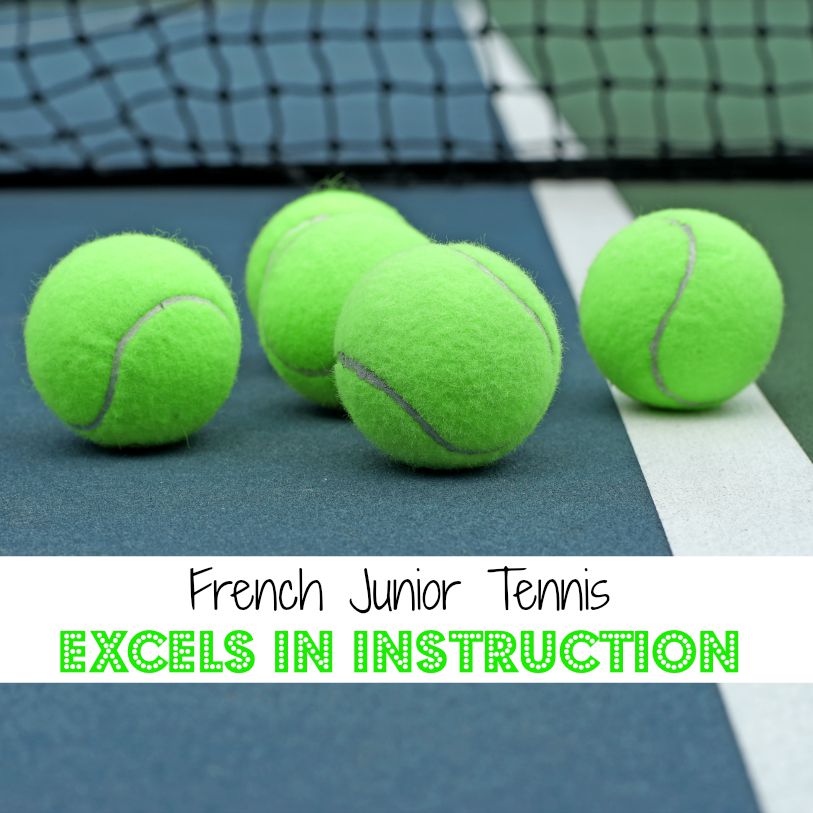 Tennis has always been huge part of our family. I can remember holding a racket as young as 5 years old and have very fond memories of playing with my dad. Therefore, when I had kids it was a natural progression to put them in tennis as well.
I have lived in South Orange County for 14 years and it took me that nearly that many years to find a program that was the right for my kids. When I found "French Junior Tennis" I was amazed at how quickly my boys had improved their tennis game. In a matter of days my boys were serving better, hitting better and their footwork looked like professionally choreographed dance number.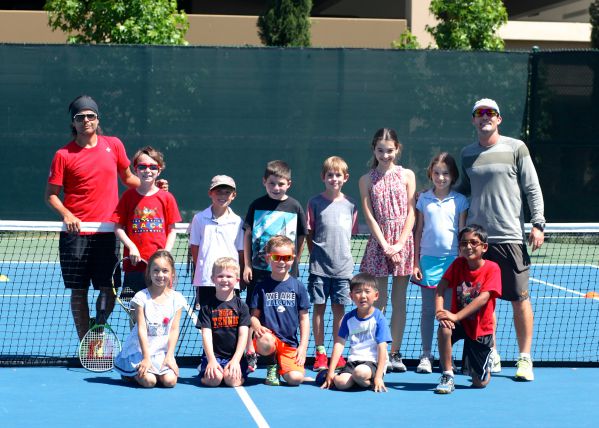 French Junior Tennis Coaches
Having the right coach for your child is a key component to your child enjoying the sport. At French Junior Tennis the coaches engage the students in a fun, organized and competitive manner. I have never seen a child cry in the 2 years we have been there and every time  i pick up by boys they are smiling and tell me how much fun they have had.
Vincent Allegre is the director of the tennis program and he brings significant tennis experience with over 15 years of teaching. Vincent is a USPTA Certified Tennis Professional 1 (highest level), a former UCLA All-American and professional ATP player.
He was a top 10 junior in France, before being recruited by the No. 1-ranked University of California at Los Angeles (UCLA) tennis team. During his senior year, he was ranked in the top 4 NCAA Division I. Vincent graduated in 1998 with a degree in Economics.
Paul Lefiti, the head tennis professional brings 30 years of coaching experience and holds 3 professional certifications (USPTR, USPTA, CPT).
He has worked with renowned coaches and mentors such as Dennis Van Der Meer of the Van Der Meer Tennis Academy, Joseph Lizardo (Former Davis Cup Coach) of the Lizardo Tennis Academy and Ivan Lendl of the prestigious Grand Slam Tennis Academy in New York.
French Junior Tennis Location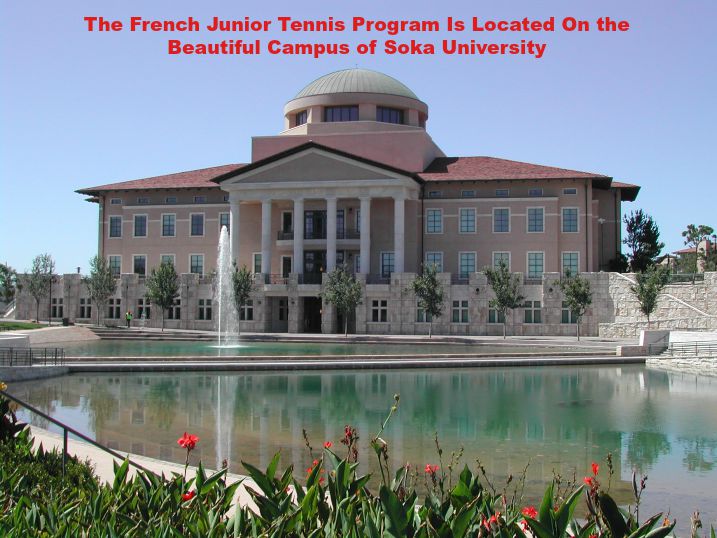 French Junior Tennis is located on the beautiful grounds of Soka University. Soka University is a private, non-profit, four-year liberal arts college and graduate school located on 103-acres in south Orange County, California in the City of Aliso Viejo.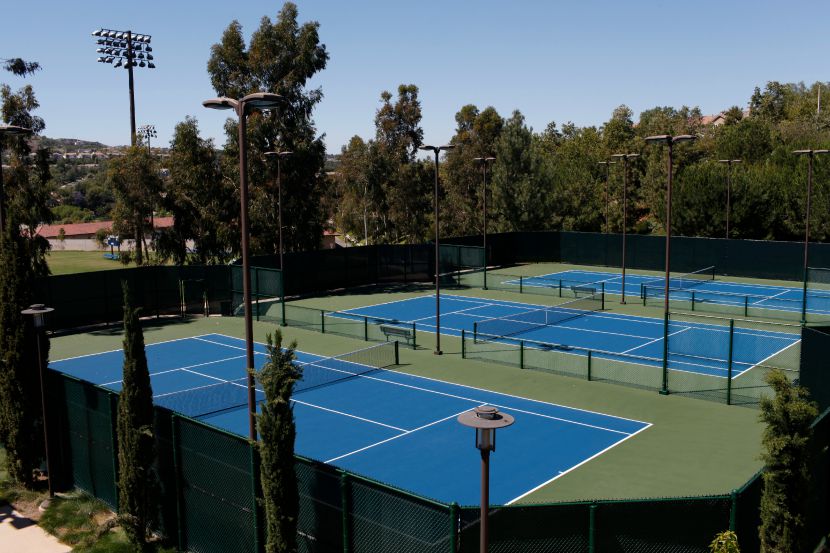 3 Core Principles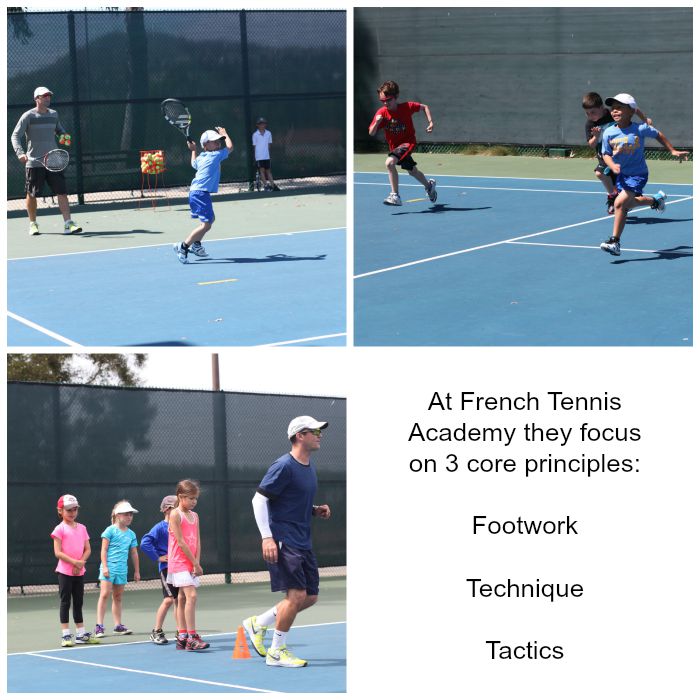 There are 2 different kinds of programs for kids at French Junior Tennis. L'Ecole de Tennis and La Competition. L'Ecole de Tennis is using two different development stages of learning and progression: "Mini Tennis" and "Future".
La Competition, like L'Ecole de Tennis, also uses two different development stages: "Challenger" and "Tour"
Here is a video showcasing the programs importance on footwork:
For more information visit Junior French Tennis on Facebook or call Vincent Allegre at (949) 357-8441