Music is one of the most powerful forms of media. It influences our minds and bodies and can be a strong healing force. To inspire that passion Claudiu Ilie and Adrian Suta formed "The Music Vault Academy" in Laguna Hills, CA.  This modern facility focuses on high quality education for all ages by creating a community environment where musicians can thrive through learning, performing and recording their achievements.
The Music Vault Academy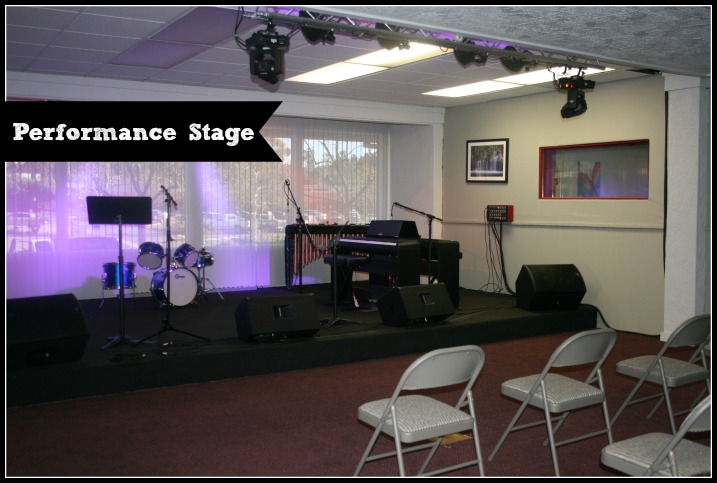 One of the benefits about attending Music Vault Academy is that the school prepares the students for performing in front of an audience. There is a large stage in the center of the school with state of the art audio and visual equipment. Parents and students can sit and watch performances or rehearse together as a group while a robotic pro lighting rig is set over the stage for stunning visual displays.
Do you want to record a music video? No problem. The Music Vault Academy has high-end DSLR cameras, video equipment, and editing programs.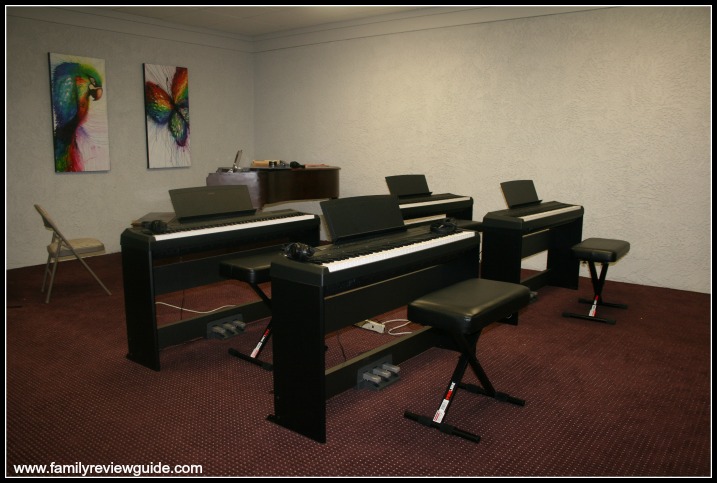 Music Vault Academy is a large facility and there are individual rooms for each lesson. One of their many piano rooms is set up for group lessons and is beautifully decorated with exotic artwork. You can learn on a real piano or an electric keyboard.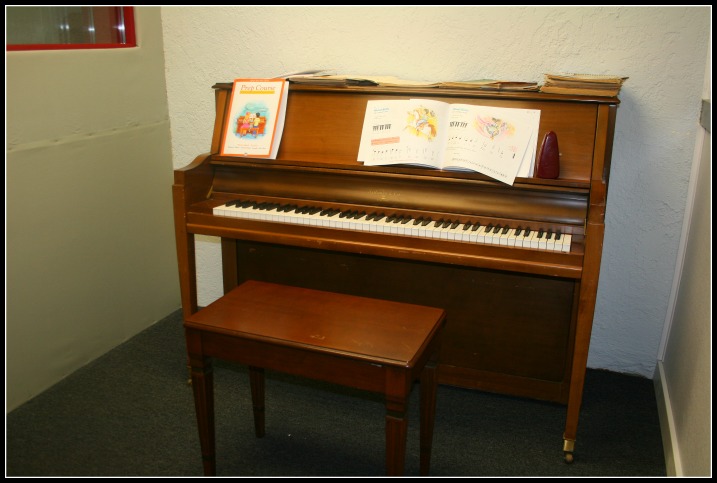 Lessons
Students can choose from a range of different programs offered at the academy. They offer private lessons, group lessons, classes, bands and ensembles. Students can take the next step in their musical proficiency by joining a band and producing their own single.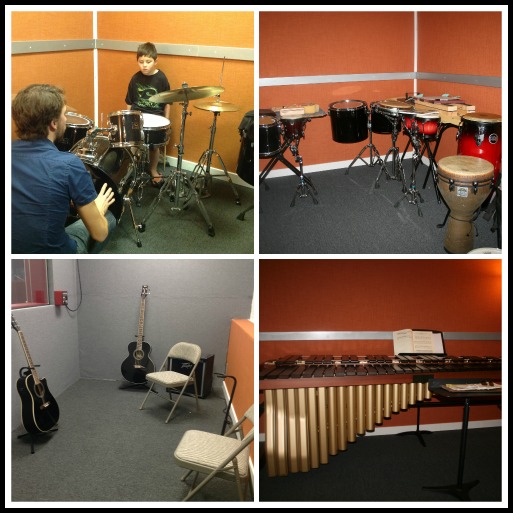 Recently my son took his very first drum lesson here and he was so excited by the end. He learned how to do a drum roll and his teacher was very patient and engaging with him. Here is a video of his lesson.
 Mommy and Me Classes
Moms can take fun classes with their babies and toddlers that incorporate parental bonding during a fun-filled hour spent with egg shakers and movements on rhythm. Classes are also offered on Saturdays for your convenience. Below is a video of one of their teachers teaching a class. I love that they learn their numbers, days of the week and fun songs that get the kids moving and grooving. There are also classes for older children ages 4 and up like "Music Fun for Little Mozart's" and "Music Fun for Little Beethoven's"
 Instructors
All of the staff is extremely passionate about music and they strive to provide you with the best musical experience possible. Have a look at some of the teacher bios and you will see just how experienced and well-respected these teachers are. You can read about them here.

Equipment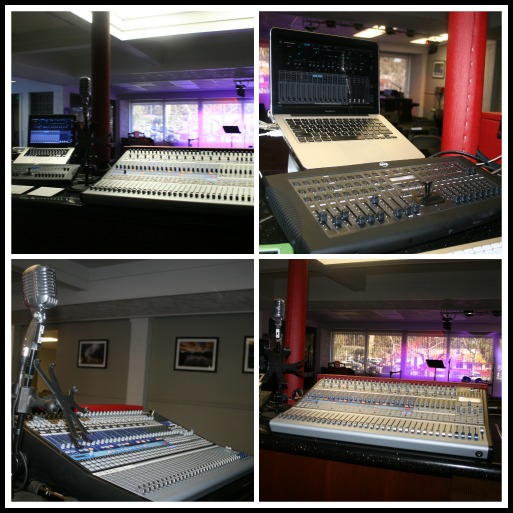 The studio and practice facility at the Music Vault has Full Pro Tools Pro setup with several ISO rooms for performance all running to the central board. You can learn to record electronic dance music where students learn editing, arrangement, production, mixing, mastering, MIDI Programing,  synthesis and sampling and sound design and effects.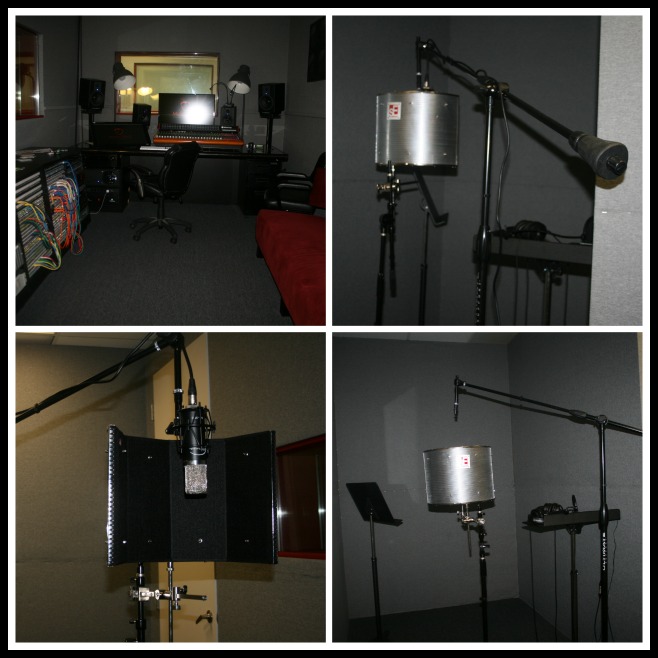 Vocal training is also very popular at the Music Vault Academy. They have a sound proof room with filters, a mic and headphones.
Stop by the Music Vault Academy today for a tour.  You will be glad you did. They are located at:
25255 Cabot Road Suite 100
Laguna Hills, CA 92653
Phone: (949) 257-2744
Fore more information Visit Music Vault Academy on Facebook.