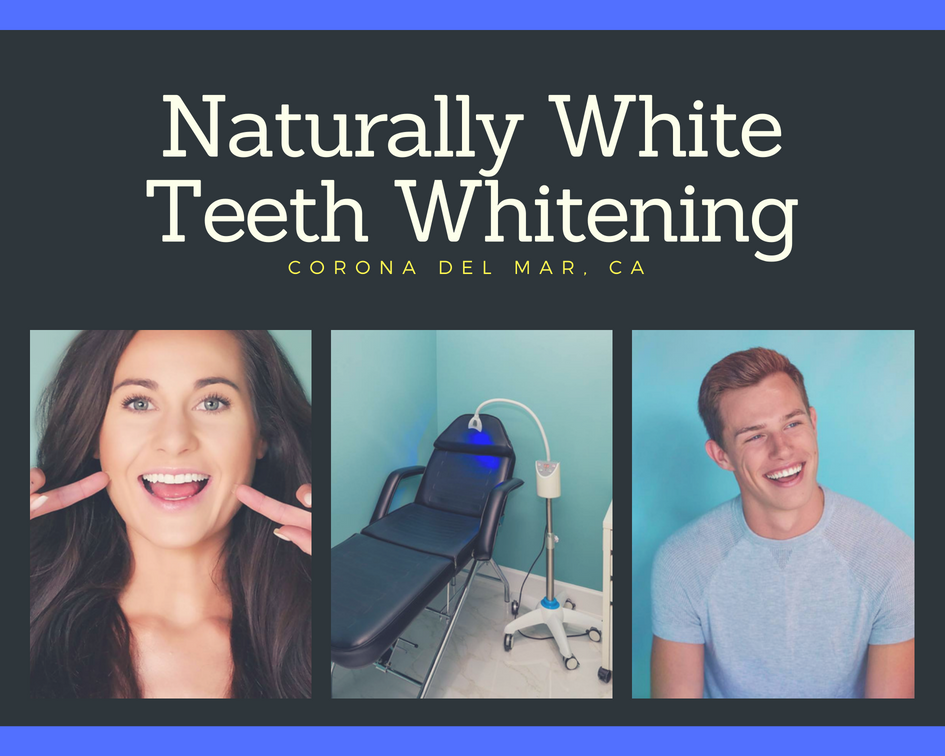 I have been thinking about getting my smile brightened for quite some time so I attended an event for Naturally White Teeth Whitening in Corona Del Mar, CA. There was live music, lots of delicious food and several local businesses attending as well. The lobby is very inviting with a lovely receptionist who will greet you as your walk through the door, confirm your appointment, and present to you an iPad that will ask you for some quick info and a signature that gives us permission to whiten your teeth. This process should take anywhere from two-five minutes.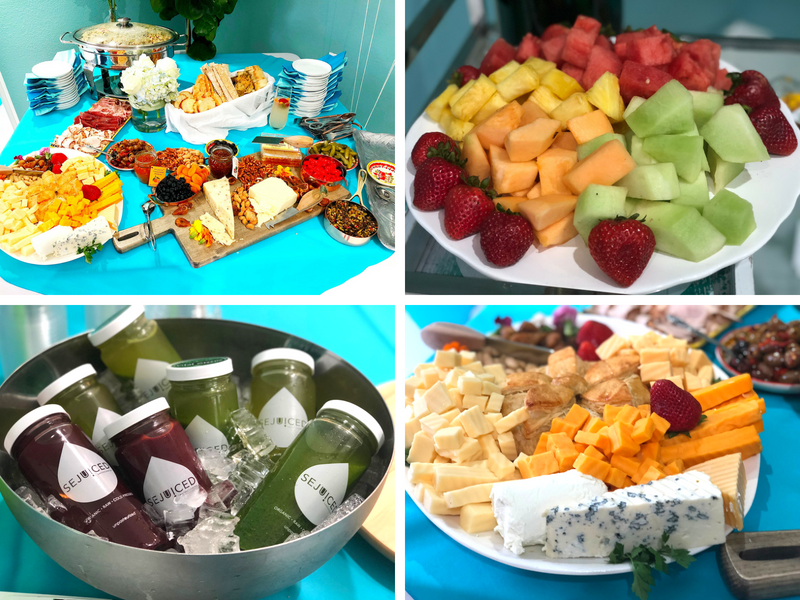 The Teeth Whitening Process
Naturally White offers a teeth whitening treatment that is guaranteed to lift your teeth 3-12 shades in one session. The products they use are made with a plant and mineral based formula and the active ingredient in the gel they us is a food grade hydrogen peroxide that contains three key minerals to stabilize and strengthen the enamel. They use FDA approved LED lights that offer the most advanced and effective LED technology that is designed to accelerate the whitening process and leave you with a brighter smile in half the time as other treatments.
The Naturally White Cosmetic Whitening gives dramatic results within an hour and last up to a year. Their in-office whitening gel is designed to give results without sensitivity and is safe for pregnant women or children under 18.
Will I need to keep my mouth open?
Kind of….A comfortable mouth retractor will be inserted to help hold your lips away from your teeth. Vitamin E and aloe will be applied to your gum line to help protect and moisturize your gums during the whitening process. Next,  whitening gel will be very carefully applied to your teeth using a brush-on applicator. Finally, your whitening specialist will position a Naturally White accelerating light a few inches away from your teeth to help speed the whitening process. After 20 minutes, the Naturally White light will turn off and you will then rinse the whitening gel off your teeth using fresh water. We will repeat this step of the whitening process two more times, giving you a total whitening time of 60 minutes.
Tip #1: Expect to be in their office for an hour and 15 min total. We
Tip #2: They recommend not brushing at least two hours before your appointment and not eating for two hours after your appointment.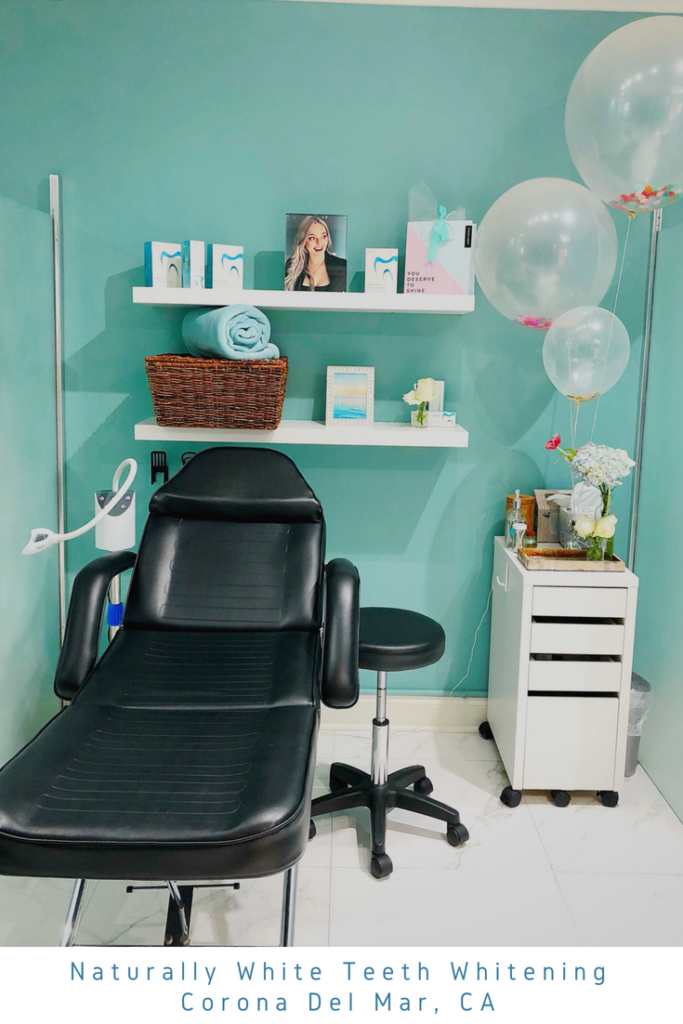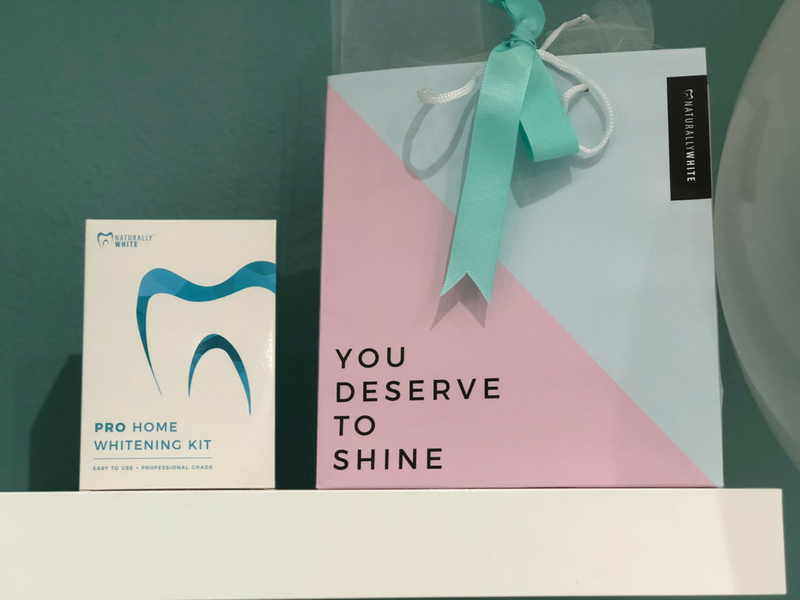 I am looking forward to seeing how my teeth look several shades whiter and having a bit of a self-esteem boost! You only have one body so make it shine!
For more information visit Naturally White on Facebook and Twitter.