Everyone's favorite play pillow is back with an all new line of Mystical creatures. Pillow Pet's introduces all of your favorite pillows now improved with a sparkling shimmer! The new line consists of: a sea turtle, a unicorn, a panda, a turtle, a sea lion and a racoon.  The new pillows have a fun, sparkly fabric and bold colors making them as enchanting as can be! The material is made of a super-soft chenille and it folds with a velcro strap under it's belly.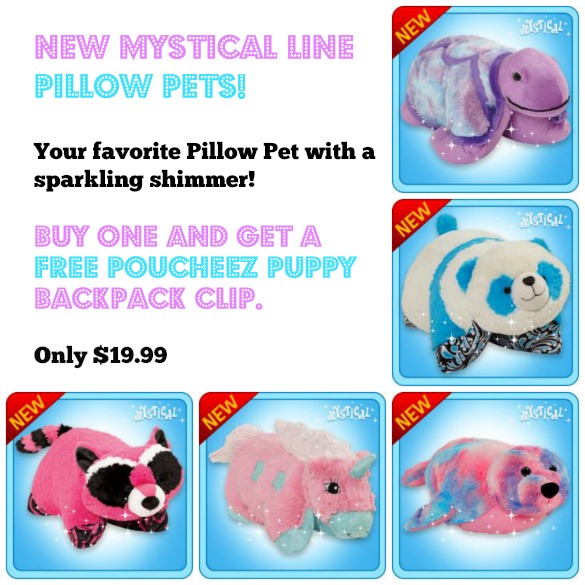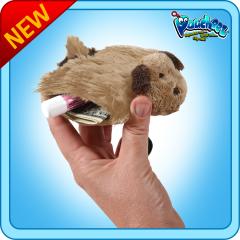 Recently my daughter received the mystical unicorn pillow pet and I was so impressed with the quality. It is so plush and soft and often times I will find her laying on it on her bedroom floor just lounging and relaxing. The pillows are great for road trips too!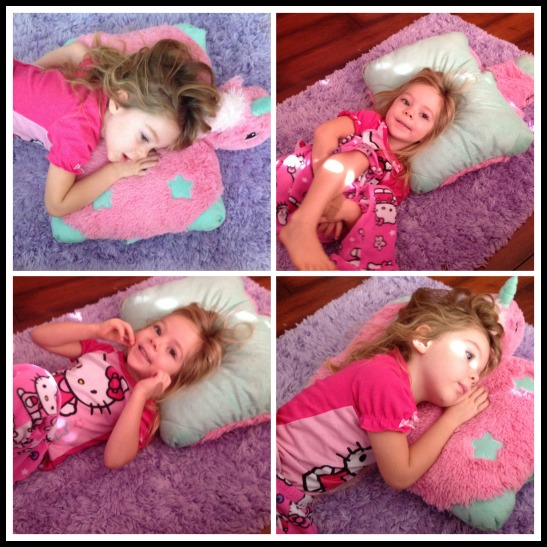 Pillow Pet's Promotion
Currently all Mystical pillow pets will include a poucheez for free. Just enter the word mystical in the promo code. Poucheez are cute and functional! Poucheez are Pillow Pets character inspired backpack clips that double as a fun way to stash keys, earbuds, spare change, lip balm and more. Clip them onto your purse or backpack with ease!
Washing Instructions
If your Pillow Pets plush animal gets dirty and needs a washing place your Pillow Pets plush animal inside a white pillow case and tie off the open ends. Putting your Pillow Pet plush animal inside a white pillow case prevents the washing machine from beating up the fibers on the item and increases the life of your pet.Wash on gentle cycle and cold water. DO NOT PUT INTO DRYER!
Uses for your Pillow Pet
Pillow Pets have many uses. Here are a few to get you started:
Bring to a sleepover
use them for a cushion in a grocery store cart
use them as a cushion in a rocking chair
Stop a soft rubber ball with your pillow pet
Start a collection
Mystical Pillow Pets Giveaway
I am giving away one (1) pink mystical unicorn and a snuggly puppy poucheez.  Enter below for your chance to win.