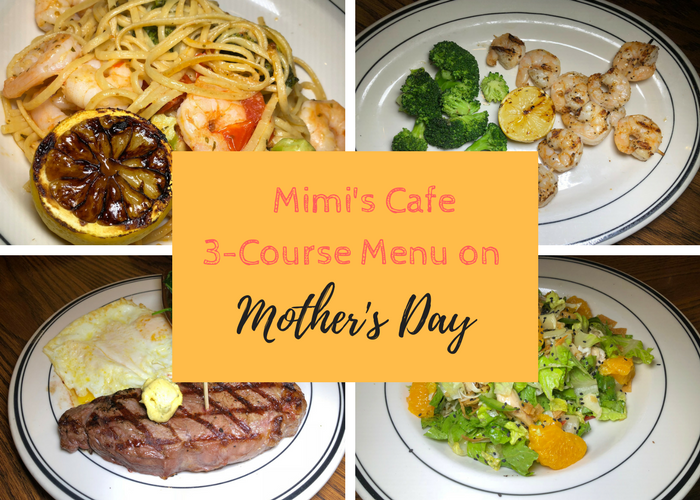 Treat Mom to Brunch at Mimi's Cafe
Mother's Day is just around the corner and that means it's time to start planning special ways to celebrate! Letting mom sleep in is always a safe bet followed by a leisurely brunch or 3-course lunch/or dinner at Mimi's Cafe.
Mimi's will be offering a fixed menu with featured brunch/lunch/dinner items starting at 11:00am. The brunch menu includes items such as a Mushroom, Bacon & Brie omelet, corned beef hash benedict, french toast, steak and eggs, ham & swiss crepes and more.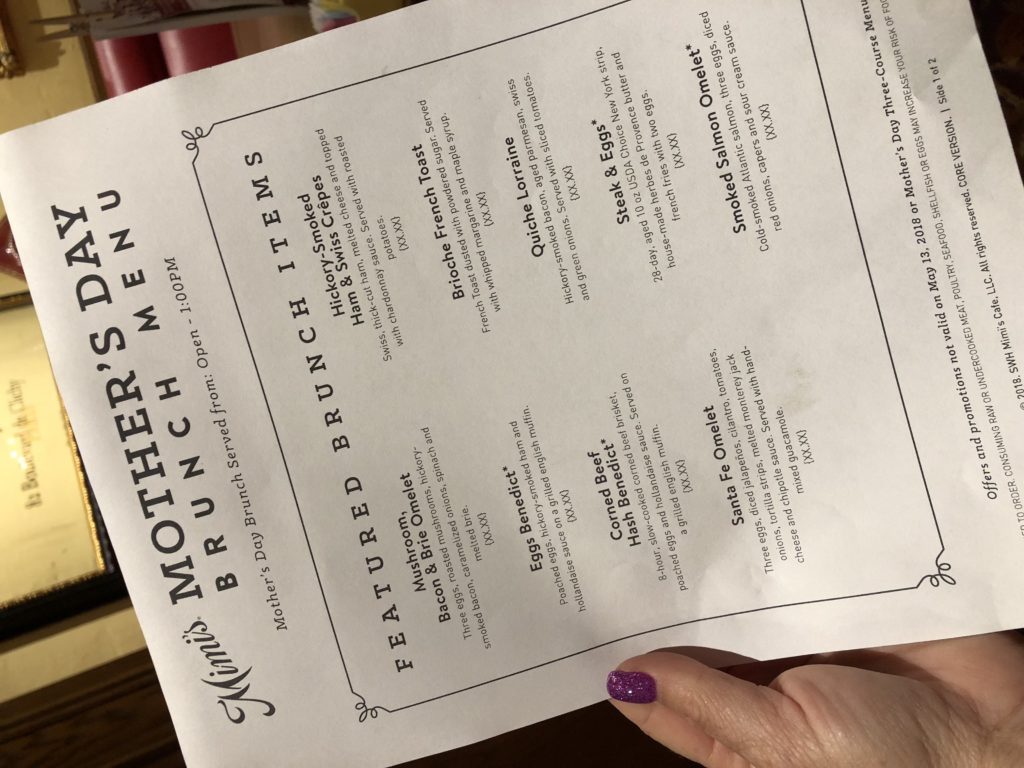 Mushroom, Bacon & Brie Omelet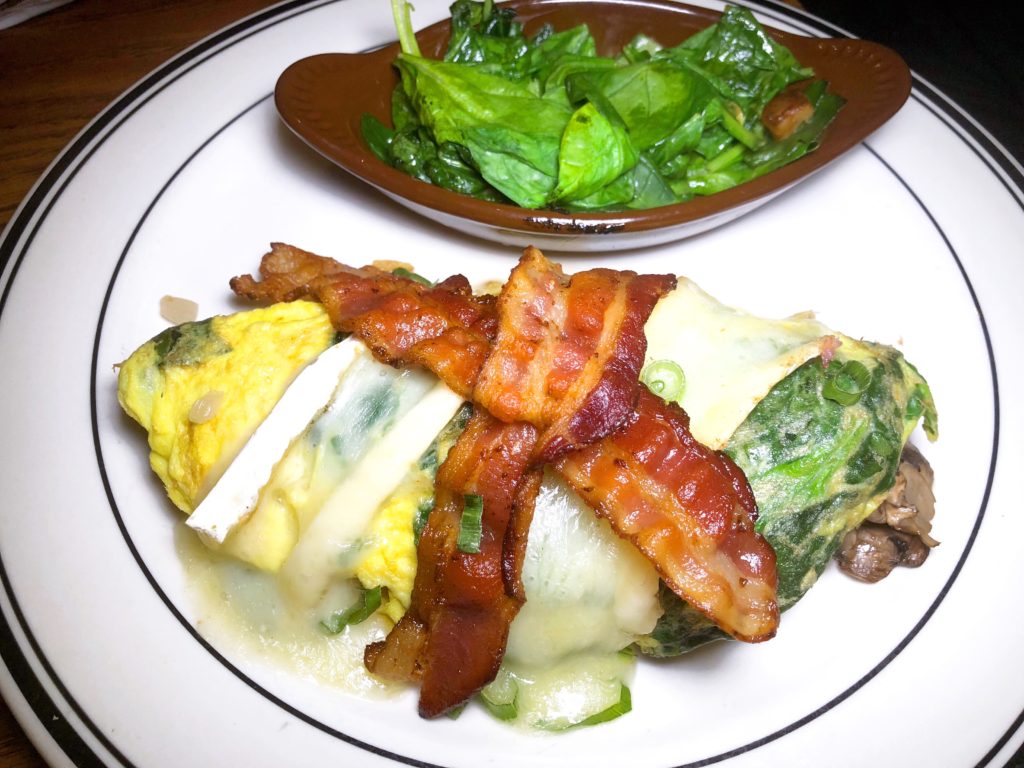 3-course Mother's Day Menu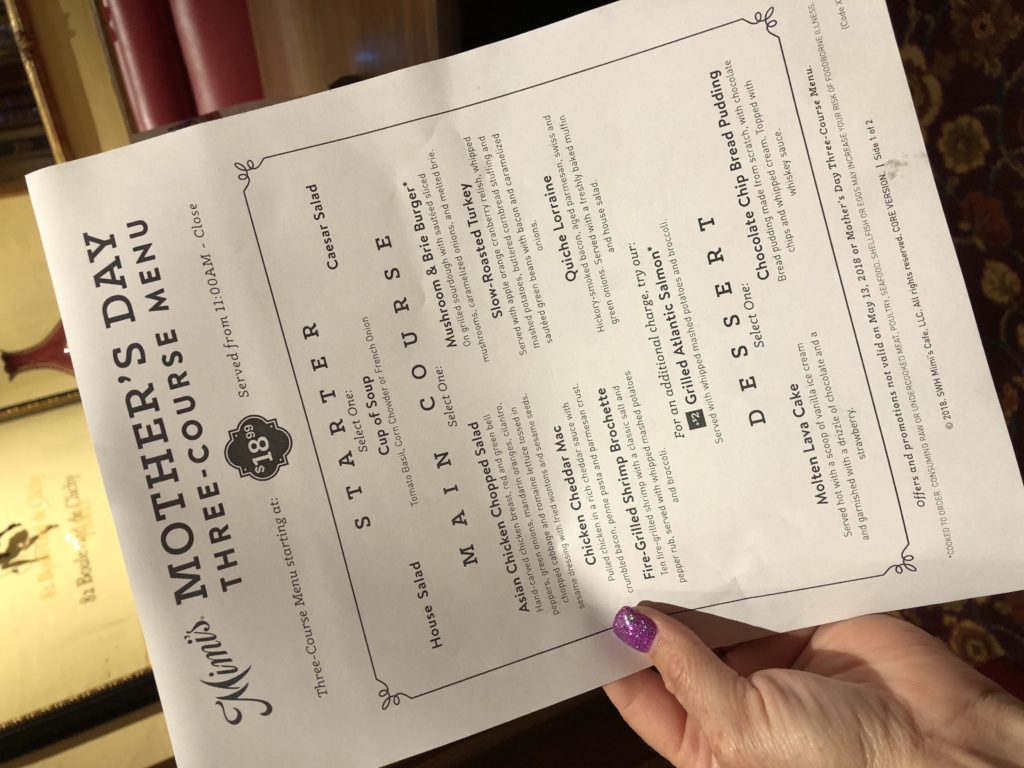 The 3-course Mothers Day Menu is filled with delicious items such a salads, pasta, seafood, burgers, and more.
Hand-carved Slow-Roasted Turkey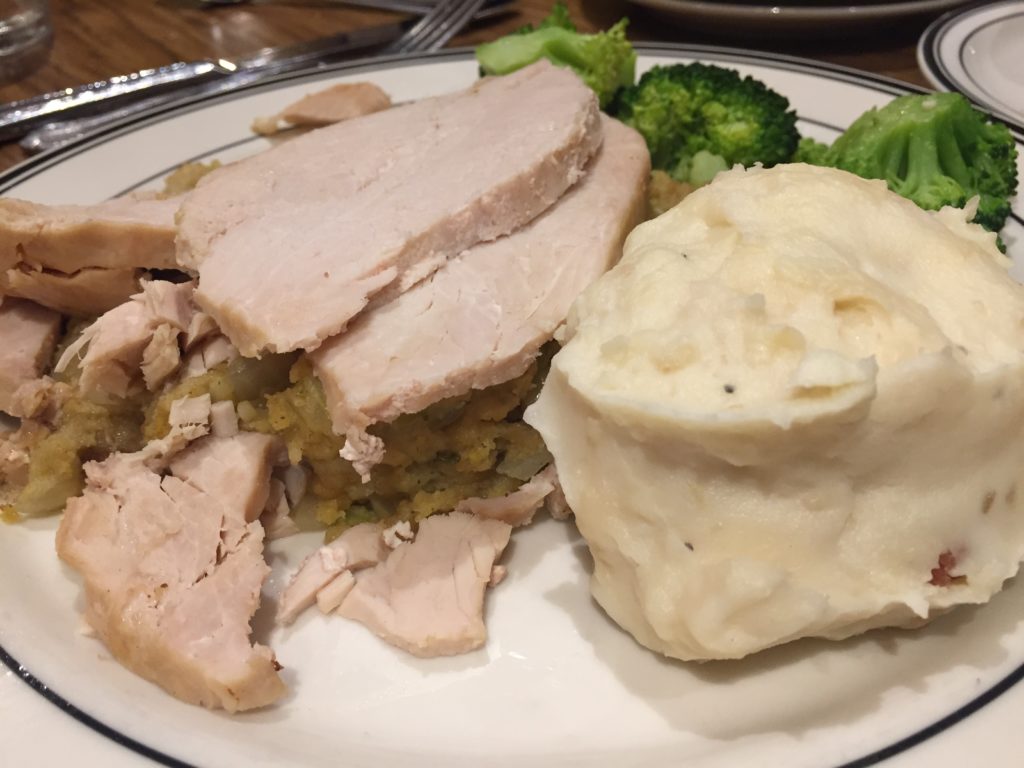 The tender turkey meal is served with mashed potatoes, gravy, cornbread dressing, fresh vegetables and orange-apple cranberry relish. It looks like Thanksgiving might come a bit early for Mom this year- And she doesn't even have to do the cooking. That's what I call a win/win!
Quiche Lorraine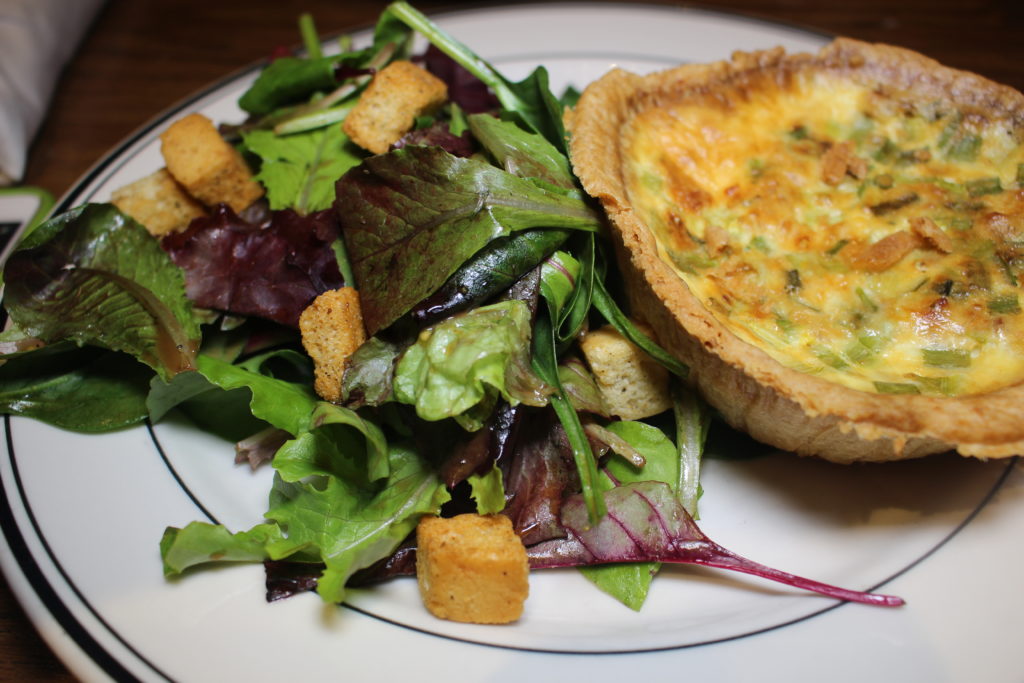 A warm pastry crust is filled with Hickory-smoked bacon, aged parmesan, Swiss cheese and green onions.
Shrimp Brochette Skewers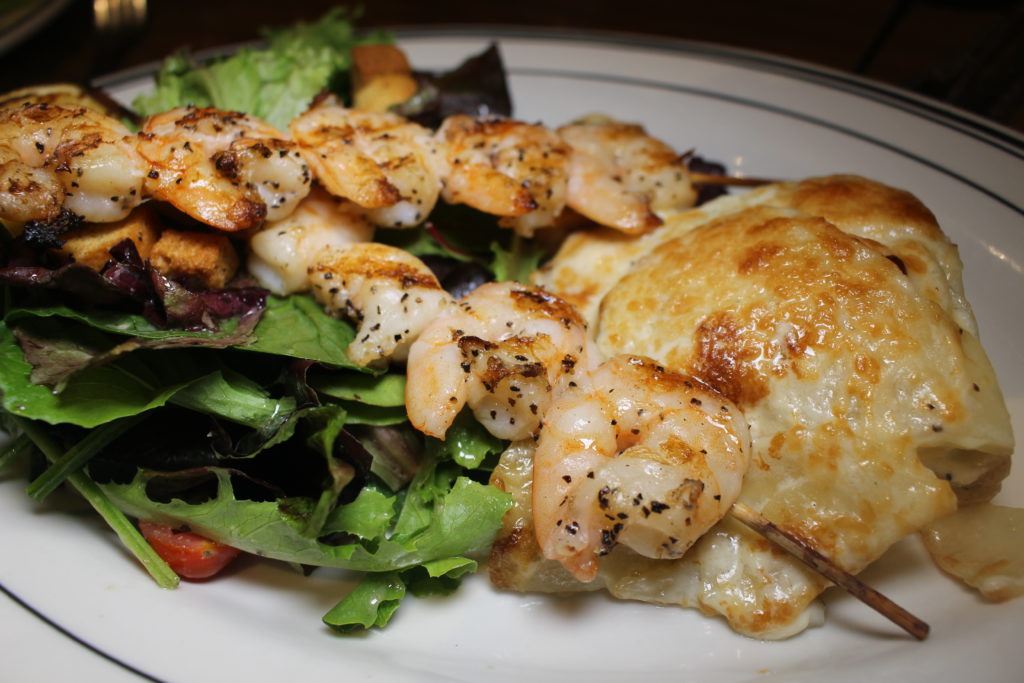 Seafood lovers will love these tender shrimps that are fire grilled with a classic salt and pepper rub and served with a cheesy au gratin potatoes.
Asian Chicken Chop Salad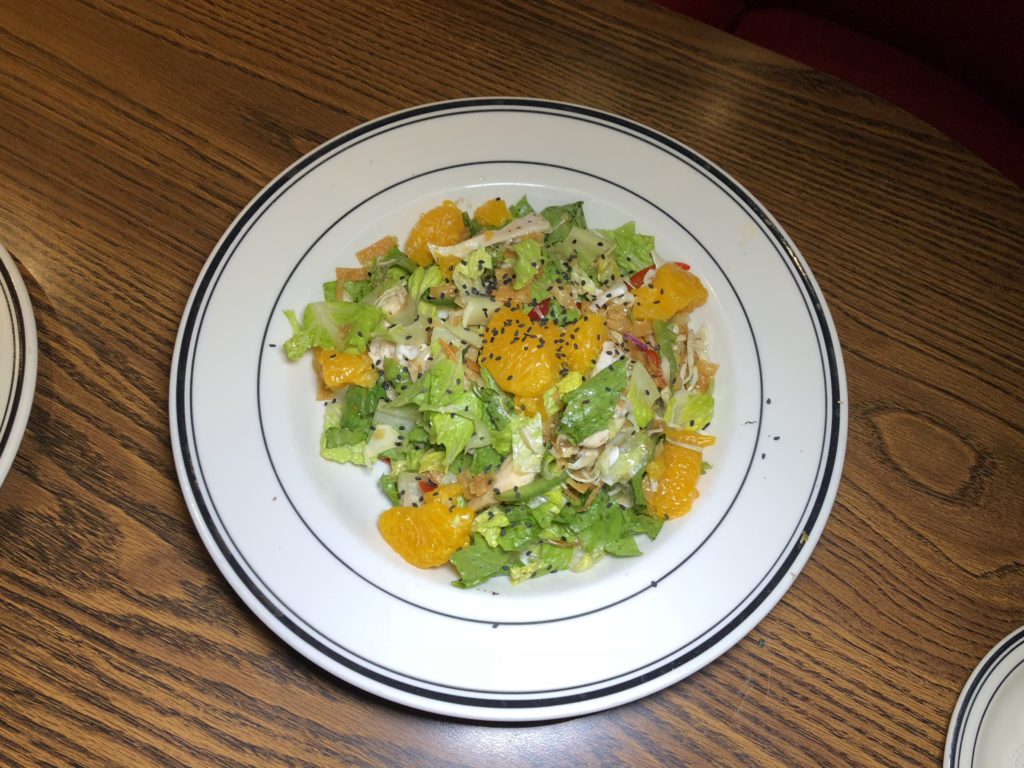 Looking to eat a bit lighter? Try the Asian chicken chop salad. It has slow-roasted chicken breast, red & green bell peppers, mandarin oranges, basil, cilantro, chopped cabbage and romaine lettuce tossed in sesame dressing with fried wontons and sesame seeds.
Mushroom & Brie Burger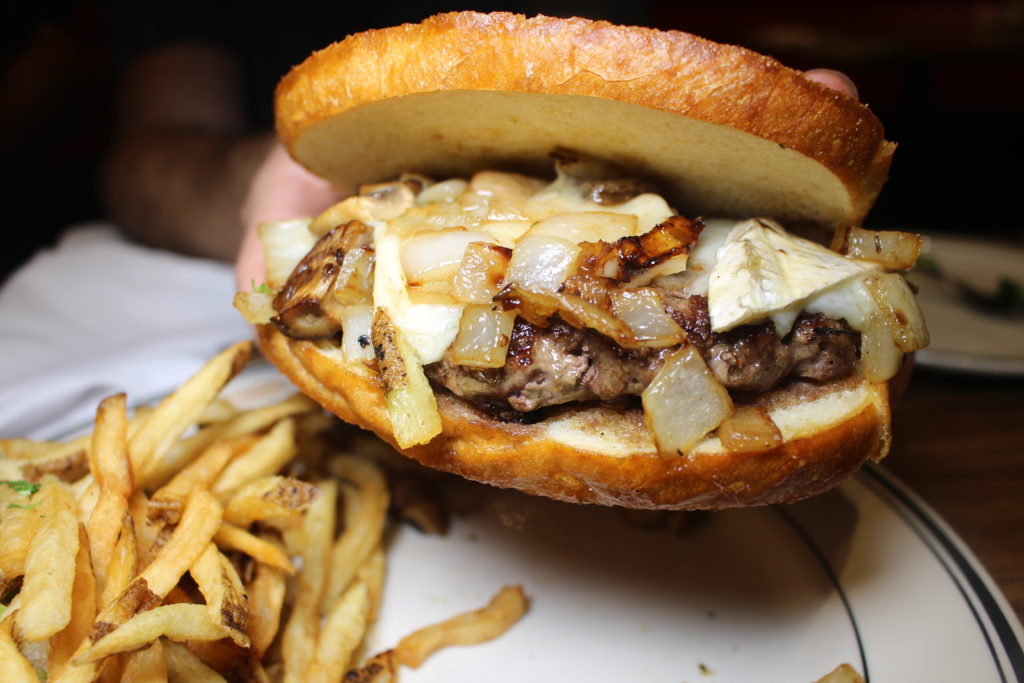 Packed with lots of protein, this juicy burger comes with with sautéed whole cap mushrooms, caramelized onions and melted Brie on grilled sourdough.
Mimi's Desserts
The Course 3 dessert menu includes Chocolate Chip Croissant Bread Pudding or a Warm Molten Lava Cake served with a cold scoop of vanilla ice cream and garnished with a drizzle of chocolate and strawberry slices.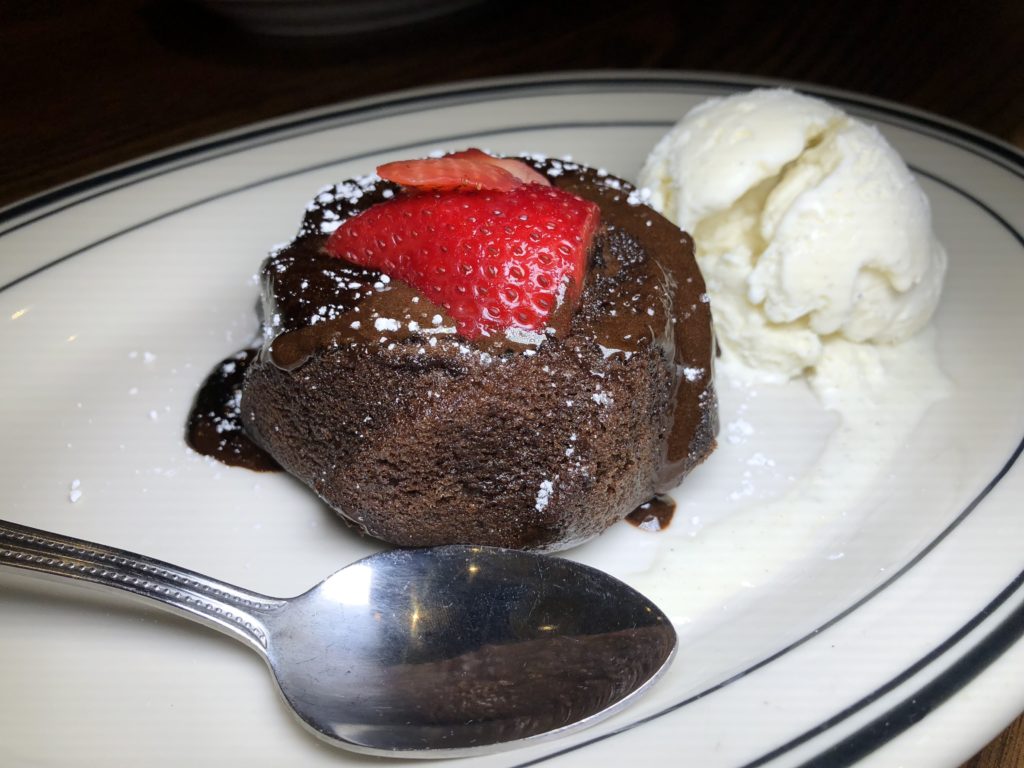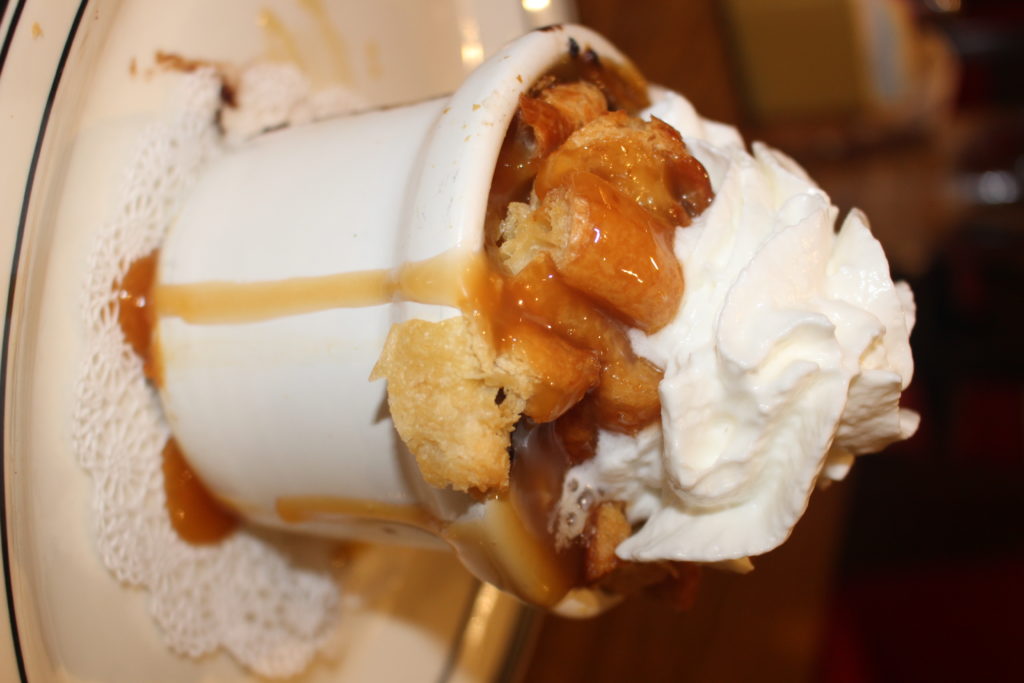 What Can Kids Eat?
Not to worry! If mushrooms and Quiche are not your kids things there are kid friendly options available such a chicken tenders and Kraft Mac & Cheese. Pick fruit, fries or vegetables and you have a complete meal.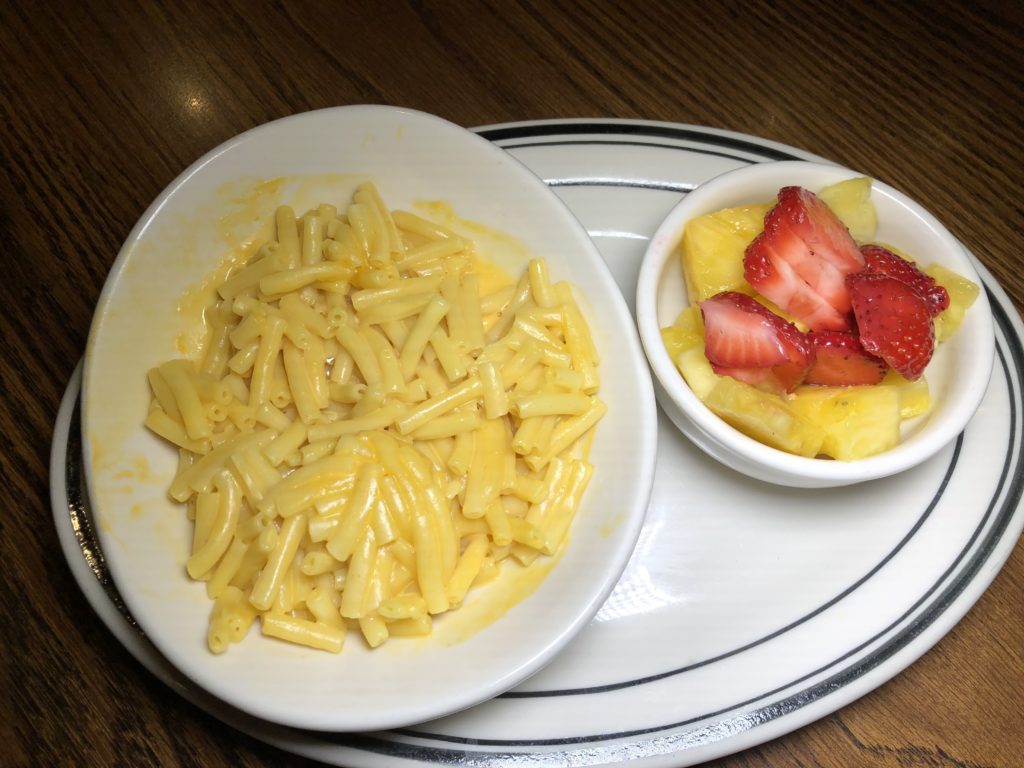 For more information please visit Mimi's on Facebook and on Twitter.