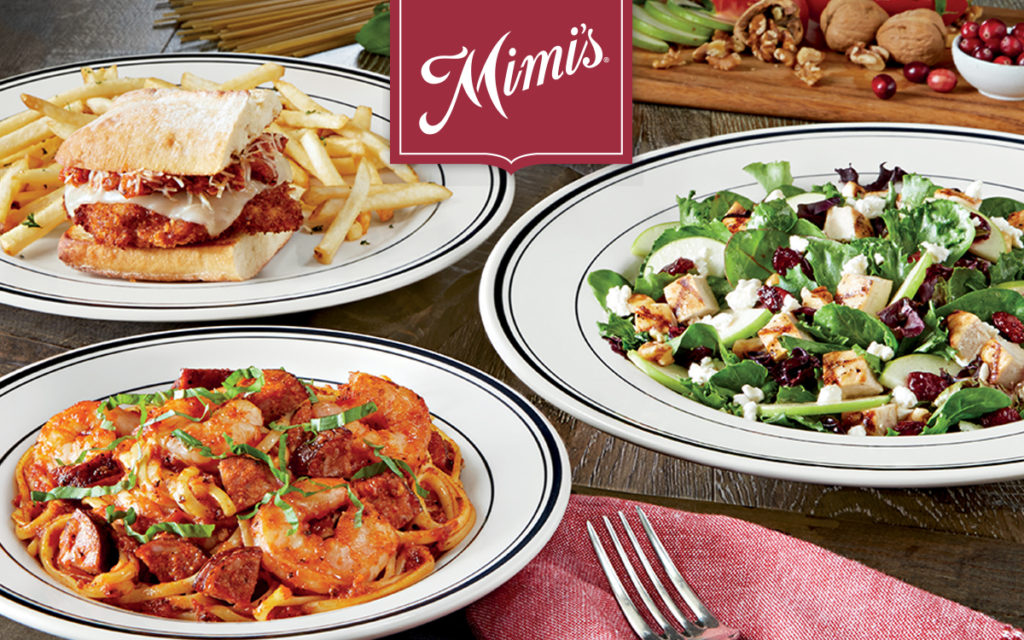 Looking for some warm and delicious comfort food in Orange County? Introducing Mimi's Winter Comfort $10 Menu, now available for a limited time across all its locations until Feb 6. Join Mimi's for lunch or dinner and choose between from 3 dishes, including: Chicken Parmesan Sandwich, a delicious hand-breaded chicken breast with melted mozzarella; Winter Apple Chicken Salad, enjoy walnuts, dried cranberries, feta and fresh apples tossed with grilled chicken and greens in a red wine vinaigrette dressing; or Cajun Style Pasta, a new menu item with shrimp and andouille sausage tossed with fresh basil and pasta in Pomodoro sauce.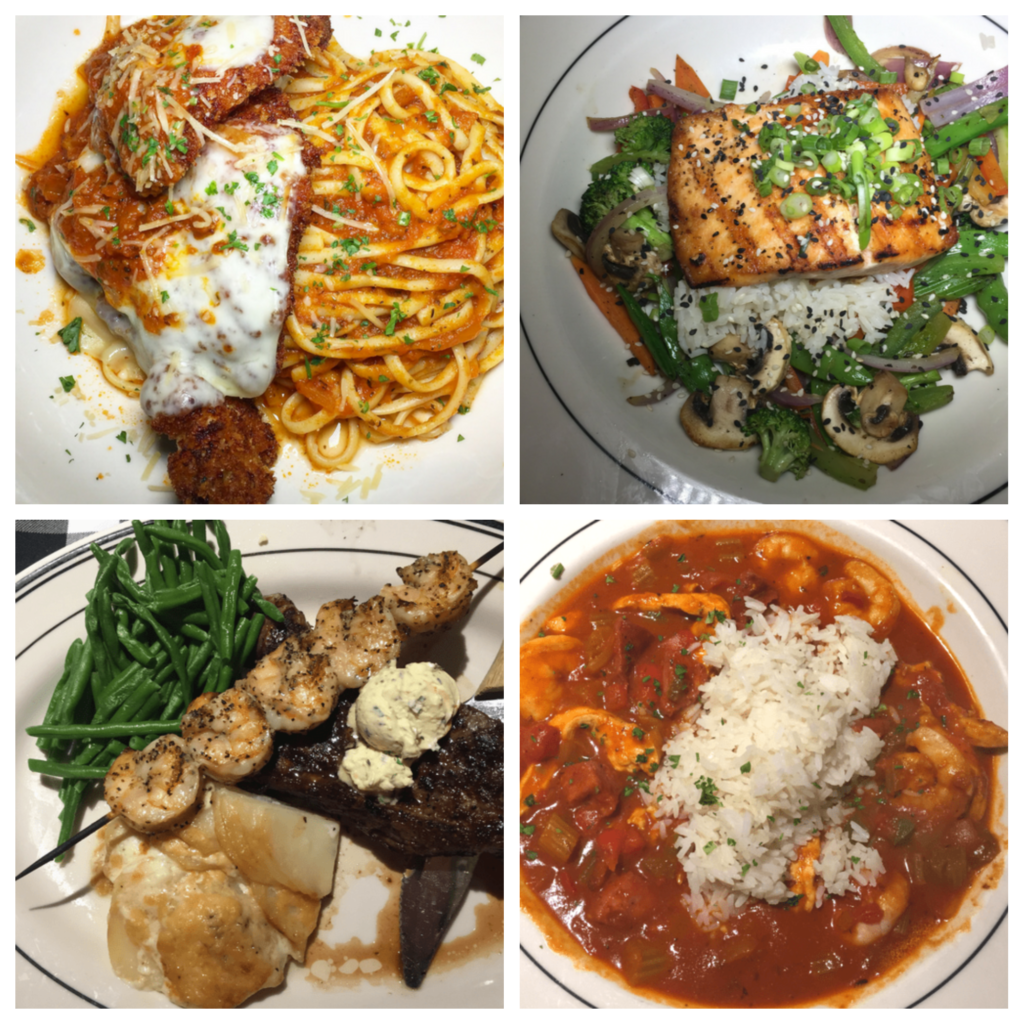 Don't forget Mimi's refreshed all day menu! Mimi's serves its entire menu all day long so you will never be hungry!
Does Mimi's Have a Kids Menu?
Yes! For breakfast they offer: