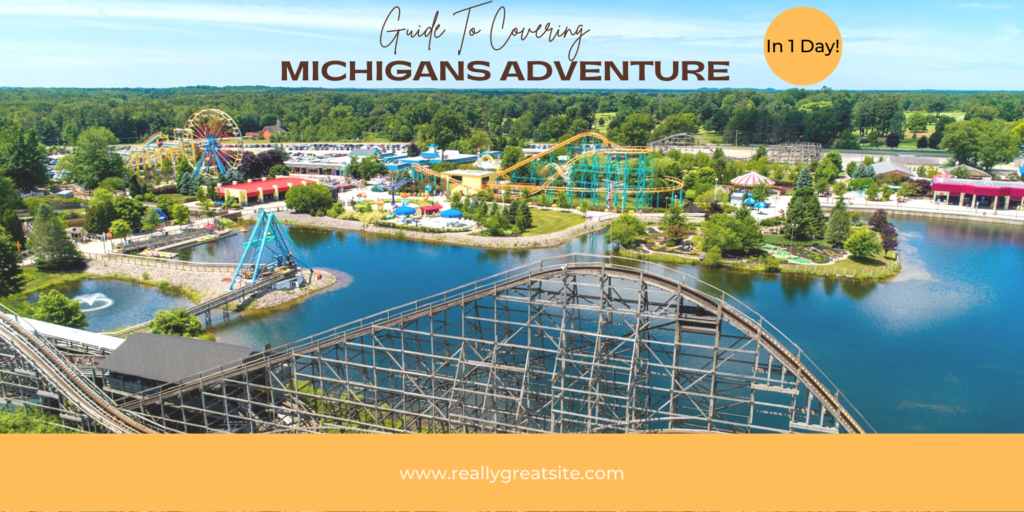 Conquering an amusement park is something I take pride in. I have been a Knott's Berry Farm ambassador for 5 years and I could walk that park blindfolded. While Michigan's Adventure is Cedar Fair's smallest park, don't let that little fact fool you. There is a ton do here! There are several factors that this park has going for it:
It's very Affordable
Parking is close by so you can retrieve food from your car easily. (We saw so many people tailgating when we visited).
Parking is close by so you may not need a locker.
Lines are often shorter than other parks
Water Park is included in ticket price.
Know Before You Go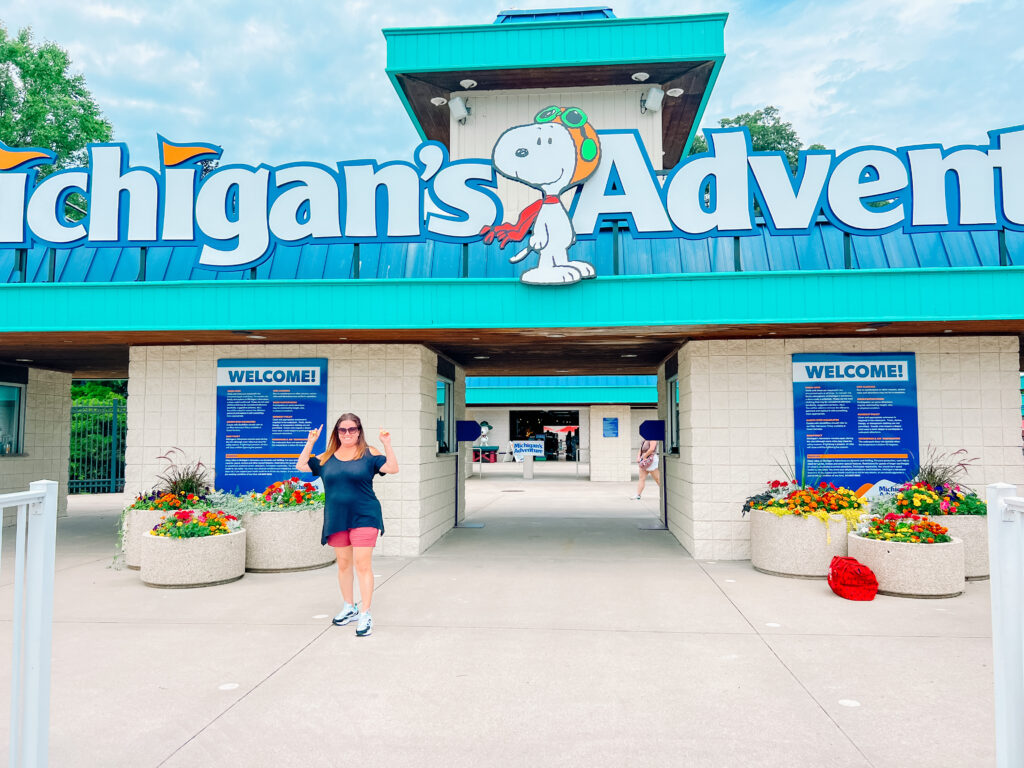 Michigan's Adventure is a seasonal park. They are only open from May- September daily until 7pm during the week and 8 pm on weekends.
Download the app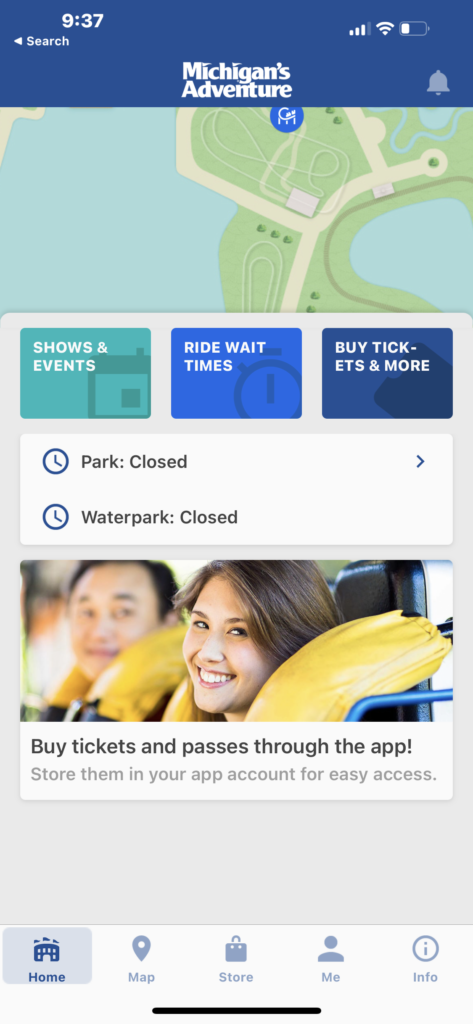 The app lists wait times and has an interactive Michigan's Adventure park map, among other things. Download it prior to your visit in case you run into wi-fi issues.
How much is Parking?
Michigan's Adventure charges $20 for parking. You also have the option of paying an extra $5 for preferred parking which gets you closer to the front gate. But to be honest the parking lot is small and general parking is all you really need. Save that $5 for a churro! You can purchase parking passes directly from the Michigan's Adventure website, or you can purchase them at the kiosk prior to entering the park.
PLATINUM PASSHOLDERS HAVE FREE PARKING
Tip #1: Arrive 30 mins

before opening time so you don't have to line up. There are around 4 parking service check-ins, then it's single file after that and sometimes the lines don't move.
Tip #2: PAY FOR PARKING ONLINE!
How much is Admission?
Tickets are $45 ONLINE (+ service fee) or $50 at the gate.
Season passes are $89.00

Buy everything online and print the tickets. Sometimes internet by the gate is poor. 
Tip: Save your tickets in your wallet app on an iPhone. Makes it so much easier and they can't get lost.

Consider A Fastlane Pass
While MA doesn't typically have long lines like some of their bigger sister parks it can get quite busy there on weekends. If you want to bust through the park with hardly any lines a fast lane pass is the way to do it. A Fast Lane pass gives riders access to a separate line, where riders can get to the front of the line much quicker than regular lines (for select rides) for an additional cost.
Once a Fast Lane pass has been purchased, riders will be given a wristband that will signify to park staff, that you have access to the Fast Lane line. You can purchase a Michigan's Adventure fast lane pass directly from their site. The rides that are included on the Fast Lane pass are:
Adventure Falls
Dodgem
Flying Trapeze
Giant Gondola Wheel
Grand Rapids
Lakeside Gliders
Logger's Run
Mad Mouse
Scrambler
Shivering Timbers
Tilt-A-Whirl
Thunderhawk (Best ride in the park)
Wolverine Wildcat
Zach's Zoomer
Where to go first?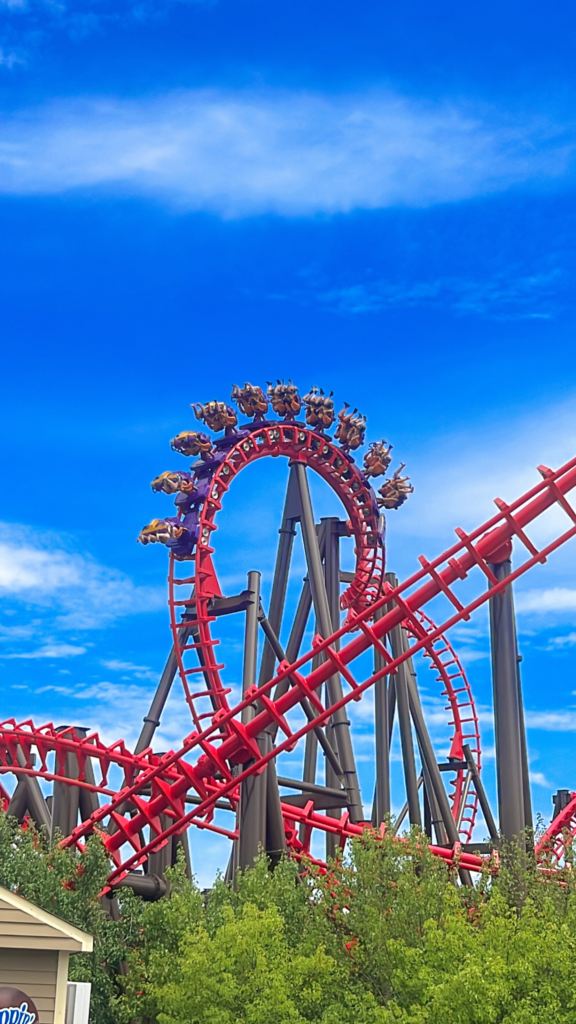 This is a slightly tricky question: If you plan on doing the waterpark AND the amusement park, head to the WildWater park first. A large majority of the people are there for the water and it gets busy as the day goes by. Inner tubes are available free of charge at each attraction that requires a tube in order to ride. Inner tubes must remain at the attraction after riding.

Whether you need a locker or depends on your trust level. I personally have never rented a locker in CA at Soak City but I also don't bring anything expensive. For your convenience, lockers are located just inside the entrance to WildWater Adventure and Michigan's Adventure. Various locker sizes are available for all of your personal belongings. Locker rentals are automated and can be paid using credit cards. Debit cards cannot be used at this time. The lockers work with electronic pin codes and will allow unlimited access throughout the day.
If you plan on just doing rides in the park for the day I suggest going to Mad Mouse first. That line can get very long. Then head to shivering timbers, wildcat and thunderhawk. Starting at the back of the park is best since most people tend to go to the first thing they see which is corkscrew.
If you are a roller coaster enthusiast, thunderhawk will blow.you.away. It has rollovers, an Immelmann, dive loops and a double inline twist. I could ride that all day and never get bored.
Don't miss the Swan Boats
Grab a friend and board one the our classic paddle boats in the shape and image of a larger-than-life swan. Then set sail to enjoy a quiet respite from the hustle and bustle of amusement park life. Paddle the perimeter of the lake or go straight through and enjoy a refreshing mist from the grand fountain – this is your voyage, so choice is yours. At the end of your trip, you'll take your swan song and come back to port, refreshed and ready for the rest of your great day at Michigan's Adventure.
Height Requirement: 54″ minimum, or accompanied by a supervising companion. No hand-held infants.
Where to eat?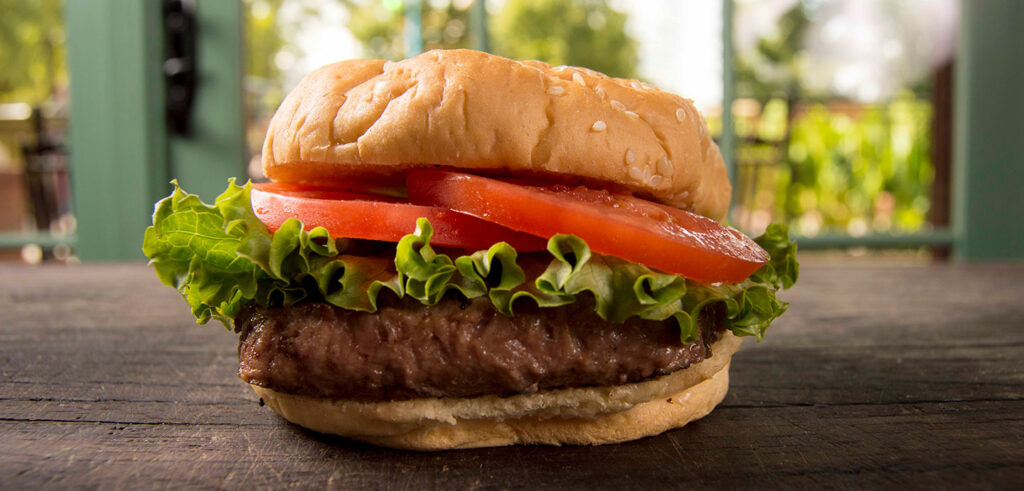 If money is not tight and you want to maximize your time in the park, the best place to eat at is Coster's diner near the front of the park. They serve signature burgers with two all-beef patties topped with melted cheese, served on a freshly toasted potato bun, fresh-cut French fries, and chicken tenders with lots of fun dippers, fresh fruit cups and chefs salads. All of these tasty items can be enjoyed with your choice of frosty milkshakes and refreshing Coca-Cola beverages.
The park also offers Dining Plans, which start at $14.99 for single meal plans, $29.99 for all-day dining and $79 for season pass holders.
If you have time to spare and want to save some money I would suggest bringing a cooler and tailgating at your car. We even saw someone bring a folding table and chairs!
Tip: Another option is pizza delivery.

Pizza Hut (4 miles away) delivers to the old church across the street.
Wild Water Adventure Park
View this post on Instagram
WildWater Adventure is a large waterpark offering waterslides, wave pools, a lazy river and children's play area. Attractions offered include the thrilling, 313-foot long Funnel of Fear tube ride, Mine Shaft and Mammoth River family raft rides, plus a couple of daring speed slides– Ridge Rider and Wild Slide. There are also ten more tube and body slides to be experienced.
Some of the most popular attractions at WildWater Adventure are the park's three wave pools – Tidal Wave, Boogie Beach and Commotion Ocean. Each varies in size and depth, but all offer continuous beach-like waves to ride.
Additional facilities at the waterpark include private cabana rentals, changing facilities, lockers, a gift shop and a variety of food and beverage choices. One of the best attributes of WildWater Adventure is that there is no sand. Here you can enjoy all the waterpark fun without the annoyance, dirt and grime that sand creates.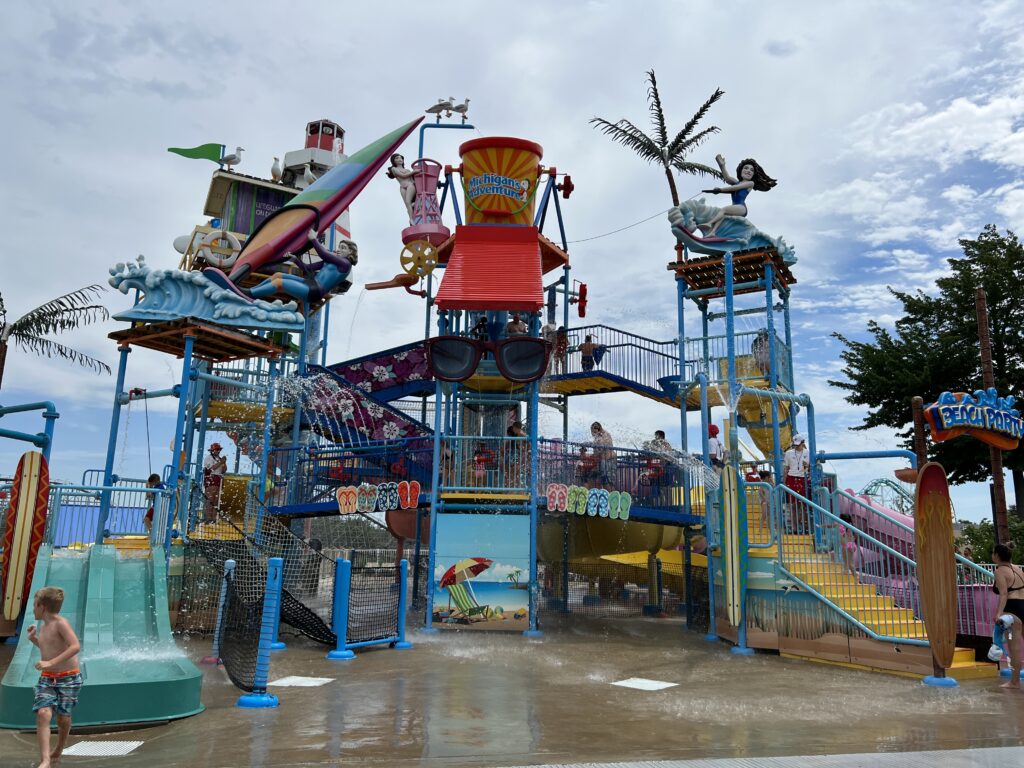 Things to know about Wild Water: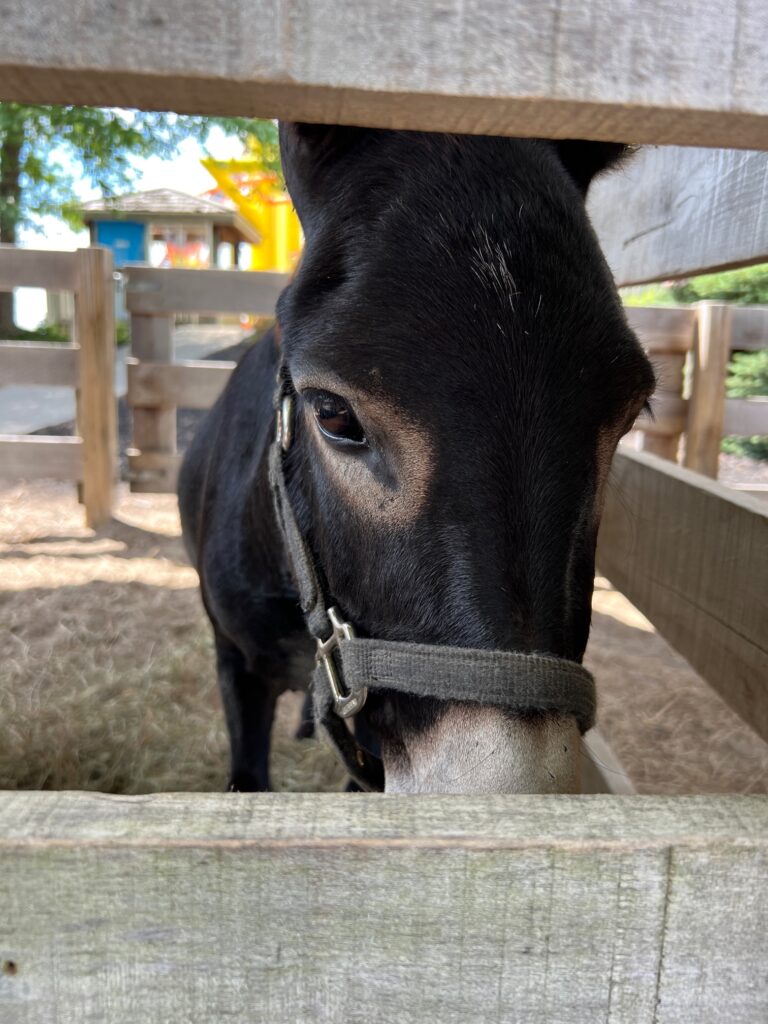 Animal lovers will revel in Funland Farm! This little section of fuzzy farm animals features animals that guests are able to feed & interact with the animals in a clean, barnyard-style environment at Michigan's Adventure! All the animals here are well loved and protected by tons of shade! You could easily spend a good 30 mins here just petting and loving on these cute babies. I definitely recommend coming here for a quick break from the sun. it's very peaceful.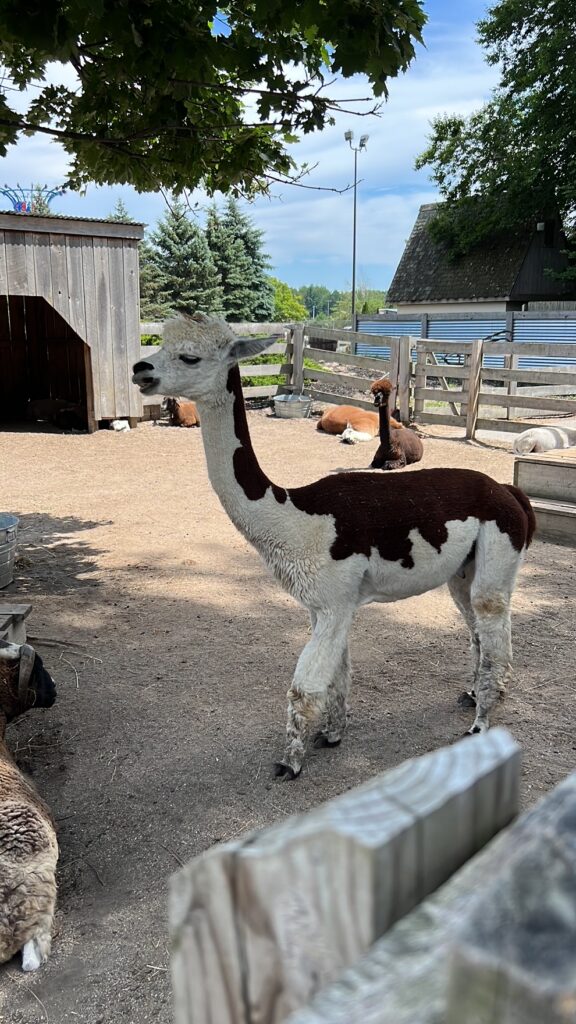 For more information visit Michigan's Adventure on Facebook and Instagram.
Learn Where To Stay in Cedar Point
Just click the photo below.