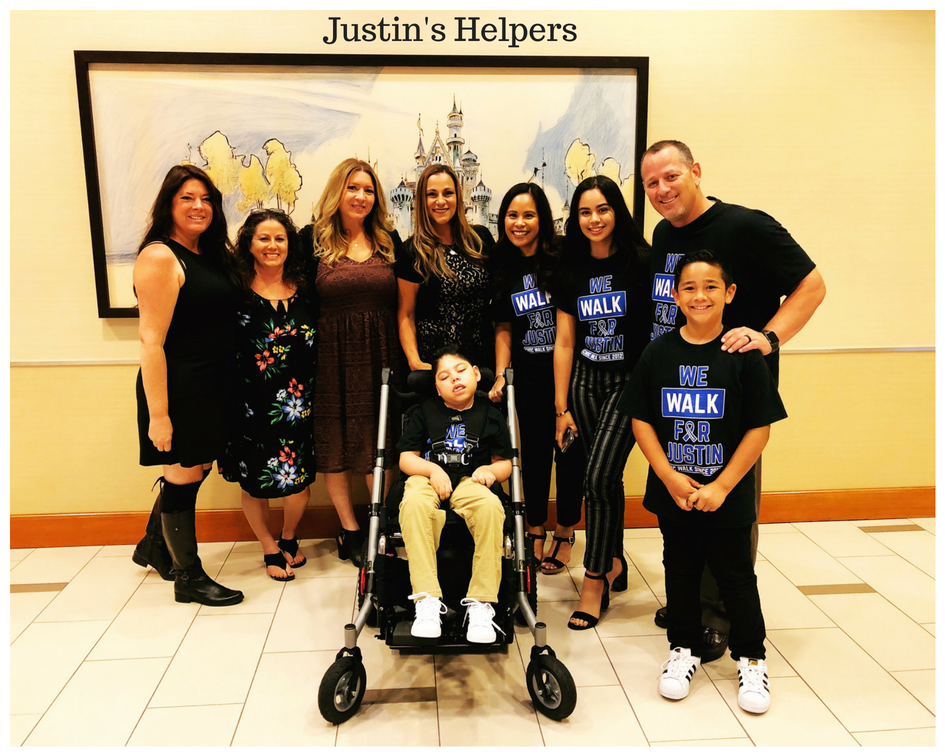 CHOC will be celebrating it's 25th anniversary this year with it's annual "Walk in the Park" and has raised more than $24 million to fund education, research and adoption and utilization of the latest technologies to advance the health and well-being of children.
This month I attended a special reception where I was able to  meet Tricia and Colby Helper's son Justin. He was born with lissencephaly, a rare brain disorder that, for Justin, brings seizures, chronic lung disease, and gastrointestinal complications, and usually at least three stays per year at CHOC.
For the past eight years, Justin's family has been by his side as he bravely fights this chronic illness. This will be the fourth year that their team, Justin's Helpers, will participate in CHOC Walk to support Justin.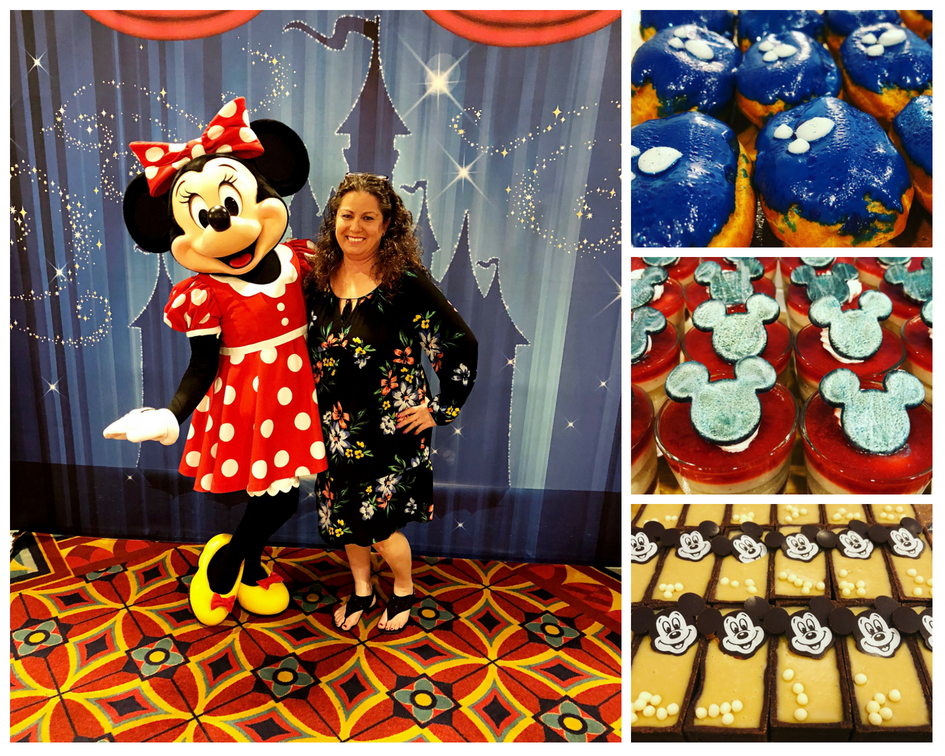 We enjoyed Disney themed desserts and and delicious bites from the Disneyland Hotel. We also heard all about how wonderful the CHOC Walk organization and how much of an impact it can make on you as well as all of the wonderful  things it does to help the community.
Learn about Walking for a Hero
Walking for a Hero was created to honor the CHOC patients that we walk in memory of.
To celebrate all our CHOC Walk heroes, every participant or team captain walking in honor
of a CHOC patient will be given a special "Hero Cape" to wear on the day of the Walk.The cape colors for our first year were inspired by one very special CHOC patient
Carter Ankeny. F
rom the CHOC Walk team 
#CarterStrongForever
To sign up to receive your own honorary "Hero Cape", please register on the
Walking for my Hero Form 
**Only (ONE) cape will be issued per group or team in order to accommodate as many families as possible.**
Only available while supplies last.
Capes will be given out during CHOC Walk Check in
Thursday, August 23 – Saturday, August 25
(details available here)
Capes are for this special event ONLY and cannot be worn during normal operating hours
at the Disneyland® Resort.
If you will be entering the parks after the event you will need to place your
cape in your car or a locker outside the Resort.***
For more information on CHOC "Walk in the Park," click here.