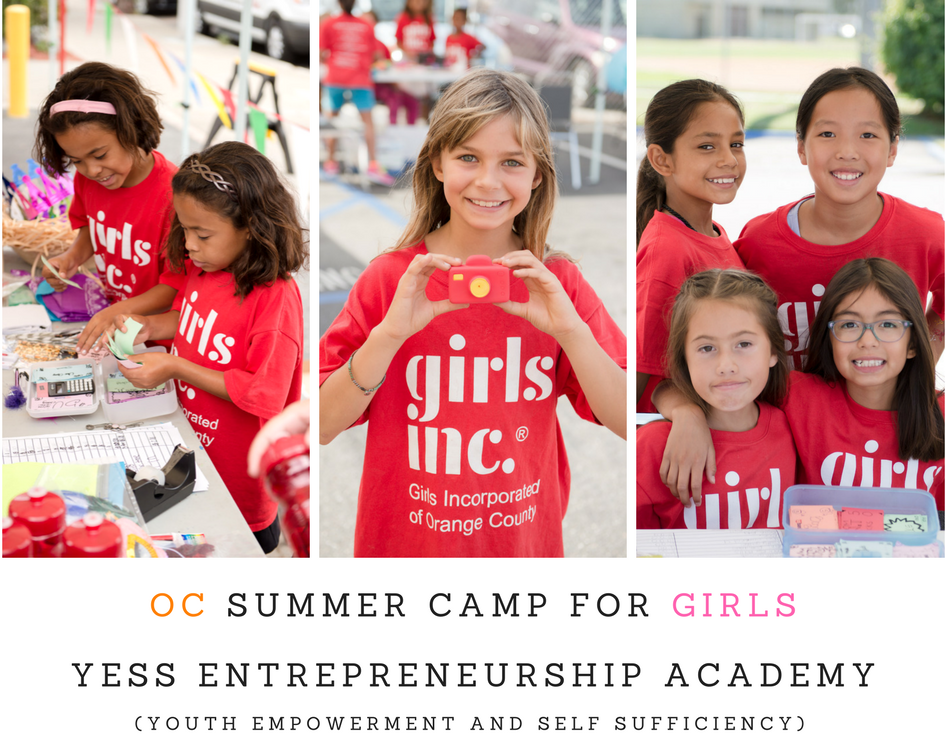 Summer Camp For Girls
What if you could spend an entire month of your summer learning to make a huge difference in the world, while also meeting amazing like-minded friends, finding your voice, and having a ridiculously fun time all at once? Now more than ever the younger generation is speaking up, speaking out and making a stand for what they believe in. By enrolling your daughter in the YESS Entrepreneurship Academy by Girls Inc. you will be giving them the gift of confidence, communication, and relationship skills.
Girls Inc. of Orange County has been a respected member of the non-profit community since 1954. The mission of Girls Inc. is to inspire all girls to be strong, smart, and bold! They put their mission into practice through the Girls Inc. experience that equips girls to navigate gender, economic, and social barriers and grow into healthy, educated and independent adults.
Watch A YESS Video
Girls Inc. of Orange County – YESS Entrepreneurship Academy from Girls Inc. of Orange County on Vimeo.
What Will My Daughter Gain At YESS Entrepreneurship Academy?
The YESS (Youth Empowerment and Self Sufficiency) program is the premier place for girls to learn leadership, economic literacy, and business skills by creating their own mini-society and opening up their own businesses. Girls also gain exposure to a University setting as Chapman University's Argyros School of Business and Economics hosts the program. The program will run within the school of business at the Leatherby Center for Entrepreneurship, providing girls the chance to work in an interactive environment with student entrepreneurs!
How Old Does My daughter Have To Be To Enroll?
The YESS Entrepreneurship Academy is open to current 3rd – 5th grade girls.
What Are The Dates Of The Summer Camp
The Program runs from July 9th – August 3rd, Monday  thru Friday from 7:30am – 6:00pm.
Program includes additional structured Girls Inc. programs (science, technology, engineering & math; economic literacy; personal safety; health & wellness; etc.) and elective activities (arts, dance, cooking, sports, computers, etc.) all in a fun, hands-on environment.
4 Friday field trips are included in the program that will help girls meet real life entrepreneurs and learn more about what it takes to run their own business!
Girls are responsible for bringing their own lunch and snacks daily. There will be a couple special occasions/trips where lunch will be provided and parents will be notified.
All field trips are taken on School Buses
How Do I sign Up?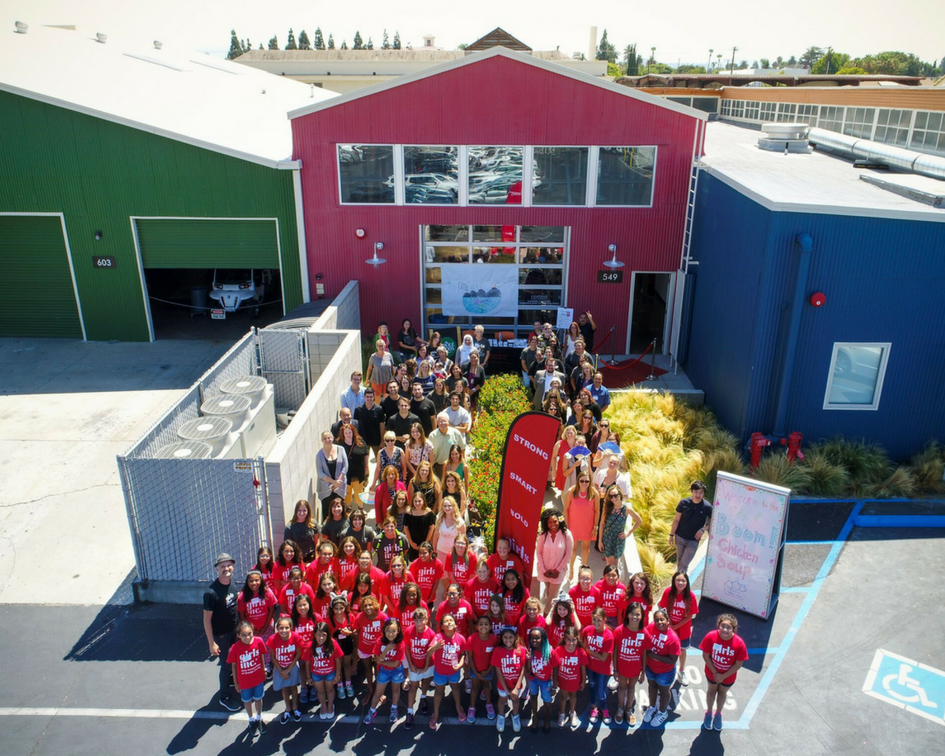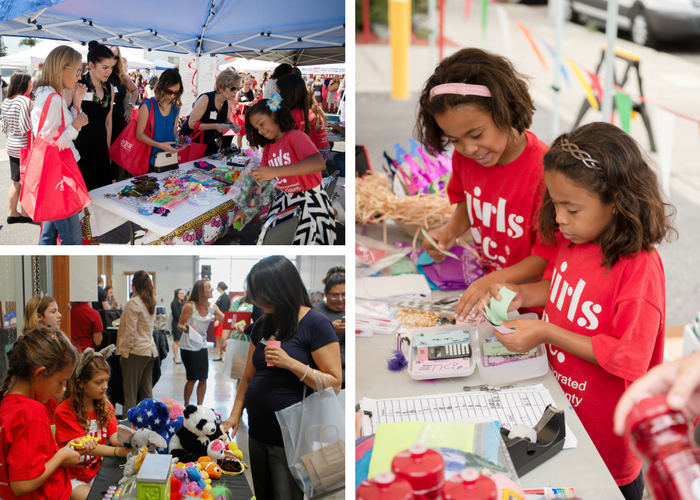 For more information please visit girls Inc. On Facebook and on Twitter.