Orange County is known for a lot of amazing things. Our beaches, our restaurants, our schools, etc… but one thing about orange County that really stands out is an amazing hospital called  children's. Not only were they named a best children's hospital by U.S. News & World Report but CHOC Children's is defining the future of pediatric medicine. Every year they put on an unforgettable event called the CHOC Walk. And this year there will be a fun filled Luau the day before.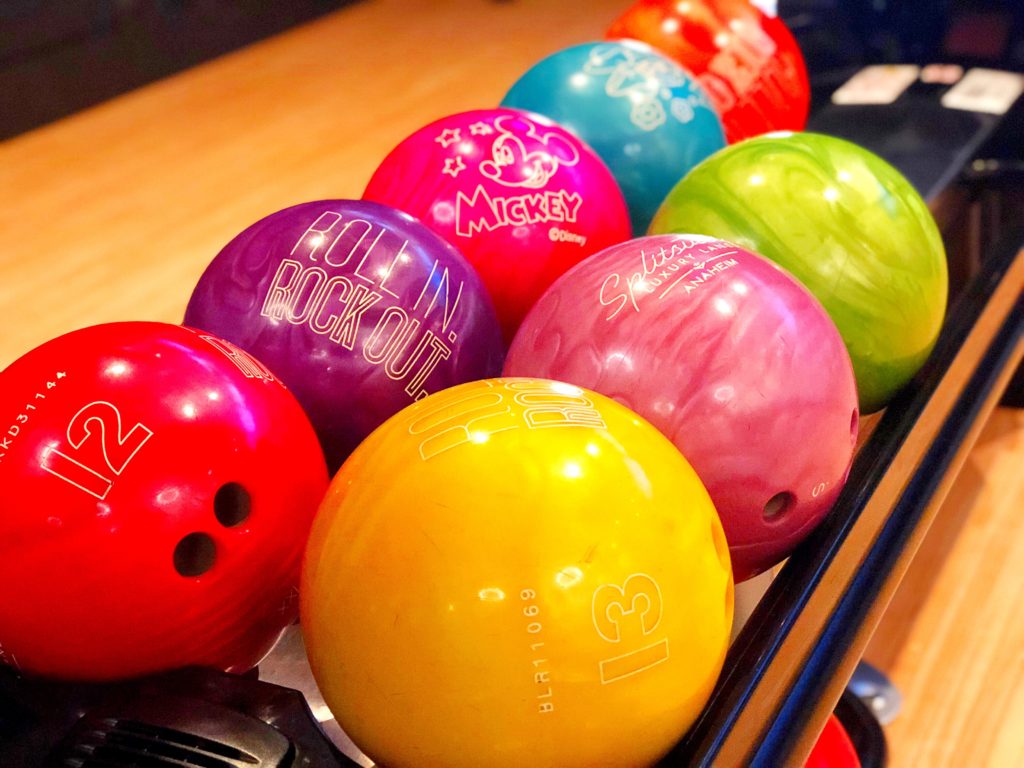 The CHOC Walk Ambassadors' Rock'N Luau, taking place on Saturday August 25th, 2018, is a fun filled afternoon for the entire family. This "1950's Polynesian" themed event will feature activities for kids (and kids at heart), a Rock'N raffle, bowlin' buffet, mini-bowling tournament and authentic Polynesian entertainment – all to help raise awareness and funds to support CHOC Children's Hospital. Guests are encouraged to rock their favorite vintage Hawaiian shirts or fabulous 50's gear.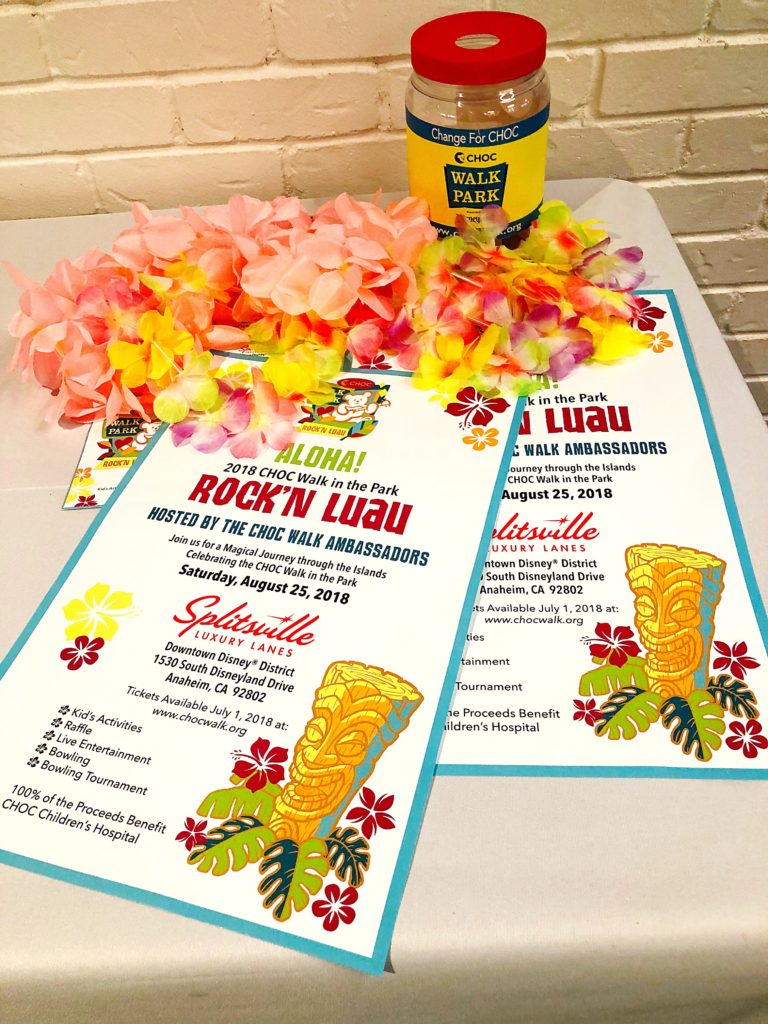 The CHOC Walk Ambassadors' Rock'N Luau is hosted by the CHOC Walk Ambassadors, grateful CHOC patients and their families who coordinate this incredible fundraiser! These courageous kids represent the children we "Luau" for, past, present, and future.
EVENT DETAILS
DATE
Saturday, August 25, 2018
TIME
2:00 PM – Bowling Tournament Check-In
2:30 PM – All Other Guest Check-In
3 PM – Program Begins
6 PM – Event Concludes
LOCATION
Splitsville Luxury Lanes
Downtown Disney® District
1530 S. Disneyland Drive
Anaheim CA 92802
PARKING
5 Hours Downtown Disney Parking lot with validation
BOWLING TOURNAMENT DETAILS
All skill levels are welcome!  Our Rock'N Mini-Tournament is all about the fun… and the bragging rights.
Tournament participation requires 4 players per team.
If you are creating a team, be sure to have your team members enter your team name at the time of registration.
16 Teams, single elimination
Top 2 Teams will receive special event CHOC Rock'N Luau Trophies.
Purchase Tickets
You can purchase tickets here. There are three different ticket tiers and you can choose accordingly.
CHOC Walk In The Park
On Sunday, August 26th The CHOC Walk in the Park presented by the Disneyland® Resort will bring the community together for one single goal – to raise funds for health care programs, education and research for Southern California's kids. With your favorite Disney® characters cheering you on, celebrating children has never been so fun!
EVENT DETAILS
DATE
Sunday, August 26, 2018
TIME
6:15 AM -Opening ceremony Main Street U.S.A.
LOCATION
Disneyland 1313 Disneyland Dr. Anaheim CA 92802
PARKING
FREE Parking at the Disneyland® Resort for all CHOC Walk participants
Parking information coming soon.
EVENT DETAILS
5K walk through Disneyland® Park, Disney California Adventure® Park and Downtown Disney® District.
Early Bird Registration $85 per person (3 and older)
Late Registration $95 after August 13, 2018.
 Walkers ages 2 and under FREE
CHOC Walk information booth will open at 5:00 a.m. in the Disney® Esplanade
Fundraising Medallion
CHOC Walk participants earn prizes for their fundraising efforts. In addition, the top team and top individual fundraisers are awarded grand prizes for their hard work. CHOC Walkers can continue to fundraise through September 26, 2018, giving you more time to surpass your fundraising goal, earn more prizes and make a difference for children! This year the Medallion was designed by Jeff granito. If you raise $275 you can get one of these medallions along with the matching pin.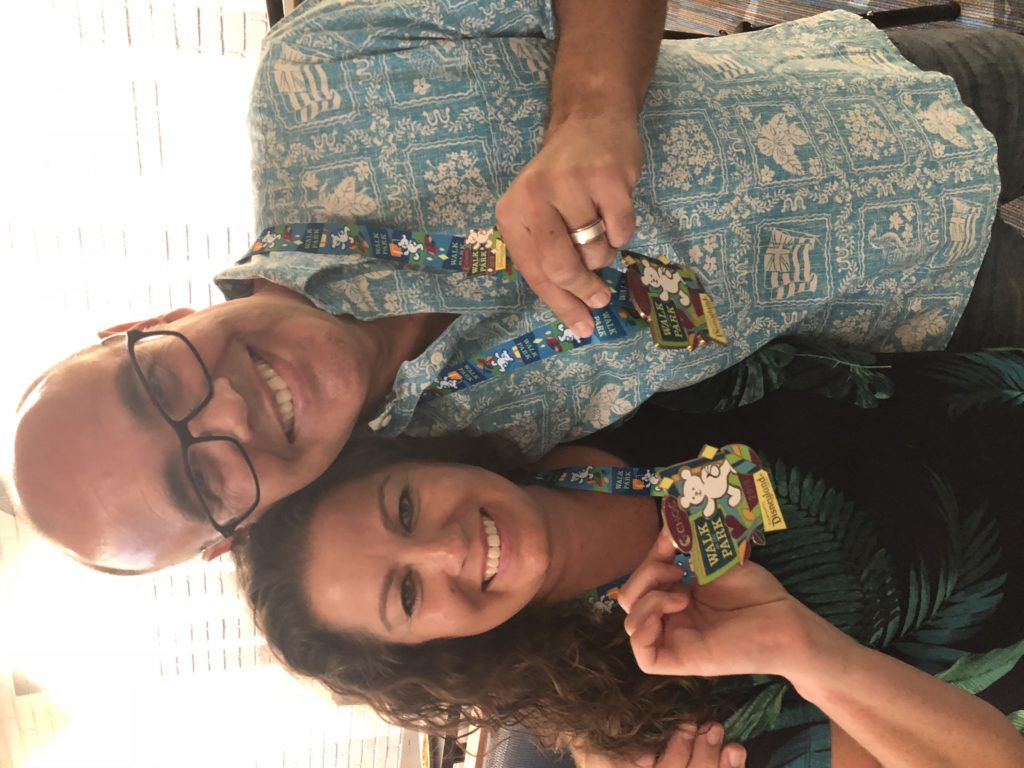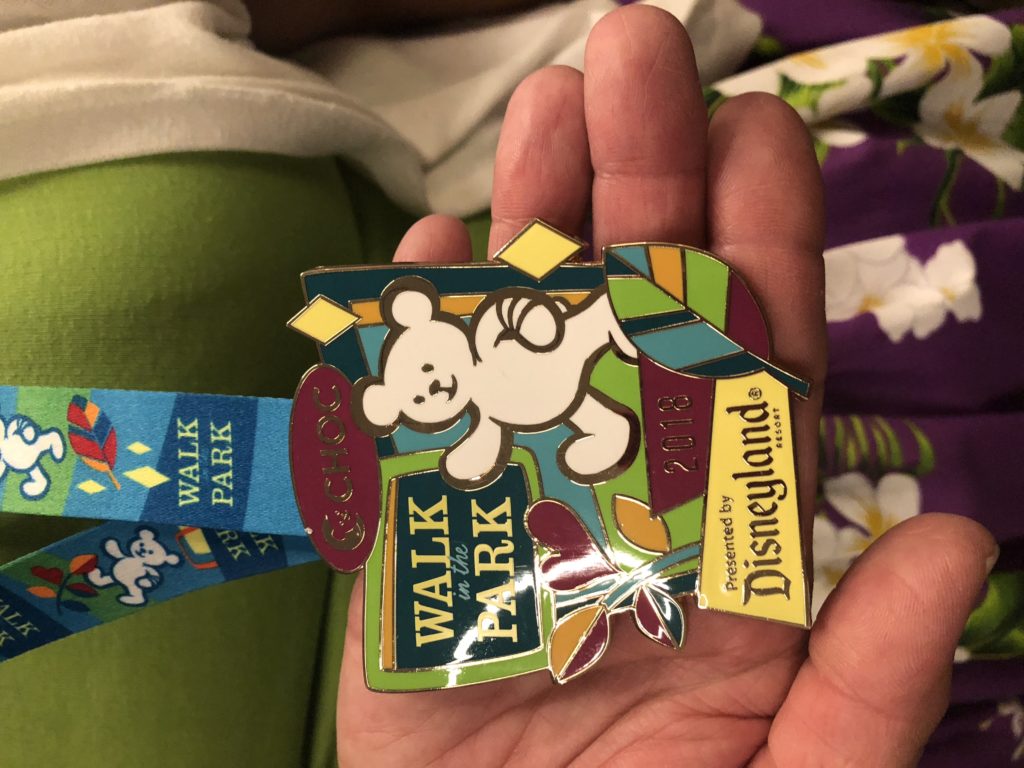 Carter Strong lost his fight against cancer last year but he did participate in several CHOC walks. In honor of him and others a blue super hero cape that says "Walking for my Hero" on the back will be made available at one per team for those walking for their loved ones who have passed. More details to come.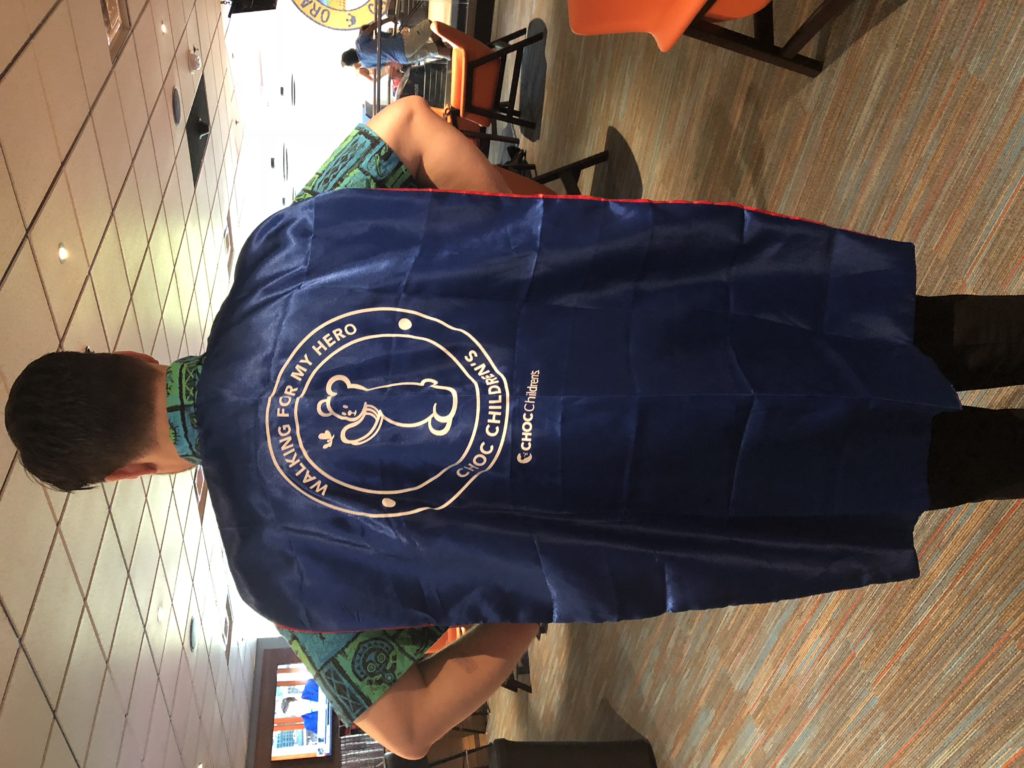 Sample Of Hawaiian Dancing
During the Rock'n Luau there will be some beautiful Hawaiian dancing. We got a sample of it last week during a preview and it was simply beautiful!
Win a Family 4-Pack a Dave & Busters Gift Cards with 42 Credits
For more information about CHOC walk in the Park and Rock'N Luau please visit them on Facebook and Twitter.