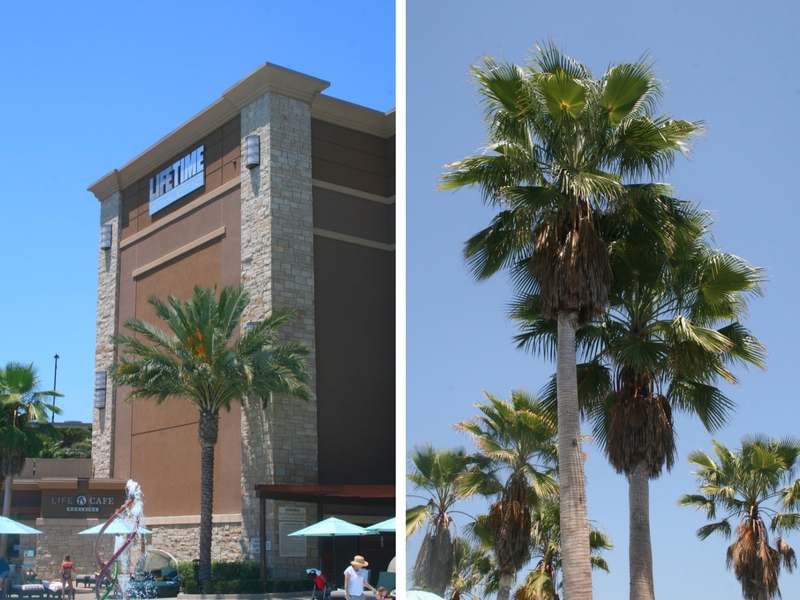 Staying healthy as a family creates wellness habits for a Lifetime. That is exactly what can be achieved at Lifetime Athletic. Perched at the top of a hill in Laguna Niguel, Lifetime Athletic offers families a unique environment where lasting active lifestyles can be built. There are unparalleled health and fitness programs, including indoor and outdoor pools, full-service spa, healthy cafe, nationally renowned instructors and personal trainers, indoor cycling studio, yoga and Pilates studios, weight loss programs, swim lessons and cutting-edge fitness equipment.
Life Time Kids Academy also provides kids ages 3 months to 11 years a full spectrum of activities focused on Mind and Body, Arts and Culture, Fitness and Agility, and Life Skills.
Kids Academy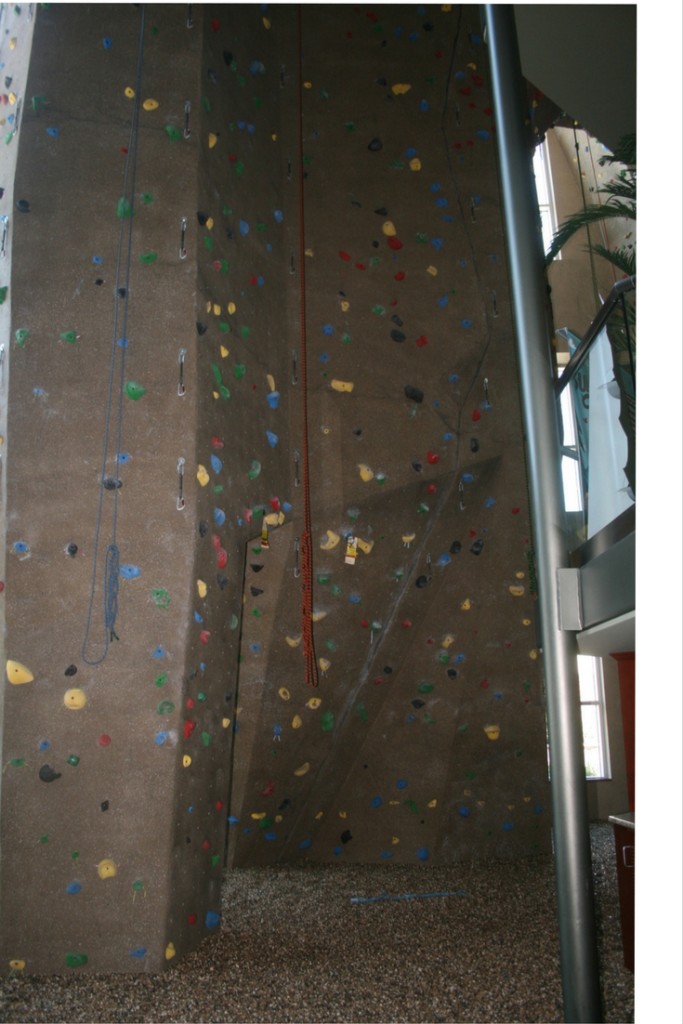 At Life Time Athletic Laguna Niguel Kids Academy  your kids can discover over 100 classes in 11 engaging programs including Yoga, Dance, Karate, Zumba® Kids, Music, Arts and Crafts, Spanish Immersion, Gymnastics and more. There is a giant rock climbing wall and they have age-specific programs. Kids Academy also features school break and summer camps, birthday parties and monthly Parents' Night Out events. The Life Time Laguna Niguel Kids Fitness clubs are available to the communities of Laguna Niguel, Laguna Beach, Dana Point, Mission Viejo and the surrounding area.
Locker Rooms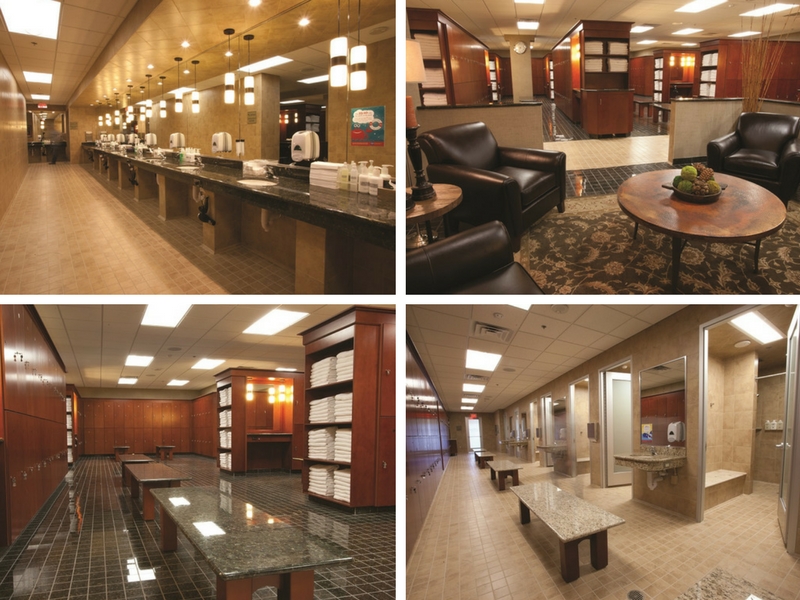 The locker rooms at Lifetime are split up in to Mens, Women and Familes. Those with children ages 12 and younger must use the Family Locker Room. Women and Men have locker rooms with showers, saunas and spa. There is even a nifty bathing suit dryer in each locker room.
Life Cafe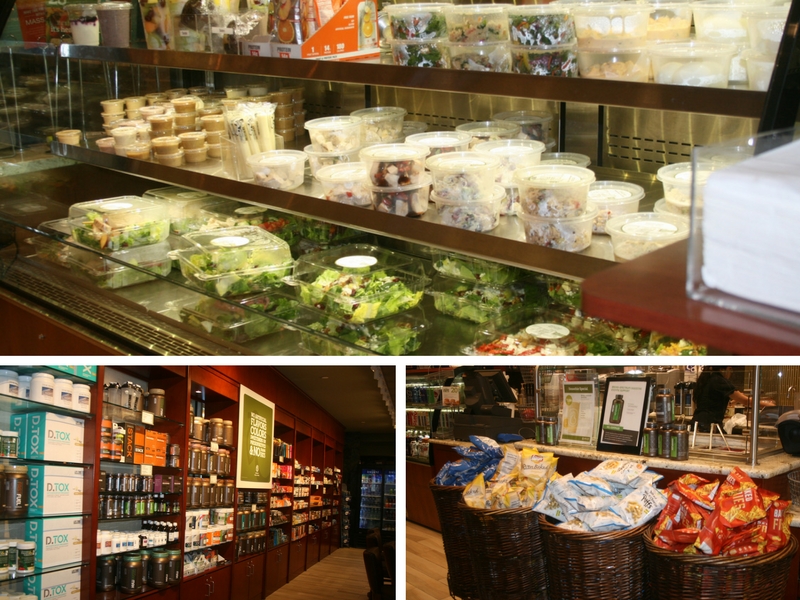 At LifeCafe you'll find only real, wholesome ingredients — free of artificial additives. They have salads, sandwiches, wraps and more all in an easy to grab and go format. If you are looking for something more filling check out the grill near the pool for a sit down lunch.
Exercise At Lifetime Athletic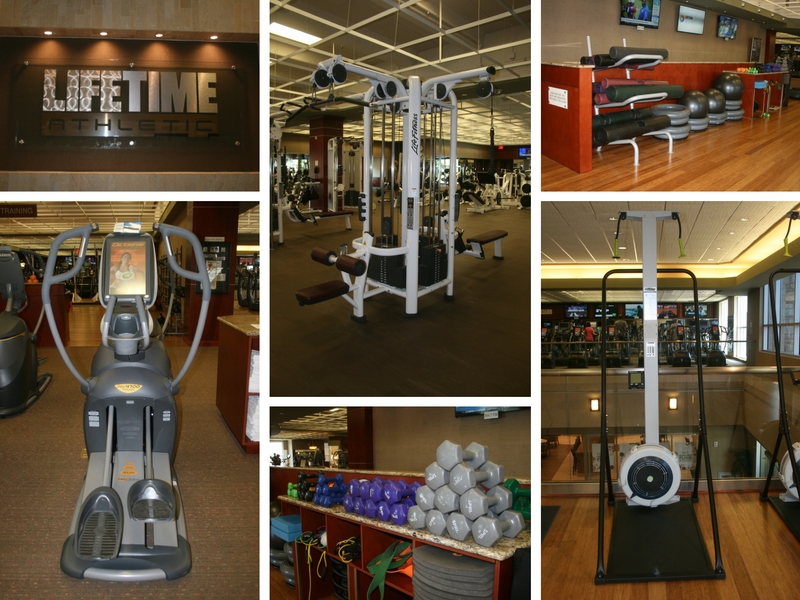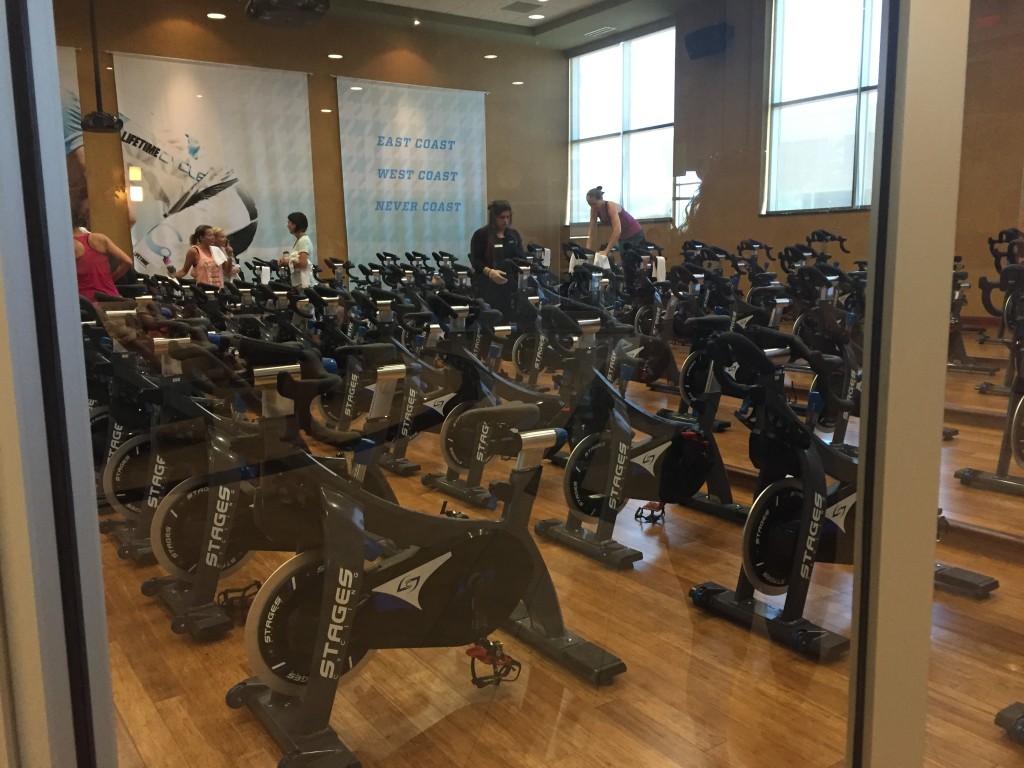 Whether you are looking to lose weight or just maintain an active lifestyle at the gym, Lifetime Athletic has something for everyone. They have a training programs, yoga, pilates, weight loss programs, triathlon programs, care clinics, weigh training and so much more. There is a class schedule that you can find here.
There is also basketball courts, free weight and cycle studios. Personal trainers are available for everyone at a fee.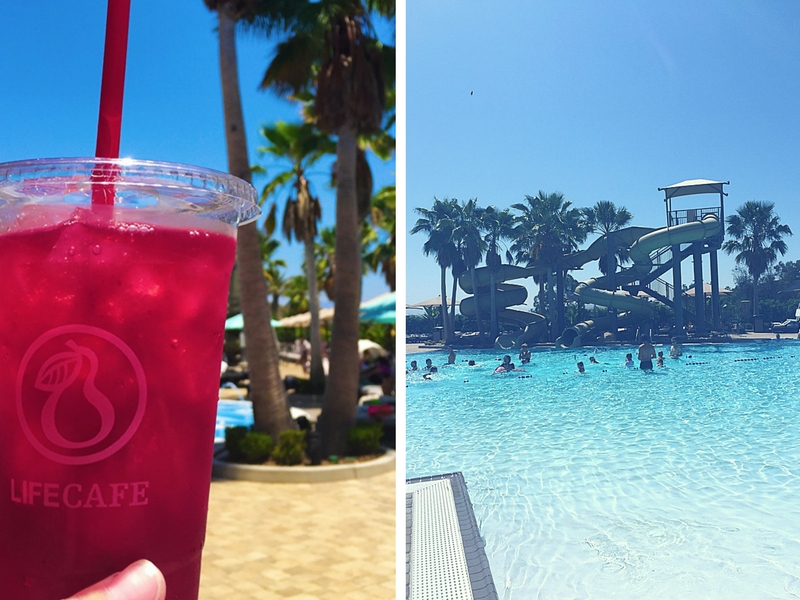 Need to cool off after a long workout? Take a dip in the amazing  outdoor pool with views that seem to last forever!  Life Time Swim at Laguna Niguel features a 5 lane 25-Meter indoor lap pool, indoor leisure pool, outdoor swimming pool, outdoor water slides and 3 whirlpools.
They also offer swim lessons,  Swim Team,  or you can improve your stroke and endurance in a Masters class. The outdoor pool has 2 giant twisty water slides that will keep kids entertained for hours! If you are sitting in the sun, don't forget to grab a hibiscus iced tea. It's the perfect refreshment!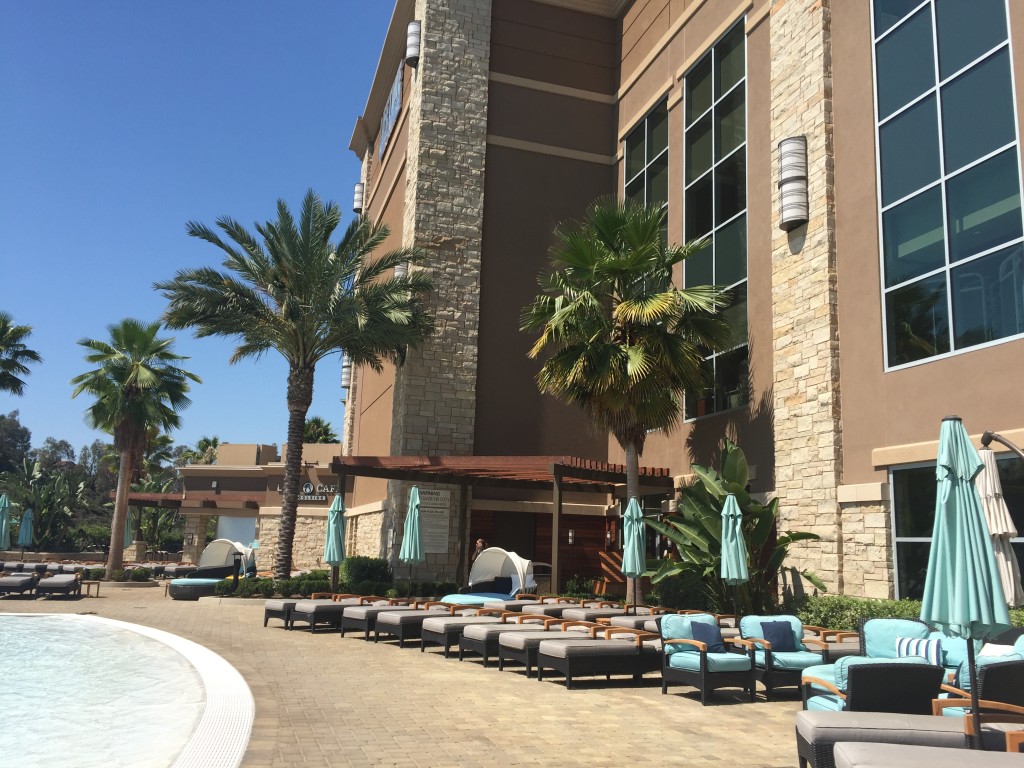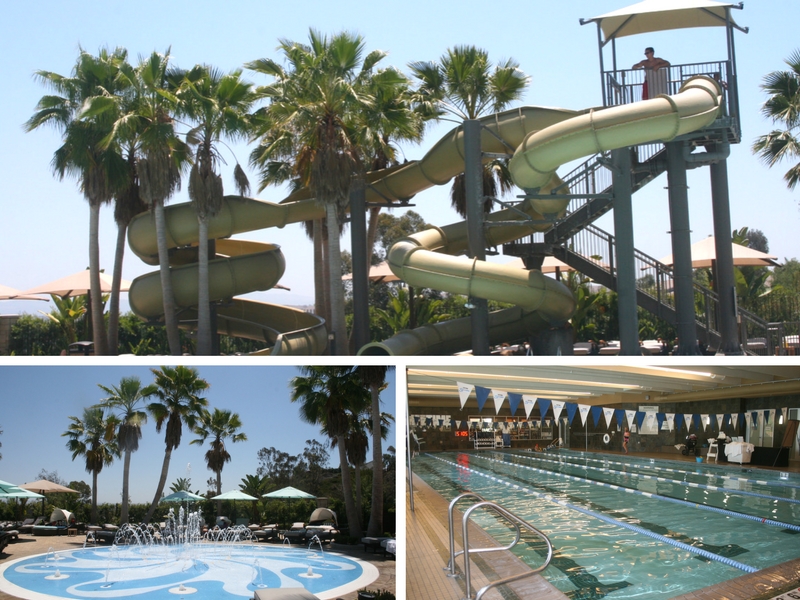 LifeSpa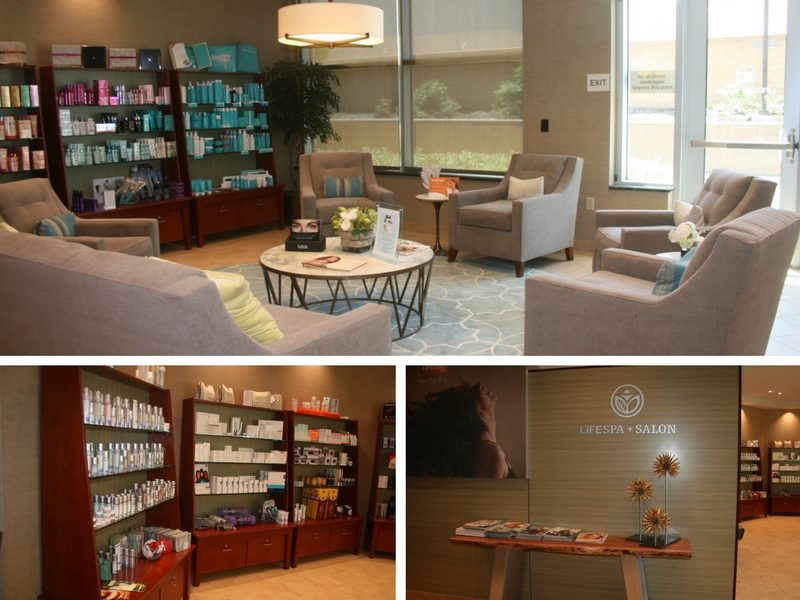 One of the pleasure of belonging to a club like Lifetime Athletic is that you can also get pampered at the Lifespa. They understand how the body works and provide care that keeps you healthy. Their services were also created with the well-being of the active, athletic human body in mind and their products are curated with care.
LifeSpa consists of four service providers: a spa, hair salon, nail salon, and med spa. The LifeSpa and the med spa consist of a few treatment rooms and a very small lounge. The small lounges (the two spas are separate) are decorated beautifully, as are all the other areas of this facility. I had a 30 minute massage and I was extremely happy wth the results. It was a deep tissue massage and I felt great afterwards.
Non-members are welcome, too. And if you do visit, they will provide you with use of the club on the day of your appointment, and two complimentary hours in our Child Center. Not a bad deal!
For more information visit Lifetime Athletic on Facebook and on Twitter.