This is a sponsored post. All opinions are mine.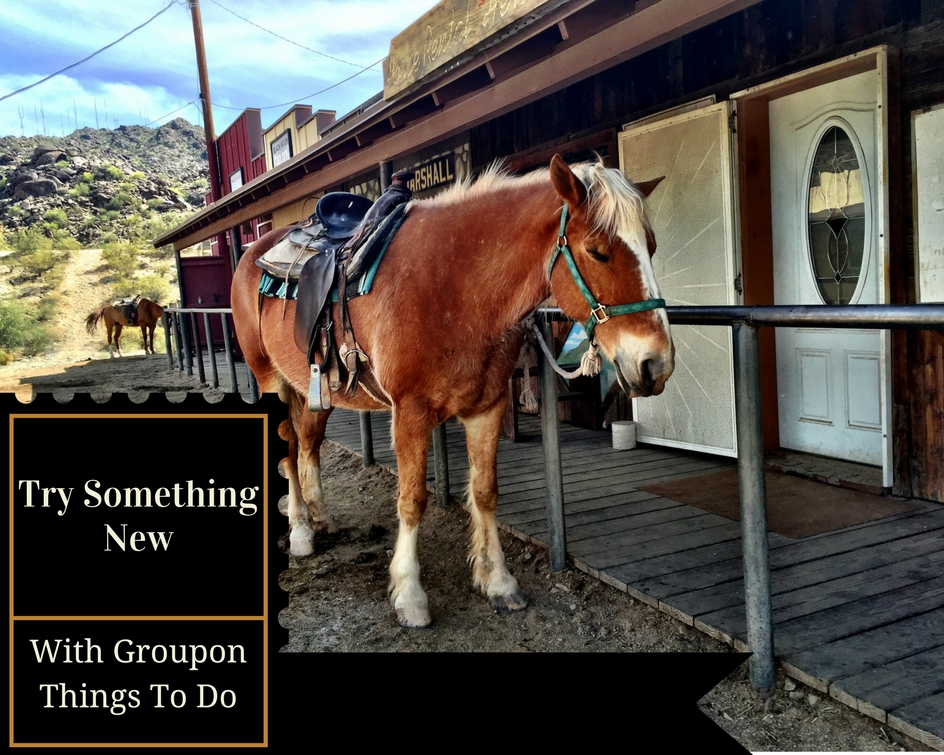 This summer we had a lot of free time since none of my kids were in camp full-time, so staying active was key. My daughter who is 5 and in love with all things horses, had expressed some interest in trying out horseback riding.  The first thing I thought of was to jump on to Groupon and see if there were any local stables offering trail rides or perhaps even lessons at a discount.
There are so many awesome discounts for things to do on Groupon that while I was searching I also found a ceramic painting place I could take her to after our ride to paint her very own horse!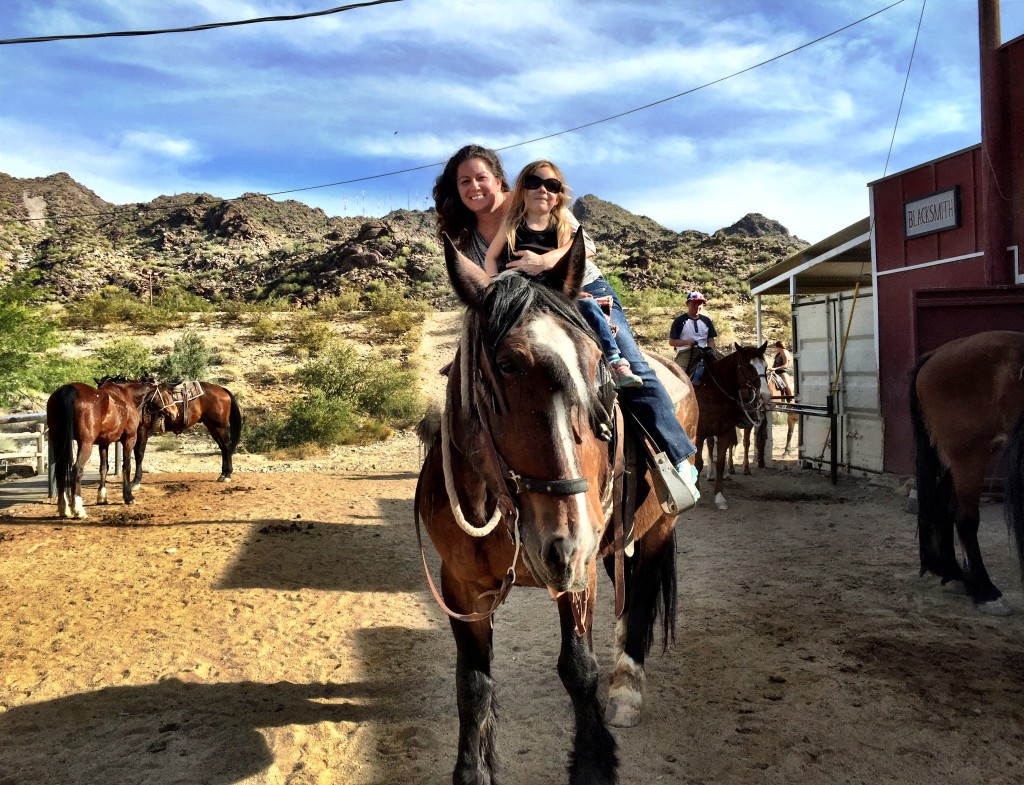 We found a great location that allowed us to tandem ride together since she was too small to ride on her own. After our trail ride was over I got to speaking to the owner and I was telling her about my daughters love for horses, and she invited us to stop by anytime to come visit and pet the horses. She also said my daughter can help brush them if she wanted.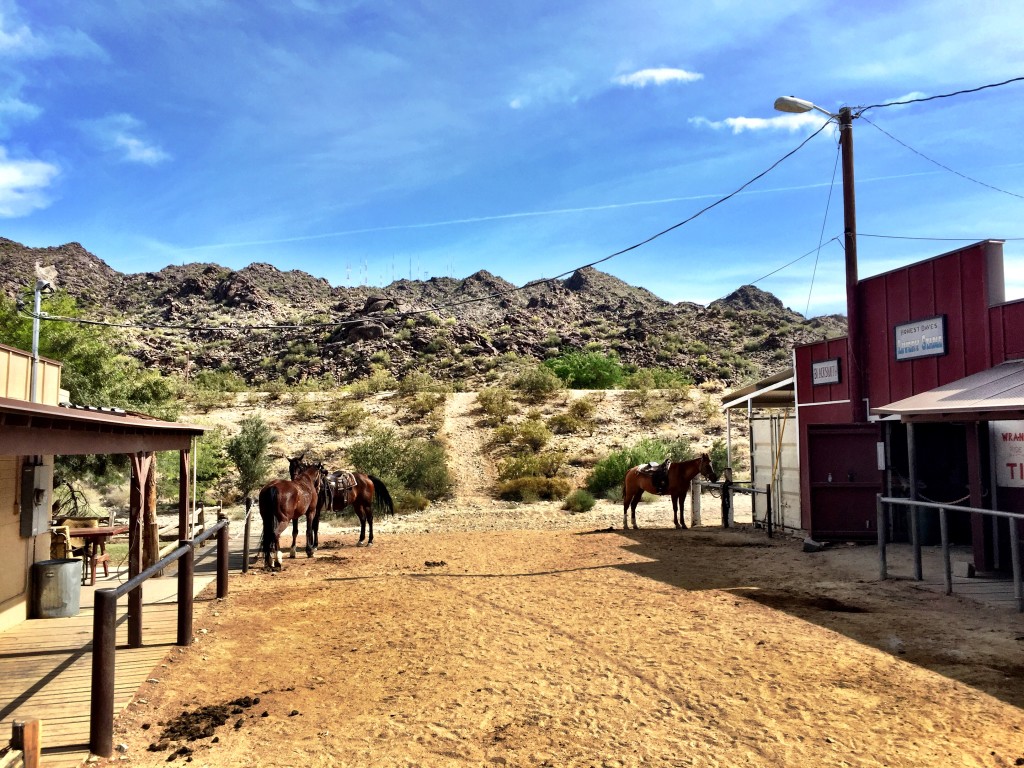 If you are looking to try something fun, new, and exciting check out Groupon Things To Do because they have everything from photography classes, to Tango classes, to pottery classes, kayaking tours and so much more!
Do you have a favorite activity you like to do with Groupon?