Lego Batman Movie Days
Earth to all Batman Fans! Legoland California is inviting families out to Legoland Amusement Park February 18-19 and 25-26 for Legoland Batman Days. Guests  for a day full of Batman themed activities and meet and greets. Kids will get to meet the LEGO super hero during this celebration of the Warner Bros. Pictures' feature film, which also includes:
photo opportunities with the scene-stealing star.
a themed scavenger hunt.
LEGO Batman Movie Trivia.
LEGO Batman-inspired LEGO build activities.
Guests can wear Batman Masks
Activity Schedule
LEGO® Batman Character Meet & Greets*
– 10:00am, 10:45am, 11:30am, 12:15pm, 1:00pm, 1:45pm, 2:30pm, 3:15pm, 4:00pm, 4:45pm
Life Size LEGO® Character Build
– 10:00am – 3:00pm
Build & Test Your Own Batmobile
Mystery Mosaic LEGO® Build*
– 10:00am – 3:00pm
Miniland Scavenger Hunt*: The Villians have escaped!
– 10:00am – 5:00pm
WB Family GameSpace featuring LEGO Batman Games* – Play all your favorite action-adventure packed LEGO Batman video games with these amazing Superheroes.
– 10:00am – 5:00pm
*Event times, length of activities and dates are subject to change without notice. While supplies last.
What to do first?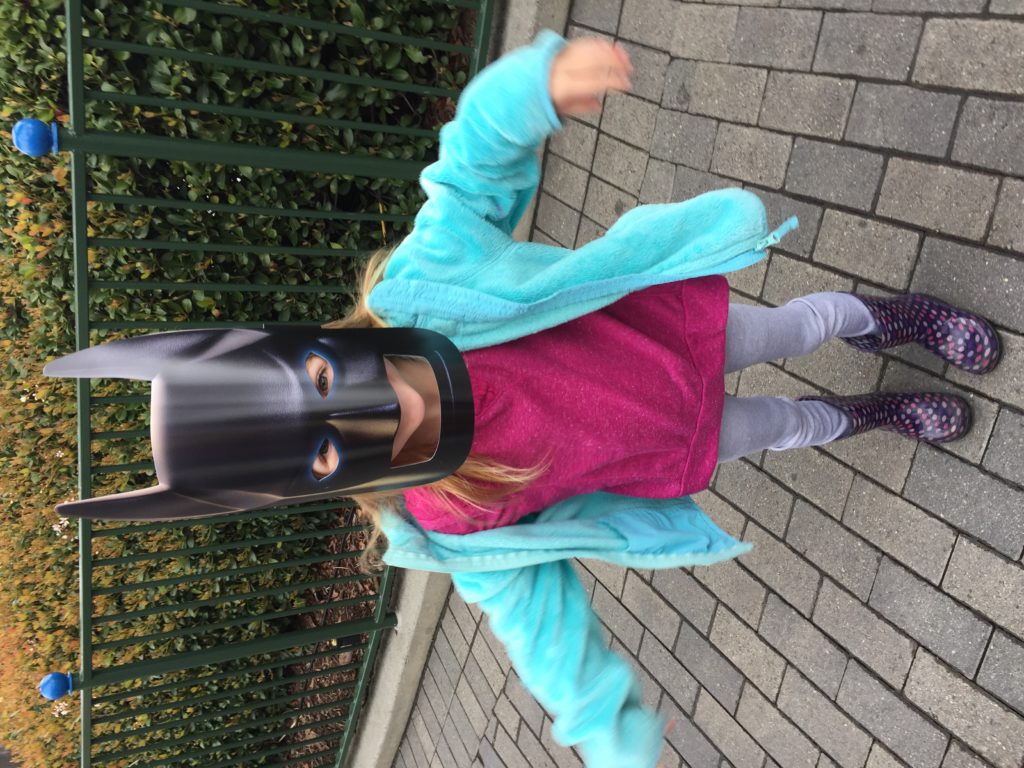 Be sure to pick up your batman mask and  activity list upon entrance. there is a table there with a lego prize package you can win!
Next, head on over to meet Batman! He is super friendly.

Third, build and test your very own Batmobile. You can race it against others and see what works.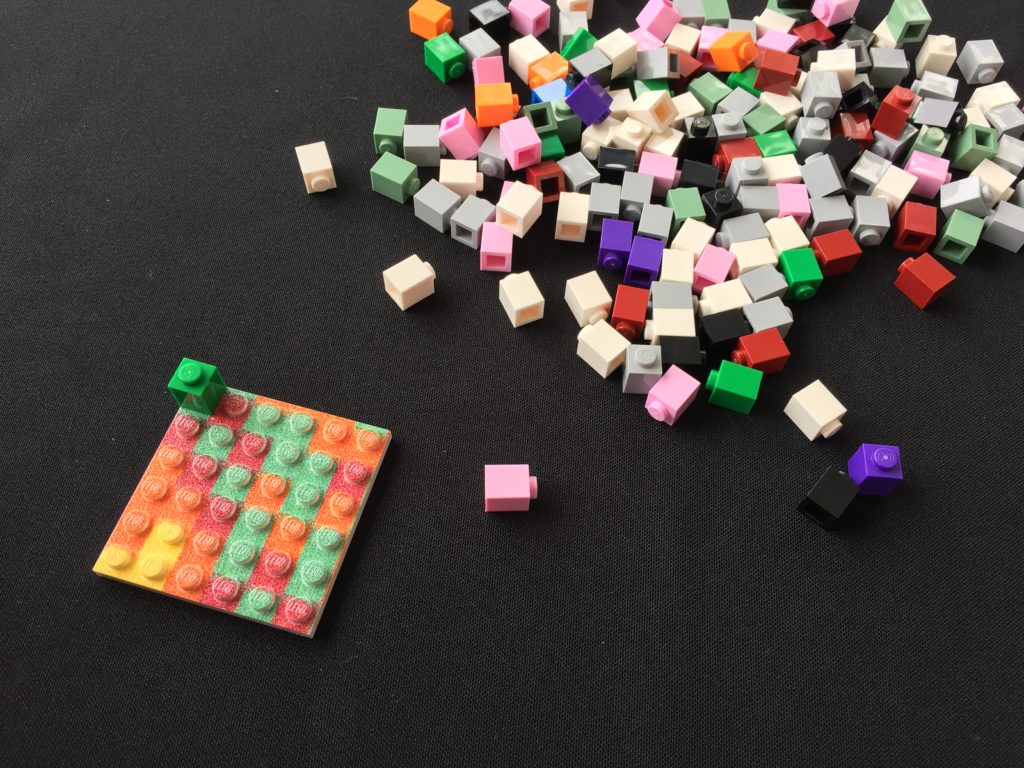 Fourth, build a mosaic tile outside the Lego showplace theater. Then you add your tile to a bigger board and at the end of the day you can see what kind of picture it makes!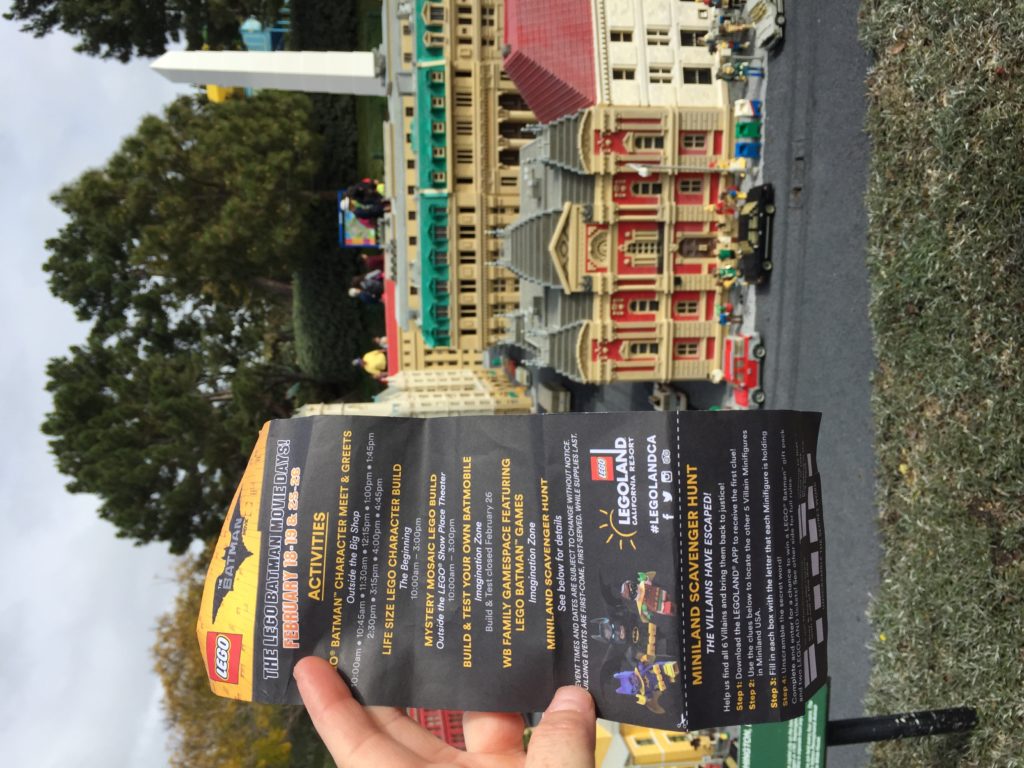 Last, head over to miniland for a scavenger hunt. You will get follow the clues to find the hidden letters and then when you solve them, you turn in your paper for a chance to win that mego lego package you saw at the beginning.
Who is your favorite Batman Character?
For more information visit Legoland on Facebook and Twitter.