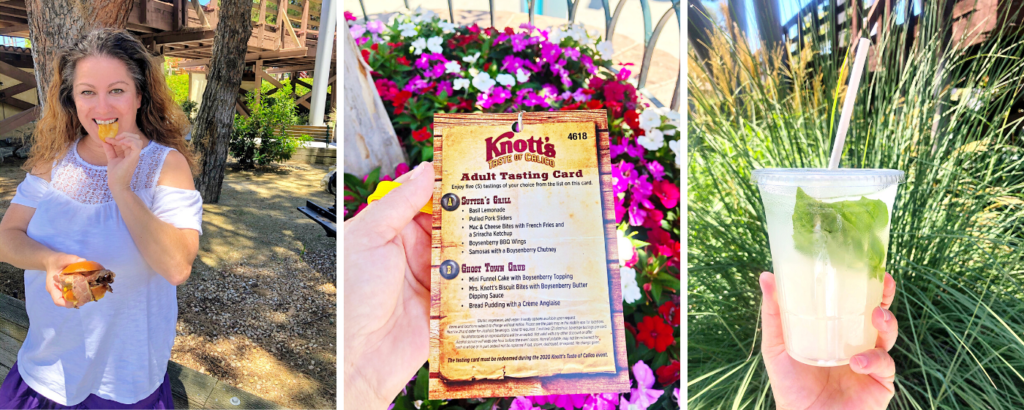 There is no denying it has been a stressful 4 months thanks to Covid-19 but thankfully Knott's Berry Farm is making things a bit brighter with the first ever Taste of Calico! This delicious event takes place inside Ghost Town from July 24-26, July 31-Aug. 2, or Aug. 7-9. Enjoy extended event hours – Fridays and Saturdays from 12 PM – 9 PM, and Sundays from 12 PM – 8 PM. Daily admission is limited to #KnottsTasteofCalico – tasting cards must be purchased in advance.
During this special outdoor event, guests will be able to take a nostalgic stroll through the streets of Calico, sample unique Knott's culinary creations including boysenberry specialties, visit local crafters, and shop at our unique stores.
The only way to experience the limited time Taste of Calico is with a tasting card, that includes event entry, purchased in advance at Knott's.com. The number of cards available each day are limited and can sell out. The tasting card includes event entry and one is required for each person attending the event.
2020 Knott's Season Passholders receive 10% off the Tasting Card!
What food is being served and Where Can I find It?
I attended this event over the weekend and was floored at how many food offerings there were. It was so hard to even know where to start! My favorites were the mac and cheese bites and the samosas. The map on the Knott's berry Farm app will show you all the locations of where each item is served.  Or you can look on the map below. Here is the full list of food items and below are some photos of some of the foods being offered:
kbf-2020---taste-of-calico-map

Fireman's BBQ
Roasted Corn with Butter, Cotjia Cheese, and Cayenne Pepper
Boysenberry Sausage on a Hoagie Bun
Basil Lemonade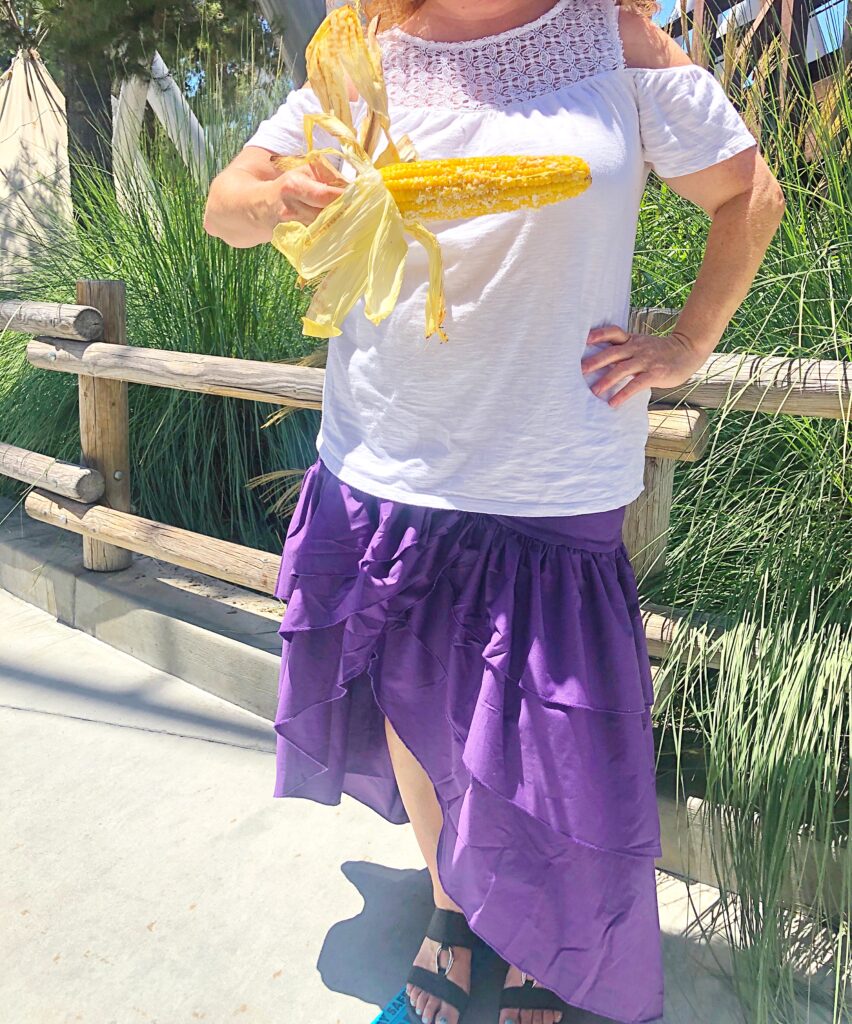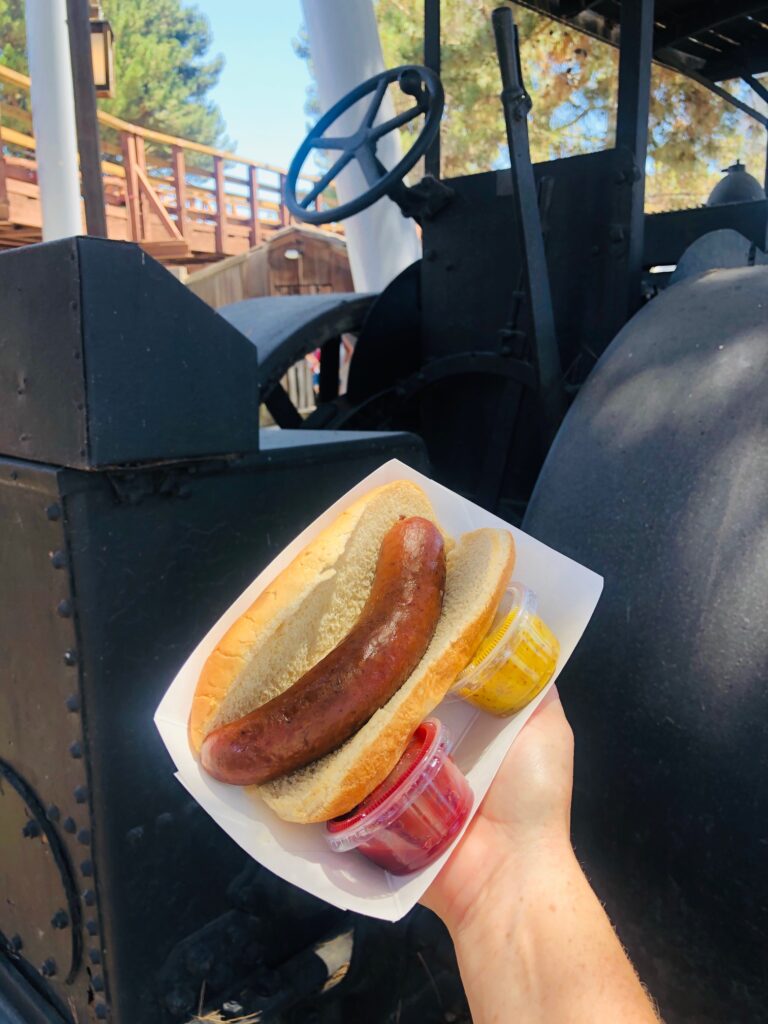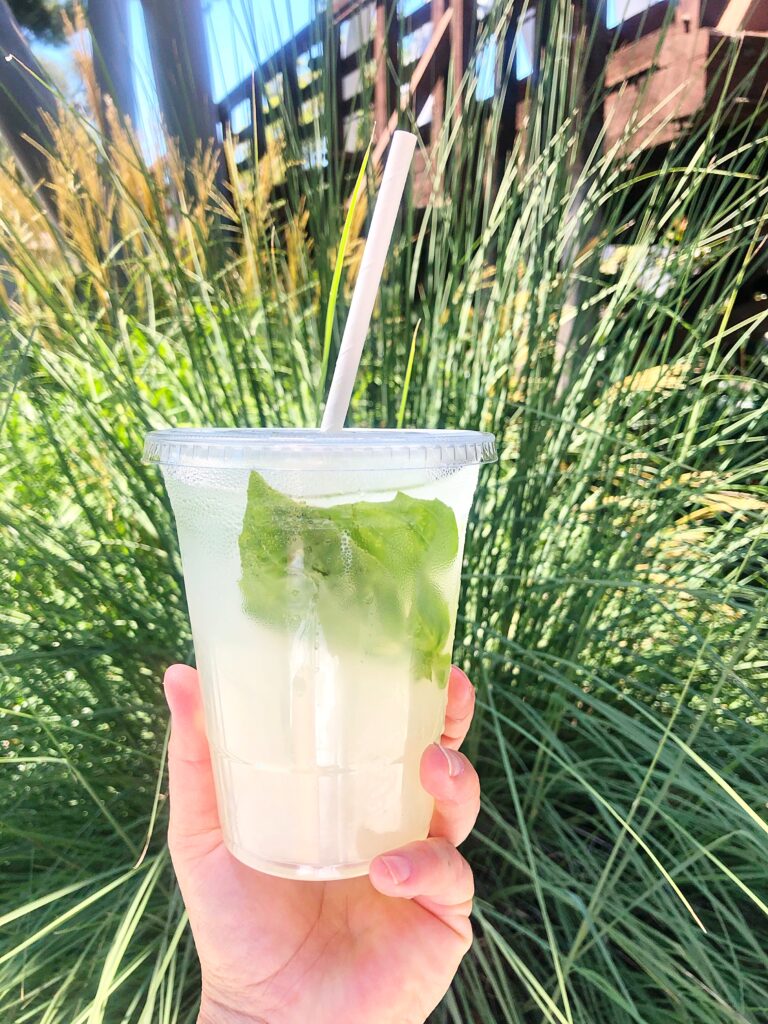 Wagon Wheel Pizza
Pulled Pork Sliders with Jalapeno Strips
Boysenberry Hand Scooped Ice Cream Cookiewich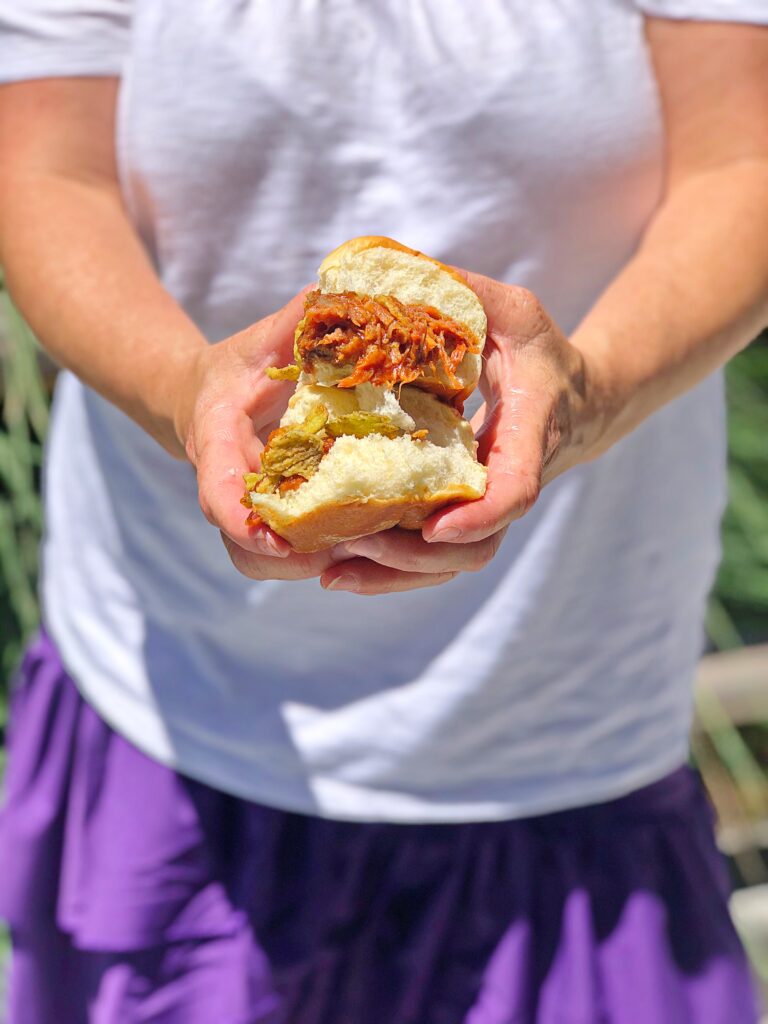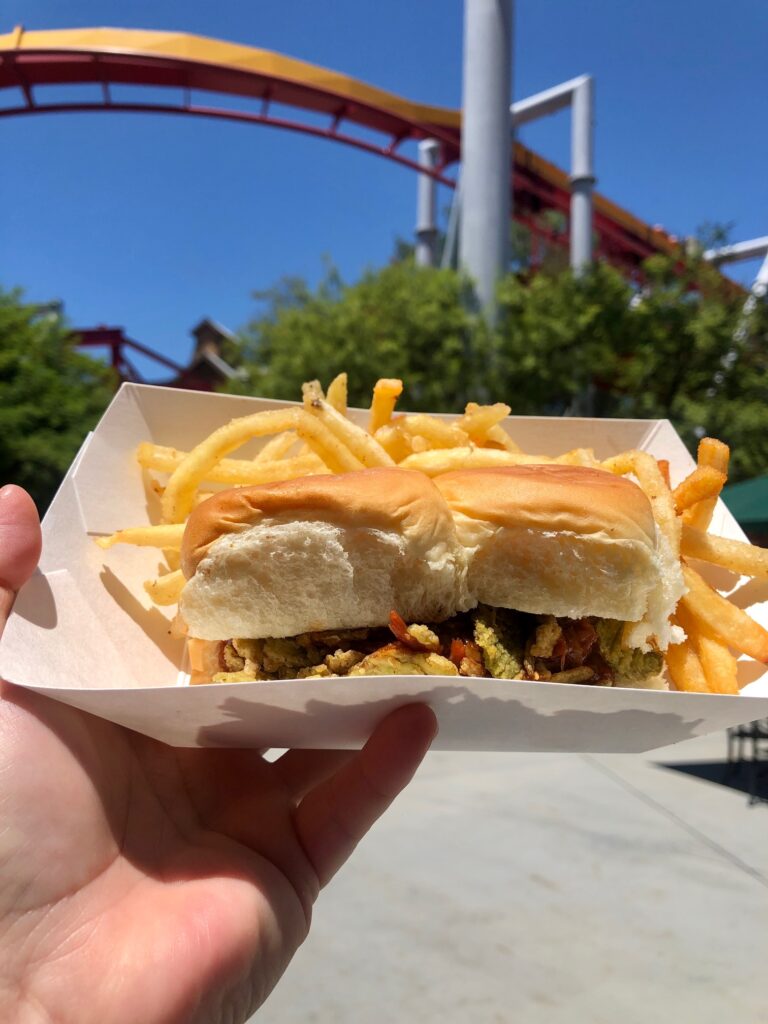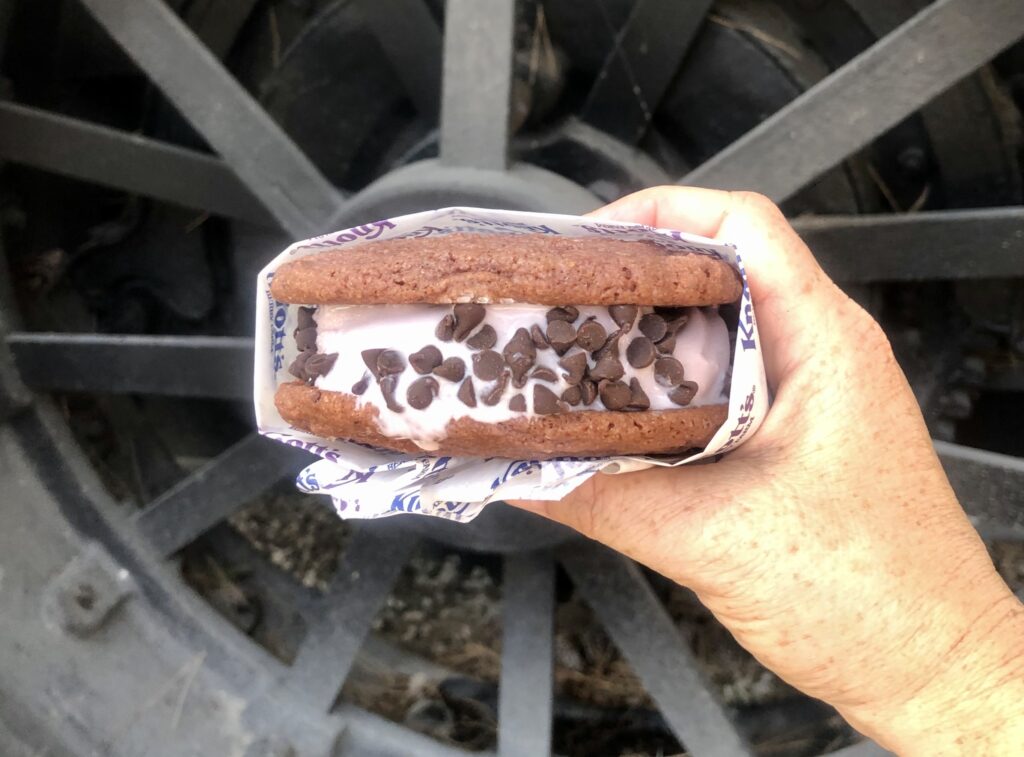 Sutter's Grill
Pulled Pork Sliders with Jalapeno Strips
Mac and Cheese Bites with French Fries and a Sriracha Ketchup
Boysenberry BBQ Wings
Samosas with a Boysenberry Chutney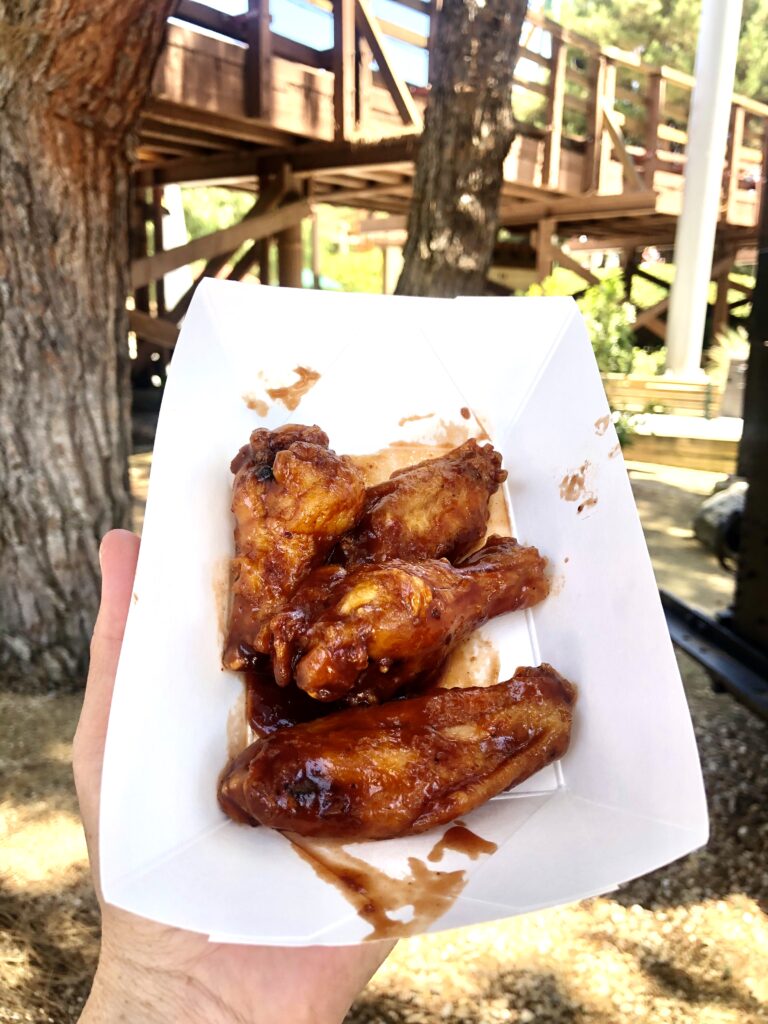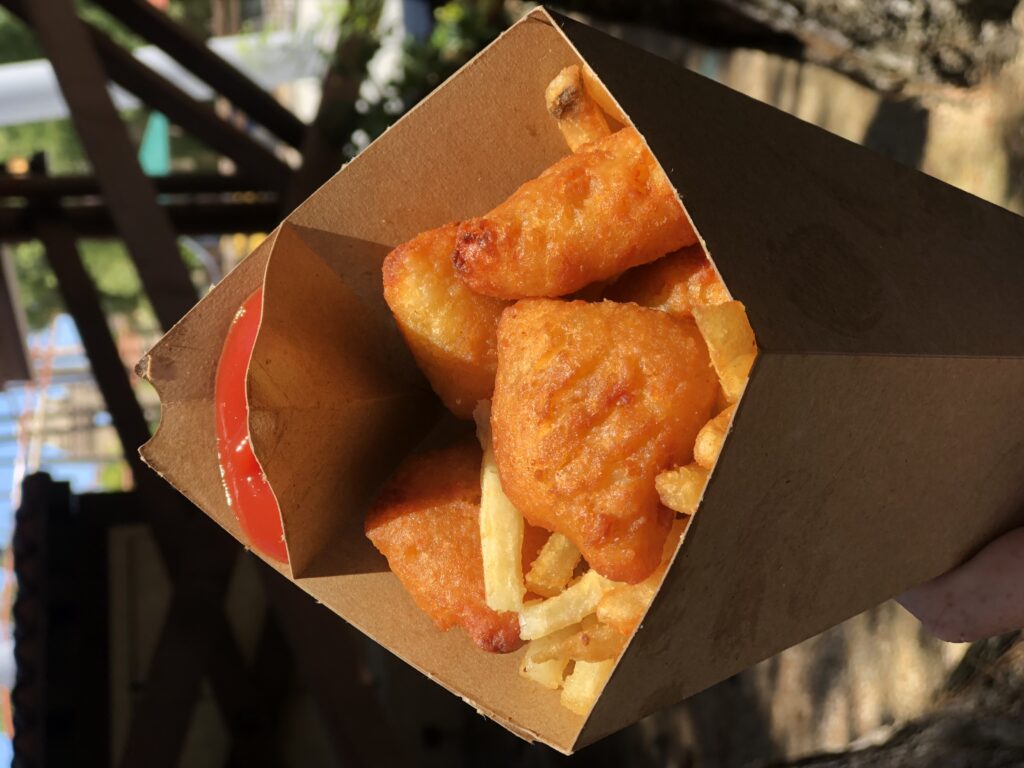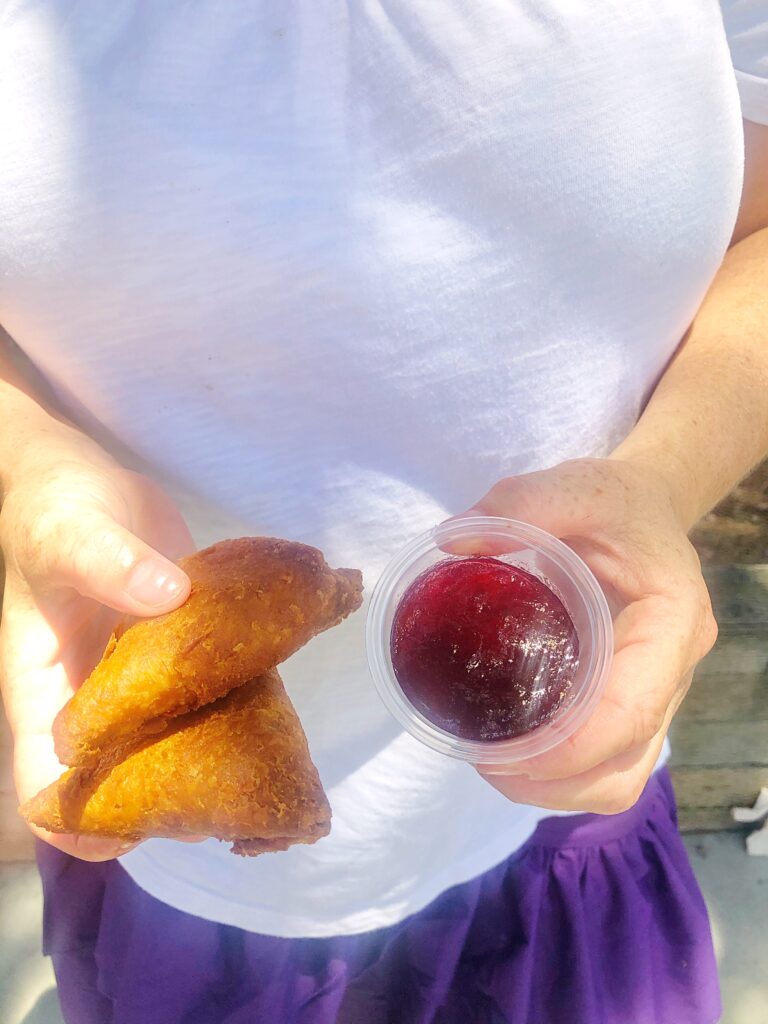 Wilderness Broiler
Cucumber Lemonade
Deep Fried Potato Chips with an Onion Dip
Pastrami Sandwich on a Pretzel Bun with Boysenberry Mustard and a Side of Chips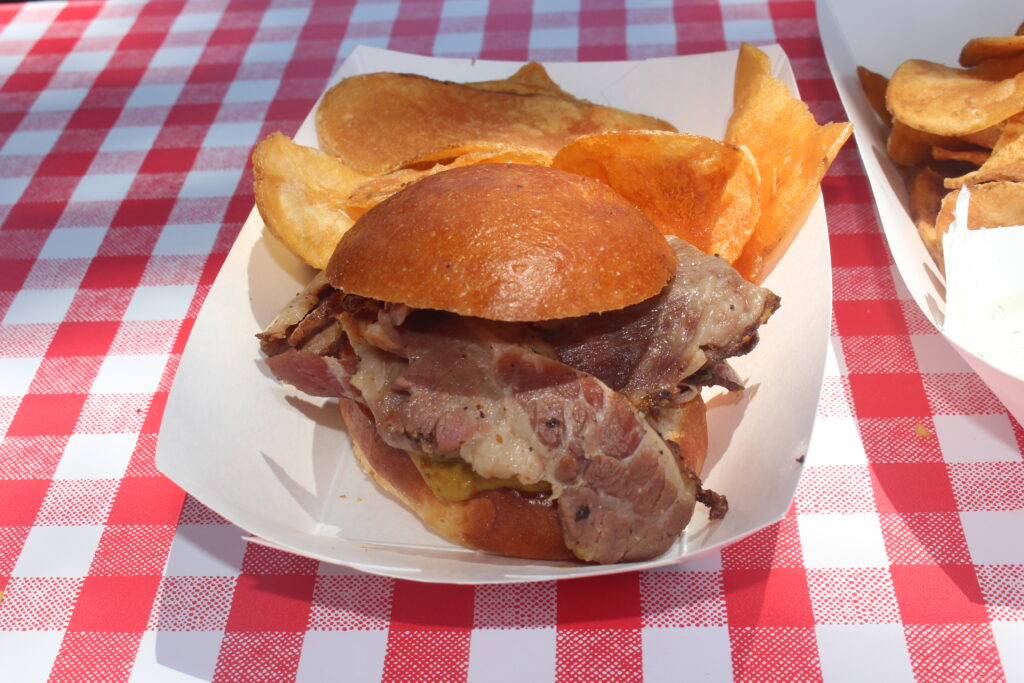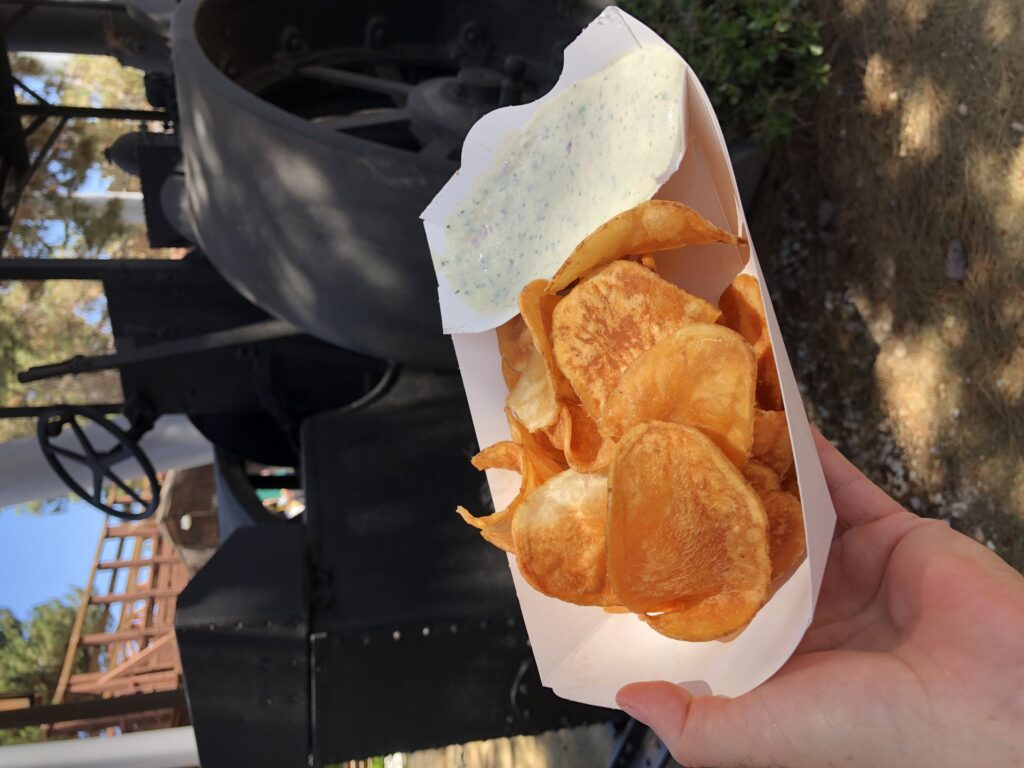 Gourmet Churro Factory
Mini Stuffed Churro with Boysenberry Filling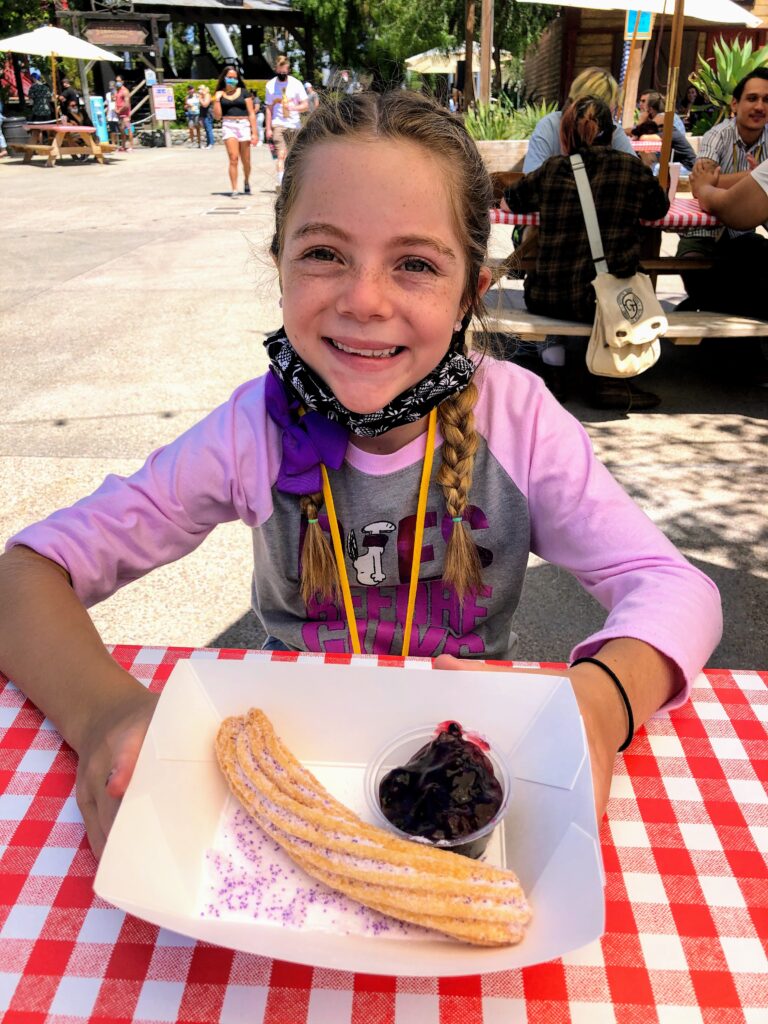 Mix-It-Up
GF/Vegetarian – Boysenberry Icee Float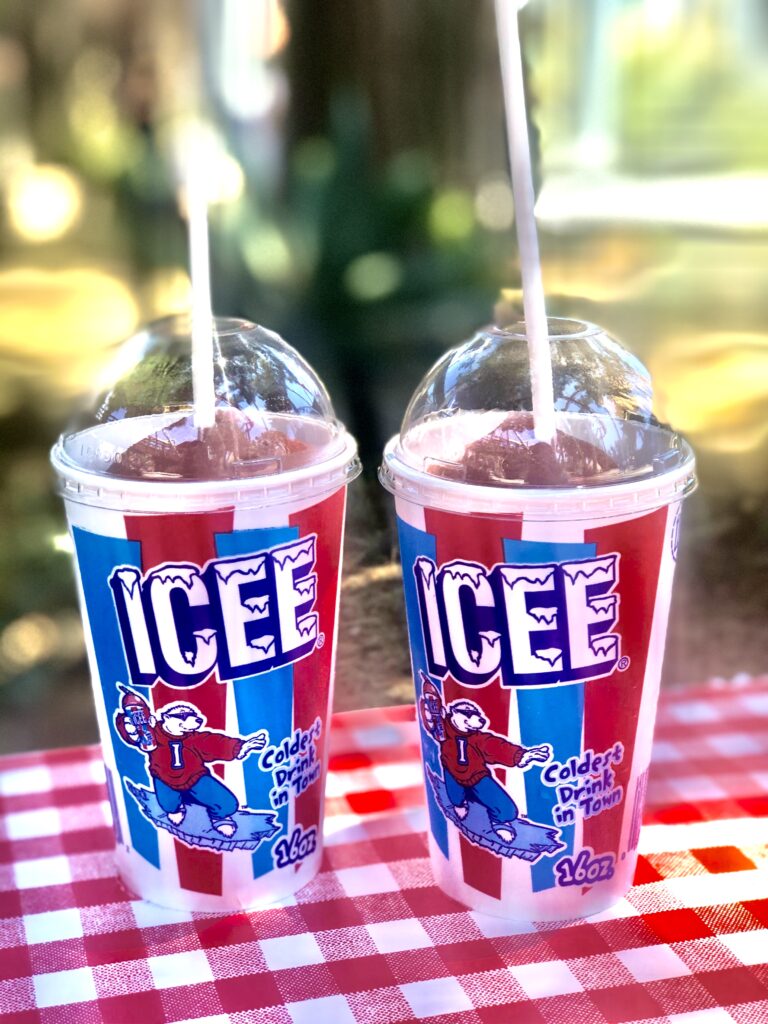 Wilderness Dance Hall Patio
Boysenberry Flavored Beer, Wine, or Sangria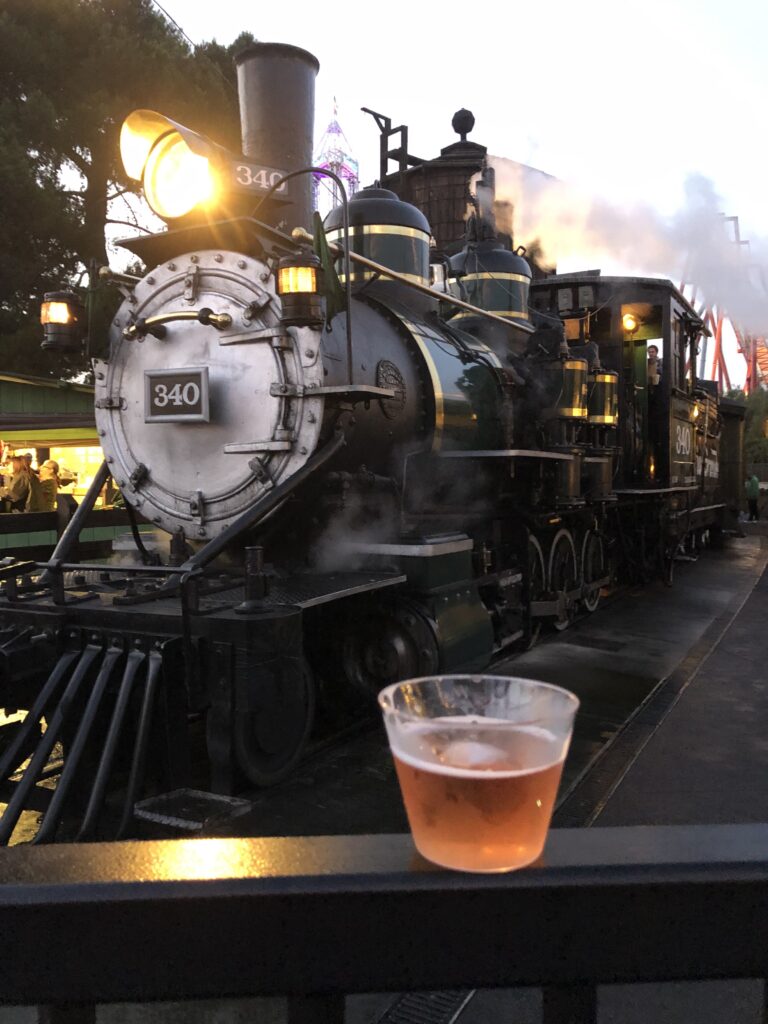 Are the Gluten Free and or Vegetarian/Vegan Items?
YES! Gluten, vegetarian, and vegan friendly options available upon request. Many of the tastings can just be customized by removing buns, or omitting sauces, etc…Items and locations subject to change without notice. Must be 21 and older for alcoholic beverages. Valid ID required. Limit two (2) alcoholic beverage tastings per card. Alcohol service ends one hour before the event closes.
Safety measures for social distancing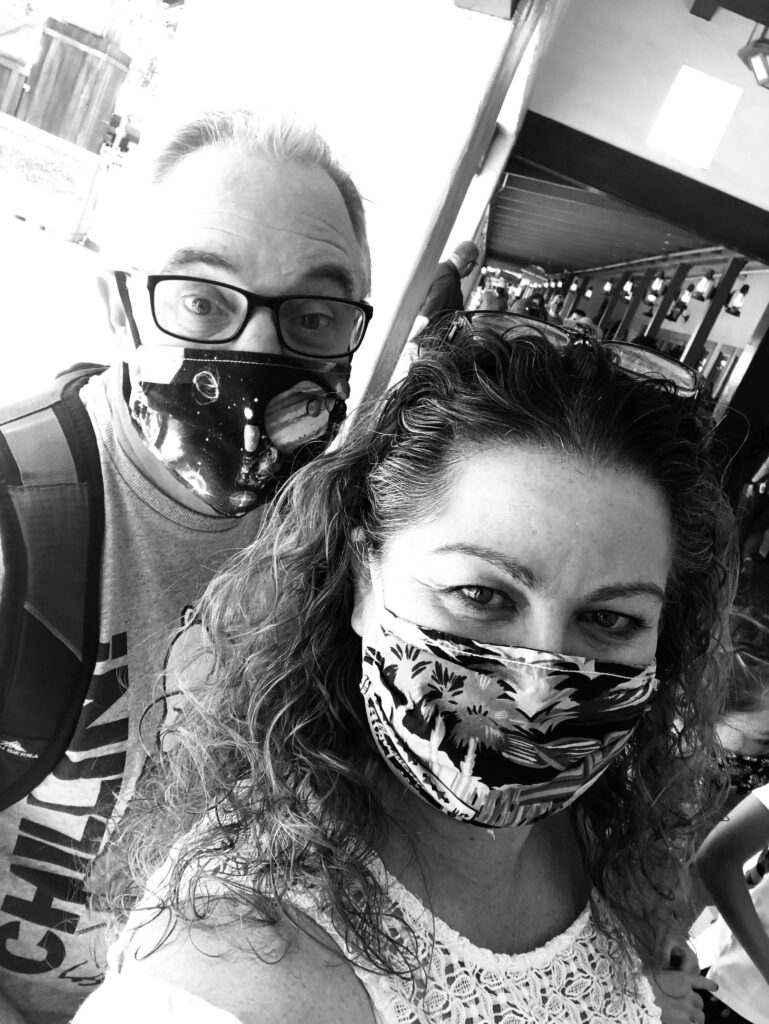 Face  masks are required at all times.
Before entering the event, you will pass through a temperature area where your temperature will be read. If anyone in your party has a temperature of 100.4°F/38°C or higher, you will be directed to return home and reschedule your visit.
At the front gate, guests will go through metal detection and search
There are hand sanitizer stations throughout the Ghost Town area..
Face coverings may only be removed while dining or when inside the designated RelaxZone. In the RelaxZone, you may remove your face covering, provided social distancing of 6ft is maintained between your party and other guests.
Maintain 6' social distance from other event guests.
Frequently touched surfaces will be disinfected daily and sanitized frequently. This includes but is not limited to cash counters, scanners, EMV readers, pens at cashier counters, register screens, store fixtures, door handles, and shopping baskets.
All associates are screened, including temperature and symptom checks using CDC guidelines before being allowed on the property to work.
Associates have been trained on the importance of handwashing, physical distancing, and overall hygiene.
For the comfort of all guests, smoking is only permitted in the designated smoking areas, which are located outside of the park exit only.
Tips for Visiting The Taste Of Calico
Since this is a new event things are still being perfected. My biggest piece of advice would be to come early. The crowds definitely get larger as the day goes on and check-in is a process in itself so the earlier the better!
Divide and Conquer – If there are two adults split up and stand in different lines. This way you can get more food in less time.
Alcohol and chili and gumbo lines are the longest. Hit those first.
Bring Your Own Water Bottles. It's got out there and no one wants to stand in line while they are melting.
Bring a hat. It's Hot.
Do not take your mask off to eat your food while you are in line waiting for more food.
For more information please visit Knott's berry Farm on Facebook and Instagram.