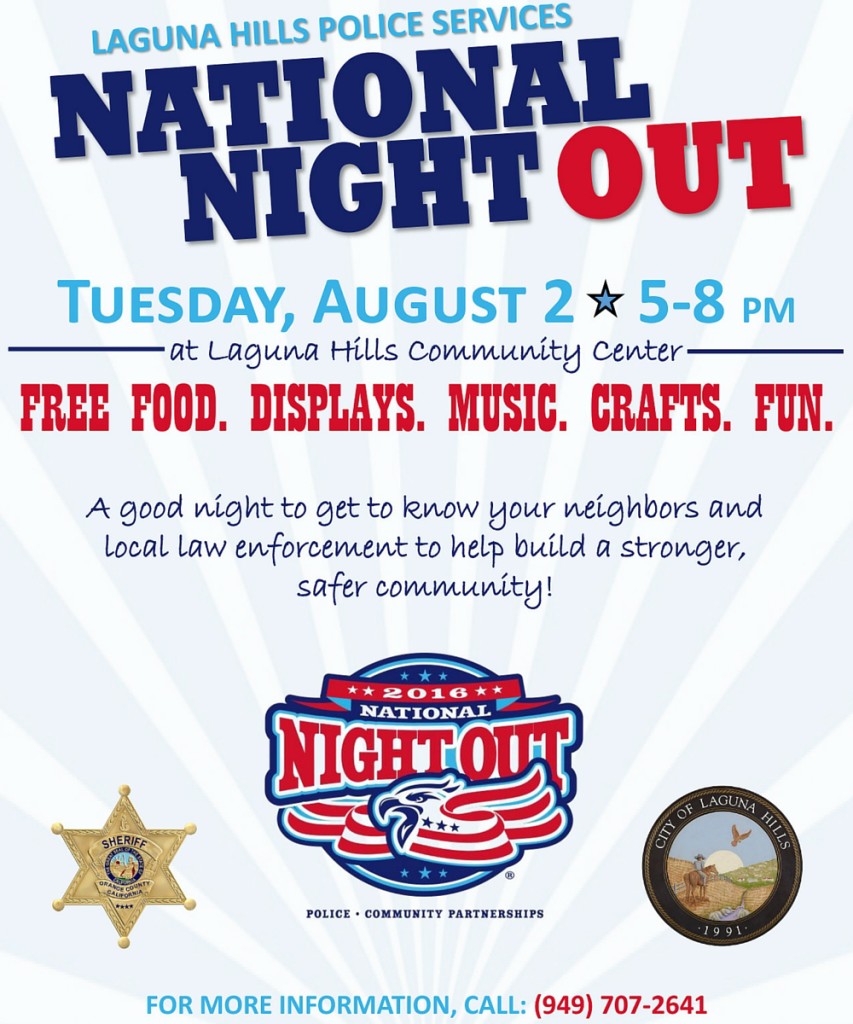 Have you or your kids ever wondered what your local police services do in your city? Have you ever wanted to see what it is like to sit in an actual police car? Or see a real live Police horse? Or try on a tactical uniform?  You can do all of these things and more at National Night out in Laguna Hills on August 2.
Come and meet your local law enforcement personell and show your support for all of the wonderful things they do for our communities.
Special Guest "The Music Vault Academy" will be Performing
The Music Vault Academy is a state of the art music school in Orange County that focuses in high quality music classes for all ages by creating a community environment where musicians can thrive through learning, performing and recording their achievements. They will be performing throughout the night with the "Monday Night Band" and will be providing DJ services as well.  Some of the Music Vault  students will also be performing so be sure to stop by meet some teachers, and inquire about this awesome school!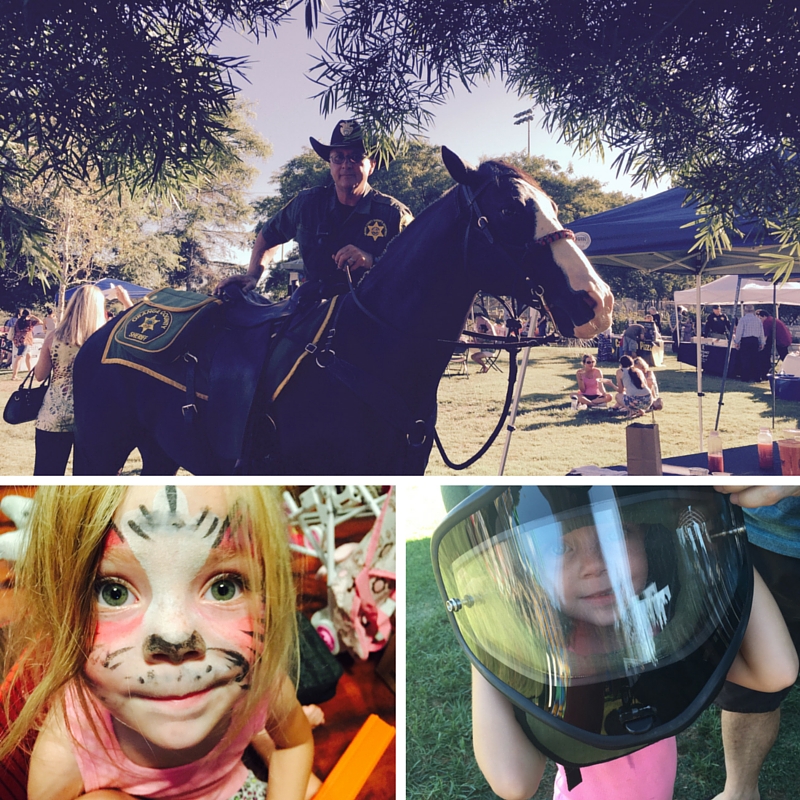 There will be free food, crafts, bounce houses and local businesses! Last year Home Depot sponsored a bunch of wooden cars the kids got to build with hammers and nails and they all got free aprons!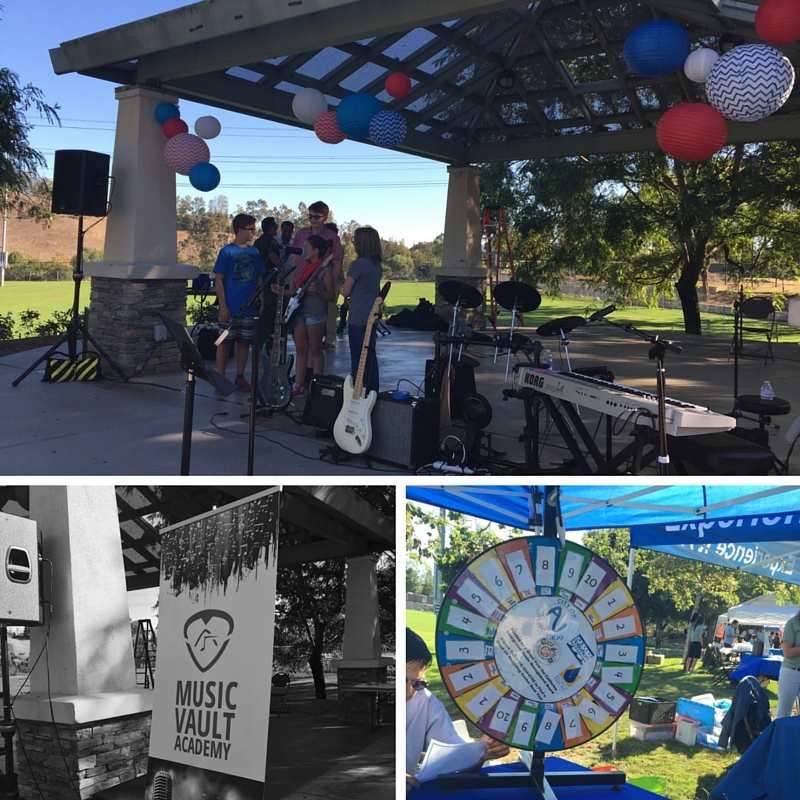 For more information visit National Night Out at The City of Laguna Hills.