Recently our family of 5 took a much needed vacation to Big Bear, California. The weather in December and January has been unusually warm and there hasn't been much snow, but winter time in Big Bear is typically a snowy wonderland. We love the fresh mountain air and big bear makes a lot of man made snow so we had an incredible time tubing and skiing.
Big Bear Accommodations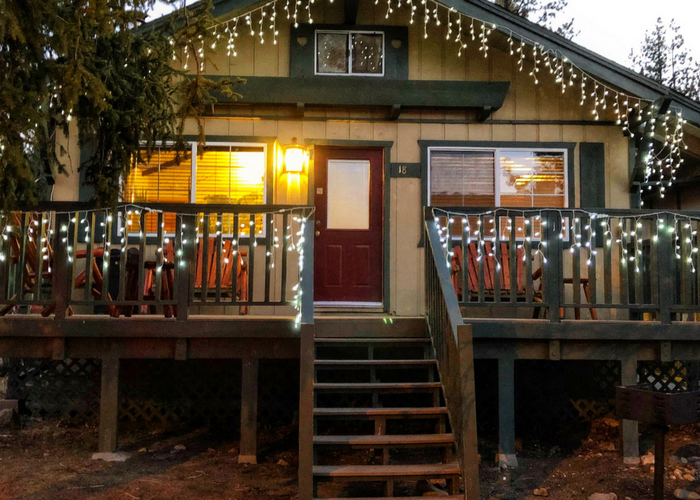 One of the things I love so much about big bear is all of the cabins you can rent because it's perfect for our large family. We stayed in Cabin 18 at Wolf Creek Resort and were very pleased with the accommodations. Cabin 18 is a rustic cabin with a mountain view  and it had two bedrooms, one king-sized bed, 2 queen-sized beds, and one futon.  Pets are allowed after paying non-refundable pet fee upon check-in.  This cabin was also equipped with a microwave, refrigerator, full-kitchen, dishwasher, dining room, living room, coffee maker, hair dryer, shower/tub, TV, cable wifi, and of course, a beautiful fireplace for those cold Big Bear nights! 
It is situated further back in the resort next to a winery so there was no street noise and was very quiet. Here is a tour of the family room and some pictures of the bedrooms.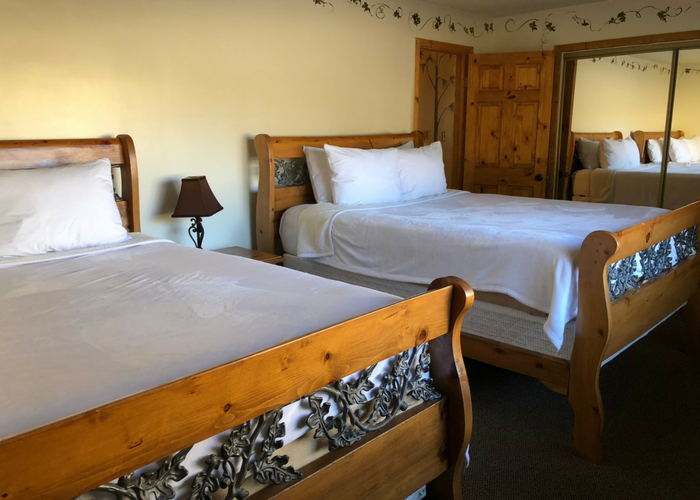 The Kitchen was very spacious and had bar stools which was great for eating breakfast. The cabin supplies things like dish soap and sponges and if they don't have what you need just ask the front desk. We loved the futon in the family room and left it as a bed during our stay. My kids loved watching TV while they were laying down.
The front porch is really cute and is all lit up at night. There is plenty of seating and there is even a charcoal BBQ right off the steps!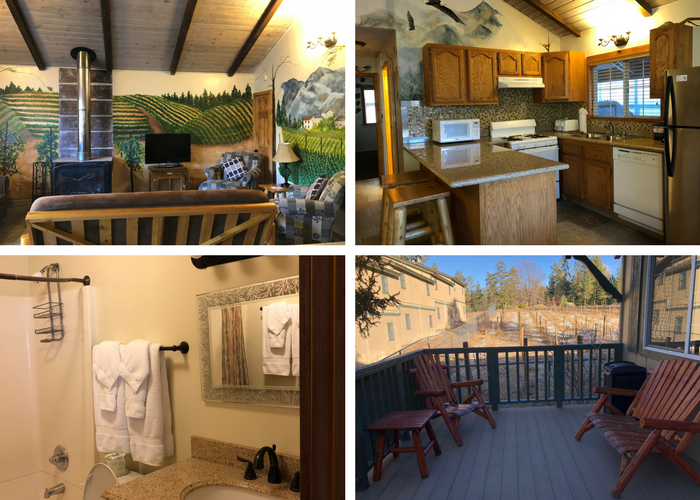 Winter Activities
Activities during Winter in Big Bear are endless! Between all snow sports, the hiking, and the village you will be entertained day and night.
Skiing – Learn to ski or ride by taking a lesson at Big Bear Mountain Resorts' Ski School. Instructors make learning fun for ages 3 and older. Sign-up the kids (ages 3-6) at Big Bear Mountain Resorts' Adventure Academy to improve or learn park skills while the adults hit the slopes!
We skied at Bear Mountain, right next to the Alpine Zoo and had a great experience. There were so many lifts and although the lines were long they moved very quickly.
Blogger Tip:  Use Waze to get to upper lot and skip the shuttle. If you don't have equipment, rent your stuff before you get to Bear Mountain.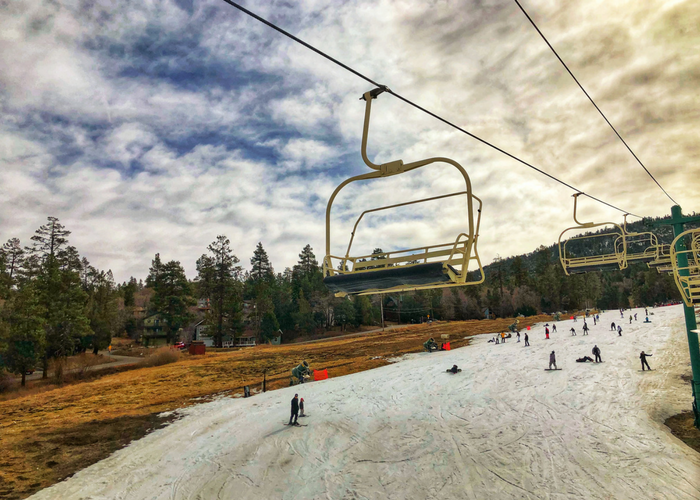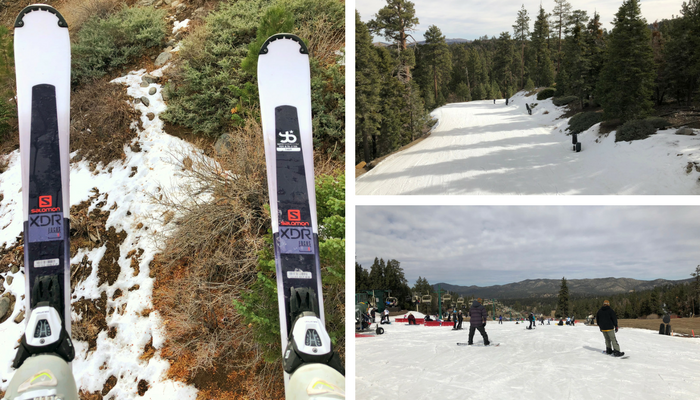 Snow Tubing – Big Bear has three designated snow play areas, where you and your kids will fill the air with laughter! We chose Big Bear Snow Play during the evening session because they light up the magic carpet with colorful lights.
Tip: Connect your inner tube with 2 or 3 friend's tubes. You will go much faster.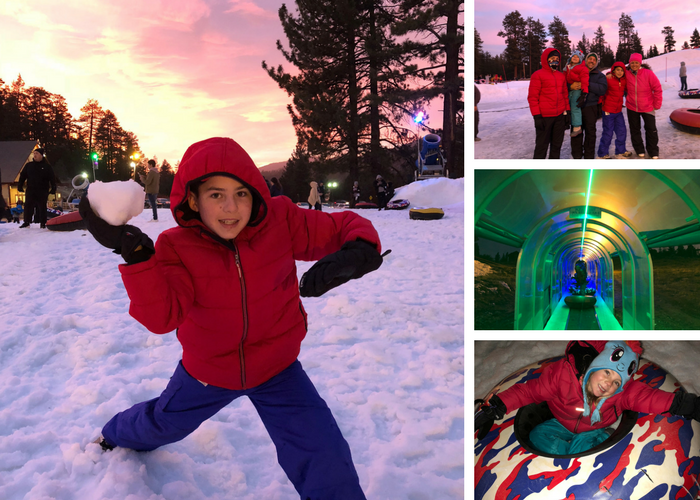 Scavenger Hunt – Embark on your own smartphone guided scavenger hunt that will take you on a tour through the Big Bear Village and surrounding areas while teaching you about the history of Big Bear. You'll solve clues and complete challenges while learning local history and fun facts. It is only $30 for your team of 2 to 5 people. Use Promo code: SaveBB for 20% off. Sign up online at www.UrbanAdventureQuest.com.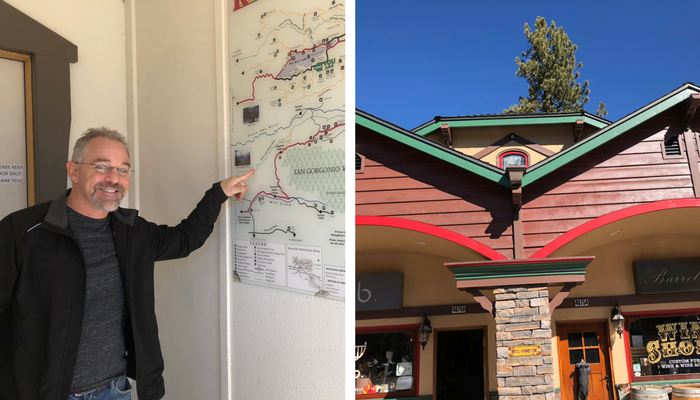 Escape Room – Mountain Room Escapes offers themed puzzle room adventures and live virtual reality. Can you escape before time runs out?
Big Bear Alpine Zoo – The Big Bear Alpine Zoo is a rehabilitation facility offering injured, orphaned and imprinted wild animals a safe haven; temporarily while they heal or permanently as they are unable to survive on their own. If you go feel free to ask for Bob Cisneros, the Zoo Curator for the Big Bear Zoo. He is a plethora of information.
Places To Eat
Dining out is my most favorite thing to do on vacation. Big Bear is full of many restaurants that cater to casual counter service to upscale dining. We found a new place that we really enjoyed called Maggio's that serves delicious Italian food in a laid back atmosphere.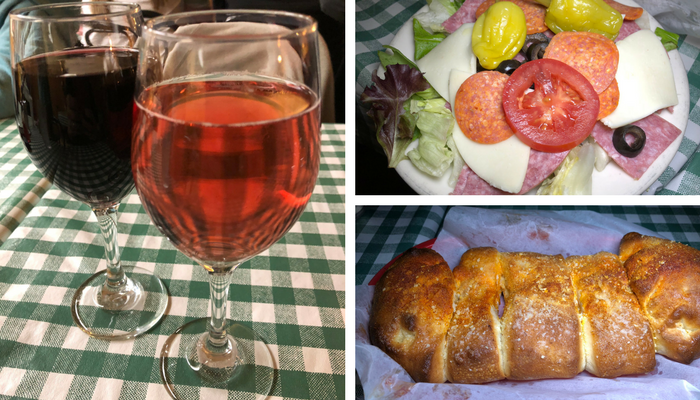 The staff here is amazing. Everyone was friendly and attentive and they also seemed knowledgeable about allergies. They offer several gluten-free items and the best part is, it tastes great. We ordered everything from a pork chop, to pizza, to pasta and garlic bread. There was so much that we ended up taking home leftovers to eat for breakfast and lunch the next day! They also have an awesome kids menu!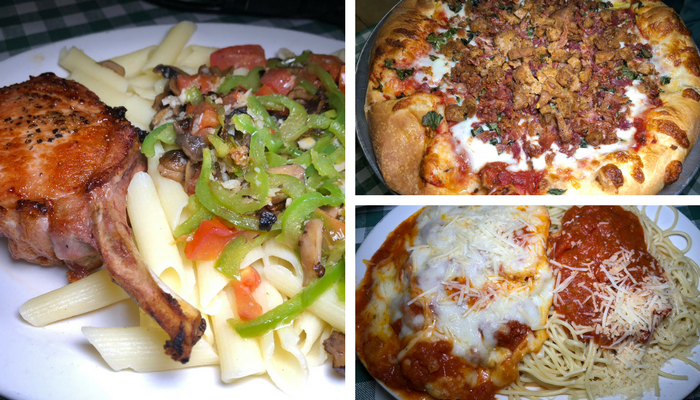 LOCAL – If you love Poke and California grinds this is where to get it! They serve fresh poke bowls, tropical drinks, waffles and more! Who says you can't find an island in the mountains?
Credit LOCAL Tropicali
Want to know what Big Bear is like in the Fall? Check out our experience at Alpine Slide Magic Mountain! This article will give you info on directions up the mountain too!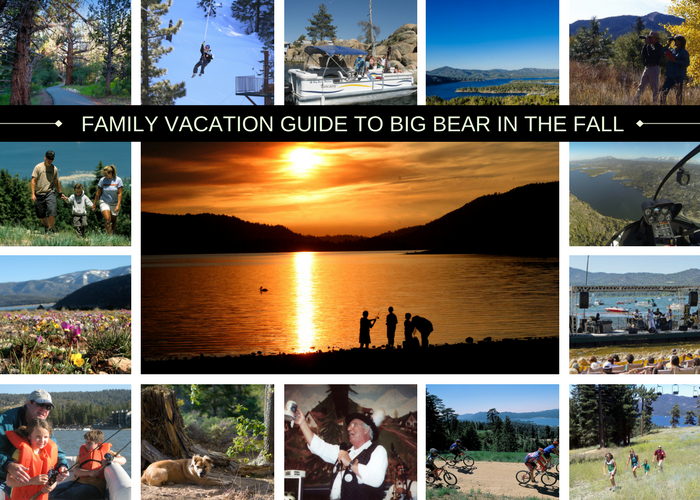 For more information visit Big Bear on Facebook and Twitter.