This is a sponsored post. All opinions are mine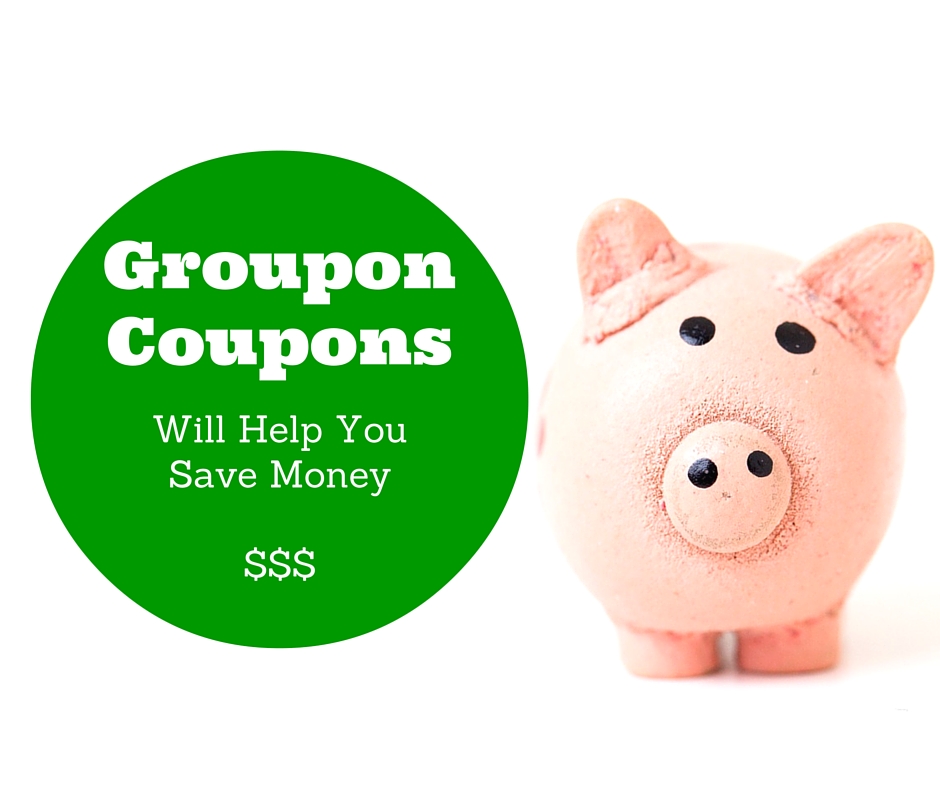 Have you ever heard of Groupon Coupons? It's a deal-of-the-day recommendation service for consumers. Every 24 hours, Groupon broadcasts an electronic coupon for a restaurant or store in your city, recommending that local service while also offering you a 40% to 60% discount if you purchase that service.
I personally love Groupon because it shows me deals for businesses that I either frequent regularly or shows me deals for new places that I have been wanting to try. For instance, I frequent Kohl's often because with 3 kids I am always buying clothing for someone. Currently, they have 123 coupons available for me to pick from. Everything from free shipping, to 80% off jewelry, to clearance on shoes. I also love dining out and there is always a great restaurant coupon waiting for me. How cool is it that you can get a discount before you even step foot in a place?!?!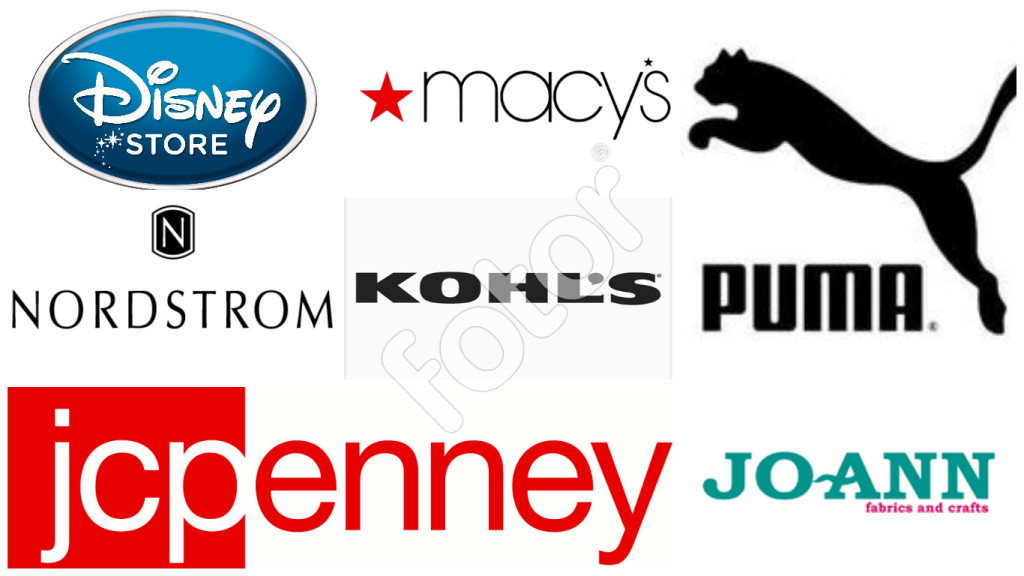 There are literally thousands of stores to browse through so take a minute to see if your favorite store is listed. Here are a few popular ones:
Did you know they also have an app you can download in the app store? This way, you can just pull up your deals on your phone while you are out and about. Groupon is also very active on Social media and you can follow them on Facebook and on Twitter.
What is your favorite place to shop?