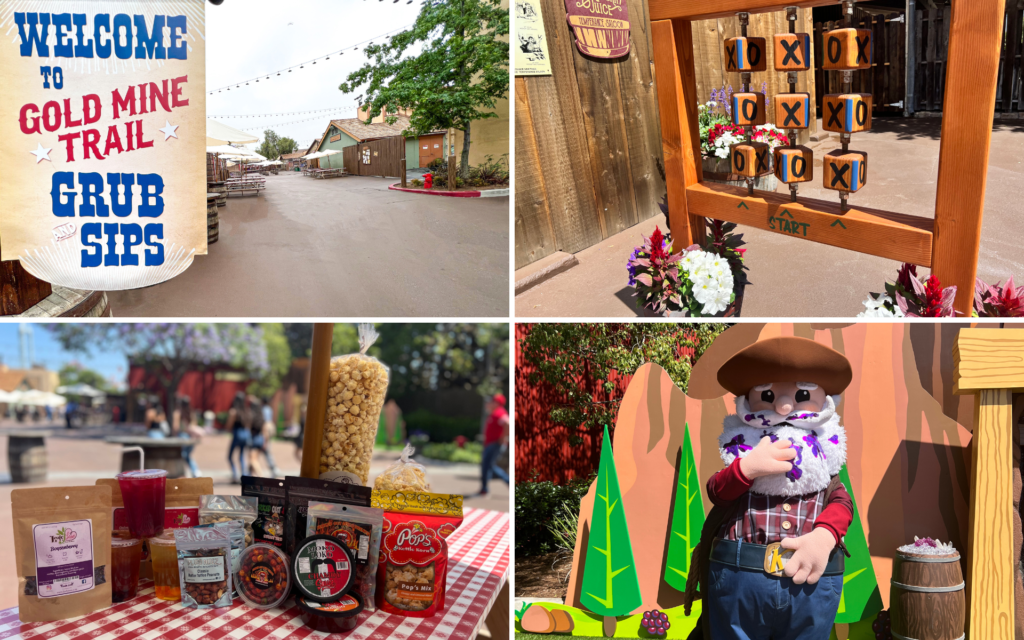 If you are looking for something unique and different, head on over to Gold Mine Trail inside Knott's Berry Farm. It's the area near the exit of Ghost Rider. They have all different kinds of "Grub & Sips" along the trail PLUS you can now get your picture with Whittles while you are there. Here is a list and photos of the vendors and their products:
Jerked Out Jerky
The best hand-crafted beef jerky and the tastiest michelada mix. Find more info here.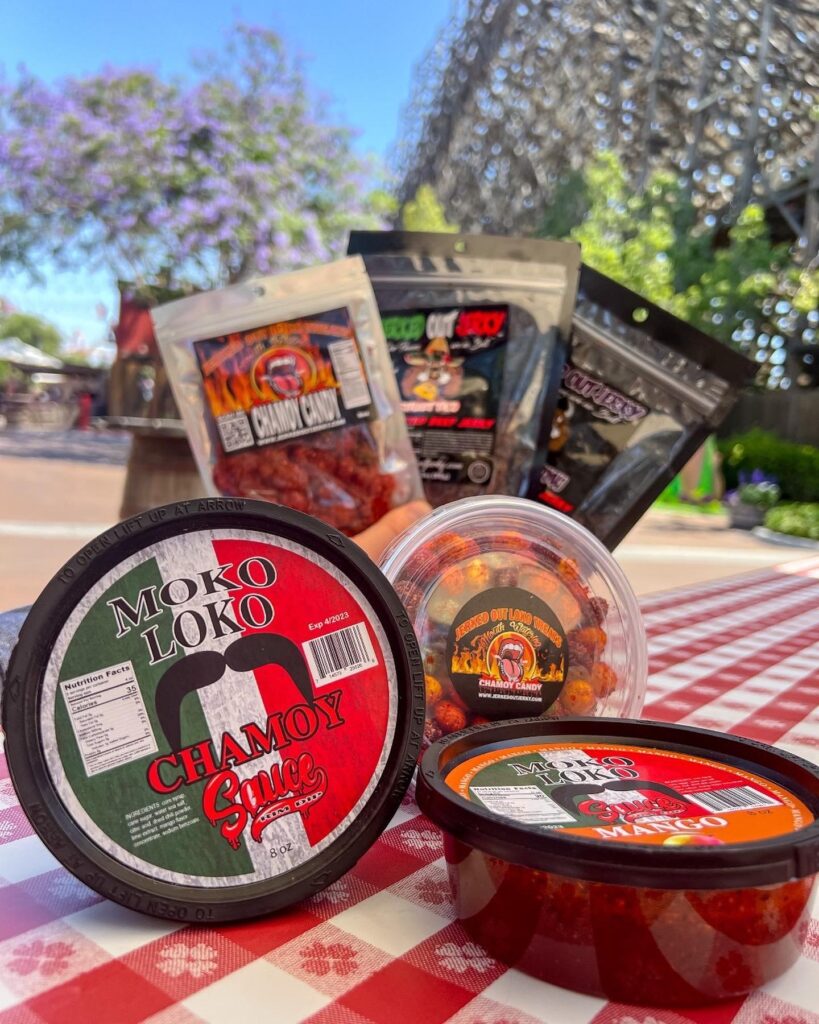 Leafy Love
Leafy Love herbal tea is based in Los Angeles, CA. We love handcrafting tea blends that support our customers' needs and palates. Find more info here.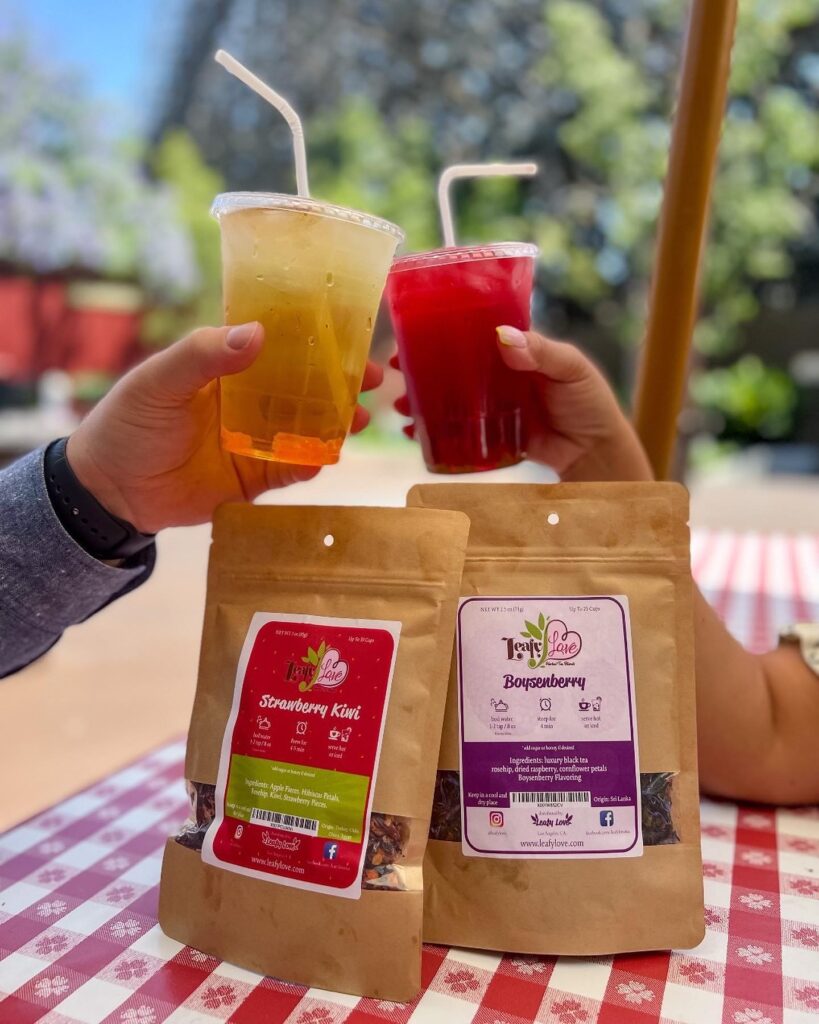 Puro Nuez
Puro Nuez makes Fresh Roasted & Glazed Nuts.  They offer 125+ menu choices! Sweets• Spicy • Classics • Vegan • Coffees• Spirits•Liqueurs• and Organics. Find more info here.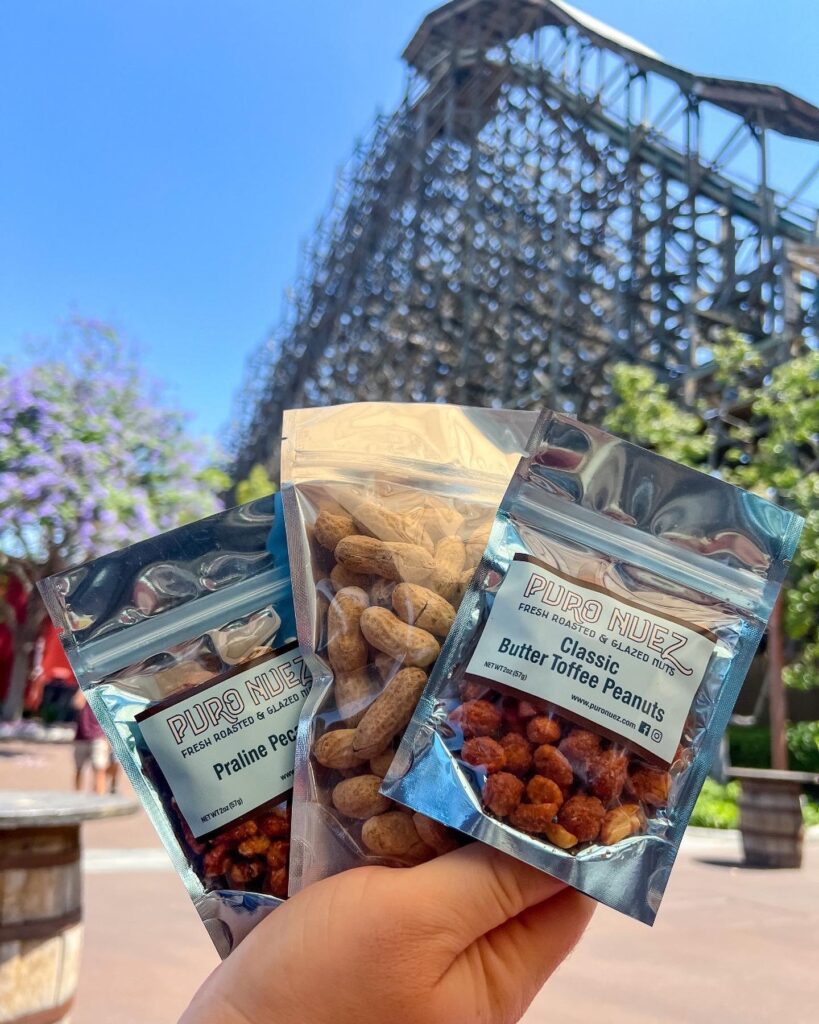 Junior Martinez Art
Tattoo Artist, CGC Certified Artist and Comic Book Artist (Gangrel 1). Find more info here.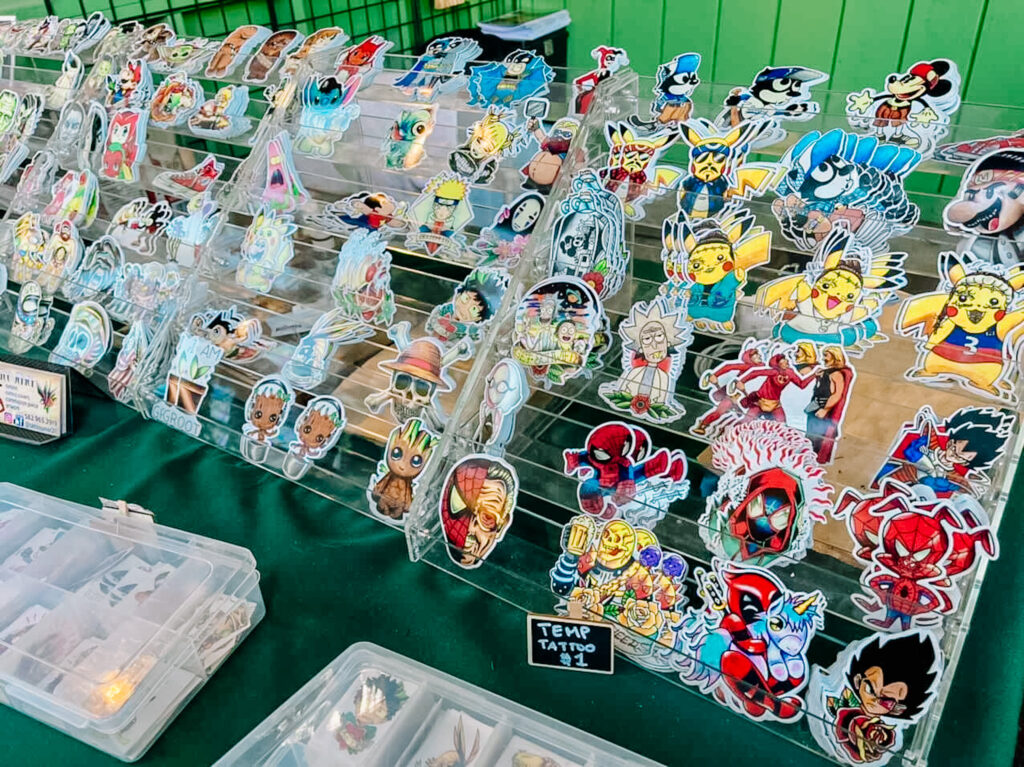 Pops Kettle Corn
Serving original as well as several gourmet popcorn flavors (caramel, pops mix, panda, and savory cheddar).Find more info here.