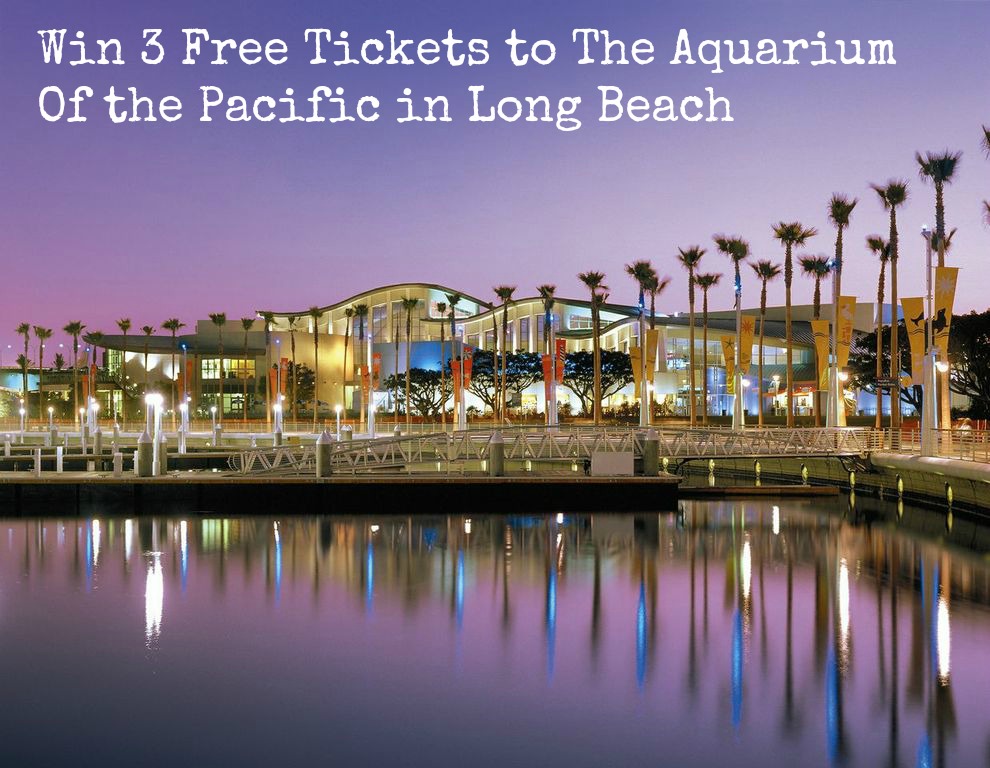 Photo Credit: Aquarium of the Pacific
School is starting up soon and before you know it summer will be over! Wouldn't it be fun to have one last fun family outing before the craziness starts? I am giving away 3 free tickets to The Aquarium of the Pacific in Long Beach. Tickets are valid through 12/31/2013.
The Aquarium features a collection of over 11,000 animals representing over 500 different species in exhibits ranging in size and capacity from about 5,000 to 350,000 gallons. Exhibits introduce the inhabitants and seascapes of the Pacific, while also focusing on specific conservation messages associated with each region. The Pacific Ocean is the focus of three major permanent galleries, sunny Southern California and Baja, the frigid waters of the Northern Pacific and the colorful reefs of the Tropical Pacific.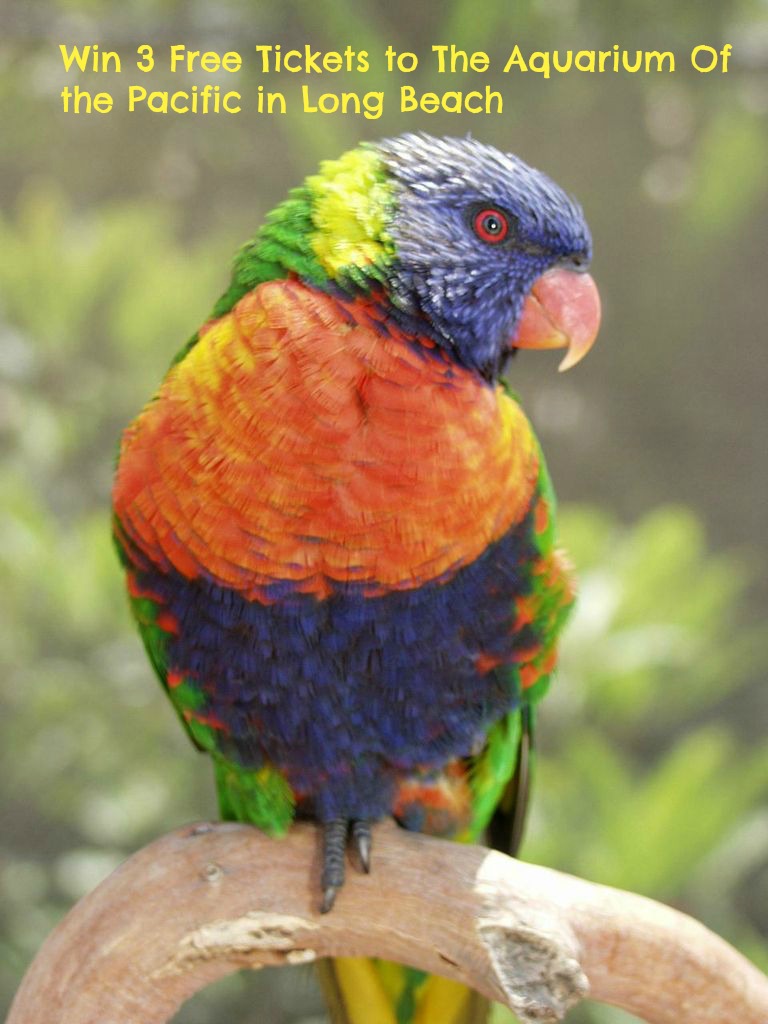 Photo Credit: Aquarium of the Pacific
The Lorikeet Forest walk-through aviary covers 3,200 square feet and houses five subspecies of Rainbow Lorikeet as well as the Violet-necked Lory. Guests may feed them small amounts of nectar for a fee.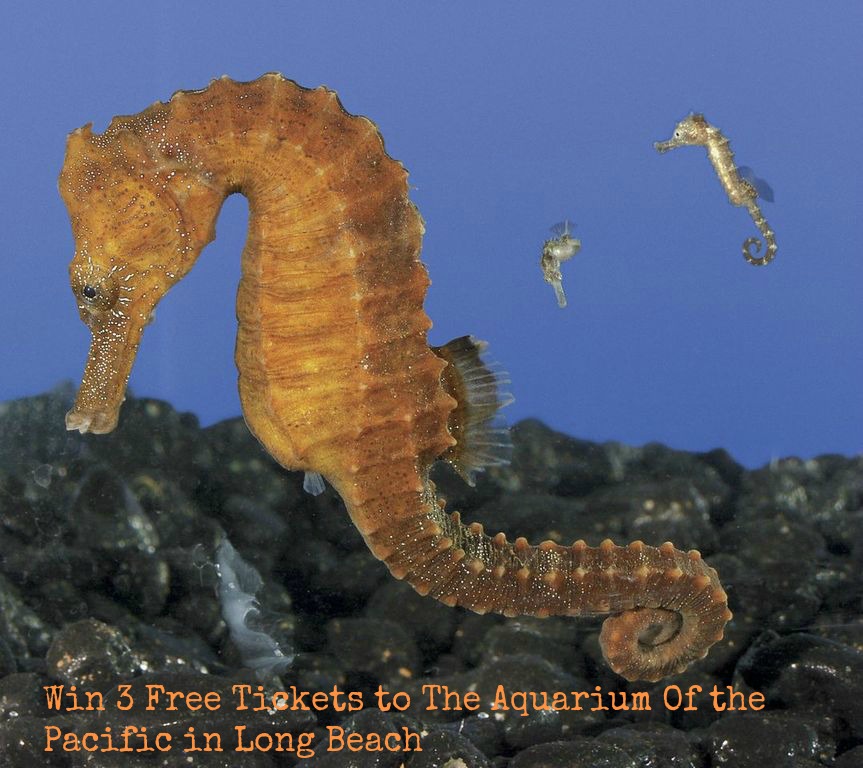 Photo Credit: Aquarium of the Pacific
See big-belly seahorses, leafy sea dragons, weedy sea dragons, and a species of sea snake all in the Tropical Pacific Gallery. Or visit Shark Lagoon or the June Keyes Penguin Habitat.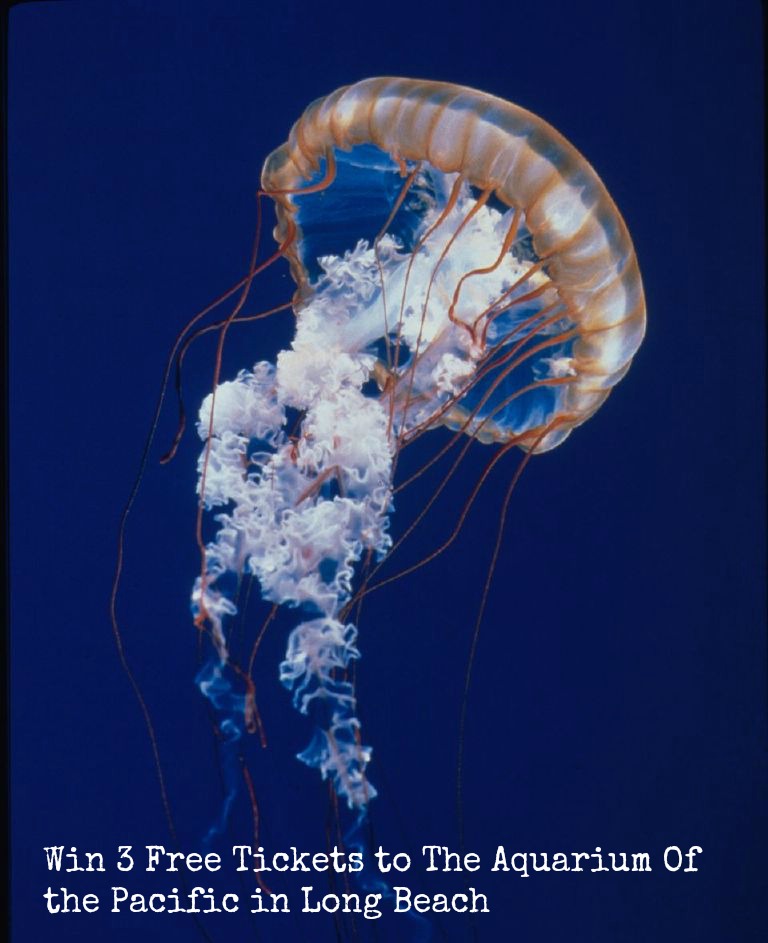 Photo Credit: Aquarium of the Pacific
If you love Jellyfish be sure to visit the The Northern Pacific Gallery. It focuses on organisms from the Bering Sea.Exhibits include the Sea Otter Habitat, home to southern sea otters the giant Pacific octopus tank and Diving Birds, where puffins and auklets live. Other species on display include Japanese spider crabs, jellyfish, and sea anemones.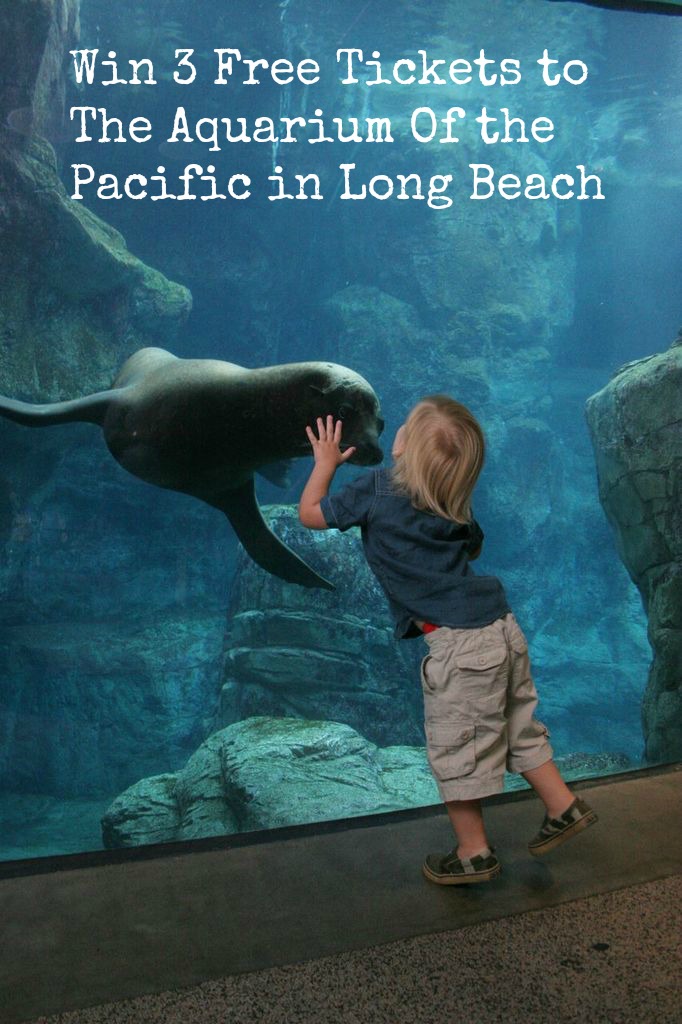 Photo Credit: Aquarium of the Pacific
It will be a day to remember so enter today and you might just win! Aquarium of the Pacific is open from 9am-6pm and tickets are not for resale. Tickets will be mailed to winner. Parking is not included.