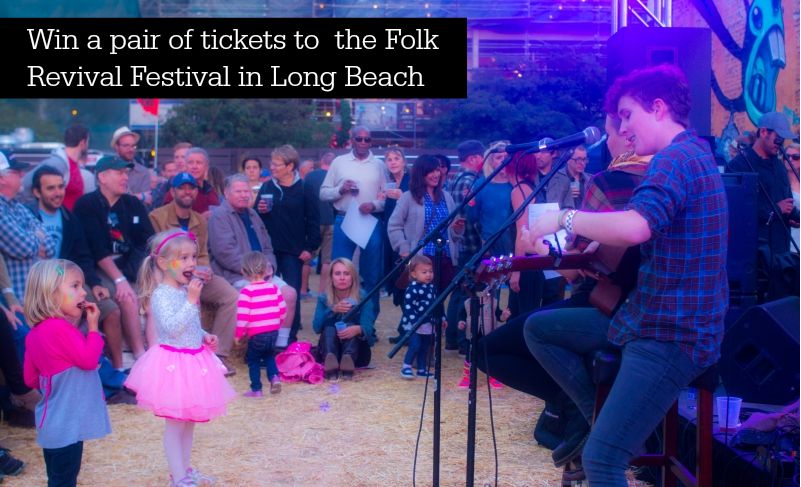 Long Beach is full of culture. There is always something to see whether it's an event or a historical landmark. I often travel to Long Beach with my kids for the sights like the Aquarium of the Pacific, Whale Watching or seeing the Queen Mary.
This year we will be traveling to Long Beach to see The 3rd annual Long Beach Folk Revival Festival.This pure American jamboree has banjos, crafts, beards, beers and more folk than imaginable. The festival will take place on Saturday, September 19 from 11 a.m. to 11 p.m. on the grass lawn of Rainbow Lagoon Park in Downtown Long Beach.
Annually the Folk Festival brings the community together and invites young folk fans to enjoy a day in the interactive Wee Folk Village. The expansive Village will offer:
folk crafts
instrument making
square dancing
face painting
balloon animals
Family Stage
The Family Stage will present the Hollow Trees "Folk Music for Families" band with sing-a-long songs, stories and more kid friendly folk entertainment.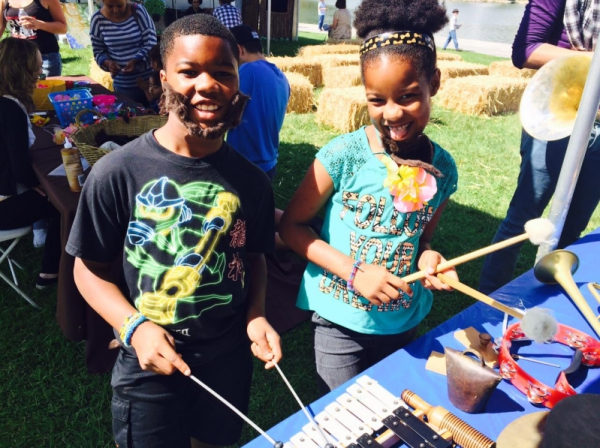 Activities
Kids can make music at the Instrument Petting Zoo and learn to play real folk instruments with members of the Long Beach Symphony Orchestra.  They even have their own Kids' Beard & Mustache Contest. Boys and girls alike can craft their own beards and mustaches at the festival or bring their own from home and enter to win prizes.
Adult Folk Festival goers also have the opportunity to enter into signature folk themed contests. The annual Deering Banjo Contest will be a showdown of the best banjo plucking in the west. The winner will receive a custom banjo ukulele courtesy of Deering Banjos. Polly's Pie Eating Contest will return to determine the first person able to eat a whole pie without their hands. The coveted Beard & Mustache Competition presented by the Long Beach Beard Advocates, anticipates nearly 100 entries in six categories including a female category where the ladies can craft their own beards or mustaches.
The Long Beach Folk Festival brings live music, gourmet food, craft beers, signature contests, the Wee Folk Village and the "Vintage Bazaar" shopping experience to Downtown Long Beach to celebrate community. Tickets are currently on-sale for $20 in advance online. Tickets will be available day of the festival for $30. Admission is free for kids under 12 and seniors over 75. Complimentary bike valet is available, so ride down with the whole family for day of good old fashion folk. http://www.FolkRevivalFestival.com
Enter to win 2 free tickets