Make Game Time Snacking A Slam Dunk With Foster Farms
College basketball season is in full swing this March. Are you keeping score? My family is excited to watch and we love rooting for the underdog. We don't wear team colors or sing fight songs but we do cheer passionately for our favorite teams! We also love to snack on all kinds of food and I typically create a game day watching spread for the college basketball tournament.
Finger foods are a favorite of ours and Foster Farms always has everything I need. In honor of the March college basketball tournament, Foster Farms has gotten in on the competition with the Foster Farms Buzzer Beaters game. This fun game tests your hand-eye coordination by seeing how many shots you can make to beat the buzzer. Then you are entered into an instant sweepstakes for prizes from 20% discount codes up to codes worth $500 on your favorite college gear on Fanatics.com. Plus on this website you can save on your Foster Farms favorites for game time snacking by getting coupons. I am pretty sure I spent 30 minutes trying to beat my husbands score. (Buzzer Beater game will run through 4/3/18.)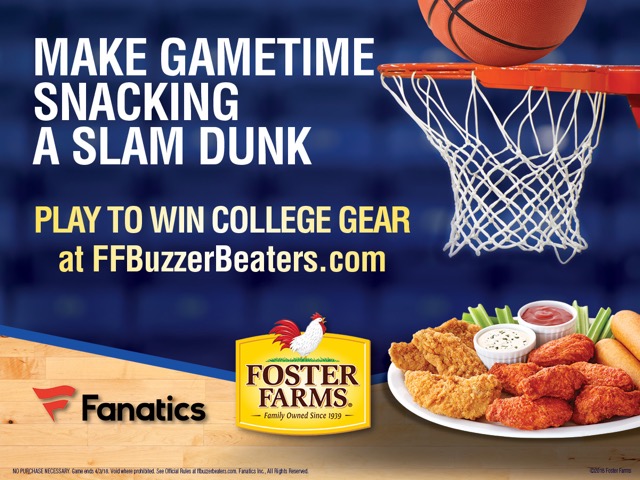 Here are my game day spread suggestions this year:
Sloppy Joes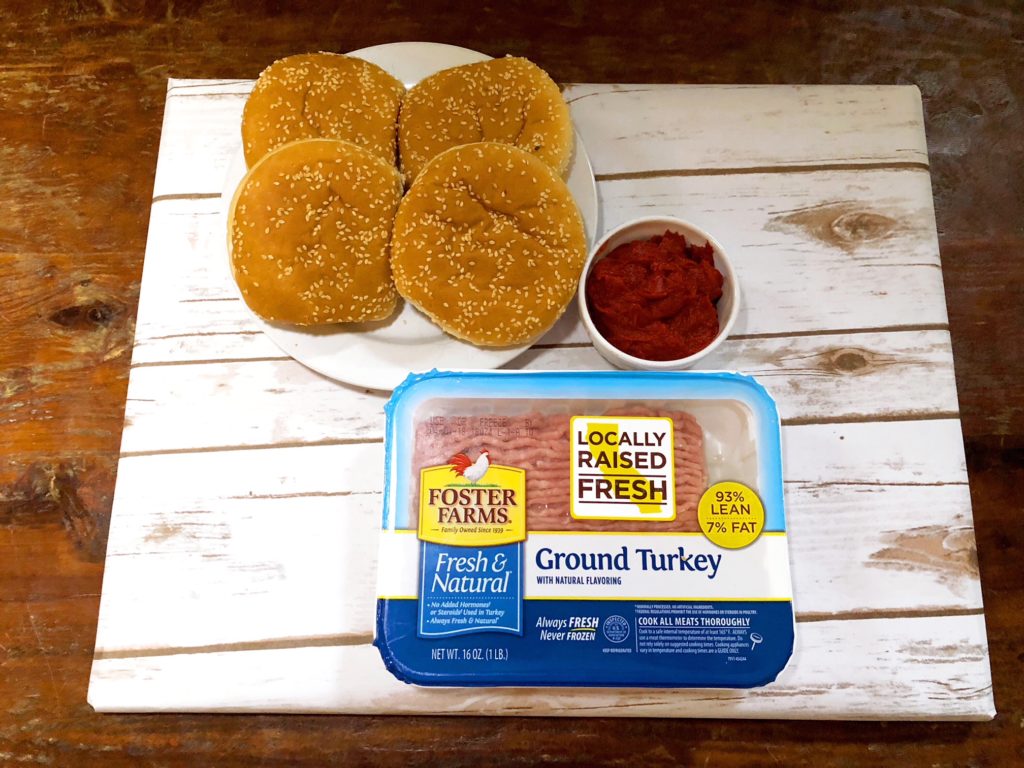 We eat a lot of ground turkey in our house as it is a much healthier alternative to beef. One of my favorite meals to make are Sloppy Joe's because they are easy,  filling and full of flavor. All you need a pack of Foster Farms Ground Turkey, 6oz. tomato paste, 1 1/4 cup water, seasoning mix and some hamburger buns.
I pair them with mini Foster Farms corn dogs and crispy strips! because I can dip them in the leftovers!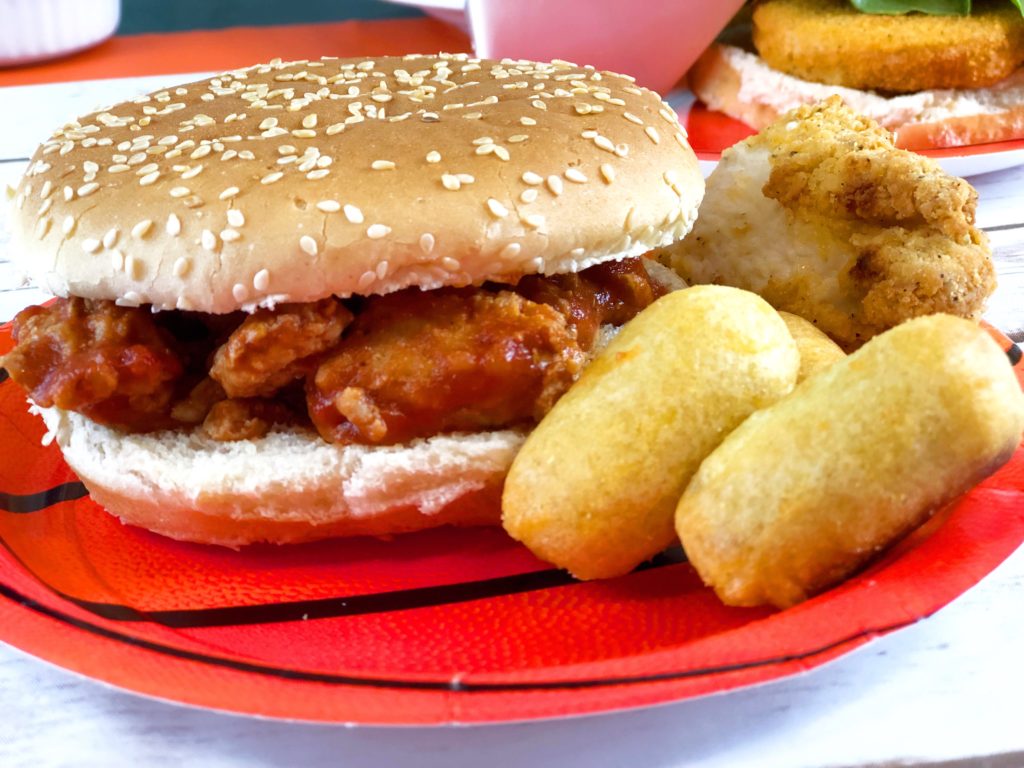 Chicken Sandwiches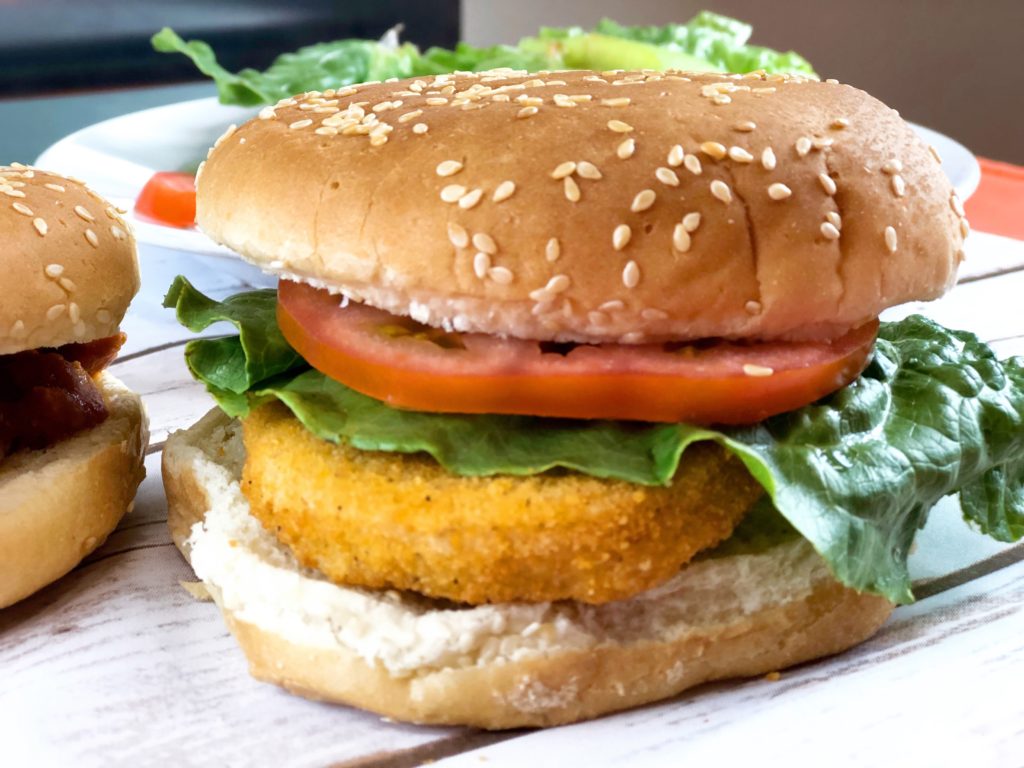 Foster Farms makes perfectly round chicken patties that only take 10-15 mins to cook in the oven. Slice up some ripe tomatoes and top it with some crisp lettuce. Now you have yourself a delicious lunch that can feed a whole family.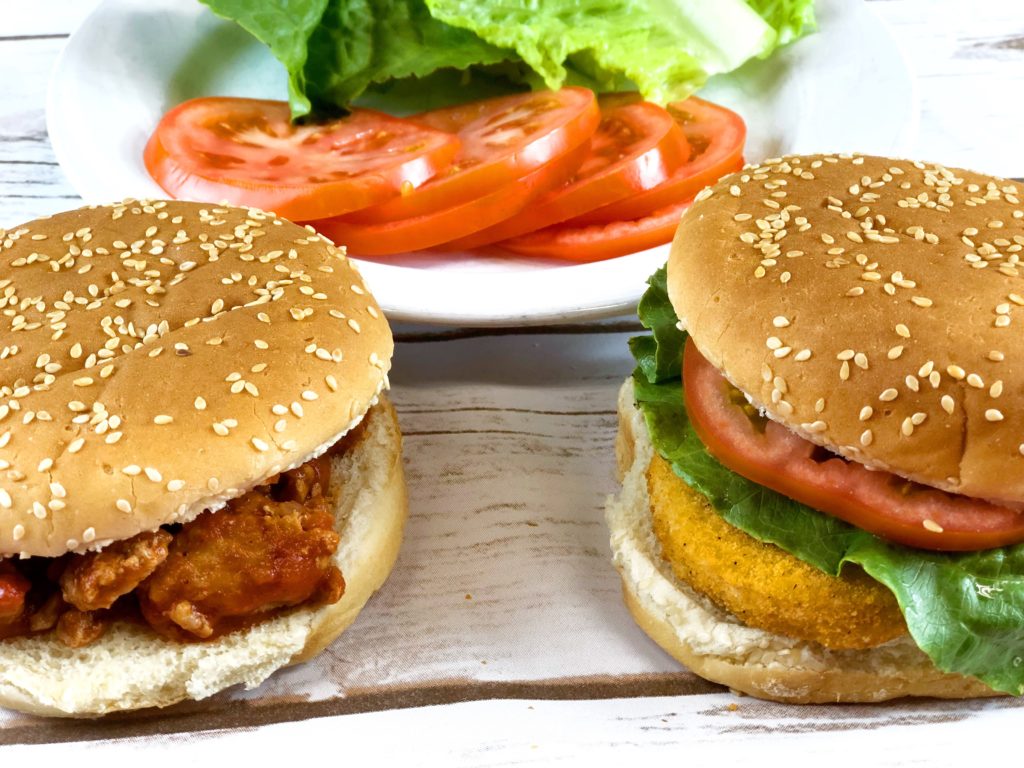 Crispy Strips and Mini Corn Dogs
If you like to dip, the Foster Farms Crispy Strips are big, textured, crispy and the perfect size for dipping. We use BBQ sauce, ranch dressing and blue cheese. These can even be cut in half for double the portion. They feed a large crowd so if you are having a party your guests will be all set.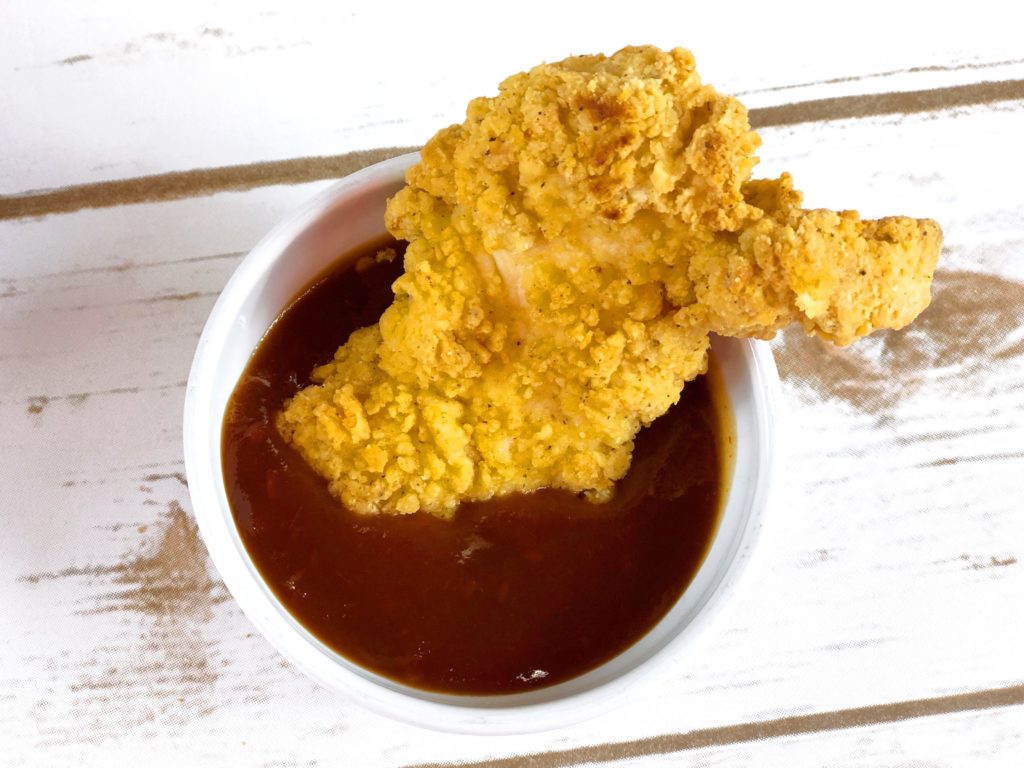 Are you hungry yet?  If you have filled out a bracket or joined a pool  consider inviting some friends over for some game time grub. This  spread should have you covered.
We've teamed up with Foster Farms for another exciting giveaway! Enter now to win $75 in Foster Farms coupons ($35 in Foster Farms Ground Turkey Coupons, and $40 in Foster Farms Frozen Cooked Chicken Coupons).

US Residents Only. No purchase necessary to enter. All readers have an equal chance to win, however, you must enter to win. A winner will be randomly selected via RaffleCopter and notified via email. I will attempt to contact the winner for 3 days. If the winner cannot be reached by email, a new winner will be selected the same way. There are several different ways to earn entries. One prize per household. The winner will receive, free of charge, the prize mentioned above. This prize has no cash value and is not available for exchanges. Prizes are not transferable or refundable and must be accepted as awarded. The winner is responsible for any and all other costs and expenses not listed above. Not liable for unclaimed prizes or fulfillment.