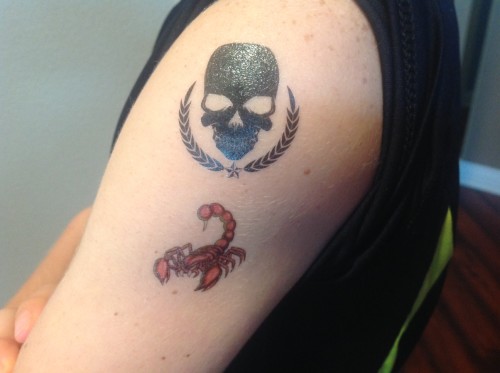 If your kids are anything like mine they will go straight for the temporary tattoos in a goody bag before anything else. My daughter loves to dress up and play make believe, so cute and whimsical tattoos are a hit in our house!
There is a company called Tattoo Sales that is the world's largest manufacturer of tattoos for the past 25 years. Recently I tried out some of their Halloween tattoos and I was so impressed with the quality.
My son tried some this morning and I couldn't believe how easy it was to apply them. You just pull the clear coating off the picture, lay the sticky side on your skin and apply a wet towel or washcloth to the area for 30 seconds. When it's done you pull it of and wah-lah you have a tattoo that won't come off for a few days. Other tattoos we have tried either don't stick all the way or the start deteriorating hours after they have been applied. Check out the leopard tattoo I added to my neck!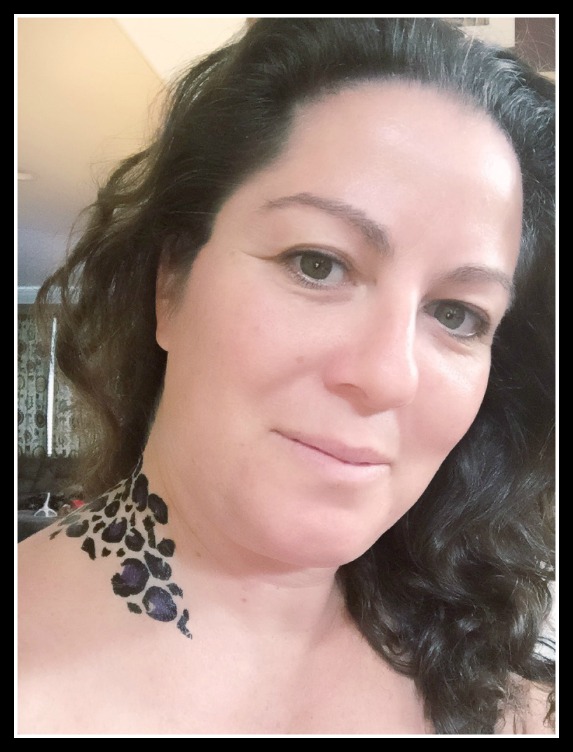 And the one I added to my lower back. I feel like I should be riding a Harley or something.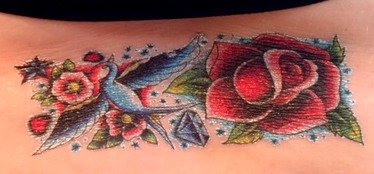 And let's not forget about the eye black tattoos. They have colors for every team imaginable!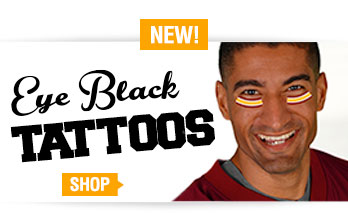 Tattoo Sales online customers receive:
Free digital email proofs (upon request)
Free flood, spot or no white ink choices
Free customized back (in black ink)
Free shipping on all orders over $15
Free individually cut temporary tattoos
 Tattoo Safety:
All of TattooSales Tattoos are made with all natural, FDA-certified colorants and are safe for the entire family.
For more information visit Tattoo Sales on Facebook and on Twitter.