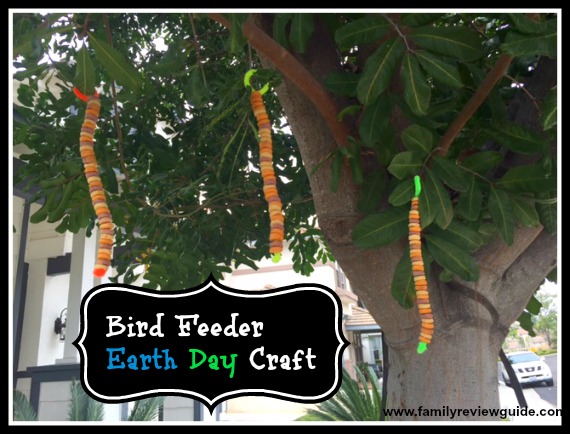 Earth Day Bird Feeder Craft
Earth Day is tomorrow and I have a fun and easy craft that your kids can do by themselves. All you need is 2 ingredients: Cheerios and pipe cleaner.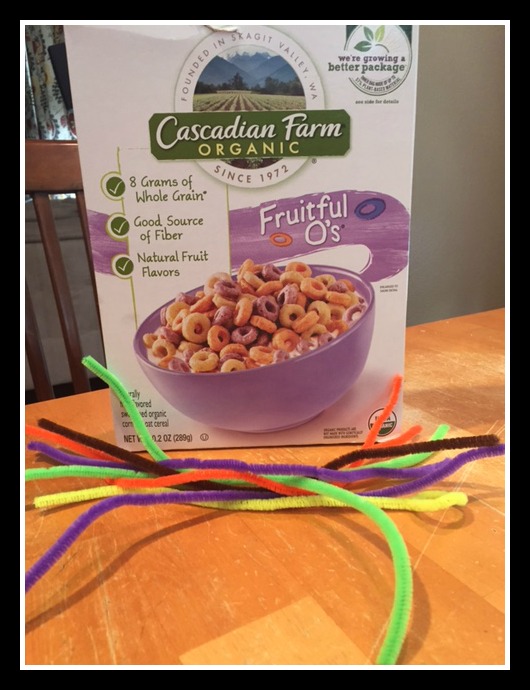 We happened to have some organic fruitful O's in our cupboard so that is what we used but any variety will work.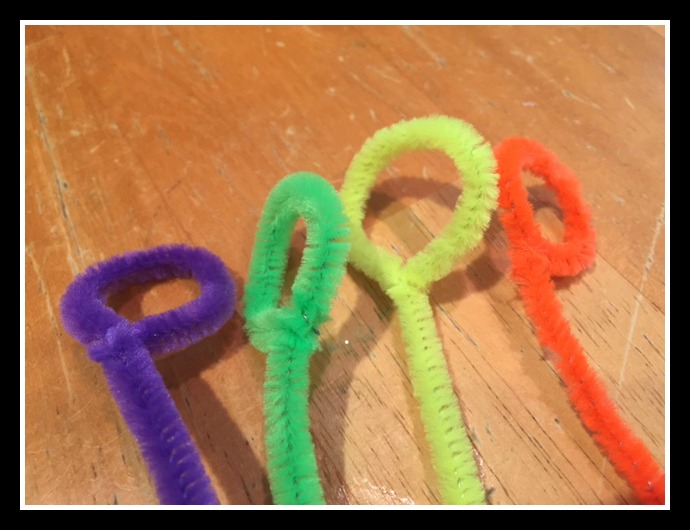 Start by making a loop at one end of your pipe cleaner.
Then string the cheerios onto the pipe cleaner.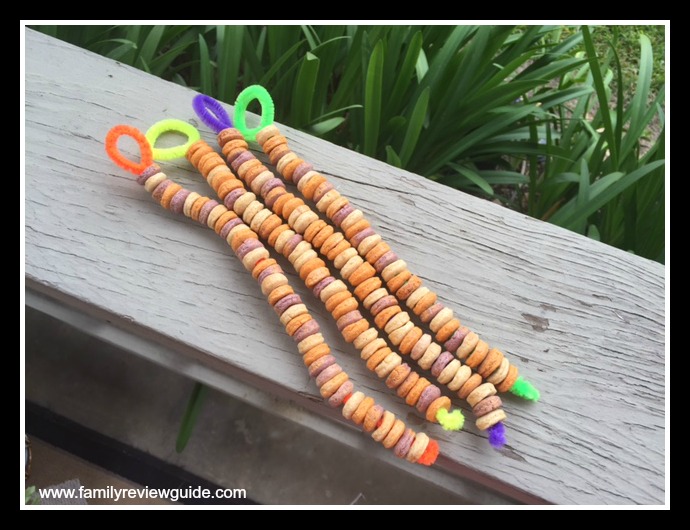 Tah-Dah! You have a bird feeder!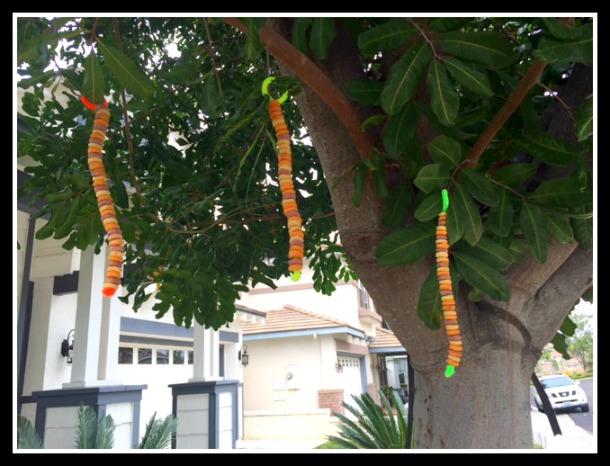 Hang it on some trees when you are done. Happy Earth Day!
Check out this PineCone Parrot craft for more fun!