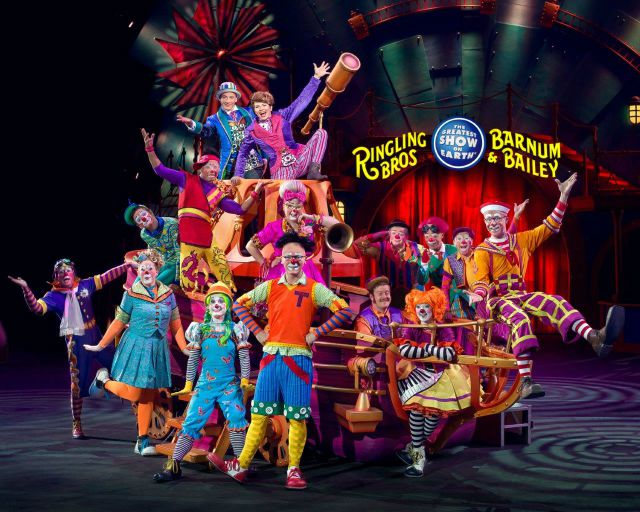 Circus Xtreme
Seeing the circus as a child is memorable and exciting. There are so many sights, sounds and smells and even adults can't help but feel giddy. This year Ringling Bros. and Barnum & Bailey Presents Circus XTREME where Children Of All Ages can let their imagination go wild in an exhilarating adventure with extraordinary circus artists and exotic animals.
Yesterday we attended opening night and we are still talking about it this morning! Every year this show just gets better and better that it's hard to imagine what they will do next year!
The pre-show was just a taste of what was to come in the real show and it was awesome! They have clowns, elephants, acrobats, a circus wardrobe where you can try on clothes, a bounce house and more!
Clowns
Animals
During the real show they had so many great acts. There were 4 major animal acts and one of them involved camels. They also had  elephants, horses, tigers and dogs.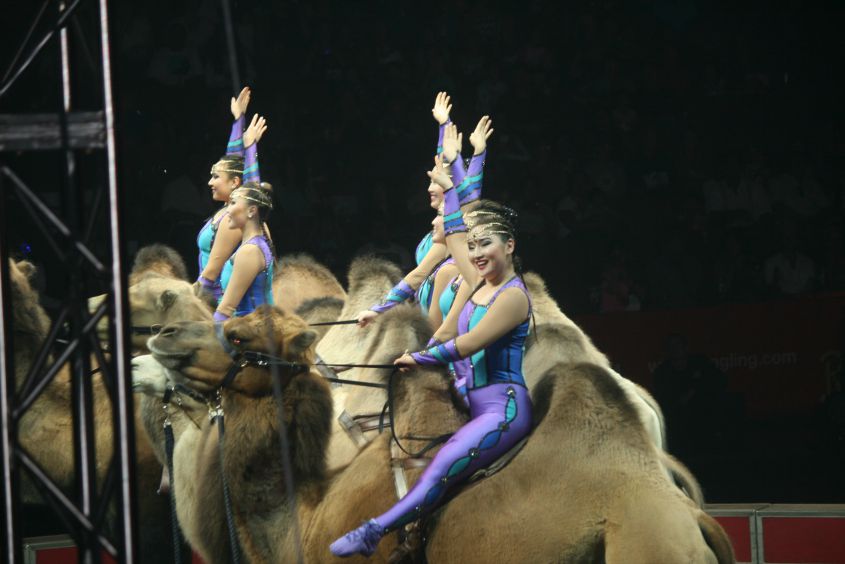 Acrobats
There was also awesome tight rope walkers that put on a spectacular show!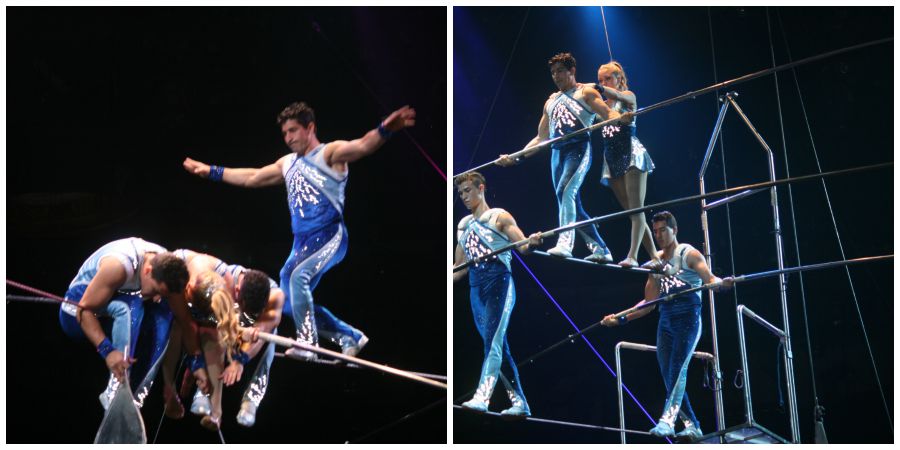 There was even a girl named Gemma Kirby who got shot out of a cannon! Coolest thing ever.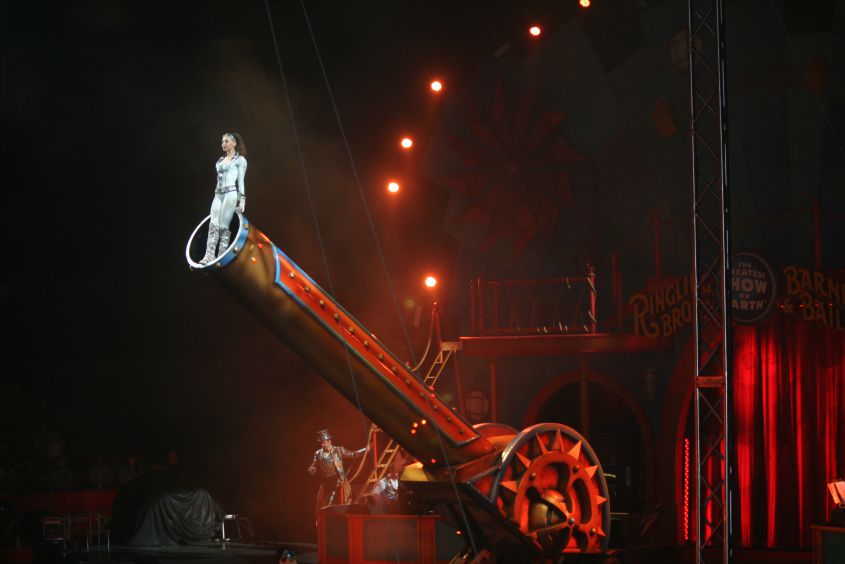 We loved every single act and can't wait to come back next year.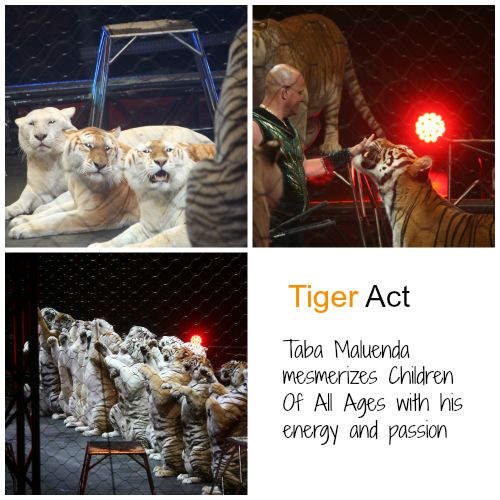 Tickets are available for the following dates:
Saturday, July 25 11:30 AM, 3:30 PM & 7:30 PM
Sunday, July 26 1:30 PM & 5:30 PM
Wednesday, July 29 1:00 PM & 7:30 PM
Thursday, July 30 10:30 AM & 7:30 PM
Friday, July 31 1:00 PM & 7:30 PM
Saturday, Aug. 1 11:30 AM, 3:30 PM & 7:30 PM
Sunday, Aug. 2 11:30 AM, 3:30 PM & 7:30 PM
Prices range from $20, $25, $30, $42 (VIP), $70–$80 (Front Row).  Prices vary between weekday & weekend performances Tickets available for purchase online at Ticketmaster.com, charge by phone at 800-745-3000 or in person at the venue Box Office.  Tickets may be subject to service charges, facility and handling fees.  All Anaheim shows include both the Animal Open House and All Access Pre-Show.
To purchase tickets visit ticket master or visit them on Facebook and Twitter.